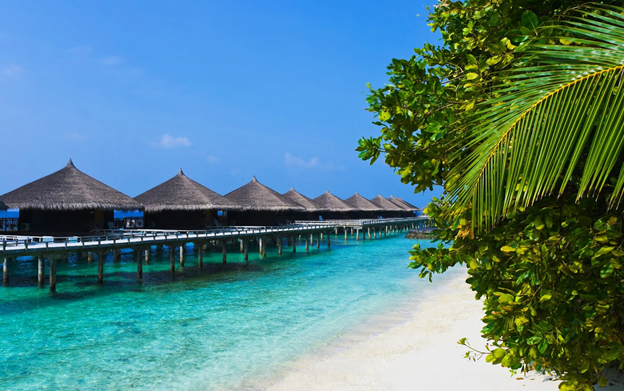 New Year is approaching and we all are crazy making plans for that. It is the occasions that mark the ending of the current year and beginning of New Year. You have so much in your mind that you have achieved, you have few bad and lots of good memories, you have left few old friends and made hundred of new friends, and you have seen lots of new places and get that new career goal and so on. So, to celebrate this amalgamation of the satisfying ending and beautiful beginning, we have to choose the best New Year Party destination for ourselves!  So, if you are searching for these spots then let me tell you that this editorial is specially written for you

Happy Reading!

1. Manali

---------------------------------------------------------
Best Deals for the Month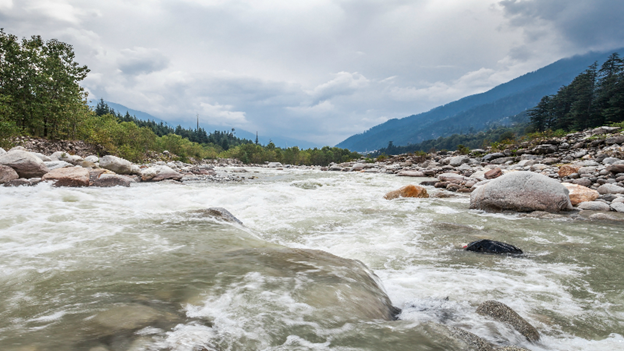 http://www.manaliholiday.in/images/manali.jpg

Just imagine you say good bye to year 2016 and welcome 2017 in mid of snow and mountain with your love ones thanking them for all the support and love they shown to your last year. We all have a dream for starting the year with family enjoying the peace and salinity of nature that you cannot find other than Manali. There are many offers that New Year discount available on net that make wonders to your New Year eve! So for a change, forget your work, leave your tension and fly to Manali to make your start beautiful as the place! This is Weekend Getaways that you can never want to lose!

2. Andaman & Nicobar Islands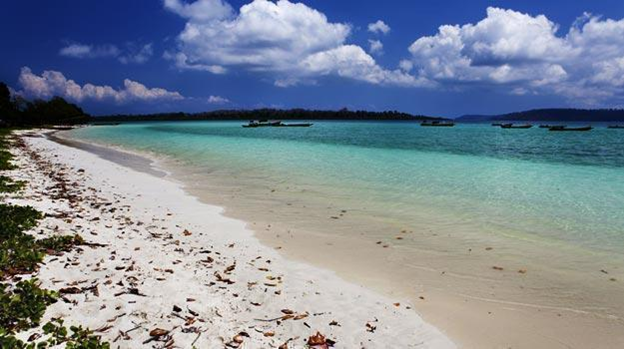 http://s3.travel.india.com/wp-content/uploads/2015/05/2-Andaman-and-Nicobar-Islands_Andaman-and-Nicobar-Islands_Andaman-and-nicobar-islands_IWPL1.jpg

We all believe that nature beauty is un-compared to anything in this world. There are two options to end your year 2016 and begin 2017, first is to sit in your bedroom with a glass of wine and watching the TV how other people enjoying and second plan something for you and your wife to get some excitement creep in! Yes!  You cannot find better destination than this place. You will find coral reef, beaches and mountains all in one place just for you! So get in and make your life groom with the New Year Party celebration here!

3. Goa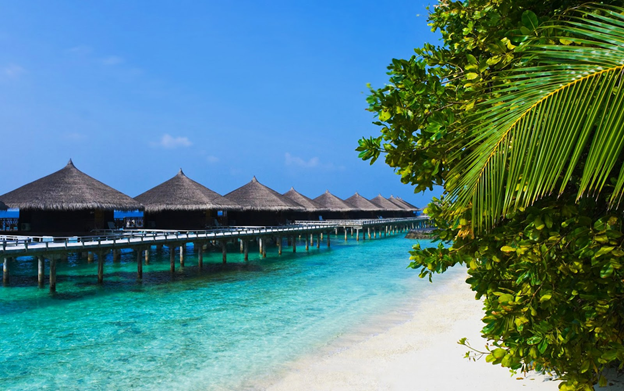 http://magalic.com/wp-content/uploads/2015/12/banner.jpg

I know there is No man in this country that will ask me why I list out this state here in this list! Yes Goa is the ultimate New Year destination that can wonders to your year ending! Yes! It has party destinations, pubs, young crowd, amazing cousins and yes nightlife. You find many passes that are available online for party and games that are going too held in this country. So what are you waiting for? Just book your ticket now and fly to goa! This is actually the one of the best places to celebrate new year's' eve!

4. Kerala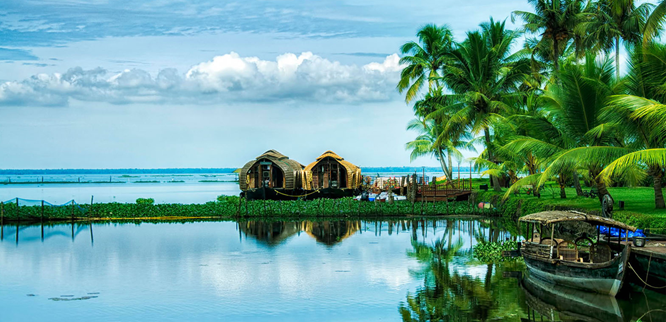 http://www.rltgo.com/CIAdmin//upload/package/57bec2d8a3097-Kerala.jpg

There are people who don't want to party and enjoy with the wine in their hand at New Year eve! So what's wrong in it? India is filled with many places that that offer you with peace and nature beauty that you spend with your family without much noise and irritating crowd! Well, one of those places is Kerala that is full of houseboats that you can hire for you and your family and enjoy the whole moment with love! There is peace, love and lots of places that can make your year ending worth! You will get as many Places to visit!

5. Pondicherry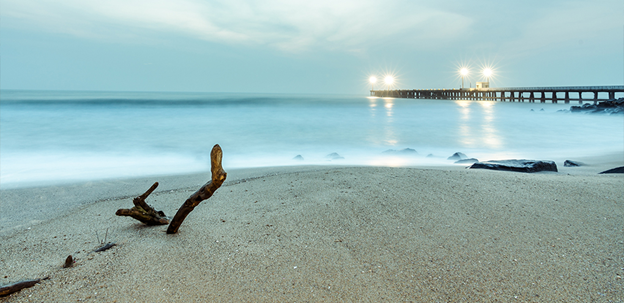 http://tourism.pondicherry.gov.in/images/home-bg-2.jpg

Pondicherry is again a standout amongst the most fancied goal to stick around with family and companions on the eve of New Year. There are a few occasion coordinators who sort out occasions on the eve of New Year. The shorelines are the best place to appreciate at Pondicherry. Aside from that, exceptional ocean sustenances and beverages are likewise accessible to make the festivals more extraordinary.

6. Mcleodganj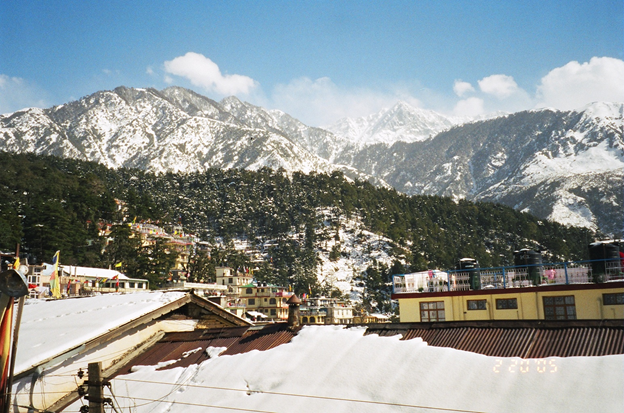 http://image3.mouthshut.com/images/Restaurant/Photo/-85236_8759.jpg

Arranged in the condition of Himachal Pradesh, the little town of Mcleodganj is as exciting as always amid New Year's Eve. With the chill winds brushing through you, this place turns into all musical on this day.

7. Gokarna, Karnataka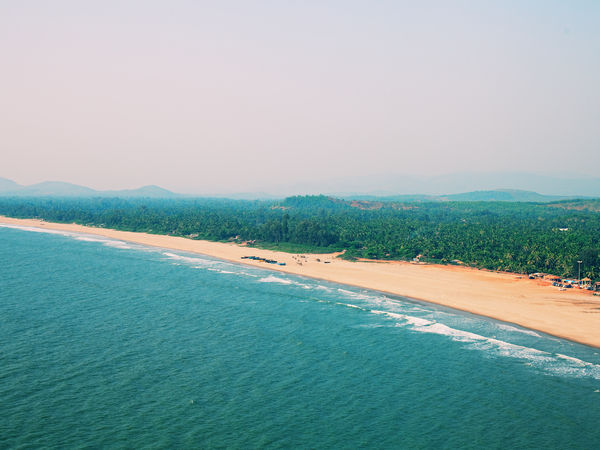 http://s3.travel.india.com/wp-content/uploads/Karnataka_Gokarna_Ocean-beach-tropical-forest-and-mountains.jpg

Arranged on the shorelines of Karnataka, Gokarna carries on with a double life. Renowned for being a Hindu journey focus, home to Lord Mahabhaleshwara, it is an additionally a shoreline beau's heaven.  So you can too find many party destinations that are focusing on New Year's eve! There are many attractive like DJ, casinos etc.

8. Lakshadweep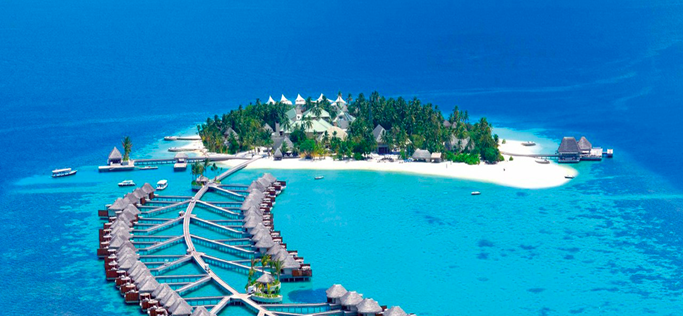 http://www.sreestours.com/wp-content/uploads/2016/06/lakshadweep-tour.jpg

Not as marketed as the Andaman's and a shade excessively wonderful too, Lakshadweep is developing as one of the New Year goals in India. You can find the scuba jumping and snorkeling here! So come here and party with crazy attractions that can make your day!

9. Kasol, Himachal Pradesh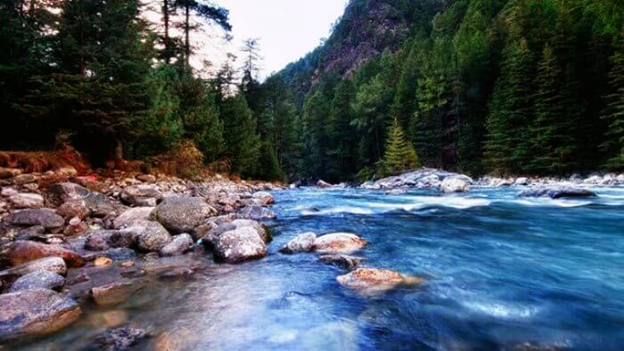 http://d2847ql9t214mi.cloudfront.net/wp-content/uploads/2015/06/Parvati-river-in-Kasol.jpg

A little, curious and comfortable caper in the grand slopes of the Himachal, Kasol gives you the best of both universes. Parvati Valley, situated here is a standout amongst the loveliest goals in India, as well as on the planet. It would clearly be extremely icy here amid New Year, however the immense time you'll spend here celebrating and taking in the new mountain air and getting a charge out of the beautiful magnificence, will undoubtedly make you disregard the chill. With its insane gathering scenes and excellent common landscape, this is the place to be amid New Year's Eve.

10. Mumbai, Maharashtra – The Maximum City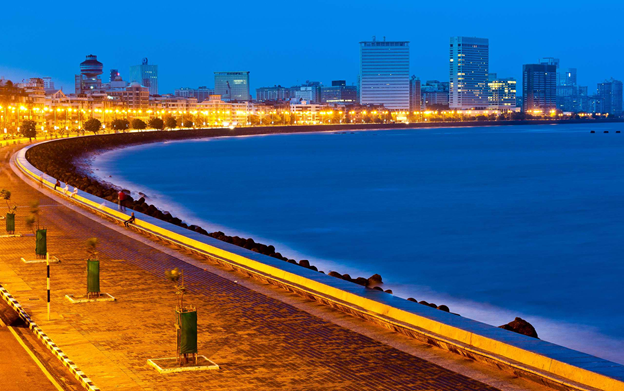 http://asiaexpatguides.com/wp-content/uploads/2014/01/Marine-Drive-Mumbai-India.jpg

The city of dreams, which has everybody and everything, from clothes to newfound wealth, from shorelines to skyscraper, from ghettos to bungalows, from road vada-pao to extravagant 7-stars, Mumbai is the amalgamation of Indian culture and individuals. With numerous shorelines and authentic spots to investigate and clubs prepared to give you a stunning begin to your new year – Mumbai obliges you the way you might want it to.

You can choose the best state for your New Year party destinations, as you like it! They are crazy, fun and lively that can surely make your 2016 ending happy and 2017 beginning amazing that will charge you up for matching your goal, meeting new people and setting the highest destinations for yourself! So what are you waiting for?  Plan for holiday and book your ticket now!

Wish you a very happy New Year 2017!