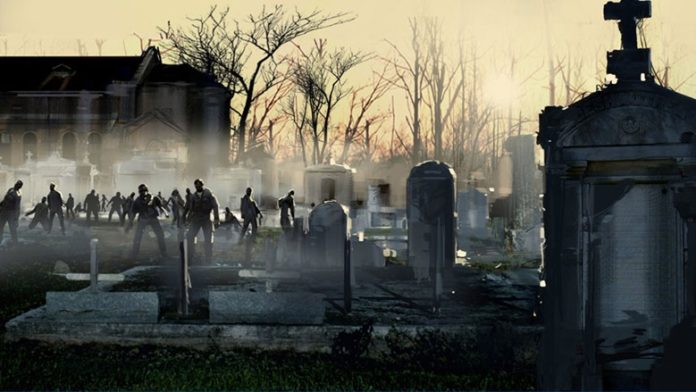 Despite being an ultra-modern and techno loaded city, you would be wonder to know that there are several haunted places in Bangalore that are mysteriously fearsome and give you hair rising experience. The list of haunted places in Bangalore is short but intriguingly unique. Amid the vast numbers that are rumored to harbor their own wandering spirits, the old mansion named Terra Vera, the desolate Kalpalli Cemetery and the hungry ghost of Victoria Hospital top the list. Bangalore consist of some amazing popular places as well as some offbeat places around Bangalore. And if you are planning to fly down to the city anytime soon, do spare a while for the ghostly apparitions at the Bangalore International Airport as there are enough testimonies for these too. It could give you the chills even during daylight. There are some places in Bangalore that can certainly have experienced such paranormal activities, though such places are less in number in the city but it has a major connection with such things. Let's look at the top 10 scariest places in Bangalore which will haunt you even in daylight.
SCARY PLACES IN BANGALORE:
They are as per the following –

1. TERRA VERA – ST. MARKS ROAD:
---------------------------------------------------------
Best Deals for the Month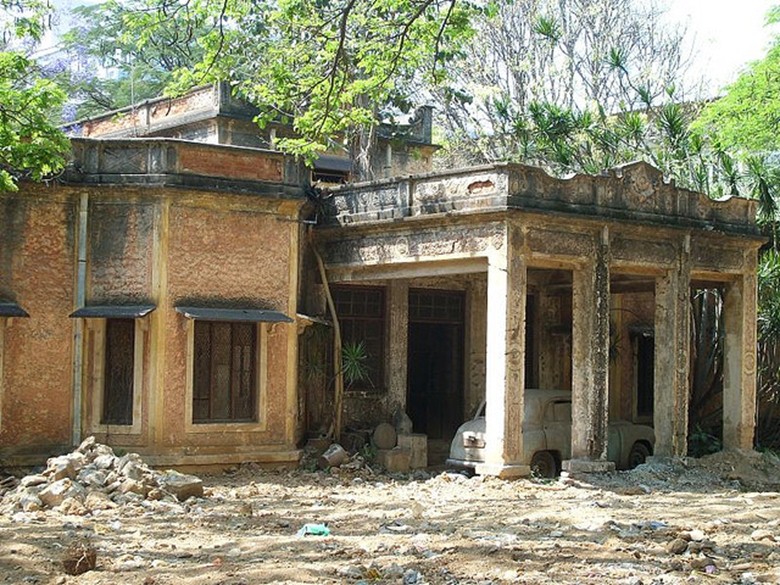 Source: Flickr.com

This old, deserted mansion wears the crown of the most haunted place in Bangalore. It was built in the year 1943 by EJ Vaj, who gifted it to his two daughters – Dolce and Vera. The story took a brutal turn on a fateful day in 2002 when Dolce, a piano teacher, was stabbed to death in the house; her body was buried in the premises by an unidentified attacker. Vera moved out of the house soon after, leaving the place as it was. It has been said that people soon begun to witness ghostly apparitions in the house, including songs being played on the piano inside the deserted house. A bunch of ghost-busters also found an inverted cross and headless statue's of Jesus and Mary inside the house. The building was razed to the ground some years back, yet nobody dares to venture near this area.
2. KALPALLI CEMETRY – SARVAGNANAGAR: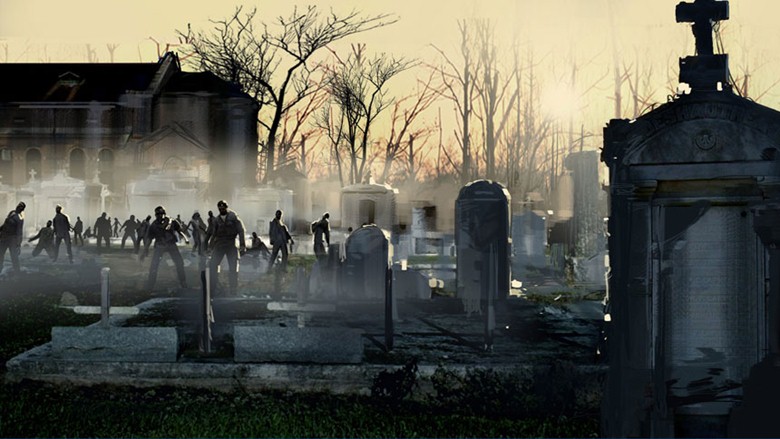 Source: Wikipedia.org

One of the oldest cemeteries in Bangalore, Kalpalli Cemetery also holds a certain distinction in the haunted category. Eyewitness accounts report things as bizarre as spirits rising from their graves, spotting a man dressed in white who walks around the graves only to disappear when you try to approach him. There are also many stories of people experiencing an uncanny feeling of being watched", of having somebody's gaze fixed on them in the cemetery. There have also been reports of people feeling suffocated at certain spots in the cemetery. This one scores so high on the haunted quotient that even the guards on duty steer clear from the graves once the Sun takes a dip.
3. BANGALORE INTERNATIONAL AIRPORT – DEVANAHALLI: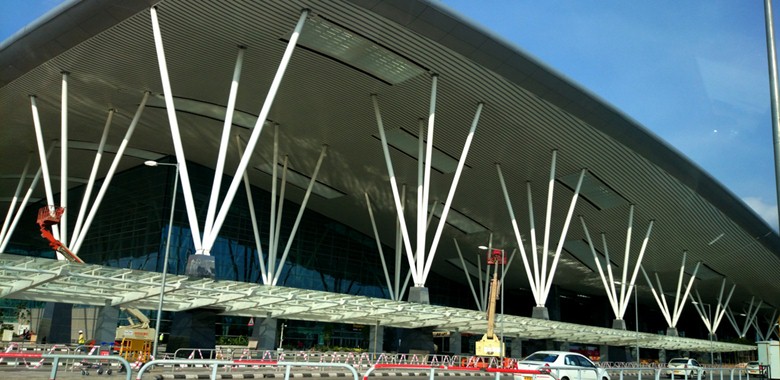 Source: Flickr.com

The next time you take a flight at the Bangalore International Airport, watch out. Back in 2008, staff members at the airport were terrorized by a flurry of ghostly presences. Pilots reported seeing a lady in a white Saree wandering about the runway. When the ground staff went to pick her up, she had vanished. Not content with just sticking to the runway, the ghost began haunting the cargo bay as well. Matters got even more exciting when a photograph of said ghost captured on an infra red camera surfaced. Soon another headless ghost was supposedly spotted lurking near the escalators and parking bays. Things finally returned to normal, but you never know when the next ghost may fly in.
4. VICTORIA HOSPITAL – FORT ROAD: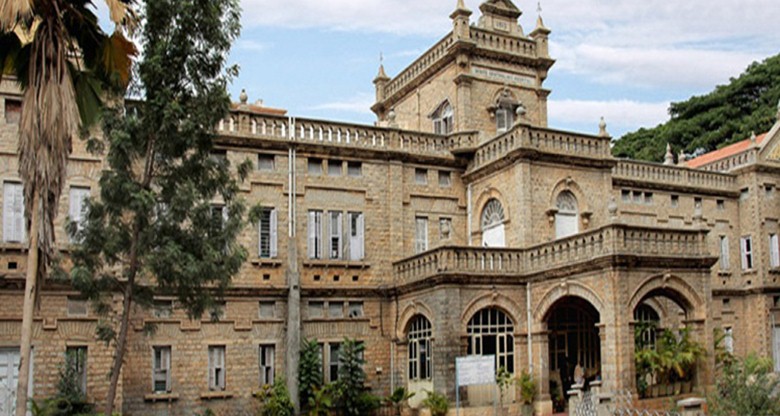 Source: Flickr.com

Bangalore's Victoria hospital near city market is over a century old. A few years ago, strange happenings were reported at the hospital morgue. People spoke of a ghost dressed in white haunting a tree on the premises. This tortured spirit however had more important things to do than terrorizing accident victims – namely eating and drinking. The ghost was rumored to steal Biryani packets from under the tree and wash it down with tea from the student's canteen area.
5. CALL-CENTRE – M.G ROAD: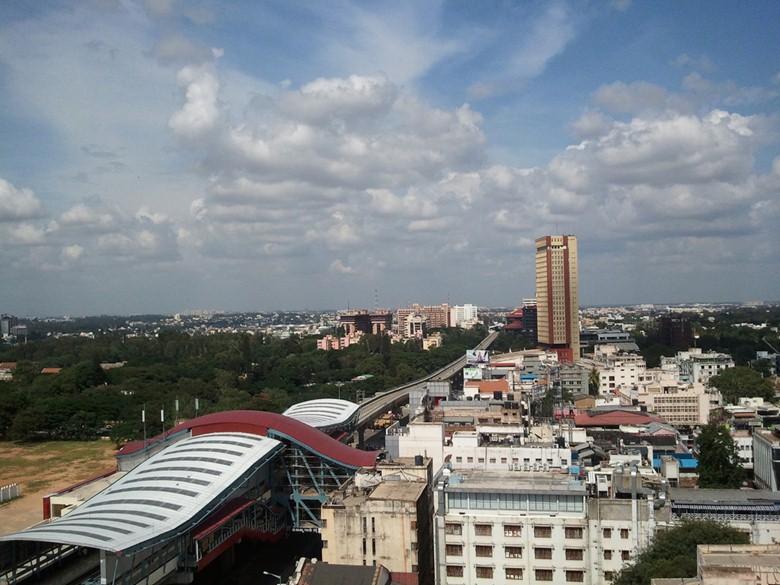 Source: Flickr.com

If you work the night shift, it might not be a good idea for you to read this. But well, if you're really on the lookout for haunted places in Bangalore, then this is something you shouldn't miss out on. The story goes that a young woman who worked at the call-centre was killed in a drunk and driving case. The driver left her there screaming on the road, where she died. Office goers claim that they hear her screaming on the same night, every year. It's exploring time!
6. NH 4: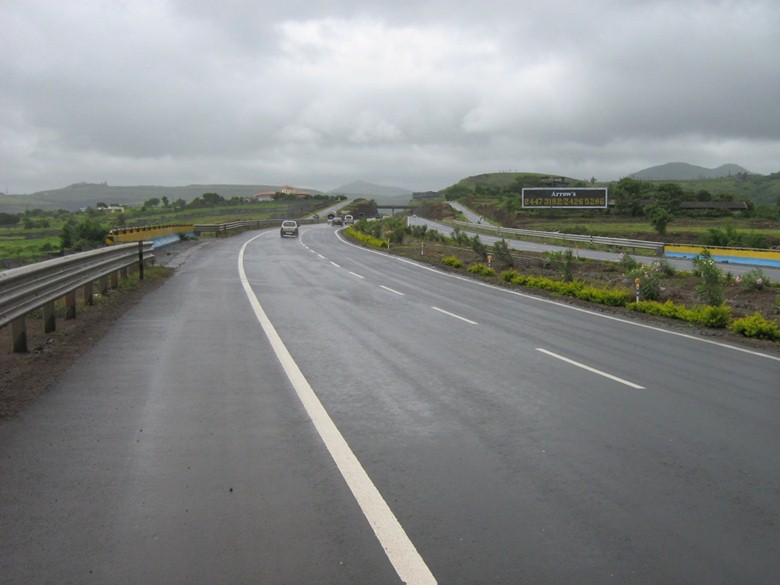 Source: Youtube.com

Highways and ghosts go together! Always hand in hand! People say that a pretty girl in white once asked a passerby for a lift around midnight. He turned around to ask the girl where she wanted to go and to his surprise, she was missing. The surprise got better when she re-appeared and started laughing hysterically. The poor man got out and ran for his life and rammed into a compound wall and wounded himself. Now, you know what not to do the next time you drive down this highway.
7. SEWAGE PLANT – WIND TUNNEL ROAD: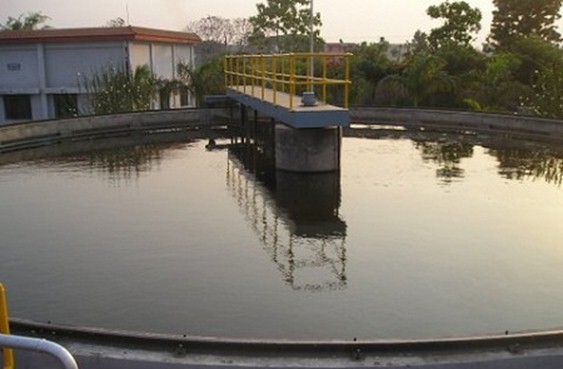 Source: Wikipedia.org

The Sewage Plant located in the wind tunnel road is known for paranormal activities. People most of the time come across, spirits, ghosts. There is also a talk about strange evil sounds.
8. JYOTI NIVAS COLLEGE – KORAMANGALA: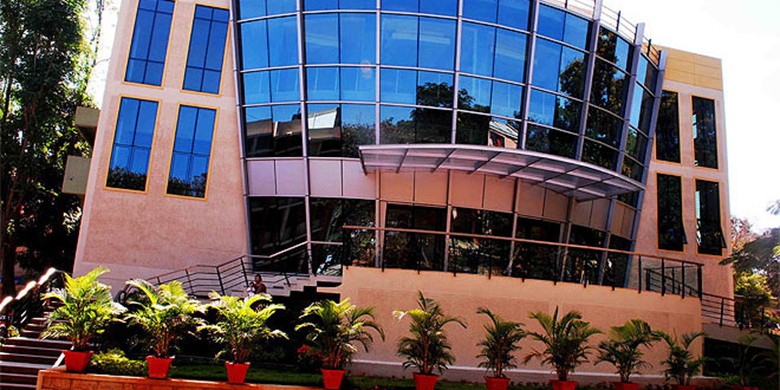 Source: Wikipedia.org

This well known college has its fair share of mysterious things happening in the college campus. Many such incidents regarding paranormal activities have been heard about from here.

9. BRIGADE ROAD: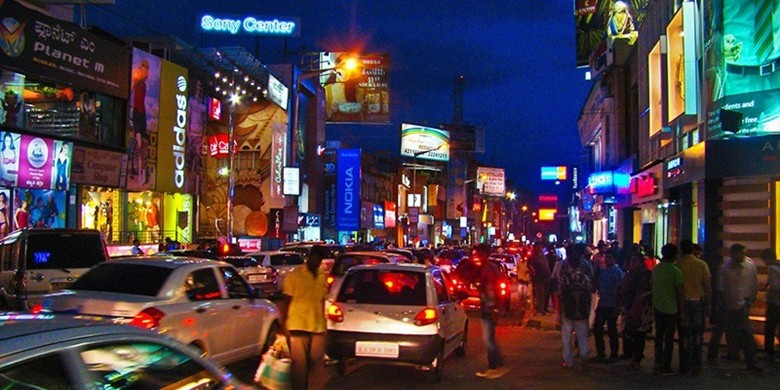 Source: Flickr.com

It might be one of the popular places that provides many things to do in Bangalore but there has been instances when some strange scary things happening in this part of Bangalore.
10. WHITEFIELD: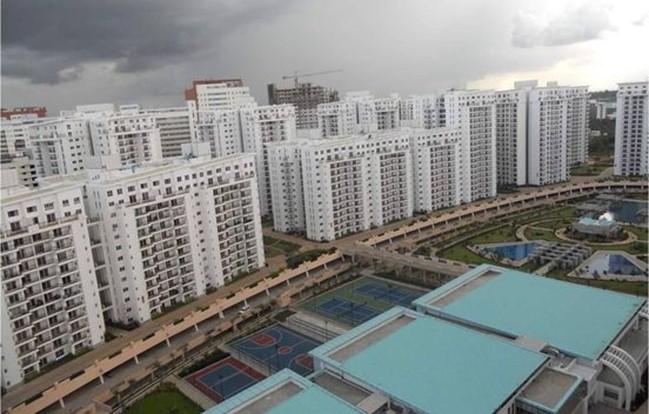 Source: Wikipedia.org

This is another famous place in the city which has reported instances when some unusual crying of a lady has been heard. It is not just once that people in the residential area complained about a cry of a woman being heard.