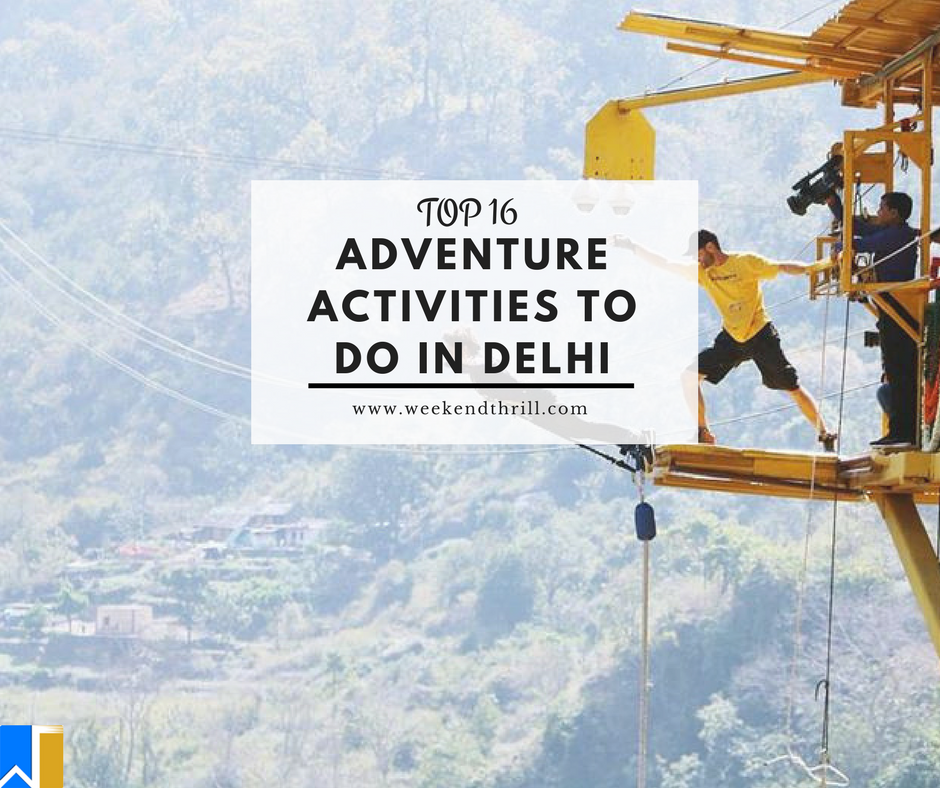 Delhi embodies the versatility of India. It caters to a vast range of people, from foodaholics to poets, architects to artists, meditators to adventure junkies.

Delhi has tons of adventure activities which makes it an ideal weekend getaway destination for adrenaline seekers. Rock climbing, go-karting, bungee jumping, kayaking is just to name a few. Here are a few things to do in Delhi for a thrilling getaway.

Adventure activities to do in Delhi
1. Bungee Jumping in Rishikesh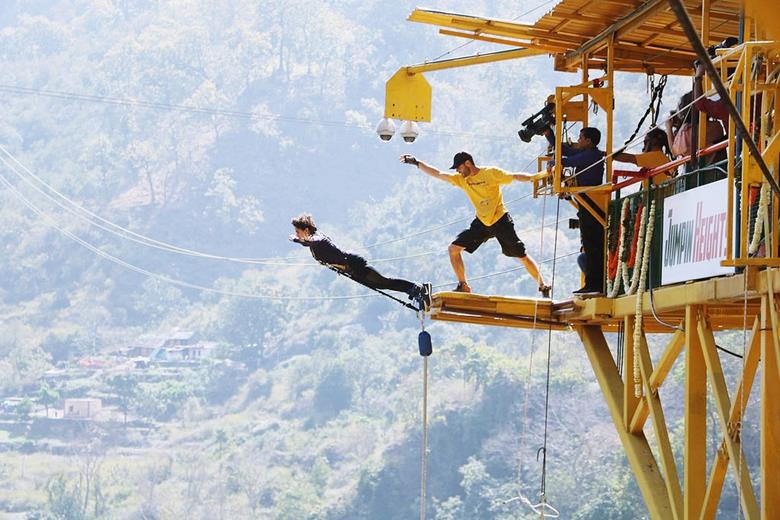 ---------------------------------------------------------
Best Deals for the Month
Source: flickr.in

About 257kms (via NH334) from New Delhi, Mohanchatti has to offer India's highest (83 meters) fixed platform bungy jumping (Bungee). By far one of the most thrilling adventure activities for any thrill-seeker. You can check this one out of your list.

TIME TO REACH BUNGEE:

Approx. 6 hrs.

BASIC INFO:

Age: minimum 12yrs

Weight: Min. 35kgs – Max. 120kgs

Price: Rs. 3599/- per person

Reporting time: 9 A.M.

Weekly off: Tuesday Closed

Note: Don't forget to get your Dare to Jump Certificate.

2. All-Terrain Vehicle (ATV) ride in Malpura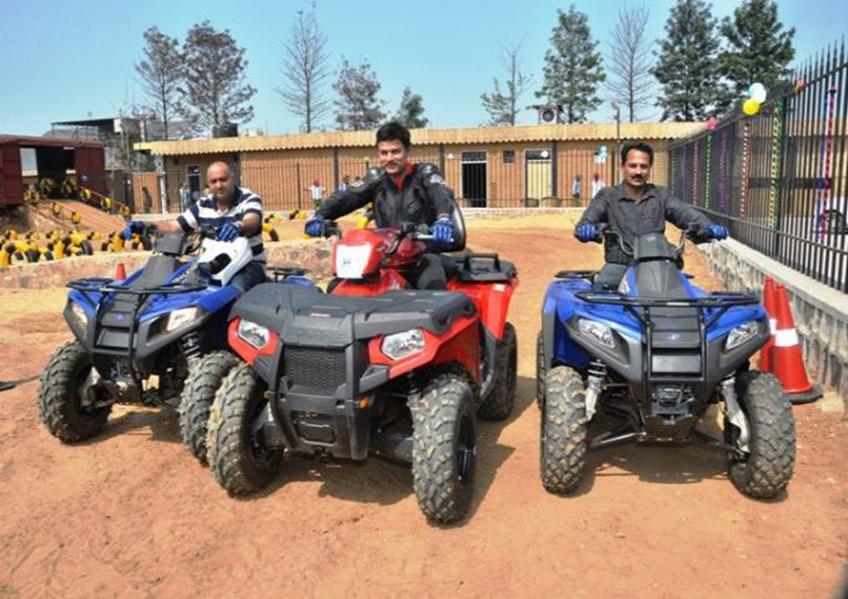 Source: xbhp

Take those amazing ATV bikes for a spin and let your adrenaline boost. These bikes can be driven on any kind of track, preferred on a rugged terrain. For a guarantee, it will be the best 30 min ride of your life.

Price : Rs. 550/- per adult

Distance from New Delhi : 351 kms (6hrs)

3. Valley of Flowers Trek, Uttarakhand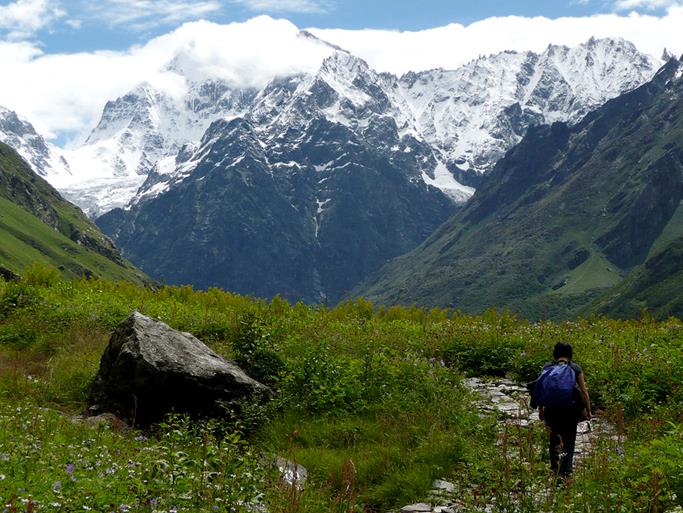 Source: Flickr.in

A 6 day trek in one of the rarest natural botanical gardens in India. With flower decked valley on one side and snow clad mountains on the other, this trek is bound to leave you in an awe struck bewilderment. July and August, during monsoon, is the best time to do the trek.

Price: Rs. 7950/- per person

Basic Info:

Duration: 6 days

Difficulty : Easy – Moderate

Highest altitude: 14400 ft

Average temperature: Day time: 12*C – 20*C

Night time: 4*C – 10*C

4. F9-Go-Karting, Gurgaon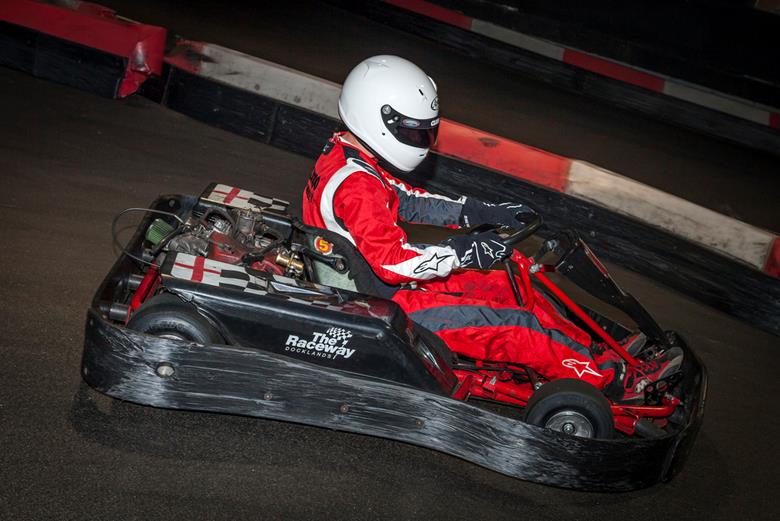 Source: flickr.in

A go kart is a small four wheeled vehicle designed specifically to be raced in designated tracks. F9-Go-Karting provides one of the best go karting tracks in India. So start your engines and get ready to create some fun memories with your best pals!

Timings: 1 P.M. to 10 P.M. (everyday)

Rate list: 7 lap – Rs.273/ + GST

10 laps – Rs.352/ + GST

16 laps – Rs.468/ + GST

22 laps – Rs.624/ + GST

34 laps – Rs.859/+ GST

5. Balloon Safari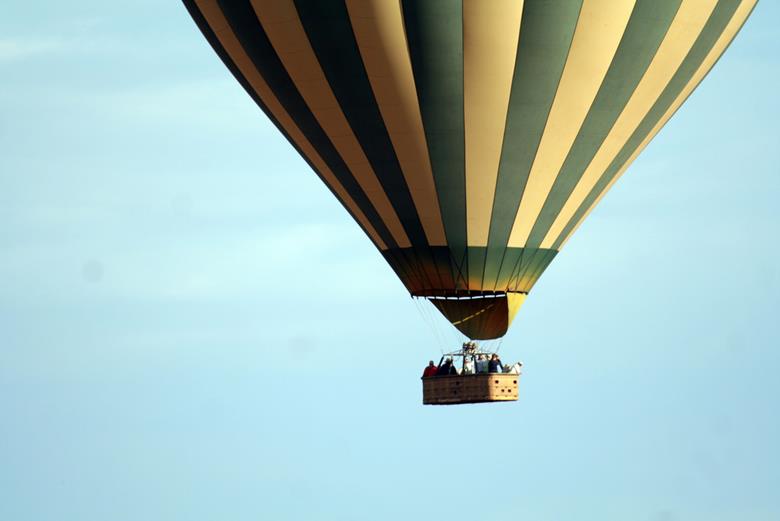 Source: Flickr.in

Various government approved hot air balloon safari companies in and around Delhi, like Sky Waltz, Ballooning club of India, provide breath-taking experiences while gliding through the wind. From beautiful view of Pushkar to bird's eye view of forts, camels and sand dunes will surely make your day.

6. Kayaking and River Rafting in Rishikesh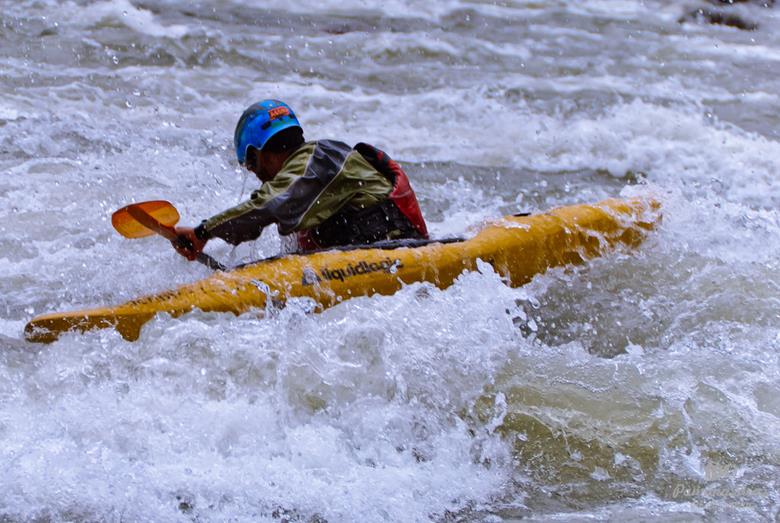 Source: flickr.in

Gliding through the angry tides of Ganga will surely give you chills and thrills down your spin. It will give you a proper adrenaline rush and will keep your attentiveness on the toes. It is a perfect weekend getaway.

Price : Rs. 3200 per person (onwards)

7. Power Paragliding in Soni, Gurgaon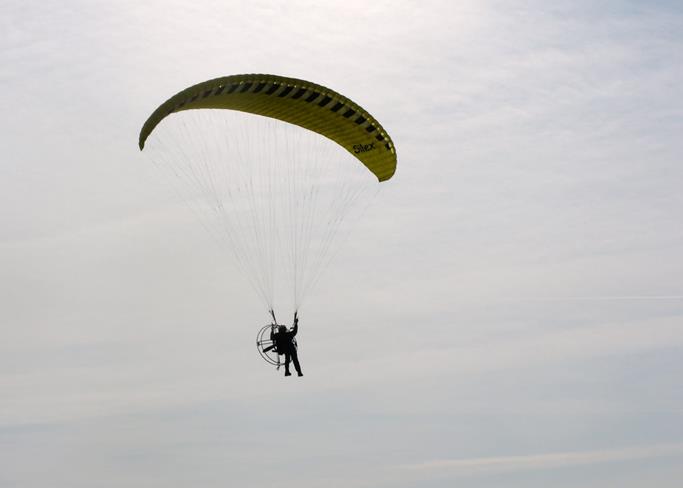 Source: flickr.in

Ever had the desire to fly? Well, wait no more. Power Paragliding will make your dreams come true. Glide through the wind under the expertise of trained pilots who assure you a fun – packed aerial time.

Price: Rs. 2799/- per adult

Max. Permissible weight: 85 kgs

8. Sky High, Skydiving in Aligarh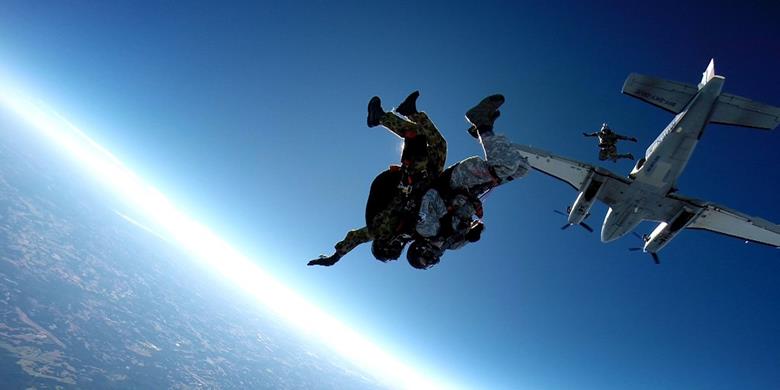 Source: flickr.in

Probably the most exhilarating activities in the world, skydiving is a once in a lifetime experience. Give Sky High a chance and take a leap from 10,000 feet above ground.

Price:

A Tandem jump (without camera): Rs. 23,500/- + 18%GST

A Jump to remember (with camera) : Rs. 26,500/- + 18% GST

9. Trekking and Camping at Kanatal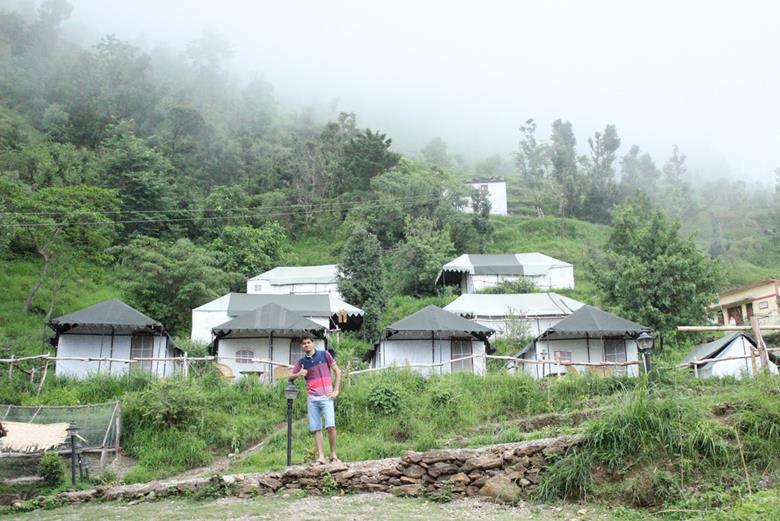 Source: flickr.in

It is a 2 day trekking and camping package to a campsite 38kms away from Mussoorie or just 12kms away from Chamba. Campers and trekkers all around the world get together for adventurous activities like rock climbing rappelling and camp underneath the stars enjoying a musical evening with friends. There cannot be a better weekend getaway then this.

Price: Rs. 2000/- per adult

Distance from Delhi: 320kms (8hrs)

10. Flyboy Air Safari, Gurgaon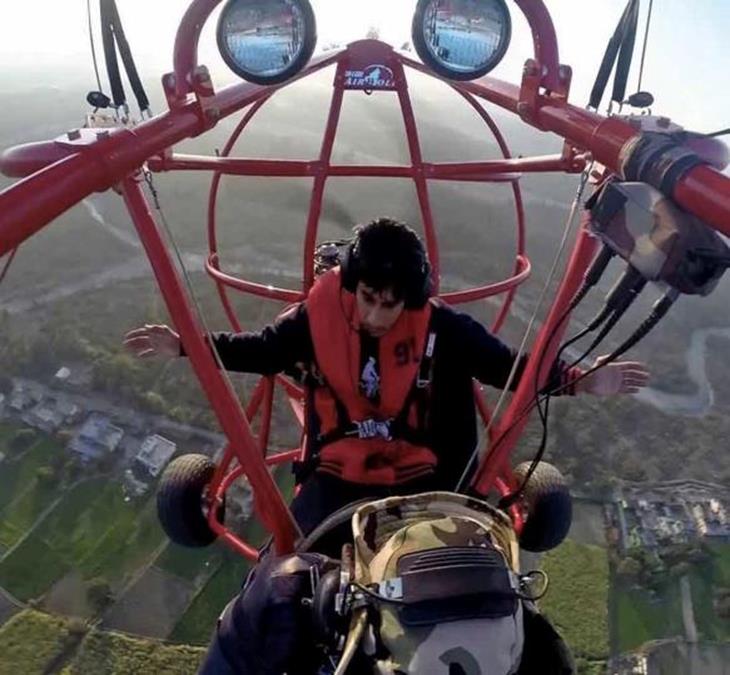 Flyboy Air Safari organizes one of the best adventure sports in Delhi NCR – Air Safari. It consists of an automobile attached to a parachute. Trained pilots assist you in your flight.

Packages:

Teaser(3 mins): Rs. 1399/-

Kitty Hawk(6 mins): Rs. 2799/-

Crusier (12 mins): Rs. 4799/-

Explorer (24 mins ): Rs. 6799/-

11. Awara Adventure Farm, Sohna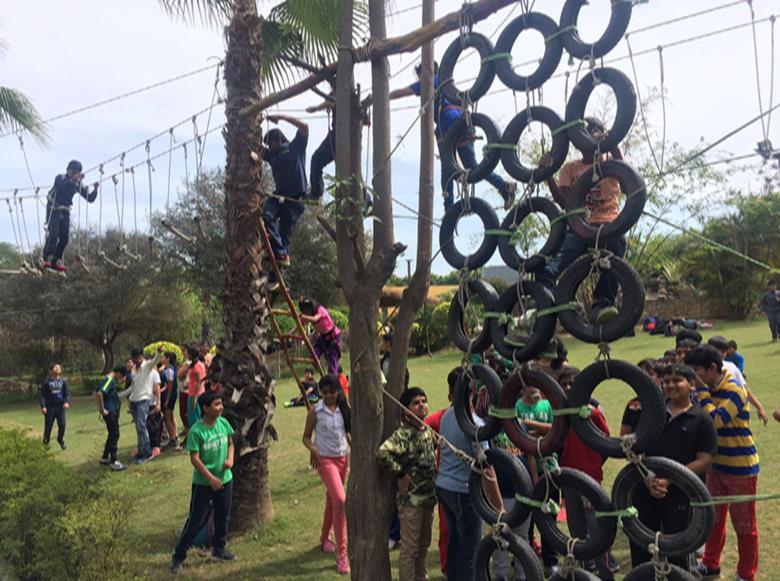 Source: conventionindia

Awara Adventure Farm is one of the most adventurous places in Delhi. Between the gorgeous Aravali Hills, it provides an array of versatile adventure activities to do.

Location: Aravali Retreat, Raisina Village, near Pathways World School, 12 kms beyond Sohna

Things to do:

Adventure activities: Burma bridge, suspension bridge, zip line, parallel rope, Tarzan swing, balance walk, Paintball

Modern activities: Swimming pool, gym

Outdoor Sports: tennis, Cricket, Football, Volleyball and basketball

Ethnic Village games: Pitthu, Kanchey, Gilli danda, rassa kasha, kho-kho

12. Camp Wild, Dhauj, Faridabad

Source: holidaytravelmoods.com

One of its kind adventure camp, "Camp Wild" near manger village on the border of Gurgaon and Faridabad, offers 7 eco-lodges and 12 safari tents spread over 12 acres of land. It is a perfect antidote for your stressful life .

Things to do: Rock climbing, rappelling, flying fox, river crossing, cliff jumping, zorbing, cycling, raft building, and obstacle course.

13. Dune Bashing in Jaisalmer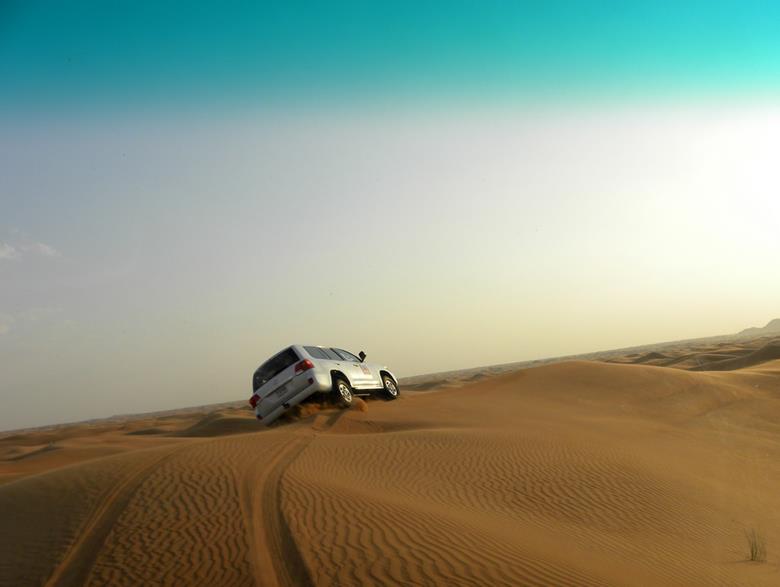 Source: flickr.in

Derail from the road and hit the sand dunes in the newest desert safari, imported from Dubai. Hover up and down the sand hills, feel the beast cutting through the sand. This will be one of the best experiences you will ever have.

Distance from Delhi: 760 kms

Price: Rs. 2000 onwards

14. Beas Kund Trek in Manali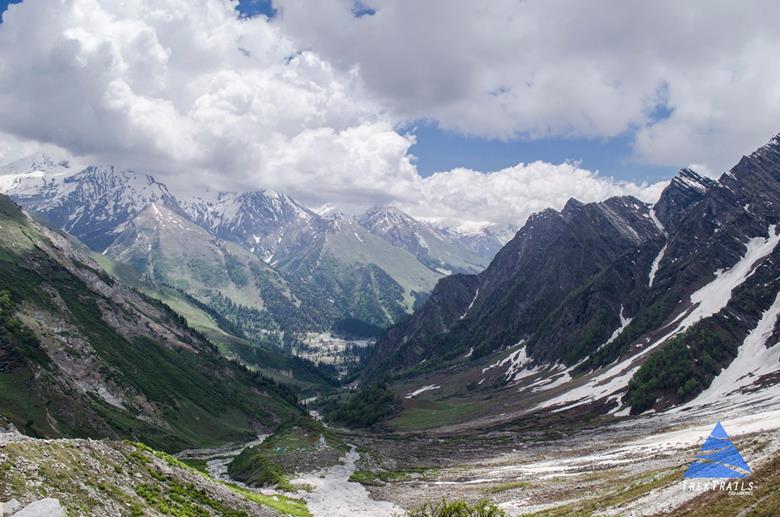 Source: trecktrails.in

The trek of Beas Kund is one of the most beautiful short treks in Himachal Pradesh. On this trek, you will see amazing views of lush green meadows, glaciers and snow-capped mountain peaks. A beautiful amalgamation of beauty and serenity.

Price : Rs. 5800/- per adult

Trek distance: 32km

Max. Alt : 3700m

Replenishing Your Strength
After exhausting your body of all the hard work, I think you deserve a breather. Here are a few things to do in Delhi that will help you revitalize your spirit and soul. And also your tummy.

15. The Imperial Spa & Salon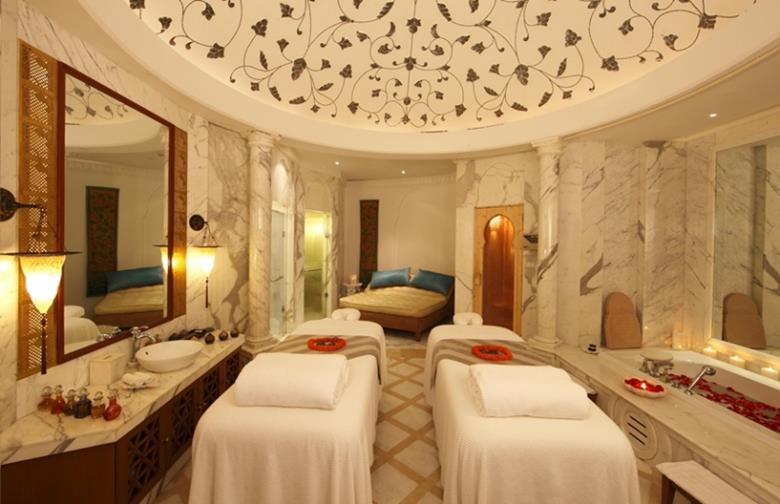 Source: cpp-luxury.com

This rejuvenating spa, located in Delhi's first luxury hotel, The Imperial, has a wide range of treatments to offer. But their signature 90 minutes Imperial Depth massage is one the most popular. Apart from their treatments, their marvelous interior will itself wash away all your stress.

16. Go for a street food trail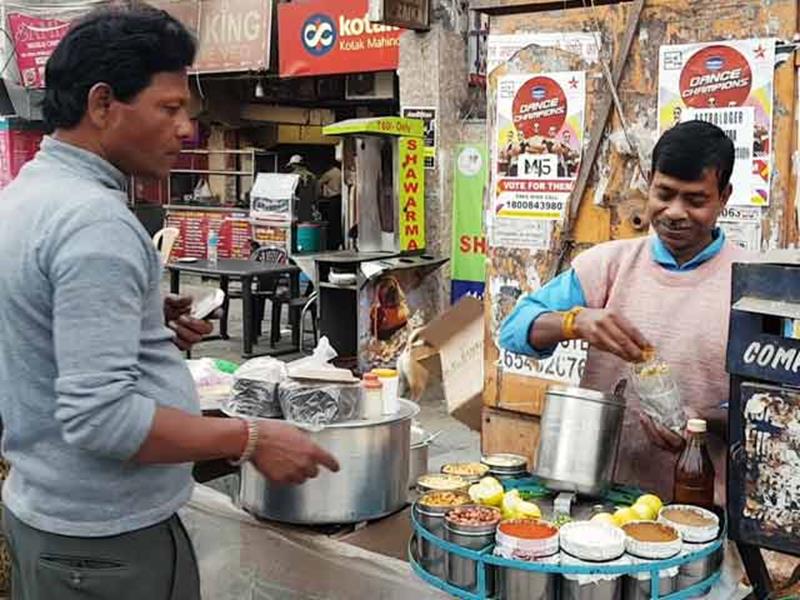 Source: NDTV

A cities food explains a lot about their traditions and hospitality. Delhi is rich in its culturally versatile options for delicious food from all over the world, but pioneers in the spicy and playful flavours of modern Indian cuisine. You could stop by Karim's Hotel, at Jama masjid, which serves heavenly kebabs and divine mutton nahari. Enjoy an amazing meal of Amritsari Kulcha and chole at Kulcha King at Sarojini Nagar Ring Road Market. And a tour to Delhi is incomplete without tasting the mouthwatering chaats at Shree Balaji Chaat Bhandar.