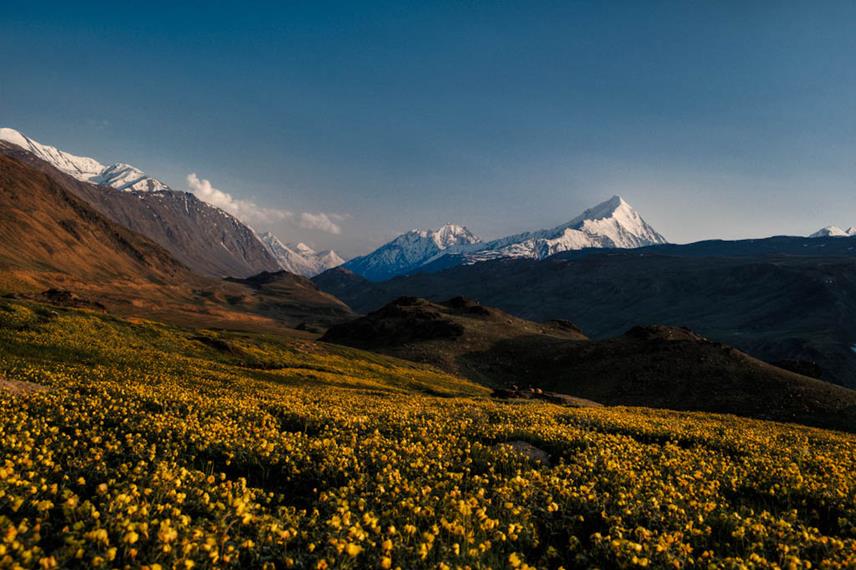 You can ask any adventurous person about his dream road trip, his answer will be Ladakh. People really get excited about the trip of Leh Ladakh. The cold desert of India with less number of residents, craggy roads for perfect bike rides, monasteries and trekking routes with lakes and highest motor able road. No doubt all these things make this place dream destination. However if you have already visited this place and want to feel the same thrilling experience, then you must visit Spiti Valley in Lahaul Spiti District in north east of Himachal Pradesh. Spiti Means the Middle Land. It is situated in the lap of Himalaya and is the best alternative for Leh Ladakh. You will find many best places to visit in Lahaul Spiti and far better for some tourists. Here are the 7 reasons why Lahaul Spiti is best alternative for Leh Ladakh.
1. The Journey to different Planet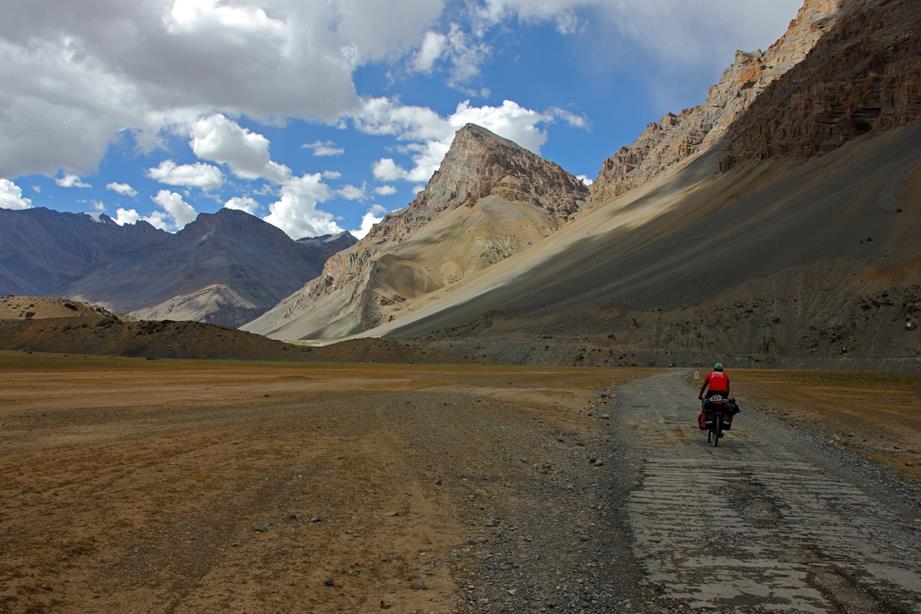 ---------------------------------------------------------
Best Deals for the Month
Source – flickr.com/Andrzej Brandt
You will find the roads of Ladakh and Spiti quite similar, however the roads of Spiti are much rugged than Ladakh. You will love the surroundings and the picturesque. This is the wonderful route for bike lovers, especially for those who love adventure and rough, as complete route will make sure that you are on your guard. The Himalayan Tibet Highway with Spiti road is full of different landscapes. You can also find different villages with different vistas and can experience the enormity of the Himalayas. If you want some different experience than you can also go for buses that runs twice a day from Manali. You will love to ride these roads to reach some of the best places to visit in Lahaul Spiti.

2. Villages and Towns in Spiti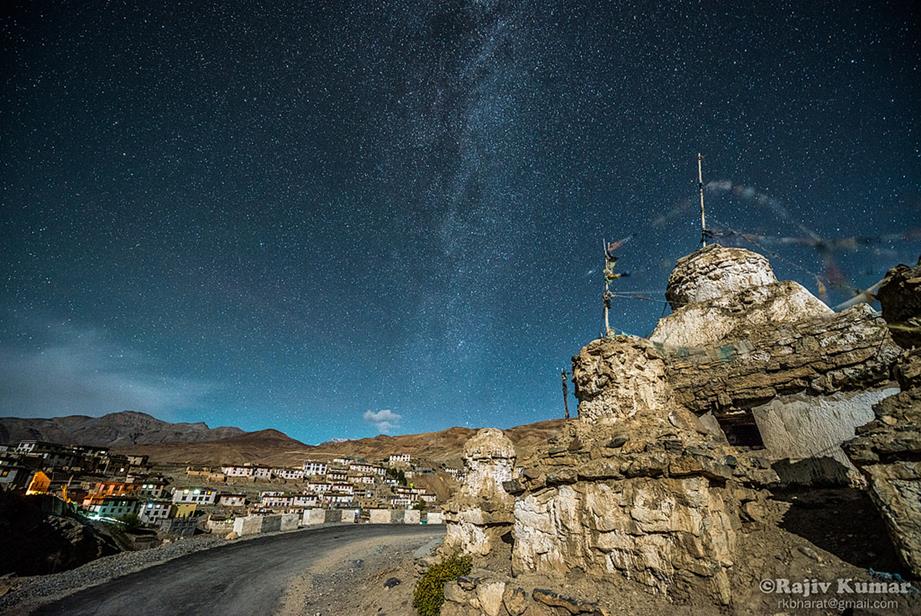 Source – flickr.com/Rajiv Kumar Bharat
The charming and small city of Keylong is the organizational headquarters of the locality, which is situated on the reservoirs of Bhaga River. The Villages and towns in Spiti Valley are isolated and amid the utmost in the world. These are the major attractions in Lahaul and Spiti. You will find all villages and towns quiet similar to each other. Here another income of the villagers is through home stay. You can opt for home stay by just paying 300 INR per person per night and you will get cozy bed with delicious and mouth watering fresh homemade food. The people of this valley are nice and simple. They are always ready to help the travelers. If you are running short of fuel they can also arrange the same for you. Don't get afraid of sanitation system, here you will find proper toilets and are placed on raised platforms. The human waste is turned into manure. Government and social enterprise has done award winning work to make this place clean and tidy. Giu is the one of the best place to visit in Lahaul – Spiti an inhospitable village, which attracts tourists because of the 500 year old mummy of Sangha Tezin a Tibetan Monk.

3. Explore some of the most ancient Monasteries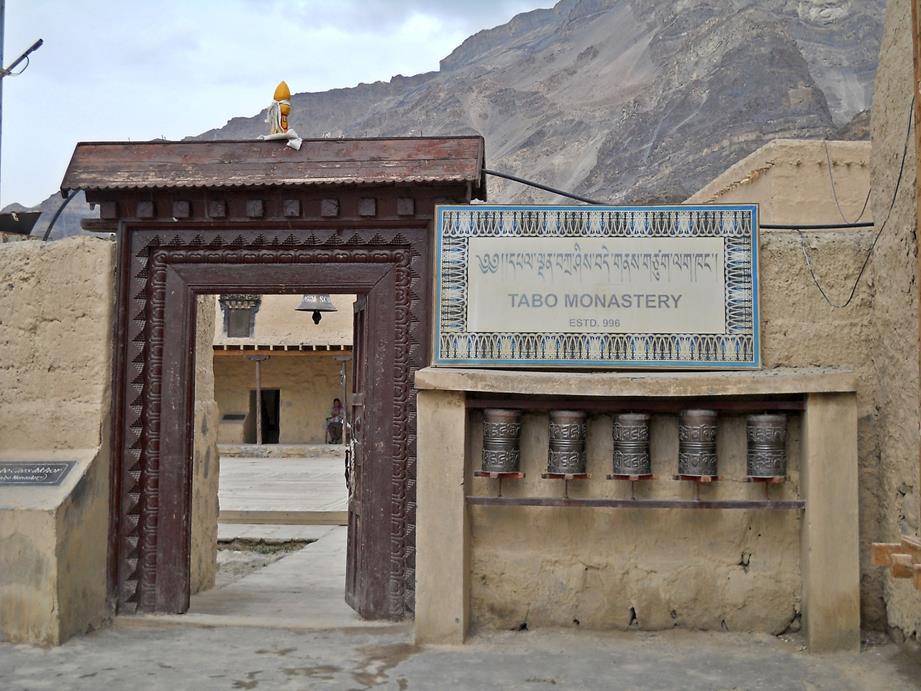 Source – flickr.com/Krishna G S
You will find some significant monasteries in Spiti. Although these are quiet similar to Leh Ladakh Monasteries. One of the major attractions in Lahaul Spiti is the Key Gompa, which is quite old monastery and situated on the peak of the hill close to the Spiti River. This monastery is one of the biggest monasteries of Spiti Valley. Here lamas get their religious training. Another fascinating Monastery is Dhankar Gompa, which is set among the rocks. It is approx thousand years old and still functioning. Here you can also get accommodation and food at 150 INR. The oldest monastery of the valley is The Tabo Monastery. Here you can explore the original canvas and artifacts. This monastery is 40 km away from Giu Village. Other monasteries are Tangyud Monastery, Gungri Monastery and Saskyagongmig Gompa. You can find several affordable guesthouses near these monasteries.

4. Enormous and Fascinating Lakes of Spiti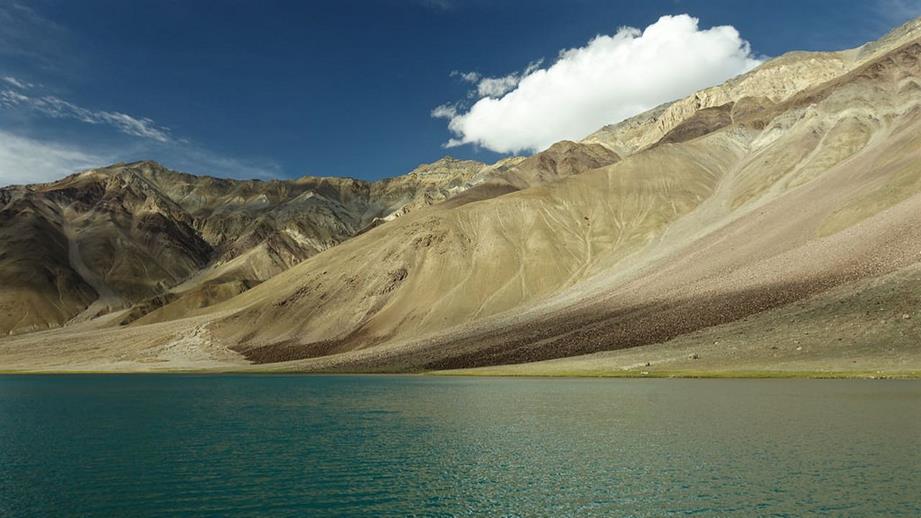 Source – flickr.com/Ahaar
If you have visited Pangong Tso Lake of Leh Ladakh, you can understand that Chandra Taal (the Moon Lake) is the Pangong Tso lake of Spiti. This is another major attraction of Lahaul and Spiti and every traveler visit this place. The best part of this clear water lake is that there is no underground source to the lake. This lake is situated at the height of 14,000 feet above the sea level. You can do camping here and can enjoy the exquisiteness of the surroundings. Here cars are not allowed you need to park them quite far. Chandra taal is one of the most beautiful lakes in the country. Besides this Lake there are Dhankar Lake and Suraj Taal (Sun Lake)

5. Go for Star Gazing at night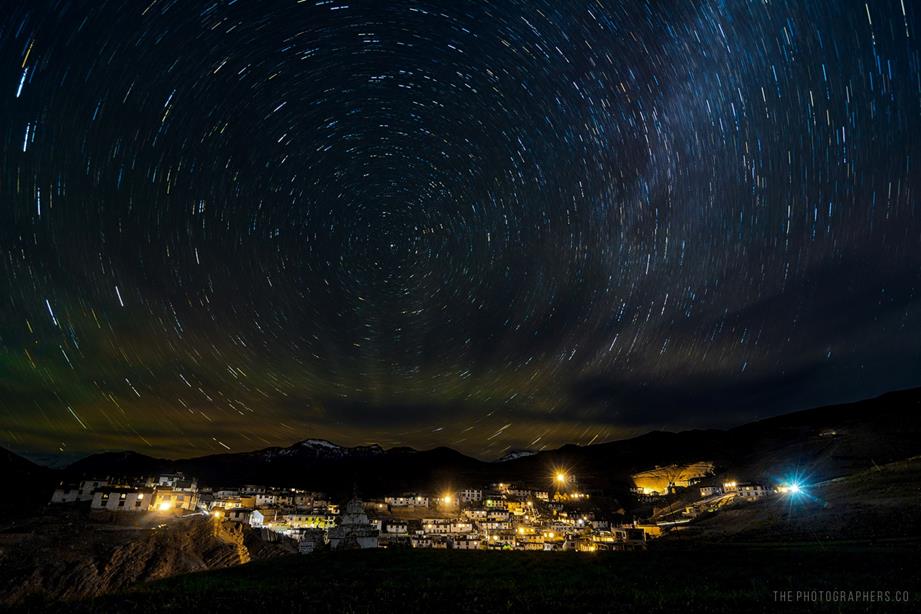 Source – flickr.com/The Photographers co
Spiti is situated at 12,500 feet above the sea level. This place offers a wonderful opportunity to have a distinct and clear view of the sky. You will be amazed with the beautiful blue sky full of stars and Milky Way at the night. This place is heaven for Photographers like Ladakh as they can click the best shots of their life and the perfect star trails. This Valley is not easily accessible, which makes this place unique and pollution free. The Tabo Village and The Dhankar Lake has the best conditions for Night Photography. If you still feel that Spiti is not better than Ladakh than you must accept that it's the best alternative to it.

6. The Trek and the Passes of the Valley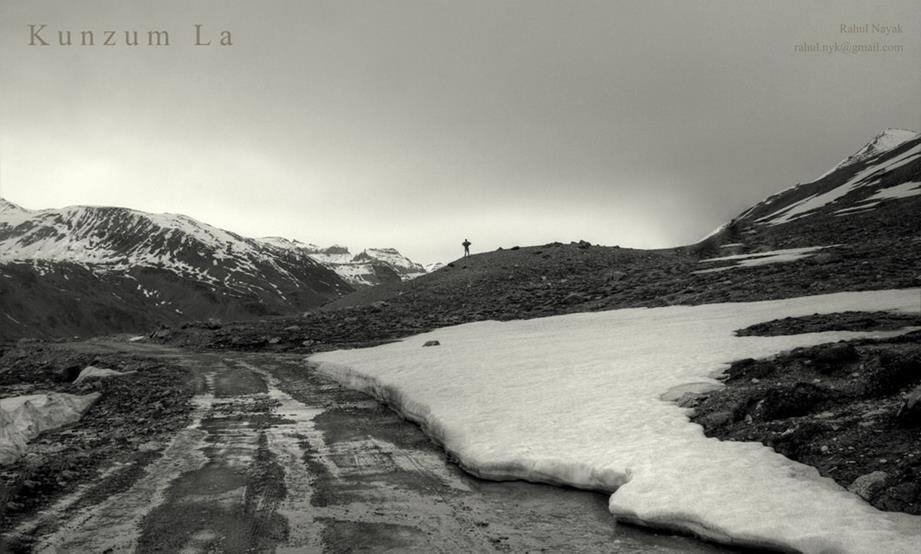 Source – flickr.com/Rahul Nayak
Certainly the Markha valley trek and Chadar trek in Leh Ladakh are absolutely breathtaking. But these treks are not for inexperienced trekkers. Spiti offers some fabulous trek for all, which are better than Ladakh. The Hampta Pass to Chandra Taal trek is the best trek for the new trekkers. However if you are experienced and want some ruthless journey than Pin Parvati Trek is for you. Kunzum La, which is known as the gateway of Spiti is one of the favorite among the travelers. Another one is Rohtang Pass, which is common for both Ladakh and Spiti is in the south of the Valley. These passes are open from May to November and are shut down in winters due to snow storms. The drive through Rohtang Pass is not a cake piece, you need to drive slowly. The bikers and adventure lovers love to drive through this pass.

7. The Food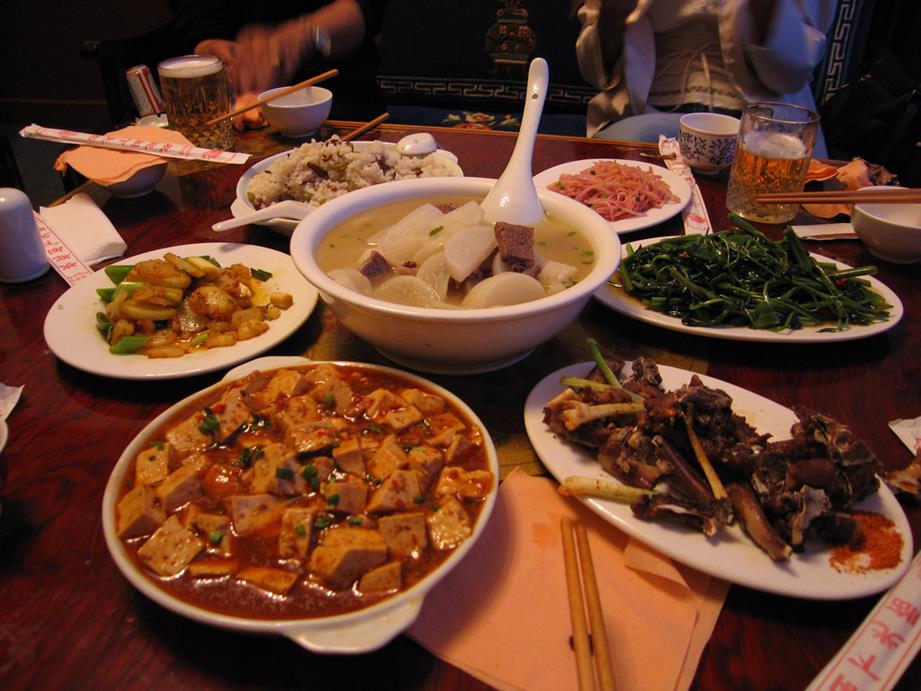 Source – flickr.com/jennychu97
If you are staying at the monasteries, then you will surely get the traditional vegetarian meals, however if you are staying at the home stay or hotels, then you will be served rural, simple wonders on your plate. The food here in this area is quite exceptional. You can have delicious yak meat or Goat sausages or many other local dishes. The food is distinct everything you have munched throughout your complicated sojourns. Variety of momos, Pava, Sku, Khambir and Thukpa are some local assortments, which you will love to taste during your trip to Spiti. You can also try some local alcoholic drinks, flavored teas and if you really want to taste some local drink try to go for Tibetan Butter Tea!