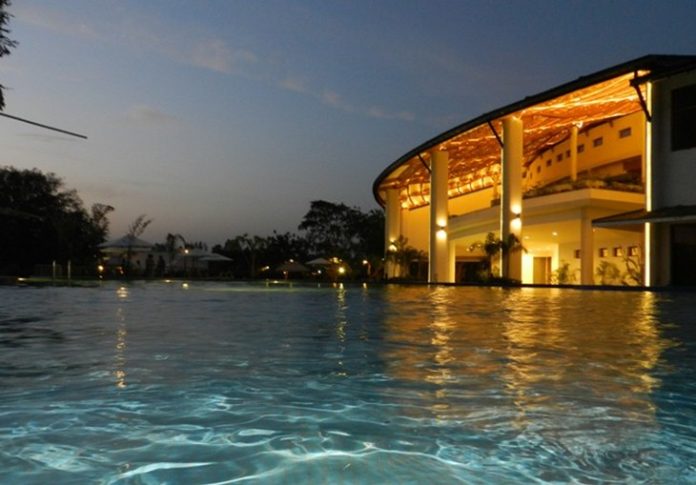 With Sabarmati River running through the centre of the city, the Gandhi Ashram on one bank, and the Calico Museum of Textile on another, Ahmedabad is a city of great scenic and historical importance. Spending a few days of vacation in this city, with Rann of Kutch only a few kilometres away, will be like waiting to get through the gates of heaven and its resorts are actual heaven!
Resorts to visit in Ahmedabad
The following is a list of the best resorts in Ahmedabad:
1. Palm Green Club
29 km from Ahmedabad
---------------------------------------------------------
Best Deals for the Month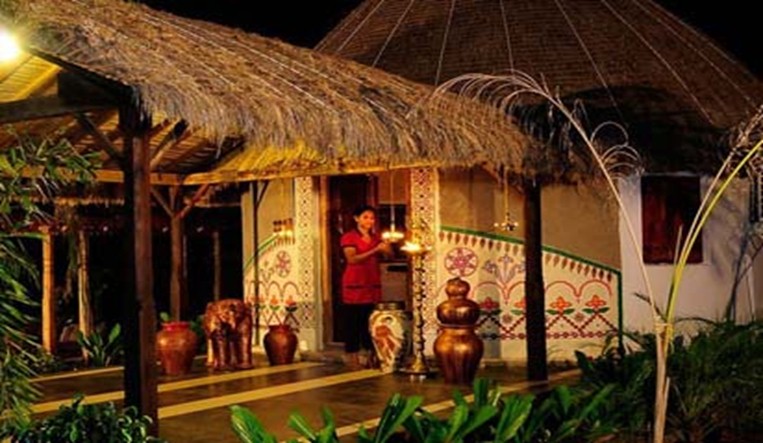 Source: madaboutwellness.com
Situated on the edge of the city, Palm Green is equipped with an in-house water city that will blow your minds away. Figuratively, of course. It has a one of a kind spa, a private movie theatre, concerts and festivals, and a tonne of other interesting indoor and outdoor activities for parents and children to enjoy alike! This beautiful, homely place is one of the best resorts in Ahmedabad.
2. Gulmohar Greens Golf and Country Club
39 km from Ahmedabad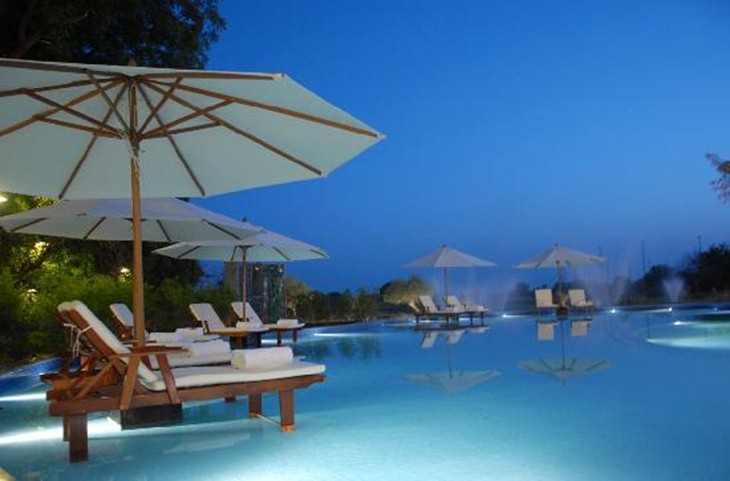 Source: gulmohargreens.com
Laden with beautiful golf courses across 75 acres of lush green land, Gulmohar is one of the largest resorts in Ahmedabad and comes pretty close to paradise. A beautiful weekend getaway location, Gulmohar also offers tree plantation drives for its nature-loving guests.
3.

Club Kensville Golf Resort
51 km from Ahmedabad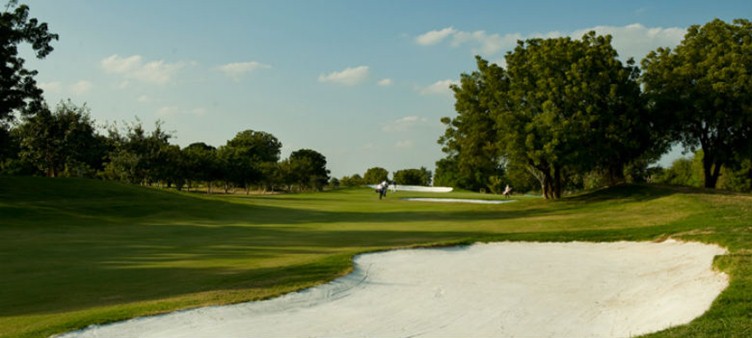 Source: golftripz.com
Another beautiful golf resort dedicated to golfers complete with a caddy and a golf cart in tow. A plethora of options like golf living, golf club, golf courses, golf academy are available. A paradise for golfers.
4. Shanku's Water World Resort
55 km from Ahmedabad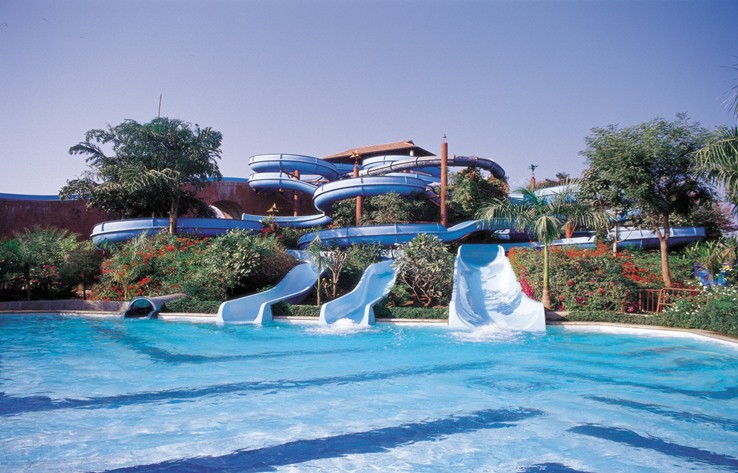 Source: gujarattourism.com
Full of amazing water rides, slides and activities, Shanku's is a great place to be at with your children. A concept resort, it is also a hotspot for weddings. Night activities involve a garba dance.
5. Boulevard9 Luxury Resort and Spa
63 km from the Ahmedabad International Airport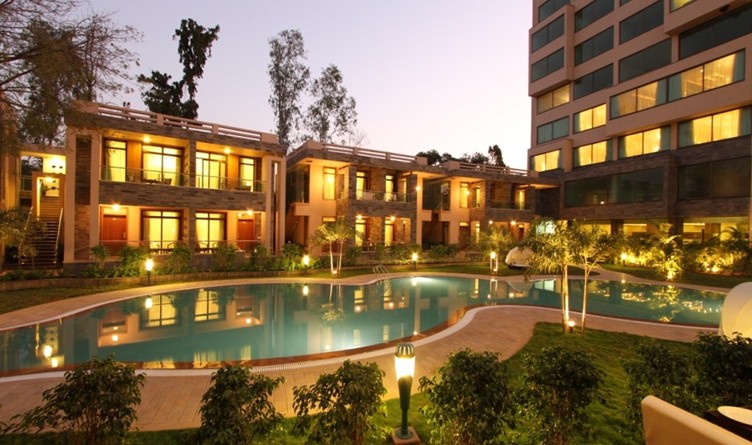 Source: yatra.com
With delicious dishes prepared by top chefs, an in-house florist for when you want to impress your significant other. , top of the class spas, super attentive staff in one of the most luxurious resorts, what else do you really need to make your vacation perfect?!
6. Madhuban Resorts and Spa
65 km from Ahmedabad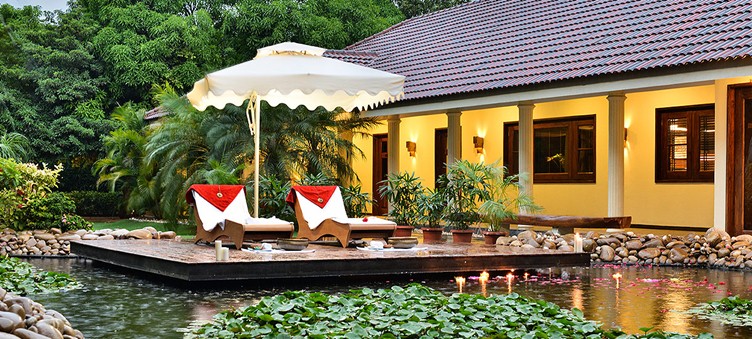 Source: madhubanresortandspa.com
Equipped with spas and known for its naturopathy, Madhuban is the new favourite spot for destination weddings. With a swimming pool only steps away from your room, its hard to not fall in love with this resort.
7. Royal Safari Camp
90 km from Ahmedabad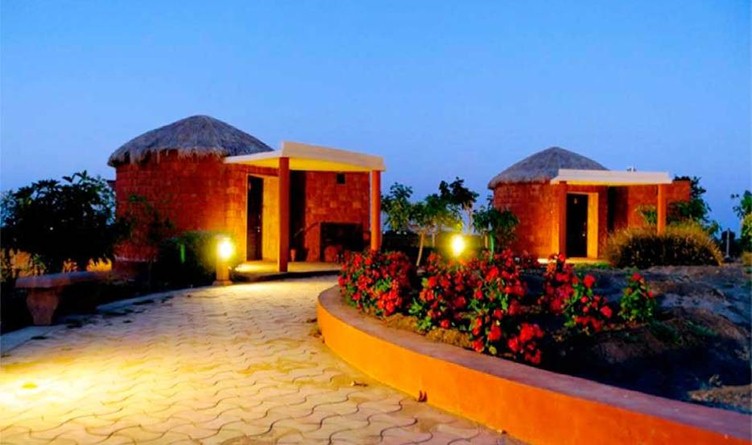 Source: yatra.com
The Royal Safari is a one of its kind resort that provides its guests with desert safaris, after hour celebrations with local artists, a visit to the Rann of Kutch. Royal Safari is a welcome distraction from everyday busy life.
8. Bhavna Resort and Farm
91 km from Ahmedabad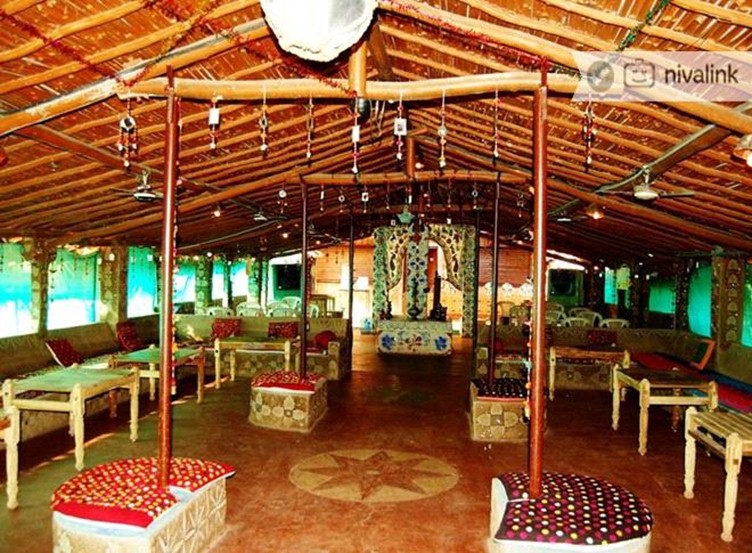 Source: nivalink.com
Bhavna Resort provides its guests a completely ethnic way and style of living while visiting. Situated amidst the Wild Ass sanctuary, an open jeep safari to little Rann of Kutch is included in the activities planned for guests.
9. Rann Riders
95 km from Ahmedabad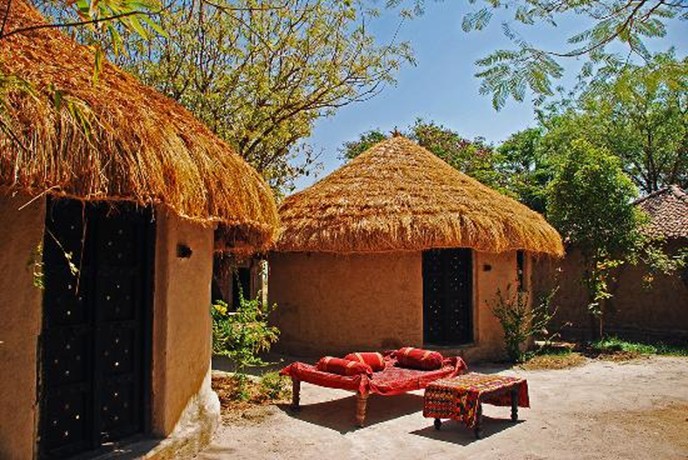 Source: rannriders.com
Simple yet beautiful. Rann Riders gives its guests a feel of a Gujarati Village complete with a camel, horse and jeep safari. This beautiful resort provides a simple way of living to anyone who wants to escape their modern and complicated life of the city. Set in the wet lands of Dasada village, Rann Riders is a popular choice of vacation stays.