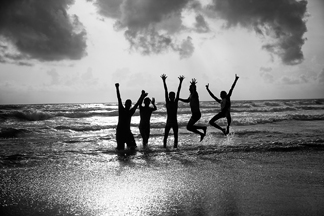 Goa – a paradise full of beaches and an absolute hub for party – lovers is located in the western coast of India. It may be small in size, but it has so much to offer. On top of the tourism and the hospitality industry; this place is one the most beautiful coasts touching the Arabian Sea.
There is much more to Goa than meets the eye. The food and culture are fun – filled galore but one often times remains unaware of the beautiful activities that Goa has to offer. Explore past times of the locals and they will teach you just how to have fun without getting drunk.
---------------------------------------------------------
Best Deals for the Month
We have comprised a list of top 51 activities to do in Goa. Do take a look:
ACTIVITIES TO DO IN GOA:
1. ACTIVITIES TO DO IN GOA: WINDSURFING AT DONA PAULA BAY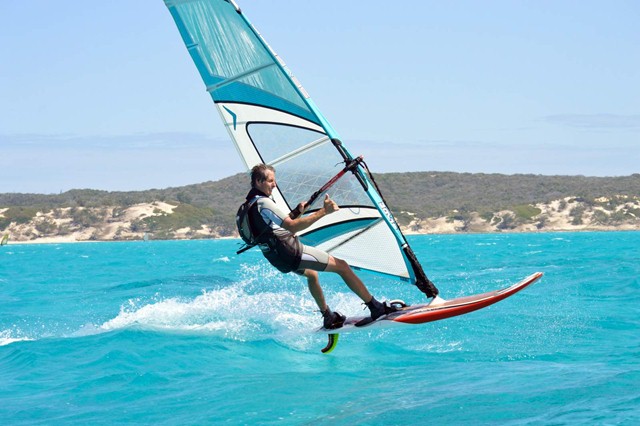 (Wikipedia.com)
There are a number of water sports that are offered by the inhabitants of Goa for the interest of its visitors. Dona Paula is one such popular destination which offers windsurfing. Do not worry for they teach you and ensure complete safety before you actually indulge in the same. Enjoy the beauty of Goa and strike this off from your activities to do in Goa list.
2. JET SKIING AT MAJORDA BEACH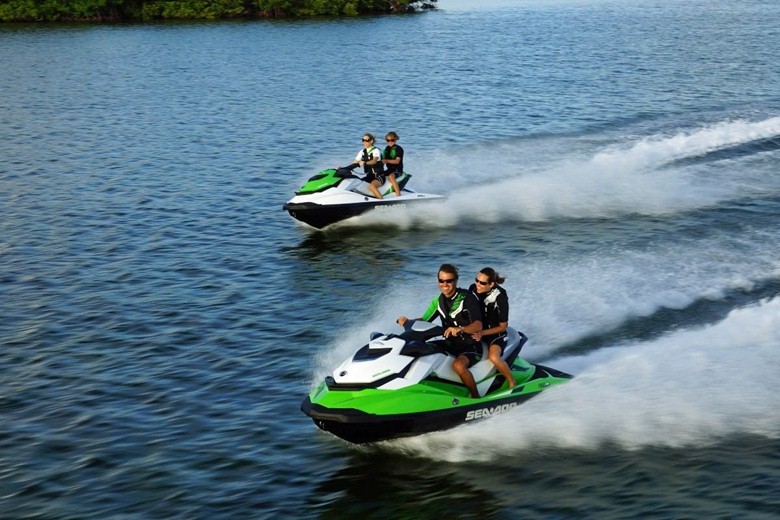 (quickmax.us)
Well – trained trainers are available at Majorda beach to teach those who are interested the sports of jet skiing by the beautiful coast. Imagine the placid water beneath you and cool breeze kissing your face while you're at it. You may have never even imagined you would be able to do something so exciting. The facilities are made available with a hundred percent safety and I'm sure you will get the cheapest deals too.
3. THINGS TO DO IN GOA: BANANA BOAT RIDE AT MOBOR BEACH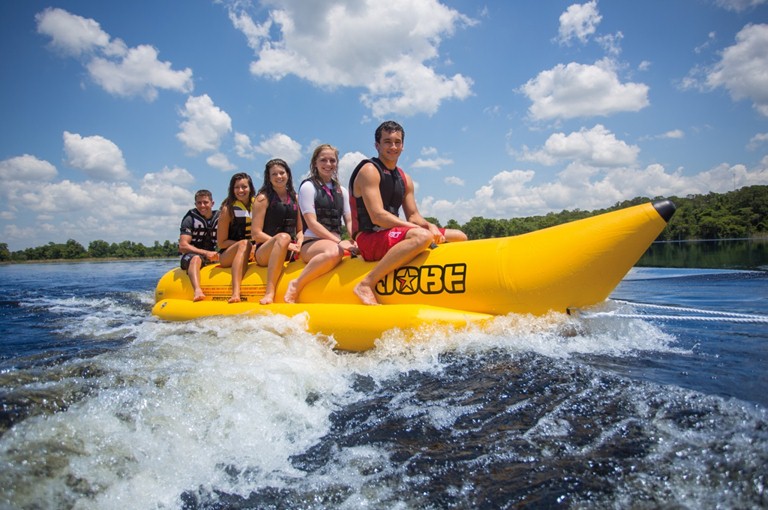 (jobesports.com)
You must have seen that long boat like structures filled with air, lined up around the beach of Modor. Well, those have a name and they are called Banana boat. They are truly exciting. It is probably one of the most thrilling activities to do in Goa. Life is short and you must make the most of it.
4. BUTTER FLY CONSERVATORY IN PONDA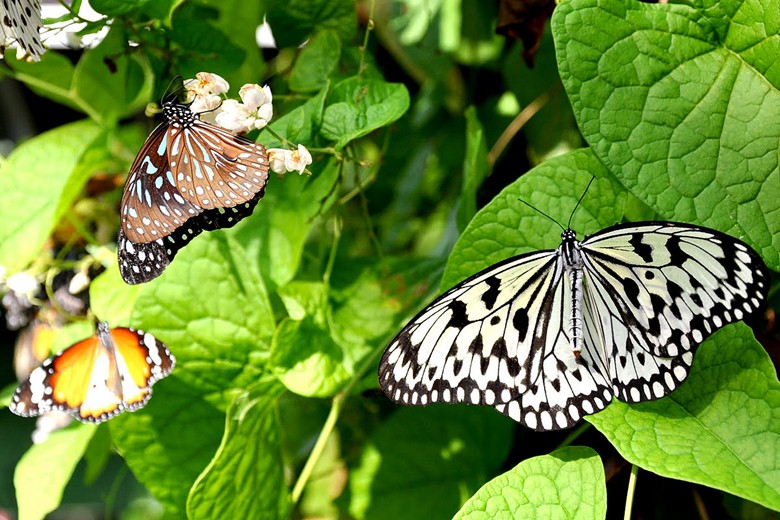 (penang.com)
A lesser known fact about Goa is that it is home to one of the most beautiful butterfly conservatory in the whole of India. It is a must have experience in Goa. Enjoy the Goa's natural beauty by visiting this place at least once.
5. SPICE PLANTATION IN SAVOI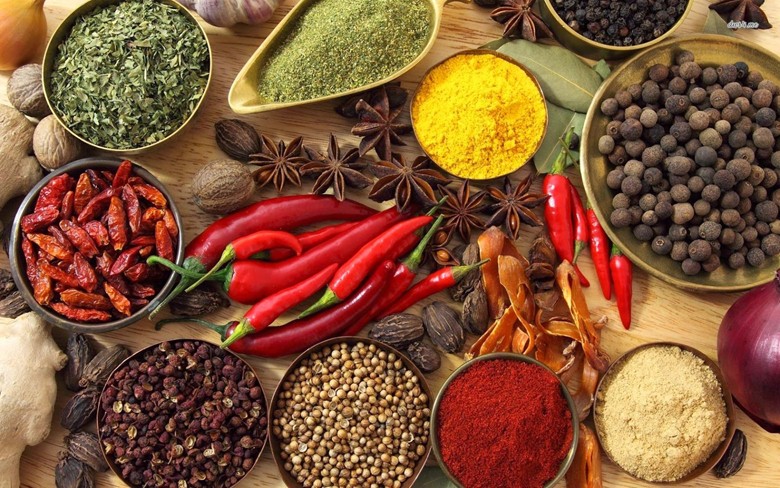 (thehummingnotes.in)
The spice plantation is located approximately 25kms away from Panaji. It is one of the oldest in Goa. Apart from spices, coconuts, pineapples and other fruits are also grown here. You will definitely enjoy yourself here. This is among the primary things to do in Goa.
6. BACKWATER KAYAKING IN ZUARI RIVER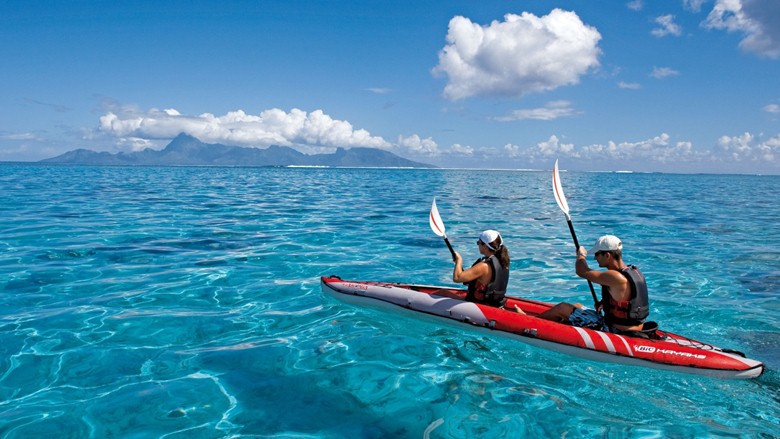 (ambwallpapers.com)
Goa offers its visitors the perfect kind of an opportunity to indulge in some adrenaline pumping kayaking. Visit the Zuari River – one of the most splendid locations to enjoy this sports at. This is the most obvious activity to do in Goa.
7. SNORKELING IN BOGMALO BEACH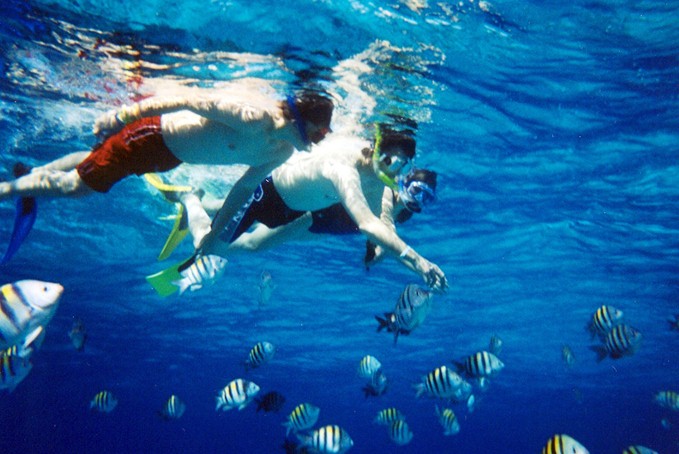 (Wikipedia.org)
Snorkeling may not be as famous as other water sports activities in Goa, however; they are definitely worth a try. Bogmalo beach is located in the southern coast of Goa and is a thrilling experience.
8. THE THRILL OF THE TAMBDI WATERFALLS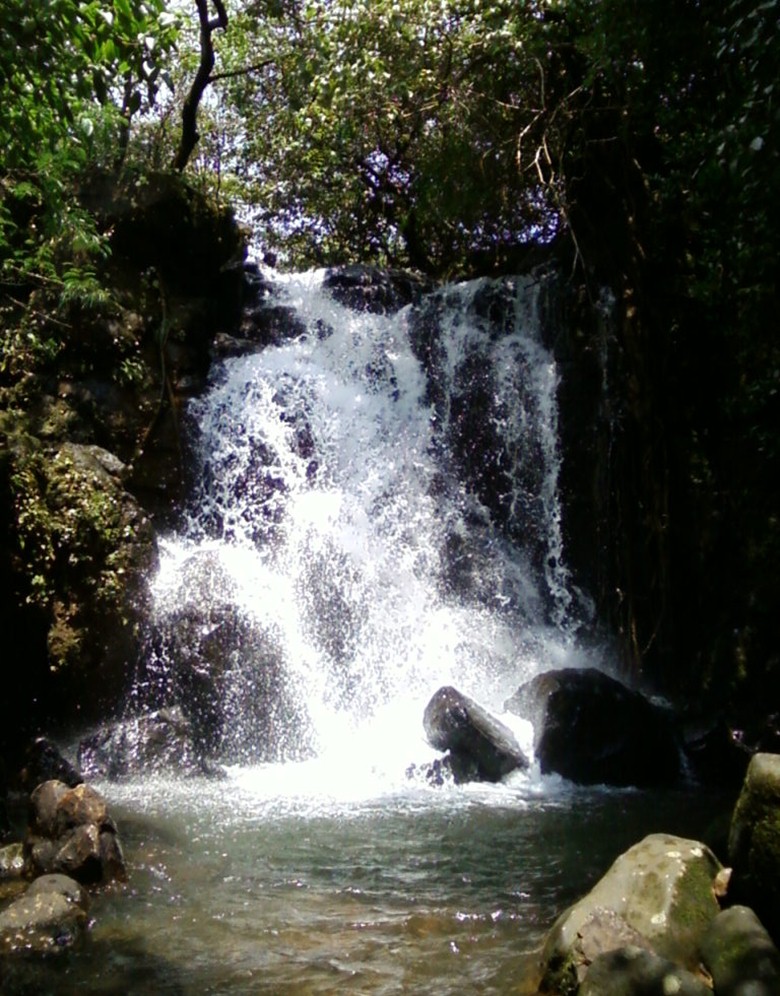 (canopygoa.com)
Tambdi waterfalls are situated approximately 2 km away from Tambdi Surla waterfall. It offers a spectacular view of the natural scenic beauty and is one of the most popular tourist places in Goa, too.
9. LEARNING SURFING AT CALANGUTE BEACH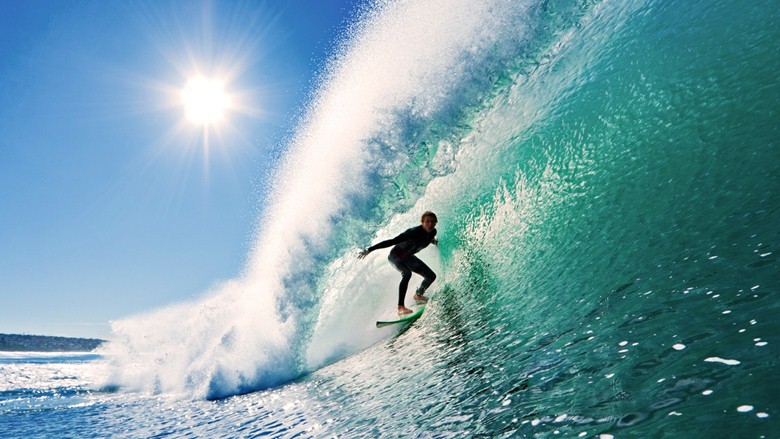 (alphacoders.com)
Engage in one of the most common activity in Goa – surfing at Calangute beach. Visit this place between the months of April and May for the best kind of experience. Surfing instructions are made available at extremely affordable rates.
10. PARASAILING AT BAGA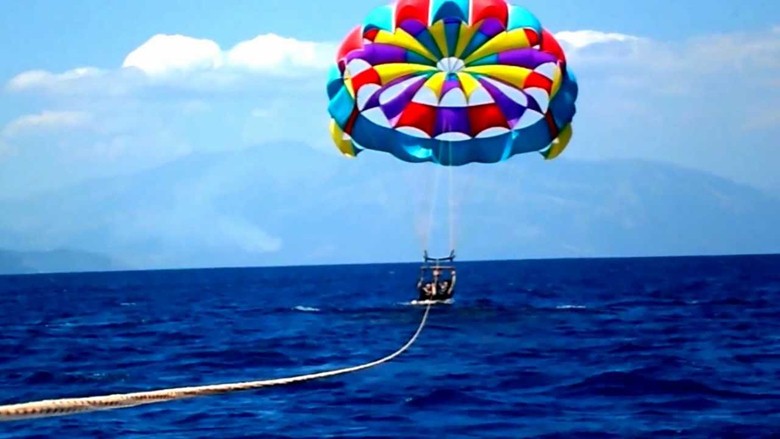 (youtube.com)
Imagine the gorgeous view of Goa while flying in the sky like a bird. Unbelievable, isn't it? Baga beach has the most famous service of teaching people how to parasail safely. Create an unforgettable adventure through this.
11. A LUXURIOUS YACHT PARTY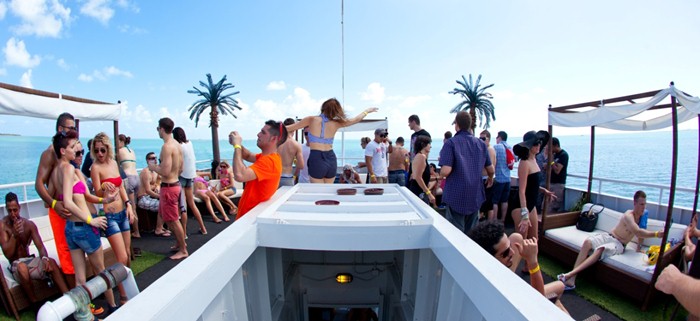 (wmc247.com)
Unleash the party animal in you and rent a luxury yacht in Goa. There are several services at Aguada Bay that offer facilities of renting yacht. You must experience Goa in a sophisticated way. Do a luxurious yacht party.
12. CRAB HUNTING IN GOA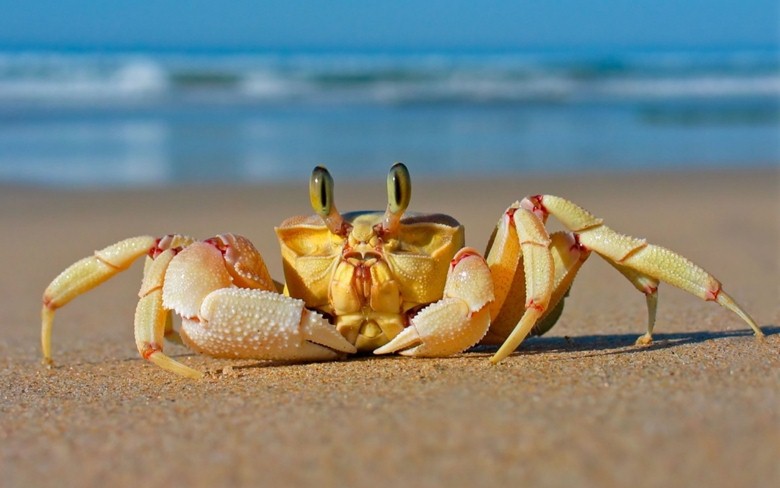 (fuzfeed.com)
Another one of those very important skills that require brushing up on is your crab catching skills. Handmade traps by the name of Kobblem are created which act as a catching net for those crabs loitering around in the muddy waters of Goa.
13. CANYONING IN PALOLEM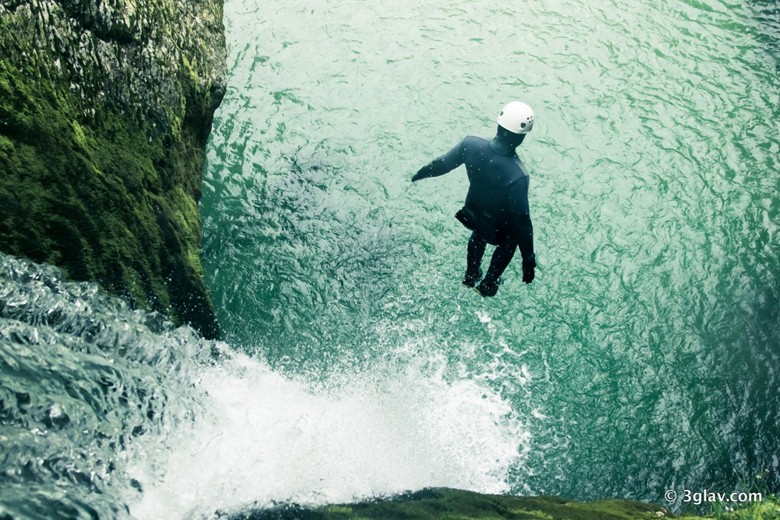 (3glav.com)
Engage in high level adventure by going canyoning. It is one of the most extreme forms of adventure activities and is meant only for hardcore adventurers, quite naturally. Slide, slip or jump – but be sure to engage in canyoning.
14. GAMBLING AT A CASINO IN MANDOVI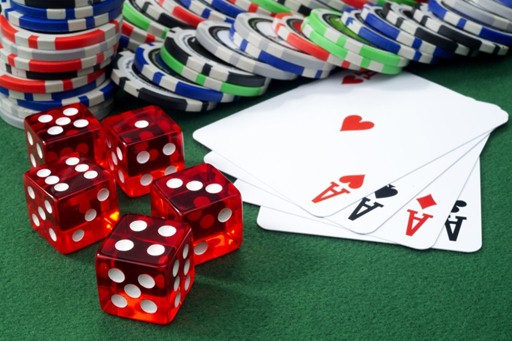 (1-gambling.com)
Goa is one of those very few states wherein gambling is legal. Casinos can be found in every nook and corner of this state. In fact, this live table action is one of the most attractive forms of tourist attractions.
15. DINNER CRUISE IN PANJIM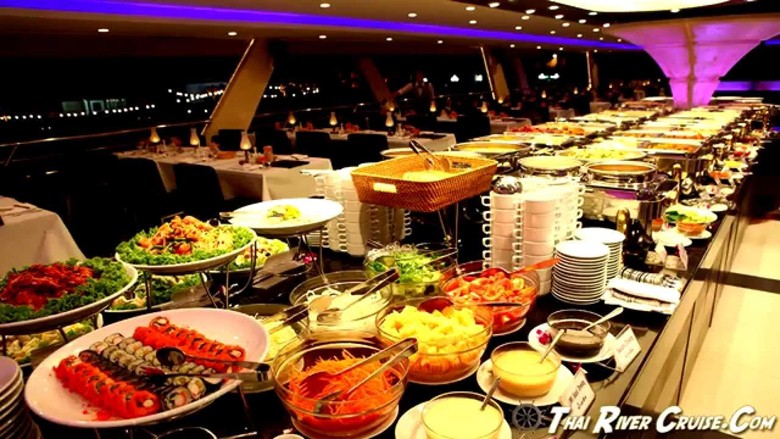 (youtube.com)
Take the time and plan something special for your loved one. Go on a dinner cruise and whisk them off their feet. Experience romance in a manner you may have never imagined. Be sure to do a candle light dinner cruise in Panjim.
16. MUST HAVE EXPERIENCES IN GOA: WATCH THE SUNSET AT MANDOVI RIVER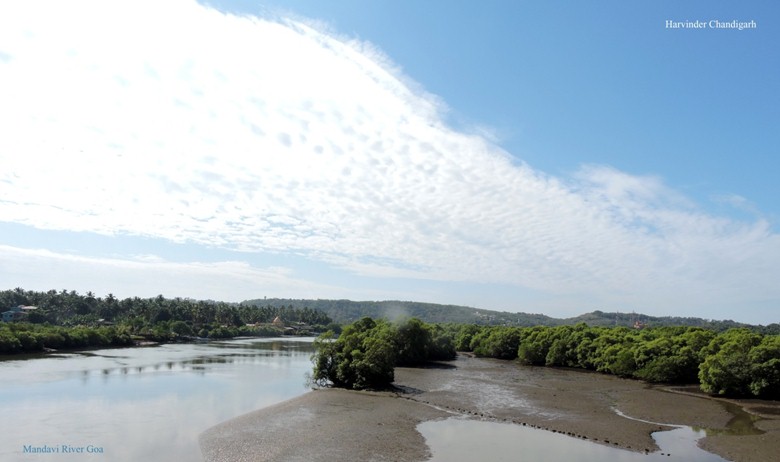 (Wikipedia.com)
Get into the true vibe of Goa's heritage by watching the sunset by the Mandovi river. It is one of the most beautiful sights that your visual senses will ever behold and you will surely have the time of your life.
17. HOUSEBOAT TOUR IN GOA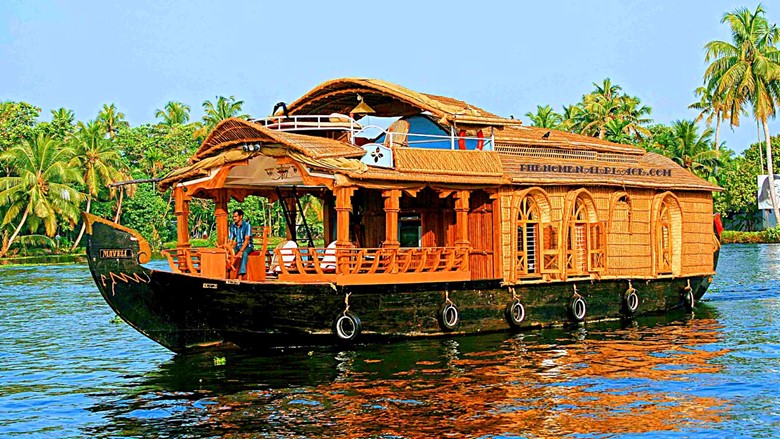 (ghv.co.in)
Houseboats consist of a greater sense of space and are filled with lavish rooms with gorgeous sit out facilities. Imagine discovering the state of Goa on this! Spend at least a day as well a night on a houseboat of Goa.
18. SHOPPING AT ANJUNA FLEA MARKET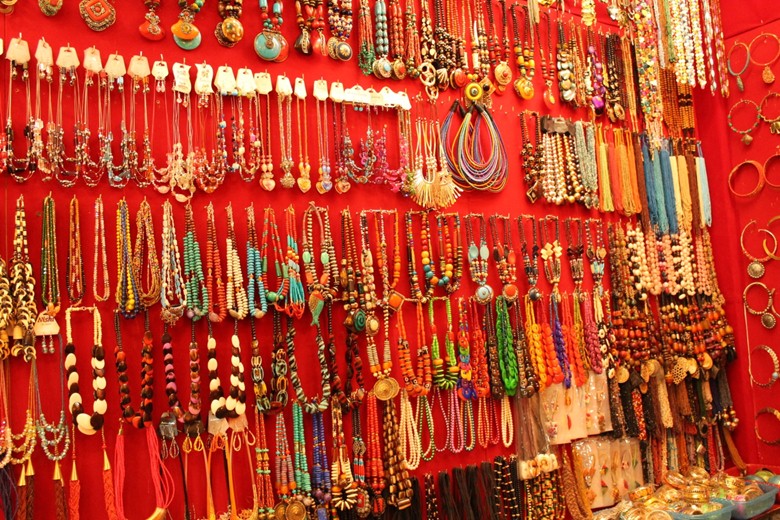 (wordpress.com)
Anjuna is a little village located in the northern part of Goa. It is best known for the different number of beautiful little locations within the place. The flea market has a lot to offer too. You must head to Anjuna flea market for some colorful junk jewelry shopping.
19. TREKING AT UDAAN DONGOR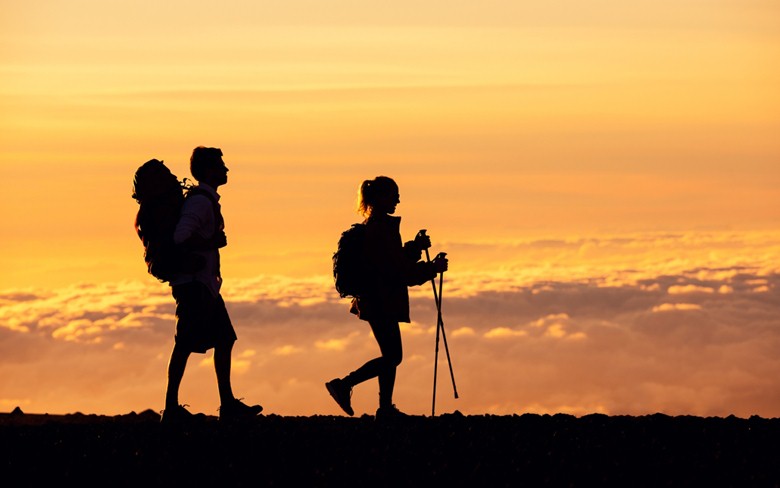 (trekhub.in)
For all of you wild experience lovers, Goa has something perfect for you in store. Start trekking downhill from Udaan Dongor of Goa and test your physical fitness during the rains. I'm sure you will love it!
20. ISLAND HOPPING AT SUNNY ISLANDS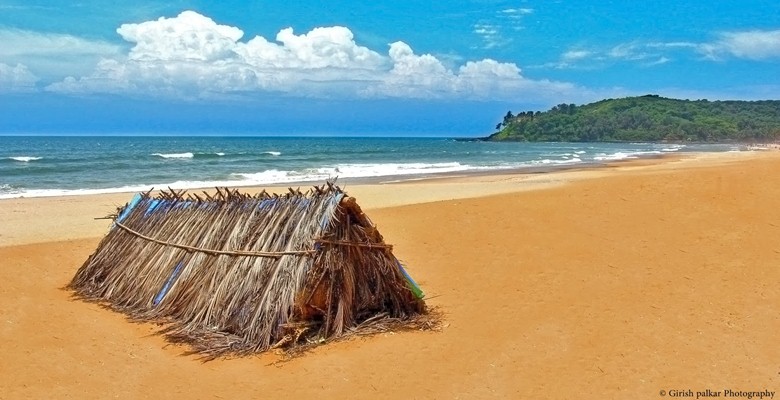 (wordpress.com)
Personalized designed vehicles or buses are especially organized for those looking for a round trip to major places in Goa such as Candolim, Calangute and Baga. Go Island hopping on these air conditioned transports and you will not regret it.
21. SAILING AT BEACH BOHEMIA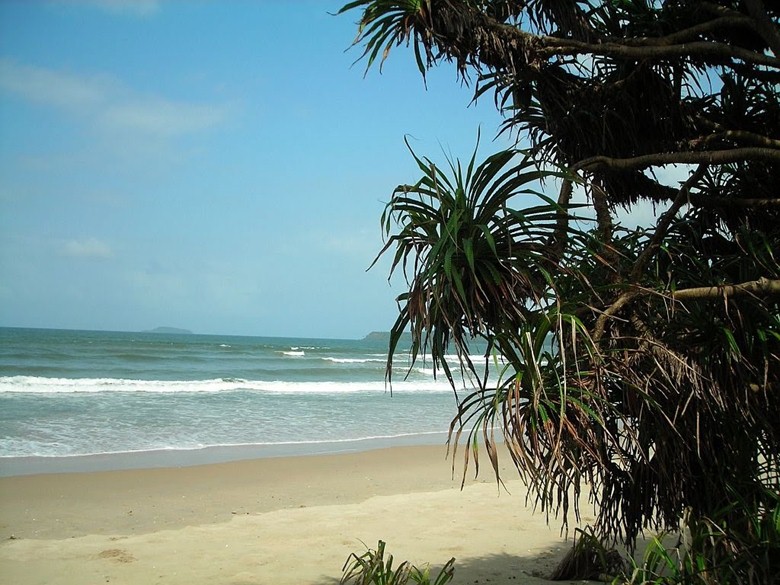 (barrette.com)
Sailing excursion in Goa is a mandatory thing to do. Bohemia got its name from the fresh water spring that is emitted at the sand's edge in the place. There are several beautiful forts at this place too. Don't forget to spend quality time with your family and loved ones as well. Make them realize how much importance they hold in your life by taking them on a sailing adventure.
22. SWIMMING WITH ELEPHANTS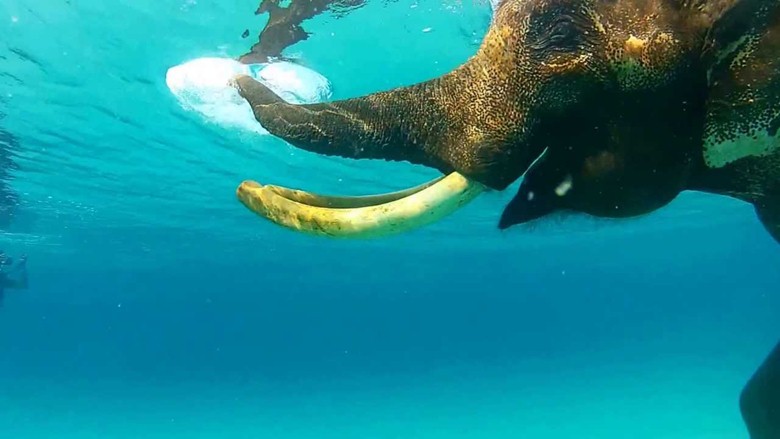 (youtube.com)
Ever wanted to go swimming with elephants? Well, we have good news for you. Many places in Goa offer play ground pools with elephants. You can bathe them and have a good and fun – filled experience at the same time.
23. CROCODILE SIGHTSEEING AT CUMBARJUA CANAL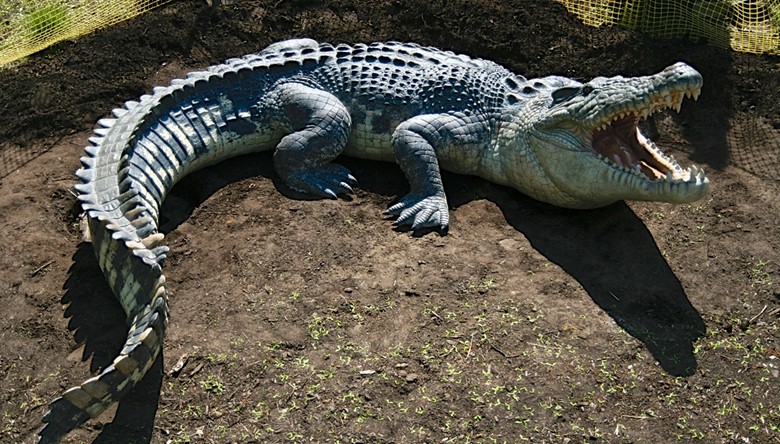 (animalia.com)
Goa does consist of its own share of flora and fauna. There is an abundance of wildlife at this place as well. Go crocodile sightseeing at Cumbargua canal of Panaji for a thriving experience of your life time! Watch their natural response in their natural habitat. It's truly fascinating and therefore, tops our activities to do in Goa list.
24. DOLPHIN RIDES NEAR FORT SINQUERIM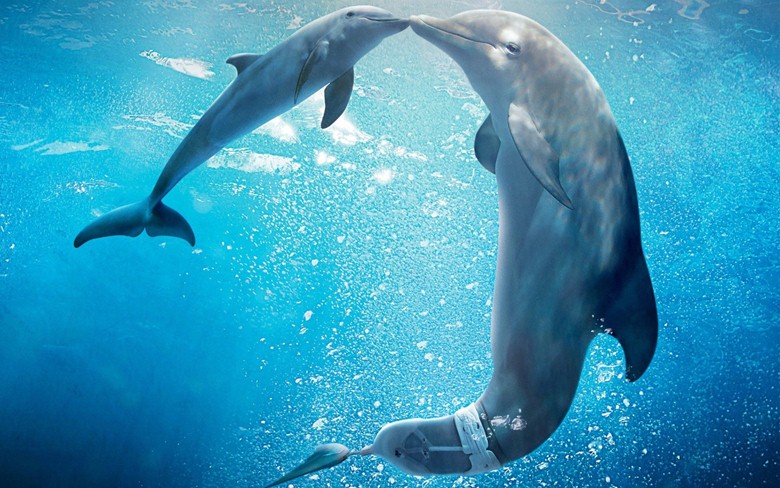 (wowamazing.com)
Dolphins are the cutest, aren't they? Full of life, these fine creatures are human friendly too. The dolphin ride near fort Sinquerim is perhaps a wonderful way of having moments with dolphins up close. Dolphins don't just exist in animated movies. They do in real life too. Explore the marine wildlife or rather, cuteness at Goa.
25. ZIP LINING COURSE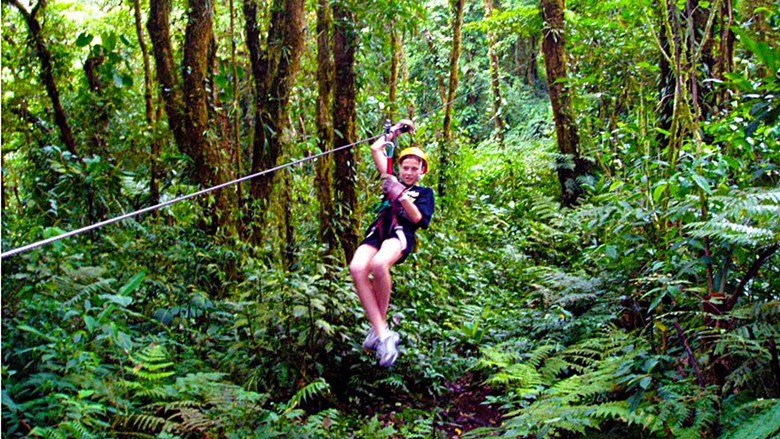 (youtube.com)
Enroll yourself in a zip lining course. Leap and fly through trees of thick jungles in Goa. Such facilities are made available at many places in Goa. This is perhaps on top of the things to do in Goa list.
26. YOGA TO BEAT THE STRESS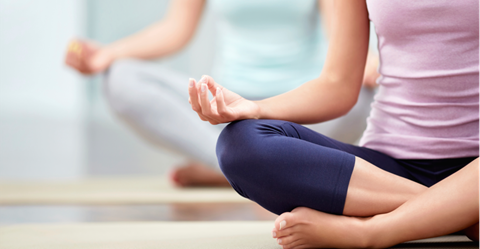 (youmet.com)
The Oceanic Yoga School near Anjuna offers various yoga and meditation sessions for those who are interested. This is the perfect way to beat the stress. Visit the Oceanic Yoga School and relax your mind and body.
27. PHOTOGRAPHY SESSIONS AROUND GOA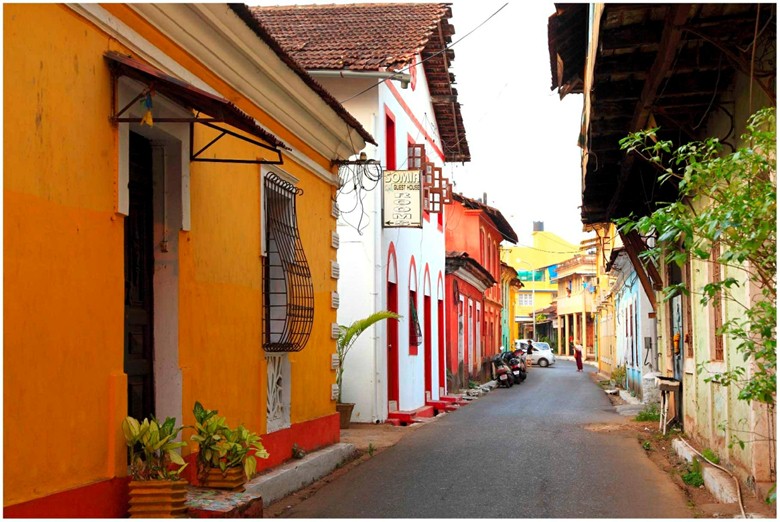 (Wikimedia.com)
Very few people don't enjoy being photographed. However, even they cannot resist especially given how exotic Goa as a location is. There are many unique backgrounds and locations in Goa itself that you can use in your shoot.
28. ENJOY GOAN CUISINES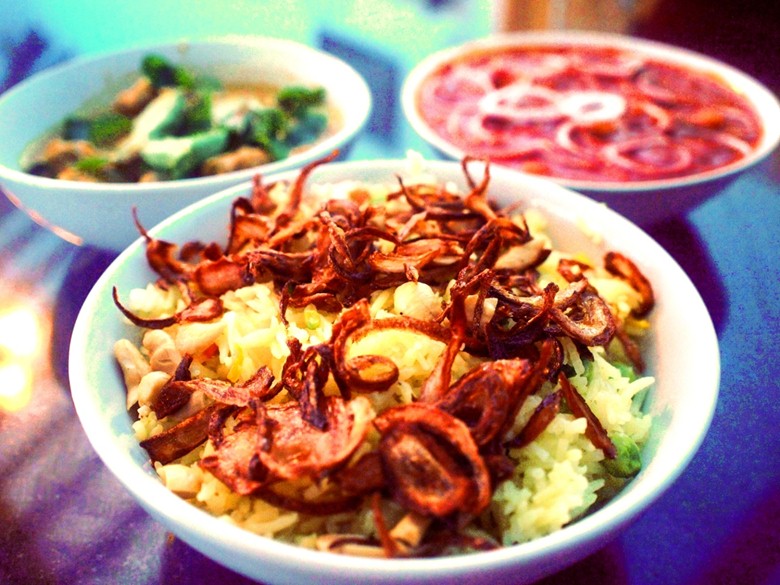 (cookingclassesgoa.com)
Goa is naturally lined with restaurants that offer authentic Goan cuisines. Why don't you try them out for a change? Blend into their lifestyle and culture and you will surely feel satisfied. Even if you are not a food, this is those things to do in Goa pointers that you need to strike off immediately.
29. EXPLORE THE SPICES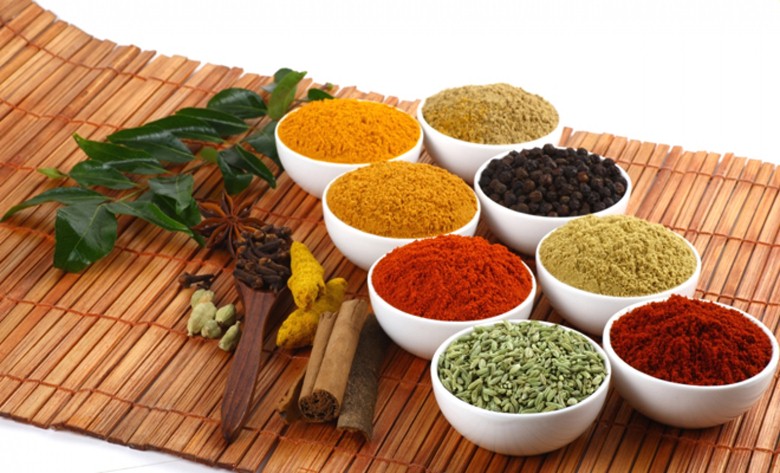 (spiritualityhealth.com)
Another lesser known fact about Goa is that it is actually a land of spices. There is an endless variety of spices that are cultivated and harvested in Goa. Explore spices – the most important ingredient in any Goan cuisine.
30. ADVENTURE AT TODO WATERFALL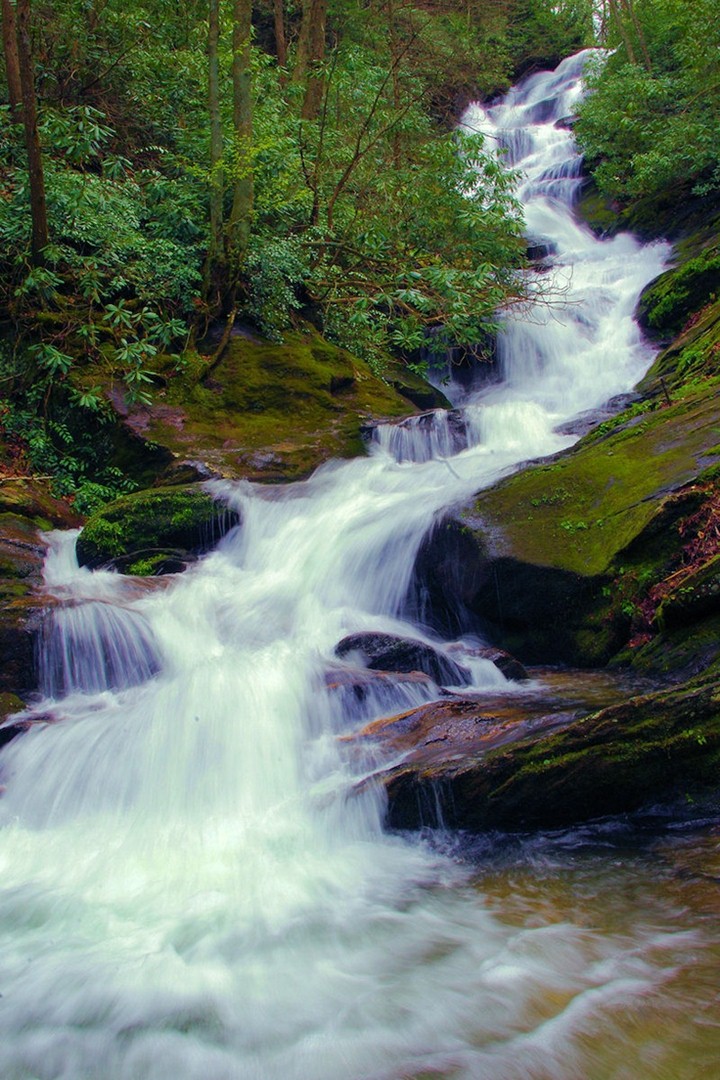 (pinterest.com)
You certainly do not want to miss this exciting place. Explore a number of adventurous activities you can engage in at Todo Waterfall. Chief of them all is trekking. It is a long trek from Todo to Panjim – therefore, you better come prepared.
31. EXPLORE THE WILD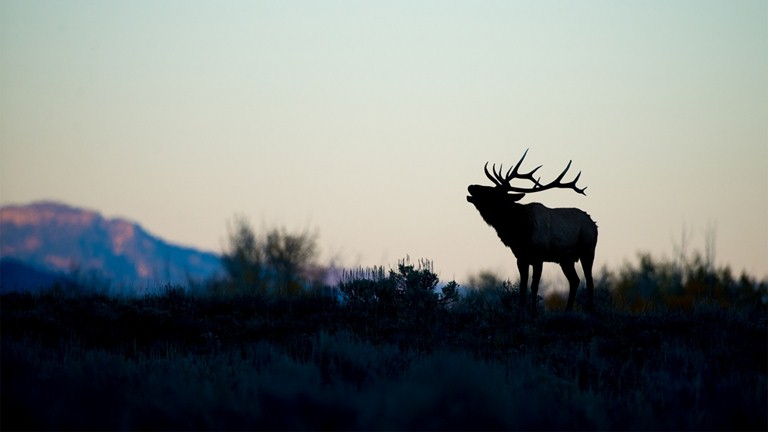 (nationalgeographic.com)
Like mentioned previously, Goa is full of rich and natural flora and fauna. There are many wildlife sanctuaries and parks that you can visit. Take for instance, the Salim bird sanctuary or the Bhagwan Mahavir wildlife sanctuary. They are all a part of the richness that Goa beholds.
32. LEARN KALAM KARI PAINTING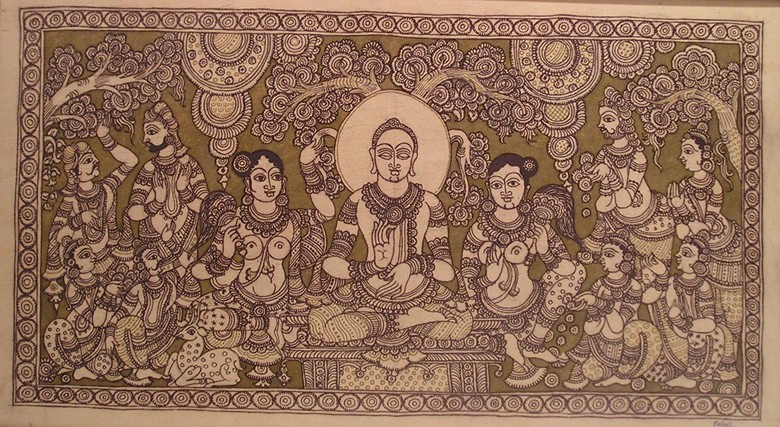 (gallerysoulflower.com)
You may or may not be an art person, but you totally have to enthrall yourself into this amazing experience. Learn how Kalam Kari painting works. It is one of the oldest arts of India and the most beautiful one too.
33. RIVER RAFTING AT VALPOI RIVER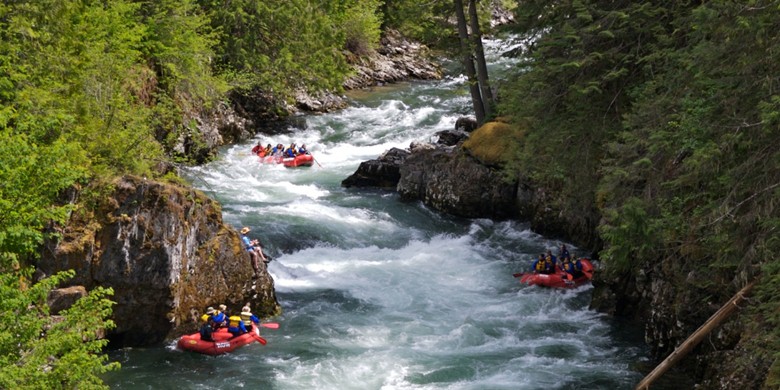 (rowadventures.com)
Guess what? No prior experience is required for this activity. Embark on an unforgettable adventure at Valpoi River on a six kilometer long stretch of river rafting. This is one of those primary things to do in Goa.
34. SPEAR GUN FISHING IN GOA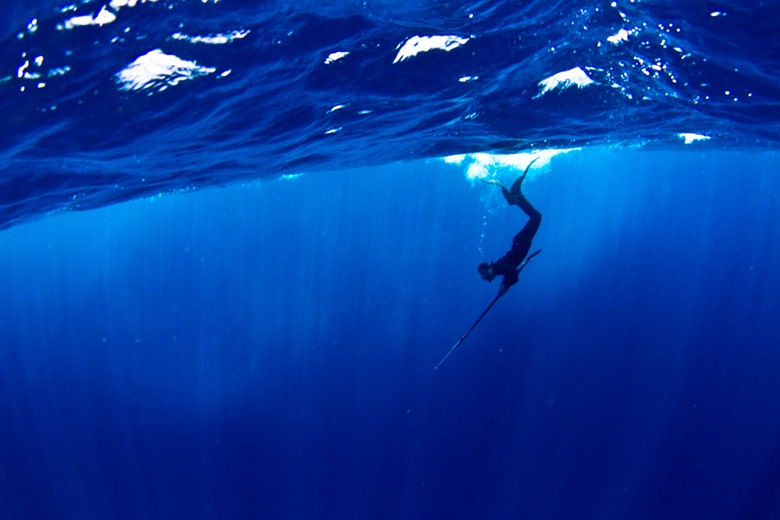 (trygons.com)
Another one of those fun activities in Goa is spear gun fishing. Admire the sheer vibrancy that the waters of Goa hold and indulge the fun – filled activities in them. This exciting fishing trip will create memories for a lifetime.
35. ATTEND GOA CARNIVAL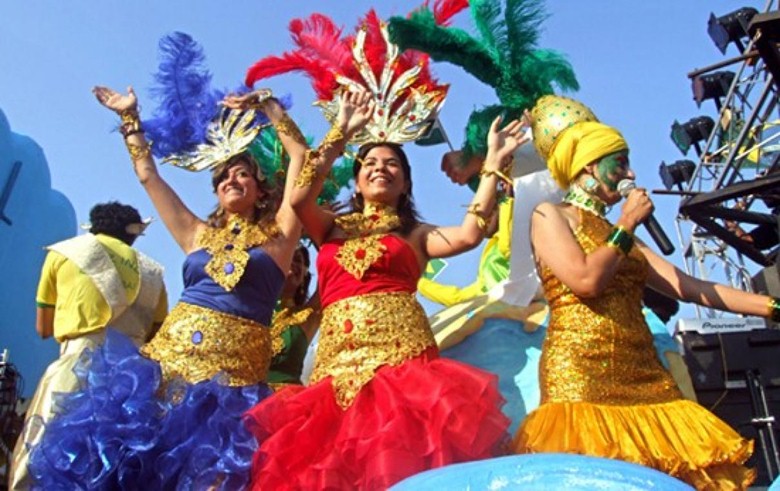 (planetgoaonline.com)
There are many small towns in Goa itself that host carnivals. These places are Margao, Mapusa, Ponda and Vasco among others. Witness the glory that Goa beholds in one of these carnivals. Enjoy them all. Due to its given vibrancy and celebration full of vigor; this is a must have experience in Goa.
36. QUAD BIKING EXPEDITION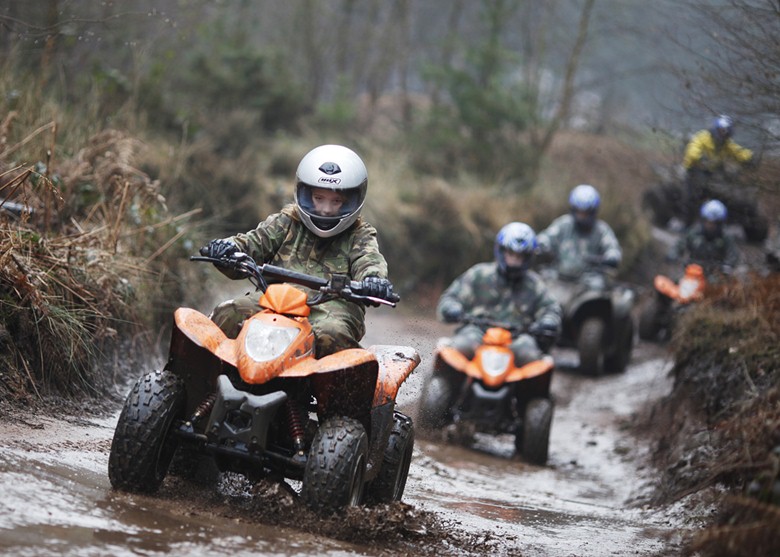 (staglandbudapest.com)
Are you an adrenaline junkie? Do you love adventures and absolutely stepping out of your comfort zone? Well, we have just the perfect activity for you to do. Enjoy quad biking in Goa. This is one of those very exciting activities to do in Goa.
37. WEEKEND GETAWAY: CYCLING AROUND PANAJI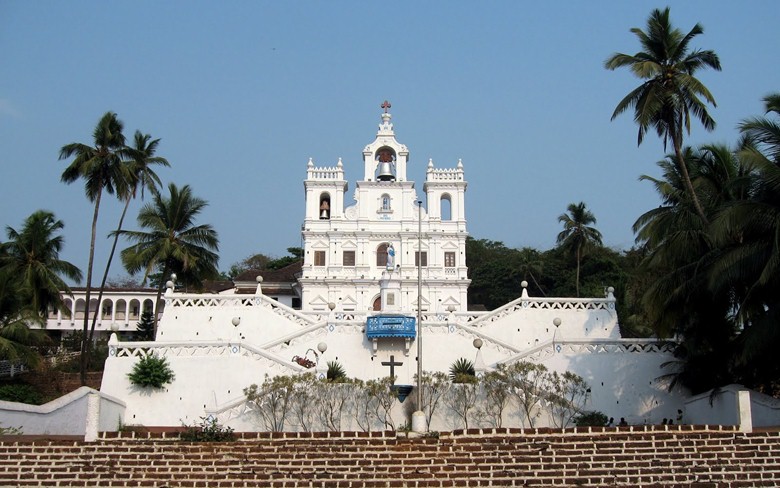 (indianencounters.com)
Go on a cycling trip around Panaji and you will discover some of the most beautiful structures in Goa. There are many old – style architectural places such as temples, churches and houses that will leave you mesmerized. Enjoy your alone time with this practical but simple weekend getaway.
38. FISHING AT MANDOVIAND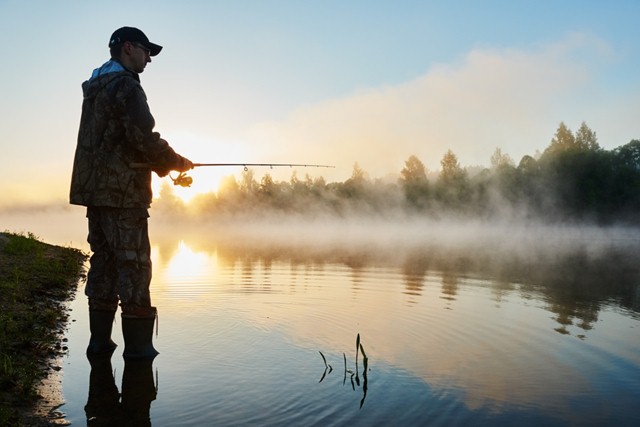 (takemefishing.com)
The sunlight sparkling waters of Goa consist of some of the most fantastic spots for fishing. The fishing apparatus can easily be accessed anywhere in Goa. However, overfishing is discouraged since its leads to depletion. However, moderation does not hurt anybody. It is a must have experience in Goa.
39. WALK THROUGH TOWNS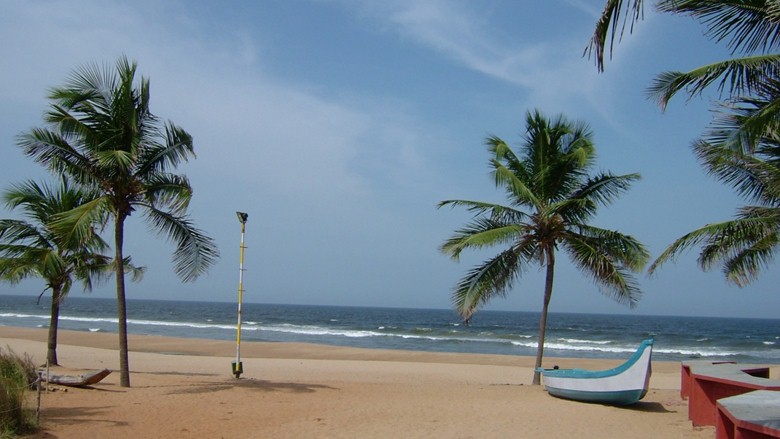 (gqindia.com)
Enjoy the colossal views located around Goa by just taking a simple walk through the towns. Interact with locals to know about the history and the rich culture of Goa. There are many churches, forts and palaces in Goa itself that has existed since a very long time too.
40. CATAMARAN SAILING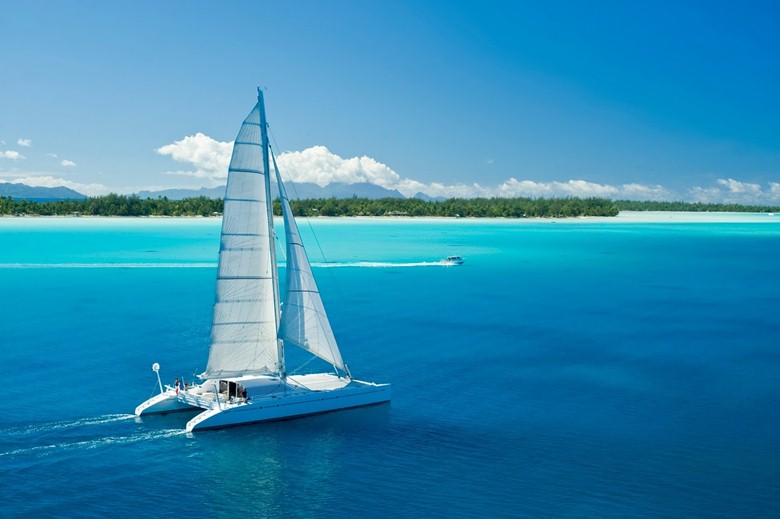 (blogspot.com)
Goa has consistent weather conditions. Therefore, it makes enjoying any kind of activity easily possible. It welcomes it visitors with the promise of some serious fun time. Go Catamaran Sailing in Goa the next time you visit this place. This innovative experience will leave you awestruck.
41. CAMPING AT TEMPLE WATERFALL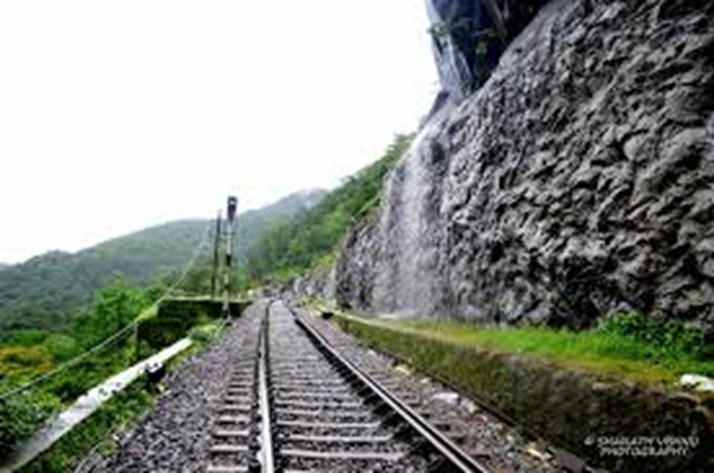 (mountain-kid.com)
Temple waterfall is probably an hour drive away from the Bhagwan Mahavir Wildlife. Although, it is easily accessible, the fun and adventure at this place is something you won't experience anywhere else. There are many people who organize different camping sessions at this place.
42. DEEP SEA DIVING AT GRANDE ISLAND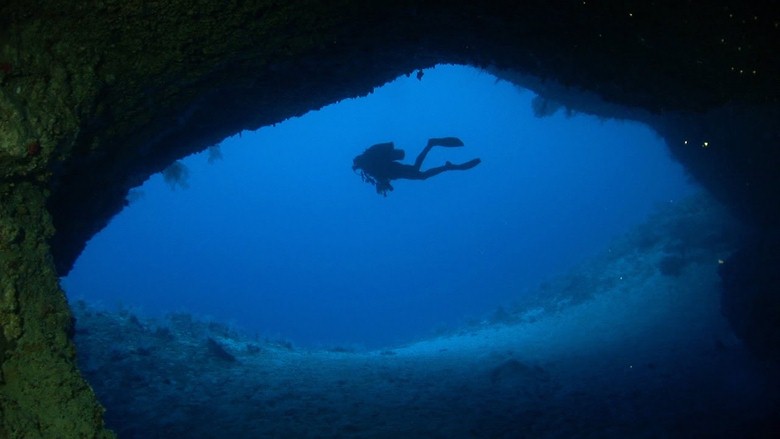 (youtube.com)
Ever dreamt of swimming with colorful fishes all around you? Want to discover the beauty of marine life furthermore? Grande Island has all the facilities to make this possible. This activity is offered with equipments as well as safety instructions at affordable rates.
43. SIGHTSEEING IN GOA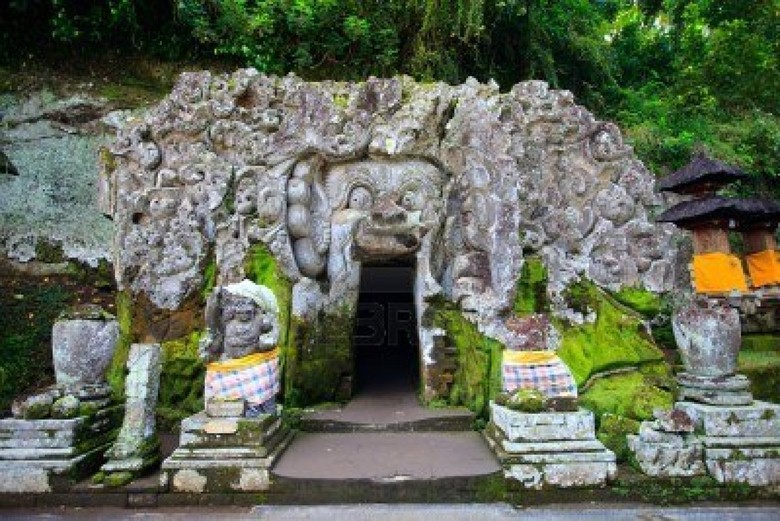 (wordpress.com)
You must have seen these locations in movies but its time you go sightseeing and make them a reality. Be it Panjim or Shantadurga temple, make sure you explore them all. Take a jetty and the support of public transport and you will surely be able to experience the true essence of Goa. While, it may sound clichéd; however this is a must have experience in Goa.
44. BEACH HOPPING IN GOA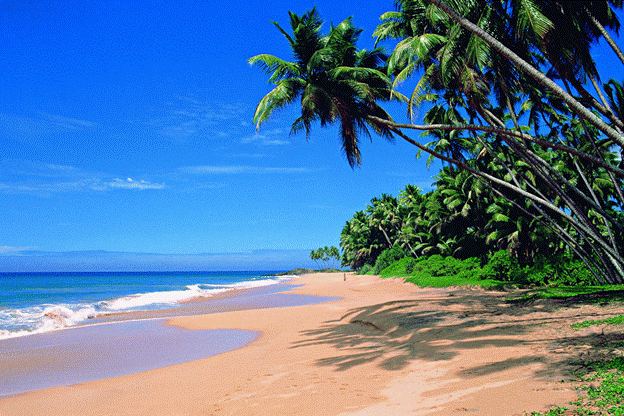 (passagetoindia.in)
Goa is the paradise for beach lovers. All the way from Anjuna beach to the Calangate beach – each place has something unique and special to offer to its visitors. Explore each and every beach and discover their uniqueness at your comfort. Relax and sip on beer for a change. It will the perfect kind of weekend getaway for you.
45. KUNG FU TRAINING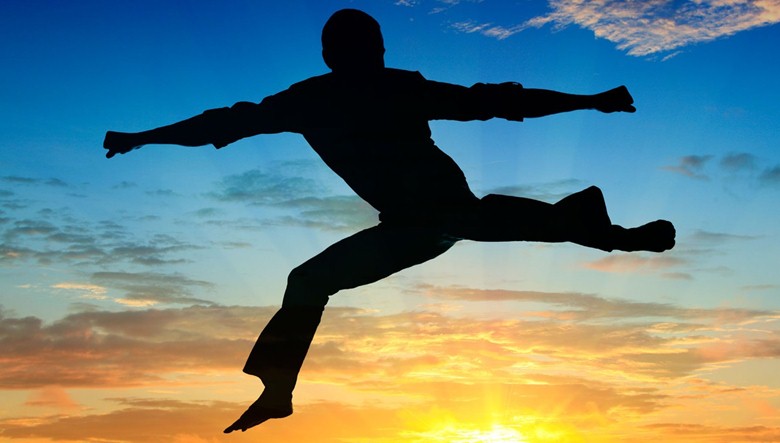 (martialartsguy.com)
Learn Kung Fu fighting in Goa in order to become lethal fighter. Goa especially masters in offering lesions in Wing Chun Kung Fu – a comprehensive martial art designed for street self defense. Through this technique, the enemy is generally attacked with an element of great power, speed and surprise.
46. GAMING IN GOA

(casinoingoa.com)
Don't miss the Escape Room thrill in Goa. Don't be confused. It is an actual game where the participants are locked in a room for approximately 60 minutes. During this time, they have to overcome serious mind – boggling puzzles to help them escape the room. It may sound tedious but boy, is it fun!
47. PAINTBALL IN NUVEM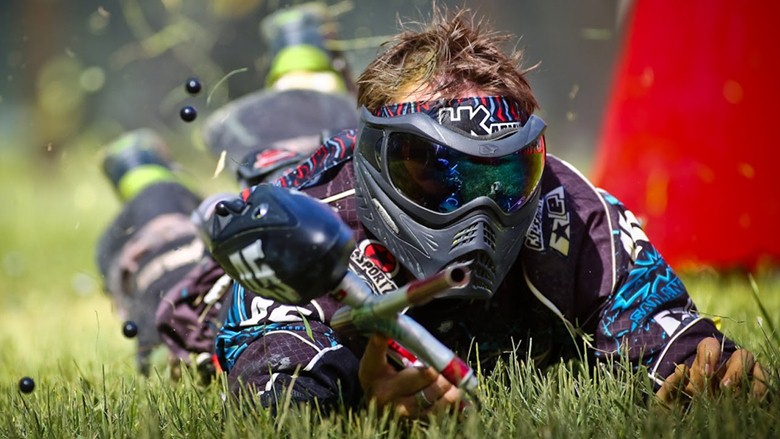 (youtube.com)
Nuvem – a little village in Goa is situated approximately 24 kms away from Vasco Da Gama. It is easier to find if you use the National Highway 17 as your landmark. Nonetheless, Nuvem is filled with several paintball arenas which will surely be a fun activity for you and your family members.
48. SILENT PARTY SCENES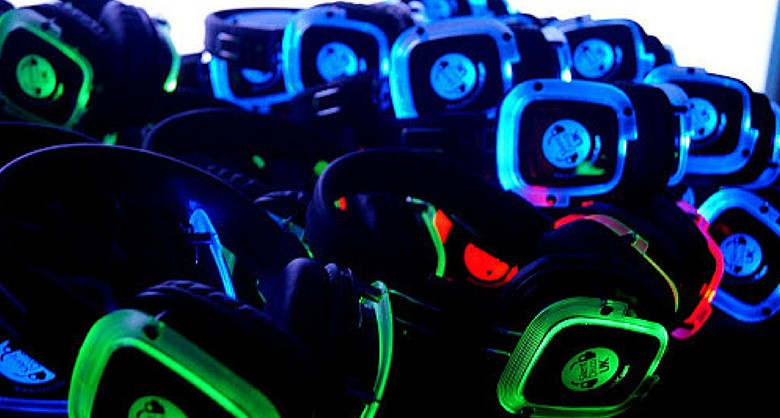 (cavsheadhouse.com)
Are you tired of the noise around you but you still want to enjoy a party? Your prayers have been answered. Picture a beach full of people with no music but people are still dancing! Yes! Such things do happen in Goa and they only happen in Goa. This may sound unusual but it will end up proving to be a unique kind of weekend getaway for you.
49. RELAX WITH A MASSAGE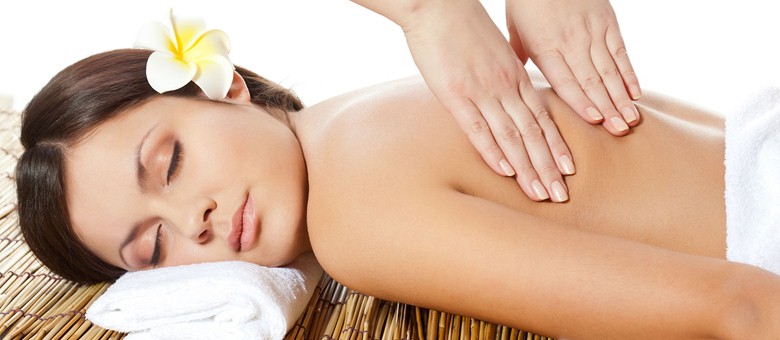 (sporthotel-ellmau.com)
After all these strenuous, physically exerting activities; one will naturally want to relax. Getting a massage is the best way of doing so. Engage in the wellness experience by relaxing through a Swedish massage in a spa or a luxury hotel or something.
50. PLACES TO VISIT IN GOA: PRAY AT BASILICA OF BOM JESUS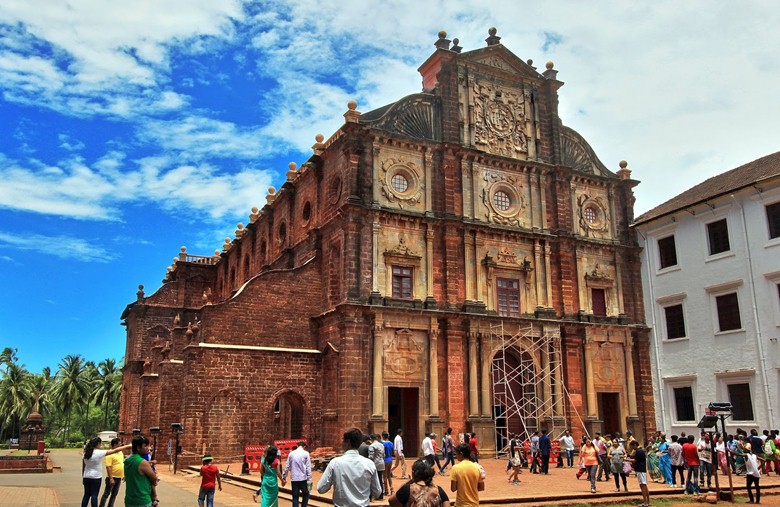 (deckleedge.com)
Basilica of Bom Jesus is considered to be one of the best examples of baroque architecture in the whole of India. In fact, it is even recognized as the top UNESCO World Heritage Site. It holds mortal remains of St. Francis Xavier. The church can be found in Old Goa, the capital of Goa back during the rule of the Portuguese. This is one of those must have experiences in Goa.
51. REVIVE HISTORY WITH GOA STATE MUSEUM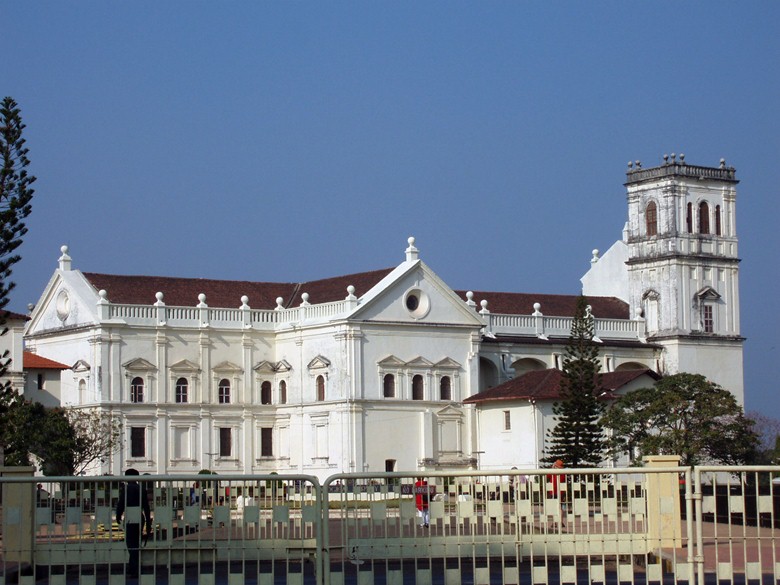 (filmyholidays.com)
Goa State Museum – also known as the State Archaeology Museum is located in Panaji. It was established back in 1977 and has been leading on with great glory since then. It contains various departments including Ancient History, Art, Craft, Archaeology and Geology among others. Up to 8,000 artifacts are stored in here.
Goa is a place of true wonders. One may think that this place is only for those who are looking for a massive hangover day after. Well, the above given things to do in Goa certainly proves you wrong. There is much more to Goa than meets the eye. The key is to explore with an open mind and you will discover some of the most amazing things to do in Goa. I hope you create unforgettable memories at this place.