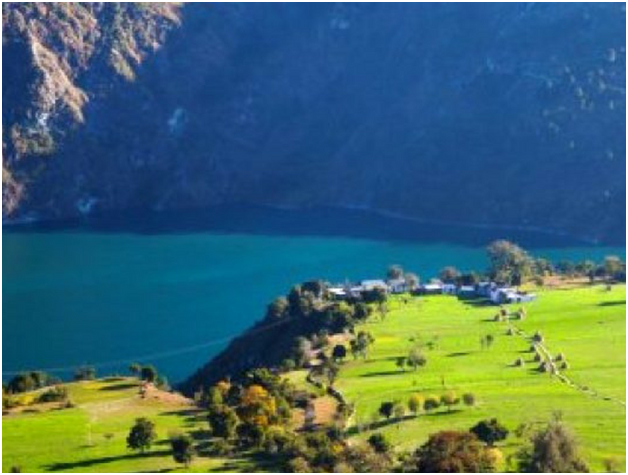 In India the month of July is mainly summer. The whole country feels frustrated with the killing sunrays all over India. People all over the country thinks for small vacations as the summer holidays of all the educating institutions are on. So here are some places where one can go for a family vacations to beat the heat of the country. We have compiled the best places in India to visit in the month of july for you to plan your vacation.
Places in India to visit in the month of July
1. Manali, Himachal Pradesh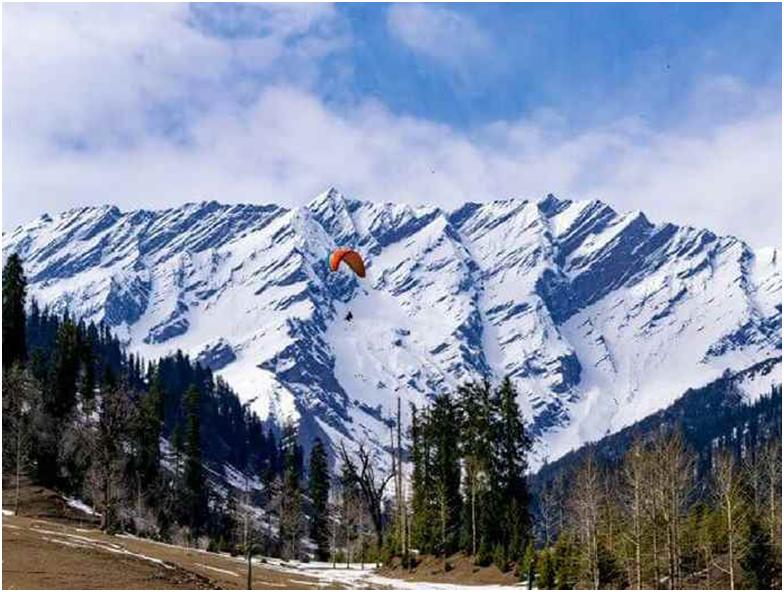 Source: wordpress
Manali is a year-round magnet for tourists, with a spectacular view of the Pir Panjal and Dhauladhar ranges, and the Bear River flowing through the town. It beacons all kind of tourists here; the backpackers come here to hang out in the hippy villages, adventure tourists come for enjoying the adventure sports, and the honeymoon couples and families for the cool mountain air. It is also a great spot for unwinding before continuing the ardours journey into the mountains, as it is the jumping-off point for Ladakh, Spiti and Lahaul.
2. Dalhousie, Himachal Pradesh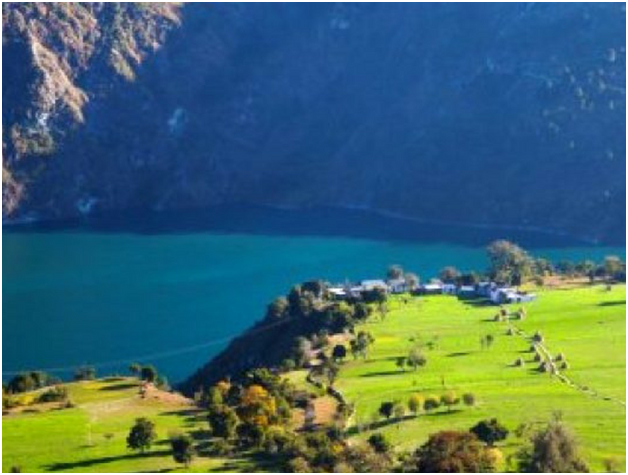 Source: pinterest
Yet another hill station established by the British, Dalhousie is a little less explored place retaining the old world charm in its colonial mansions. It provides a fascinating view of the nearby valleys and the lush surroundings. It has a number of mountains and river streams which are a must visit for the tourists. A perfect place to sit back and relax, Dalhousie transports you to a pollution-free environment in the lap of nature.
3. Ladakh, Jammu and Kashmir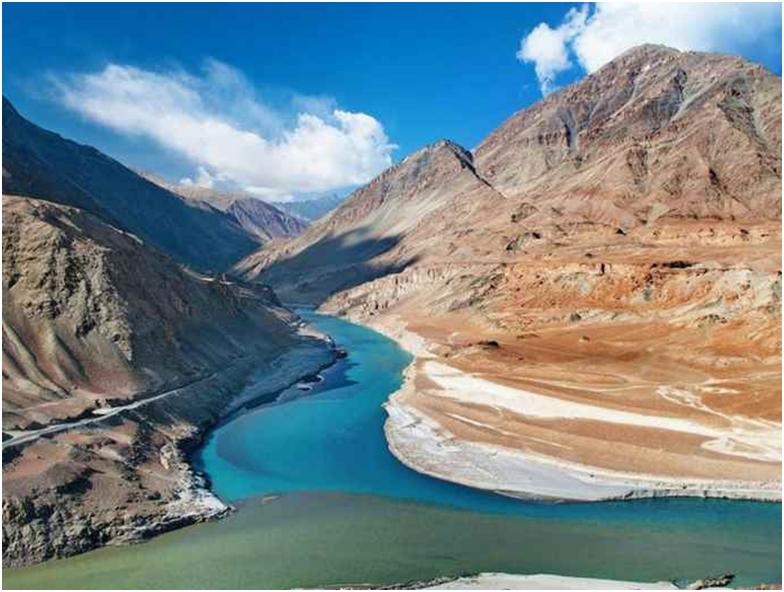 Source: wordpress
This enchanting place of scenic lakes, mesmerising Tibetan temples and monasteries, Buddhist festivals and colourful streets; that's Ladakh. The bustling market in Leh at night and the local life will give you the good vibes. Ladakh gives you glimpses of cyclist and bikers over the mountains and monasteries that dominate the skyline where ever you look. The long winding road and the river rafting down the Zanskar River, the golden sand dunes of Nubra, the bumpy camelback ride, typical Ladakh breakfast and the tent-over-hilltop view are the few most beautiful sights in Ladakh.
4. Auli, Uttarakhand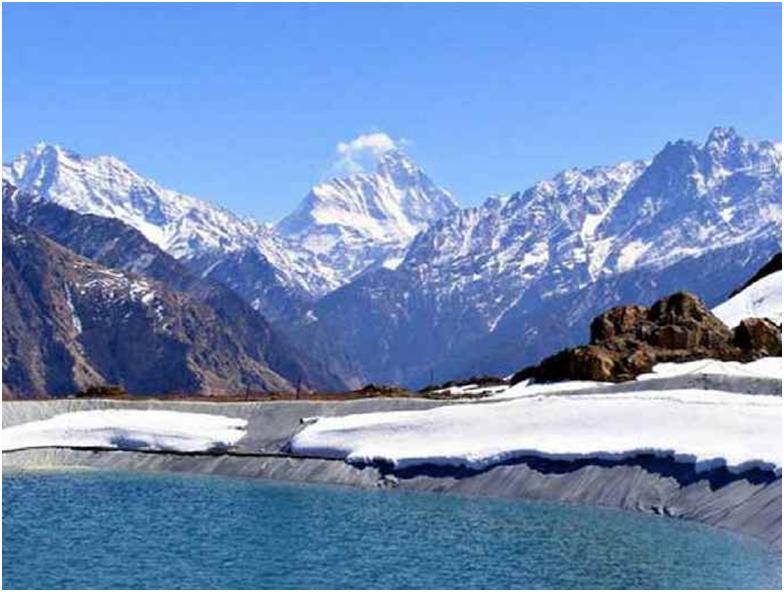 Source: wordpress
Dotted with apple orchards, oaks and deodars; Auli is a popular hill resort in the Himalayan range dating back to 8th Century AD. Located at 2800 meters above sea levels, it is home to mountain ranges of Nanda Devi, Mana Parvat and Kamat Kamet. Many religious destinations are also scattered around Auli. It is believed that Shankaracharya had blessed Auli with his visit. The average maximum temperature recorded in Auli is 20 degrees. Hence, the weather is pleasant and ideal for trekking and sightseeing and makes it an ideal place to visit in June.
5. Wayanad, Kerala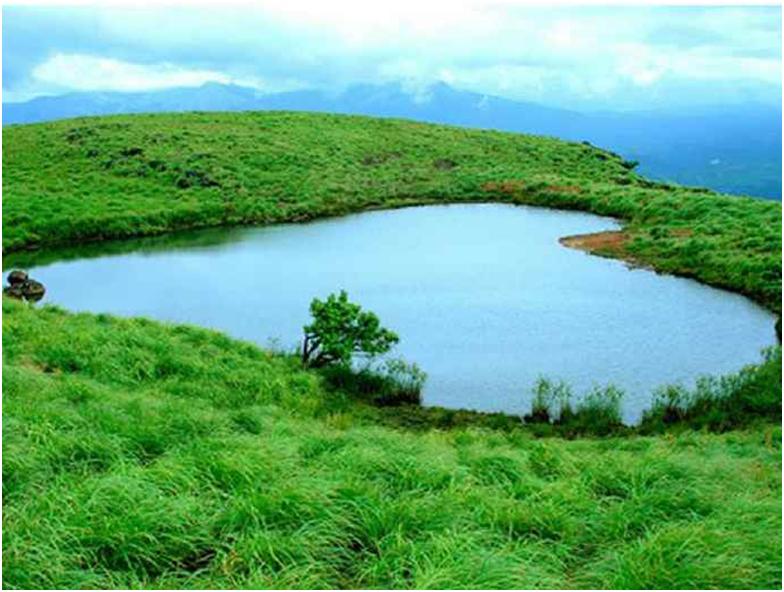 Source: wordpress
Replete with enchanting waterfalls, historical caves, comfortable resorts and homestays, this popular town is famous for its spice plantations and wildlife. Among the prettiest areas of Kerala, Wayanad has a multitude of options for its visitors. Walking through the sprawling spice plantations, taking that trek into the pre-historic caves and experiencing a resort holiday is one of the many things you can do to get a taste of Wayanad. A great place to spot wild elephants, cool breeze, beautiful scenery, Wayanad is guaranteed to please your travel senses. The temperature in Wayanad remains nearly constant throughout the year making it one of the sought after places to visit during summers in south India.
6. Tirthan Valley, Himachal Pradesh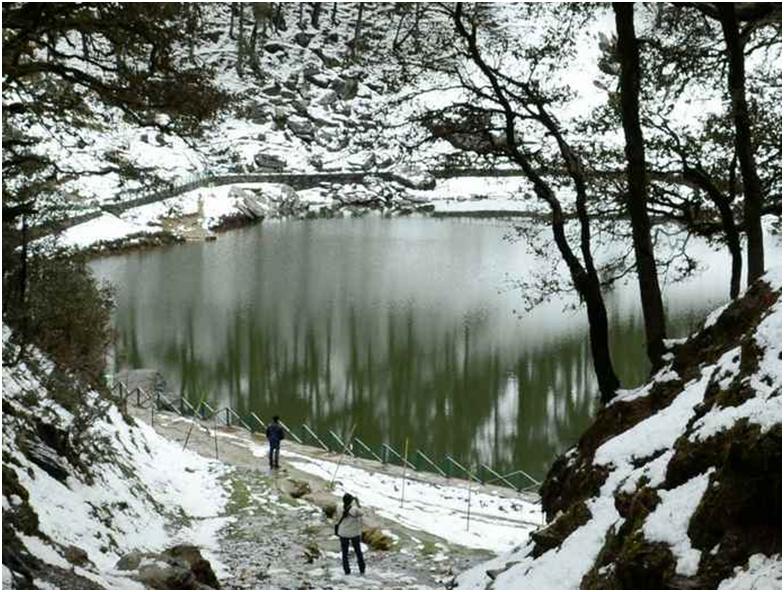 Source: pinterest
The land of untouched and mystifying beauty, Tirthan Valley is a destination with a plethora of delights. Lying nearly 3 km from the entrance of Great Himalayan National Park, this place is abundant in adventurous activities and a paradise for nature lovers. Magical ambience and lush green paths leading to nearby tiny and quaint hamlets accompanied by amazing weather throughout the year, Tirthan valley is great for those holidaymakers who seek adventure as well as peace.
7. Mussoorie, Uttaranchal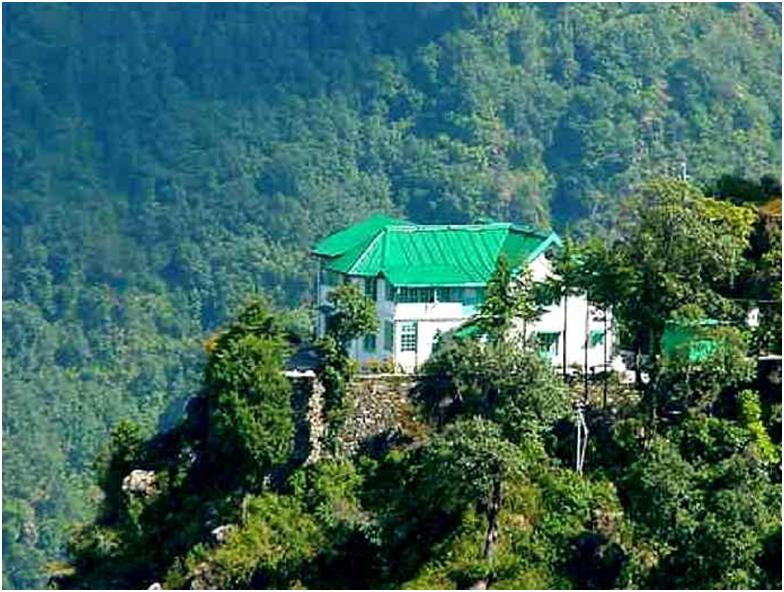 Mussoorie has been an escape from the unforgiving heat in the plains since the colonial era and is still pretty wonderful at that job. This 'Queen of hill stations' has a bit of history and most of nature's pretty gifts from streams to waterfalls to make an ideal summer vacation place to visit in June in India for you.
8. Tawang, Arunachal Pradesh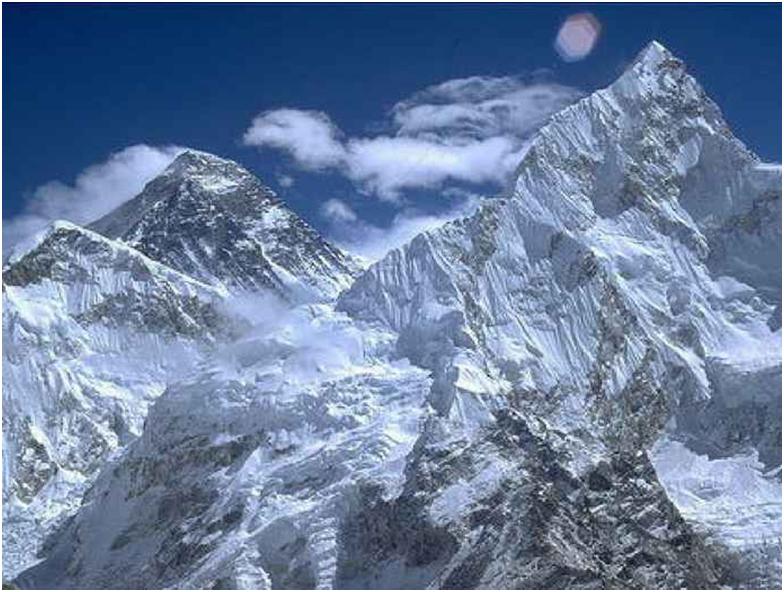 Source: pinterest
Tawang is popular as the birth-place of Dalai Lama and is an almost perfect destination with its sceneries echoing with chants of spirituality and Buddhism. Tawang has many monasteries laid out all across its mystical landscapes, with Tawang Monastery being the most popular one.
9. Aizawl, Mizoram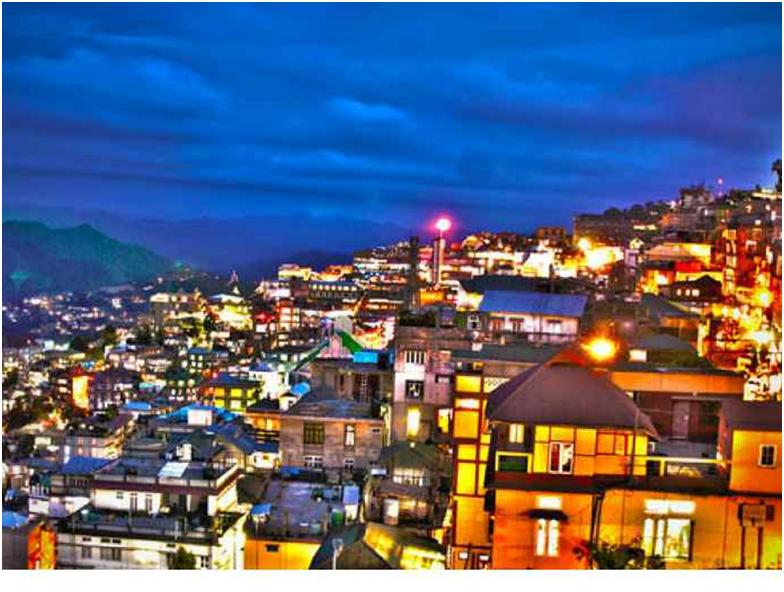 Source: wordpress
A summer tinted in cultures and colours of Mizos. Aizwal can be the very colourful and lively bit of the North-East you want to explore this summer. A state museum, the highest waterfall in the area, a lake borrowed from a fairy-tale, hills and picturesque views, this capital is a simple summer getaway which will almost leave you enchanted.
10. Hemkund Sahib, Uttarakhand
Source: flikr
This is the place to visit in June in India if you want to be someplace which has lakes and mountains guarding a temple and a gurudwara which have histories as sacred as the air here. And if you are running a bit late this June you might get to witness a Valley of Flowers, nearby almost ready to bloom in the coming month.