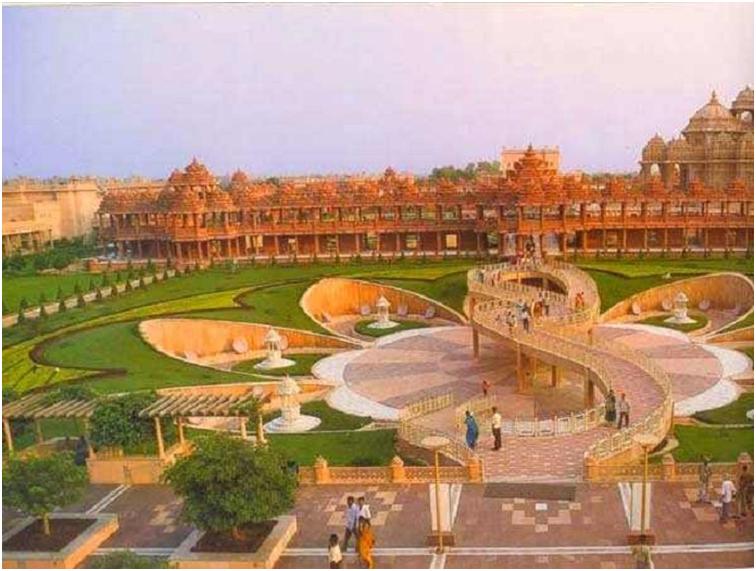 India is such a vast country with numerous big and small cities. A lot of cities are given 'nick names' on the basis of what they are famous for and how they are similar to other famous places of the world. These interesting nick names help us to know what the city is known for. Hea in this blog we a compiled a list of popular tourist places in India with their nickname.
Popular tourist places in Indian with their nickname: Reason & Places to visit)
Kolkata (West Bengal) – City of Joy
Reason– City of Joy was a novel by Dominique Lapierre and Kolkata was named the City Of Joy after this novel.
Places to visit– Victoria Memorial, Birla Planetarium, Birla Mandir, Indian Museum, Dakshineshwar Kali Temple.
---------------------------------------------------------
Best Deals for the Month
Source- Scroll.in
[maxbutton id="1″]
Visakhapatnam (Andhra Pradesh) – The Jewel of the East Coast
Reason-Surrounded by the Eastern Ghats and the Bay of Bengal, Visakhapatnam seems like a studded jewel in the crown of blue sea and an immense swamp.
Places to visit- Ramakrishna Mission Beach, Indira Gandhi Zoological Park, INS Kursura, Kailasagiri Park.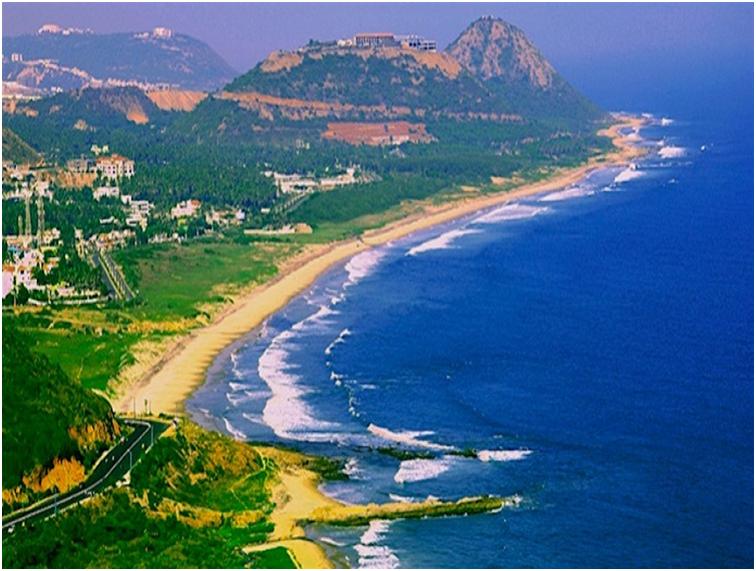 Source- YourStory
[maxbutton id="1″]
Kochi (Kerala) – Queen of Arabian Sea
Reason– It is known as the "Queen of Arabian Sea" as it was an important trade center for spices on the western coast of India from the 14th century. Kochi also has the headquarters of Southern naval Command and that of the Indian Coast Guard with an attached air squadron.
Places to visit- Fort Kochi, Cherai Beach, Mattancherry Palace, Paradesi Synagogue.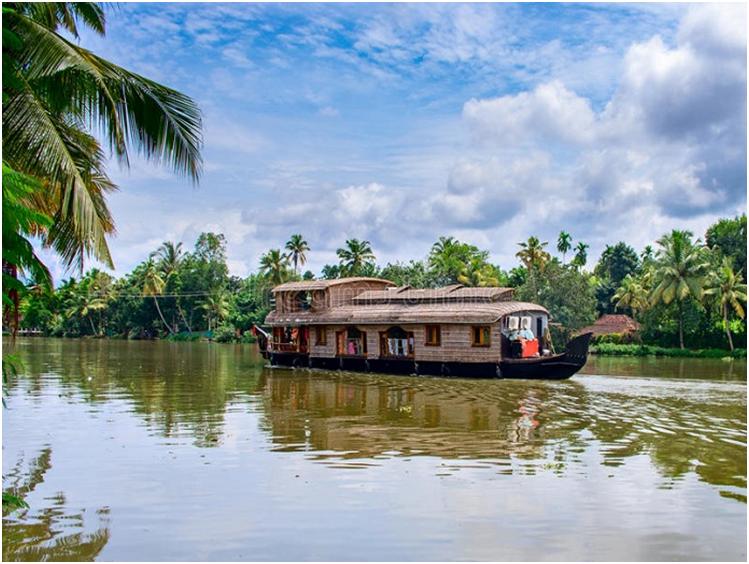 Source- ru.dreamstime.com
Indore (Madhya Pradesh) – Mini Bombay
Reason– It's nick-named so because of various reasons, like the traffic here in Indore is kind of like it's in Mumbai and mostly the Bollywood stars visit here with every film release for the promotion of their films now that can't actually be a legit reason to be called mini-Bombay but most of the stars do find Indore as a lucky charm for the success of their films.
Places to visit– Rajwada, Lal Bagh Palace, Indore Museum, Kamla Nehru Prani Sangrahalay.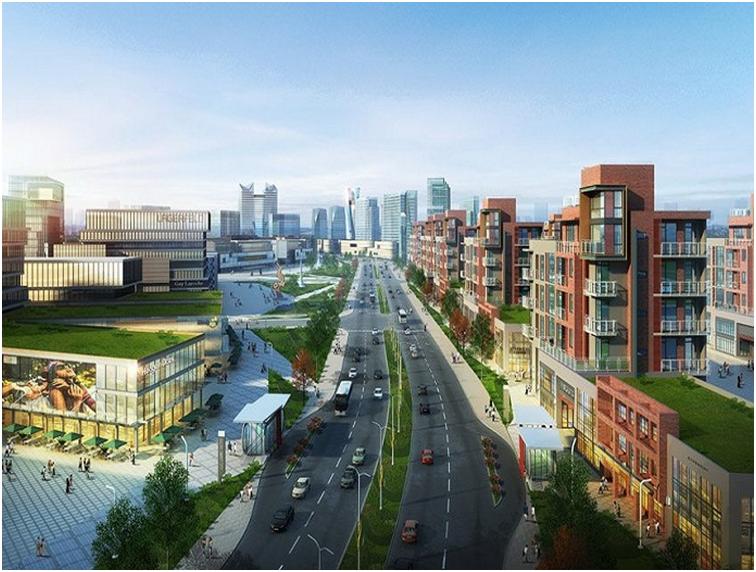 Source- Pride Hotel
Nagpur (Maharashtra)- Orange City
Reason– It is famous for the Nagpur Orange and is known as the Orange City for being a major trade centre of oranges cultivated in the region.
Places to visit– Ambazari Lake, Deekshabhoomi, Zero Mile Stone, Krazy Castle.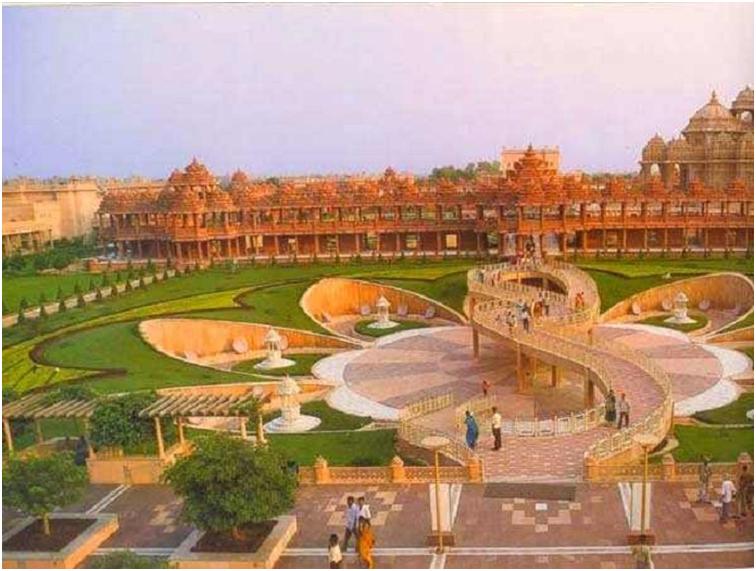 Source- Weekend Thrill
Pune (Maharashtra)- Queen of Deccan
Reason- Pune is the best city on Deccan Plateau which is why it is known as the Queen of Deccan.
Place to visit- Shaniwar Wada, Sinhagad, Aga Khan Palace, Dagadusheth Halwai Ganapati.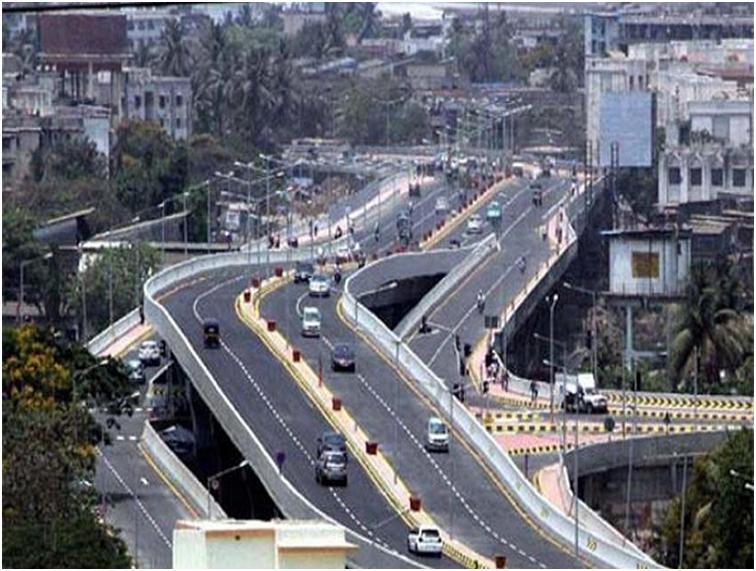 Source- Zee Business
Chandigarh (union territory, capital of Haryana and Punjab )- Beautiful City
Reason- Beacause of the picturesque beauty of Chandigarh, it is called the Beautiful City.
Places to visit- The Rock Garden of Chandigarh, Sukhna Lake, Zakhir Hussain Rose Garden, Elante Mall.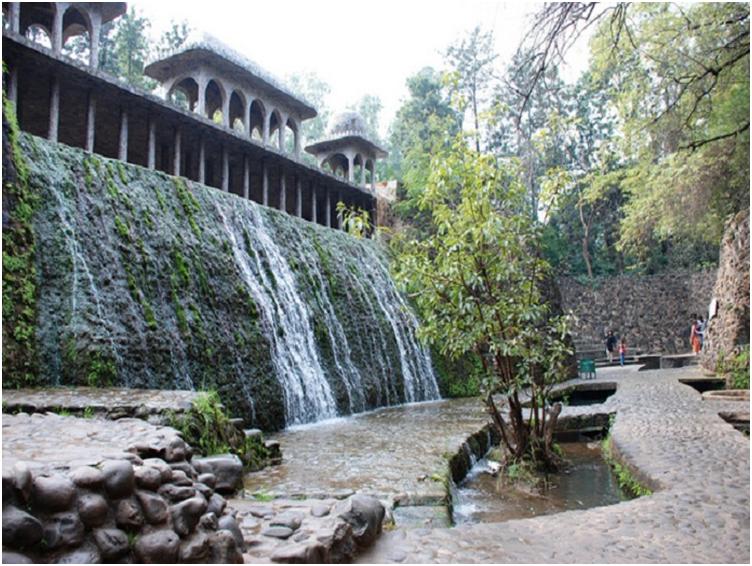 Source- tourmet.com
Bangalore (Karnataka) – Silicon Valley of India
Reason- Bengaluru is located on top of the Mysuru Plateau. It emerged as the IT hub in the 1980s and quickly became the leader in IT industry in India. In the United States, Silicon Valley is the major hub for IT companies. Since Bengaluru is the major hub for IT companies, it became known as the Silicon Valley of India.
Places to visit- Lal Bagh, Bannerghatta National Park, Cubbon Park, Wonderla.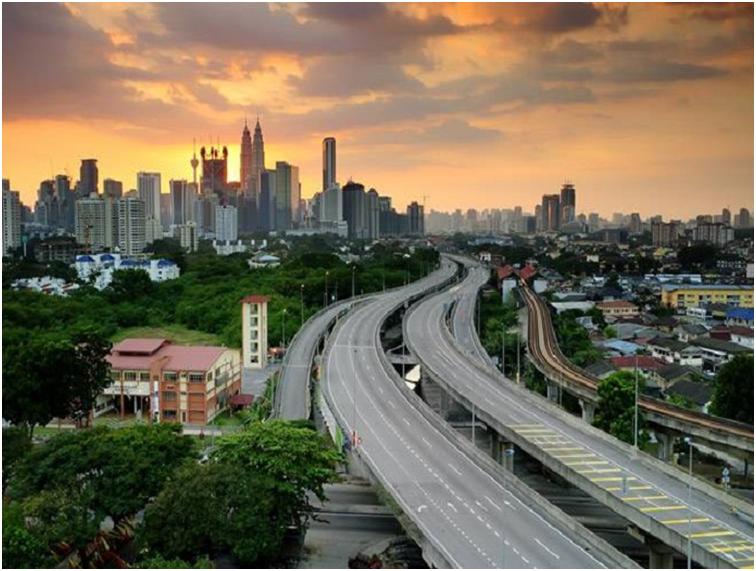 Source- Business Today.
Coorg (Karnataka) – Scotland of India
Reason- It was the British Planter community who had affectionately coined the term 'The Scotland of India' for Coorg. Most of the planters were Scots and the uncanny similarities between both places earned Coorg that nickname. Also like Scotland, Coorg is mountainous, misty and cool.
Places to visit- Abbey Falls, Nisargadhama, Raja's Seat, Irupu Falls.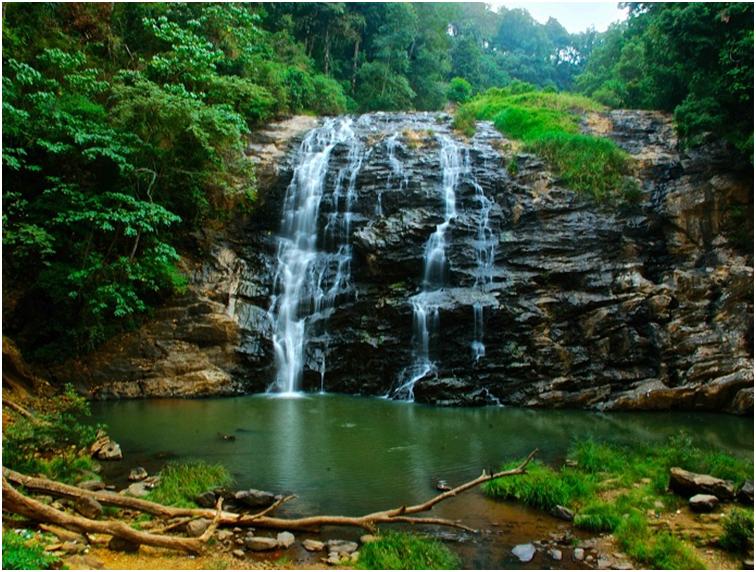 Source- travel d'globe
Trivandrum (Kerala) – Evergreen City of India
Reason- Trivandrum is known as the Evergreen City of India because of its green landscapes and the presence of many public parks.
Places to visit- Padmanabhaswamy Temple, Napier Museum, Shankumugham Beach, Khuthira Malika.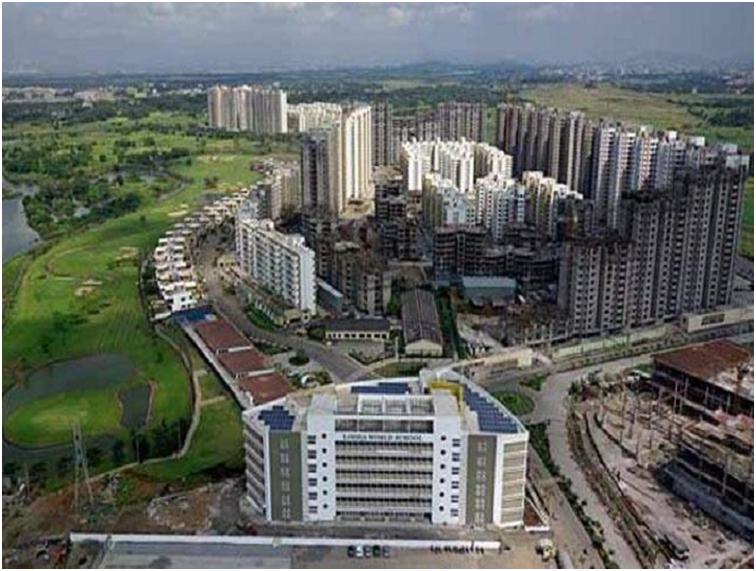 Source- TechnoPark Today.com
Mumbai (Maharashtra) – City of Dreams
Reason– Mumbai is known as the city of dreams as this is the place in India where people from various parts of the country go to try out their luck and try to fulfil their dreams by achieving what they desire.
Places to visit– Gateway of India, Elephanta Caves, Elephanta Island, Juhu Beach, Siddhivinayak Temple.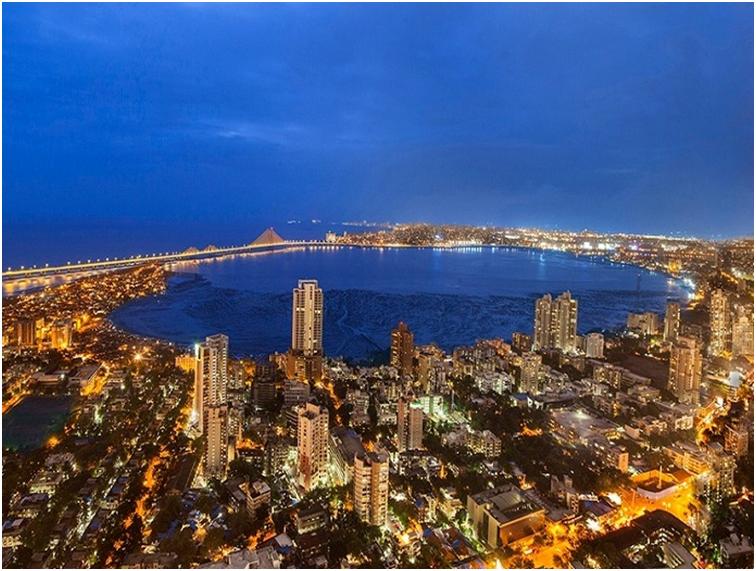 Source- Conde Nast Traveller India
Surat (Gujarat) – Diamond City of India
Reason– Surat is the manufacturing hub of Diamonds in all India. All india's 90% above Diamonds are manufactured in surat.
Places to visit– Dumas Beach, Sneh Rashmi Botanical Garden, Amaazia, Science City Centre.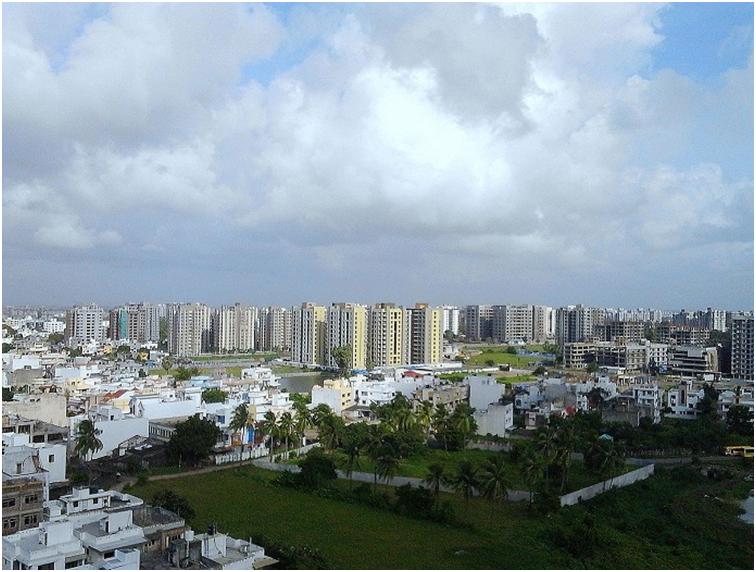 Source- Wikipedia
Jaipur (Rajasthan) – Pink City
Reason- Jaipur is called the Pink City because at the time, architecture of the town was very advanced and certainly the best in Indian Subcontinent. In 1853 when the Prince of Wales visited Jaipur the whole city was painted pink to welcome him during the regime of Sawai Ram Singh. Today avenues remain painted in pink provide a distinctive appearance to the city.
Jaipur is called the pink city because most of the old buildings of Jaipur are painted in pink.

Places to visit- Amer Fort, Hawa Mahal, City Palace, Jantar Mantar.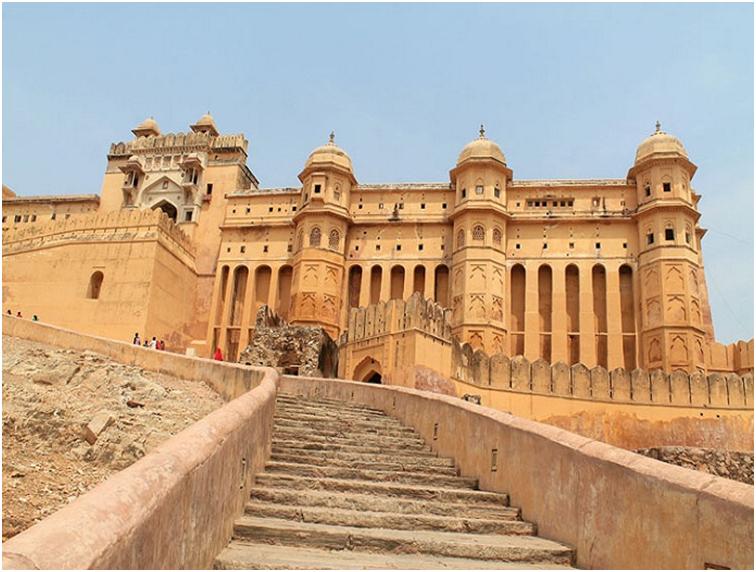 Source- jonistravelling.com
Bhubaneshwar (Odisha (formerly Orissa)) – Temple city
Reason– Bhubaneshwar, the 'city of temples', named after Tribhuvaneswar, 'Lord of Three Worlds', still preserves over 500 of India's finest temples, around which the religious life of the city revolves.
Places to visit- Lingaraja Temple, Udayagiri and Khandagiri Caves, Nandankanan Zoological Park, Dhauli.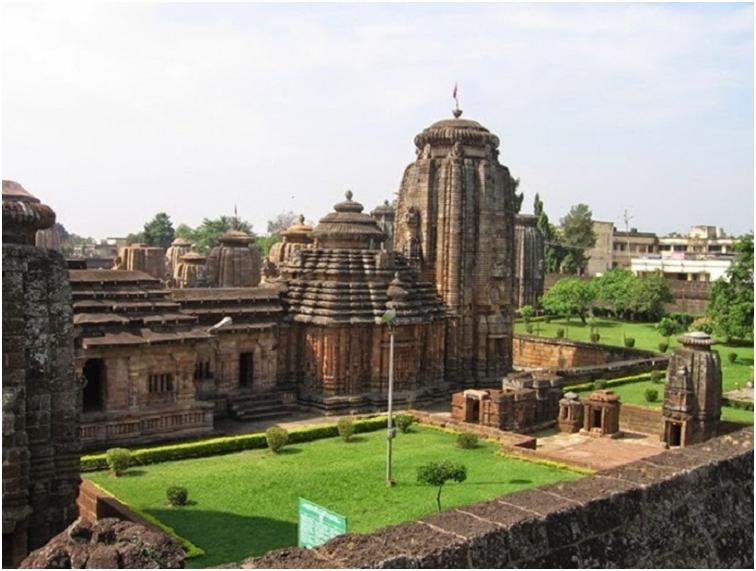 Source- daanapaani.blogspot.com
Chennai (Tamil Nadu) – Detriot of Asia
Reason– Chennai has a very strong "manufacturing" base for auto components; several of the manufacturers have 40 years track record.  This made Chennai the Detroit of India in the 1970s.  When car assemblers set up shop in India they found the strong component industry and equally strong pool of engineering talents of Chennai an advantage.
Places to visit- Marina Beach, Kapaleeshwarar Temple, Fort St. George.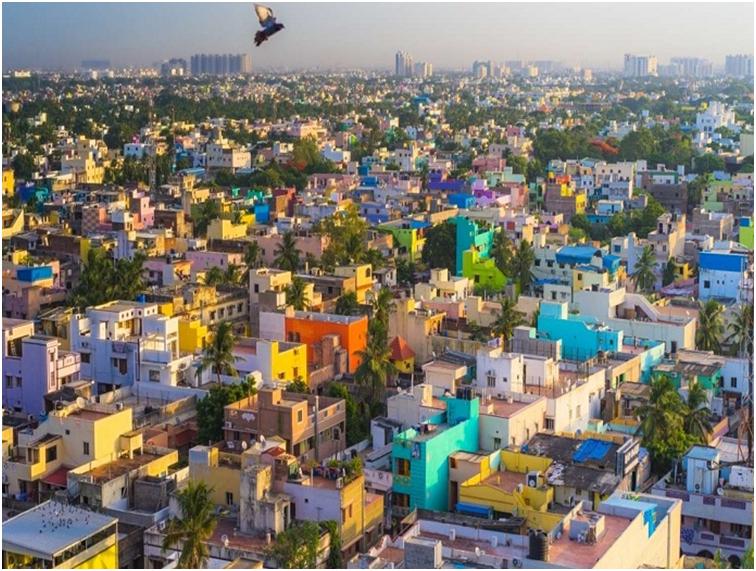 Source- Sarovar Hotels
Coimbatore (Tamil Nadu) – Manchester of South India
Reason– Coimbatore is known as the Manchester of South India because of the presence of more than 25,000 small, medium, large scale industries and textile mills.
Places to visit- Marudhamalai, Dhyanalinga, Black Thunder, Siruvani Waterfalls.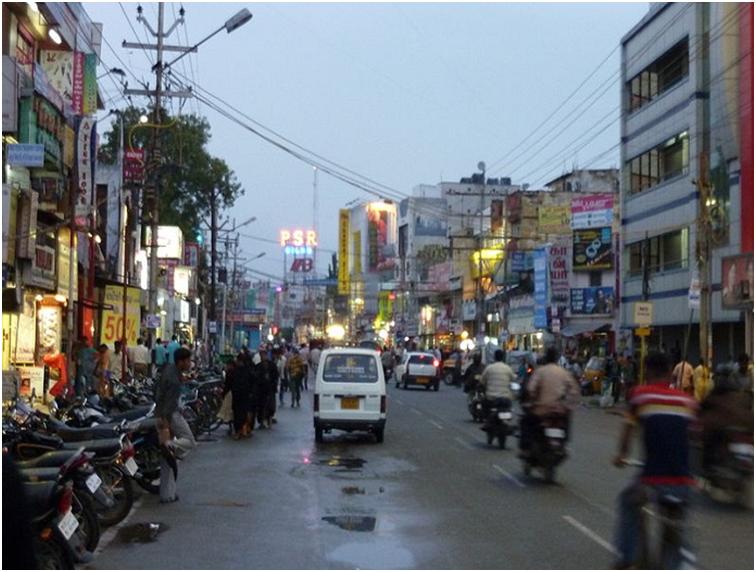 Source- Rickshaw Challenge
Pondicherry (Union Territory) – Paris of the East
Reason– Pondicherry is like a little France sitting here in India. You get innumerable authentic French cuisines and people here. I will share with you my travel experience and video that I have named exactly as "Paris of the east".
Places to visit- Promanade Beach, Rock Beach, Arulmigu Manakula Vinaysagar Temple, Sri Aurobindo Ashram.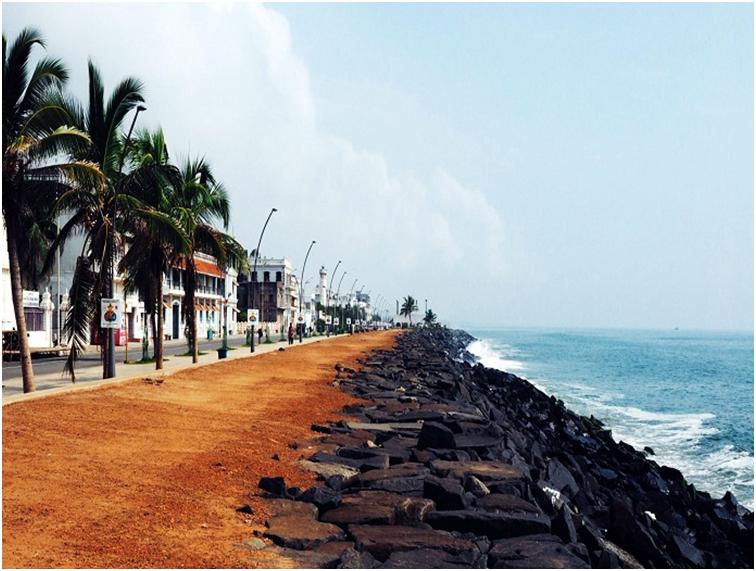 Source- myshaadiwale
Ooty (Tamil Nadu)- Queen of Hill Stations
Reason-Ooty is known as the Queen of Hill because of the mountains and green valleys and the beauty of this hill station.
Places to visit- Government Botanical Garden, Government Rose Garden, St. Stephen's Church, Doddabetta.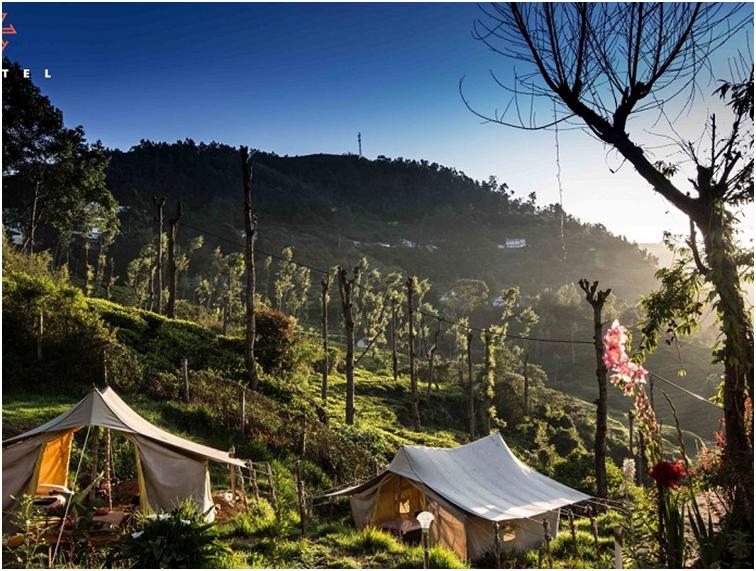 Source- Zostel
Hyderabad (Telangana) – City of Pearls
Reason– Hyderabad was historically known as a pearl and diamond trading centre, and it continues to be known as the 'City of Pearls'.
Places to visit- Charminar, Golkonda, Hussain Sagar, Ramoji Film City.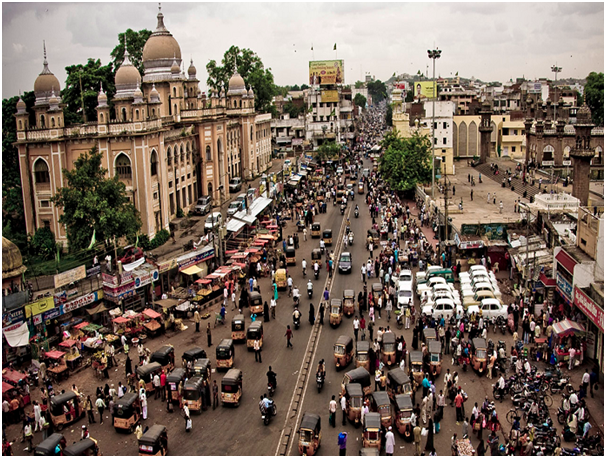 Source- realtymyths.com
Lucknow (Uttar Pradesh)- City of Nawabs
Reason– Because of fabulous visiting places , it has lots of gorge destinations that become the reason of attraction for the tourists. This Nawabi city draws the attention towards it of the millions of tourists and offers the beautiful views of the natural & historical places.
Places to visit– Bara Imambara, Chota Imambara, Rumi Darwaza, Ambedkar Memorial Park.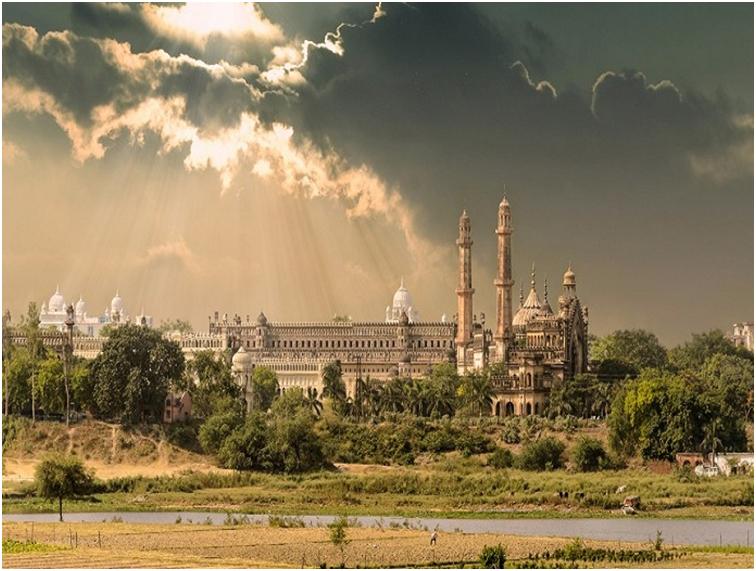 Source- PropTiger
Allahabad (Uttar Pradesh)- Sangam City
Reason– It is also known as Triveni Sangam or Sangam Nagari because of the confluence of 3 rivers, the Ganges, Yamuna, and Saraswati.
Places to visit- Allahabad Fort, Khusro Bagh, Anand Bhavan, Triveni Sangam.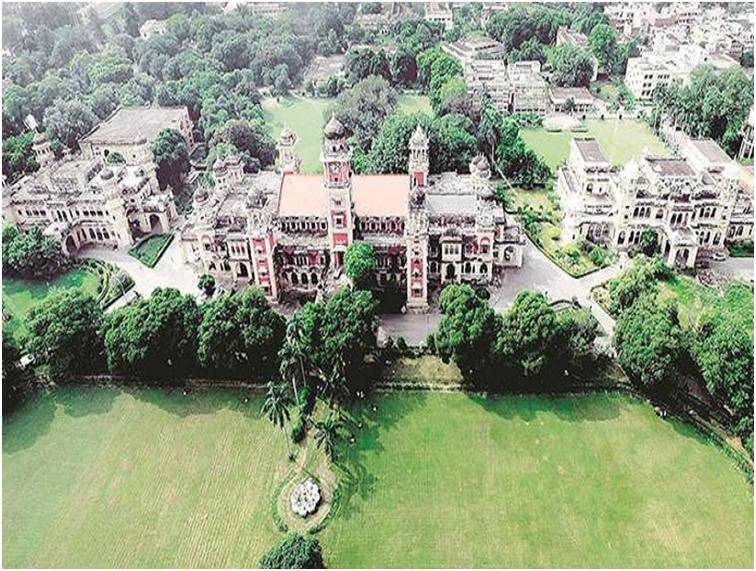 Source-The Indian Express