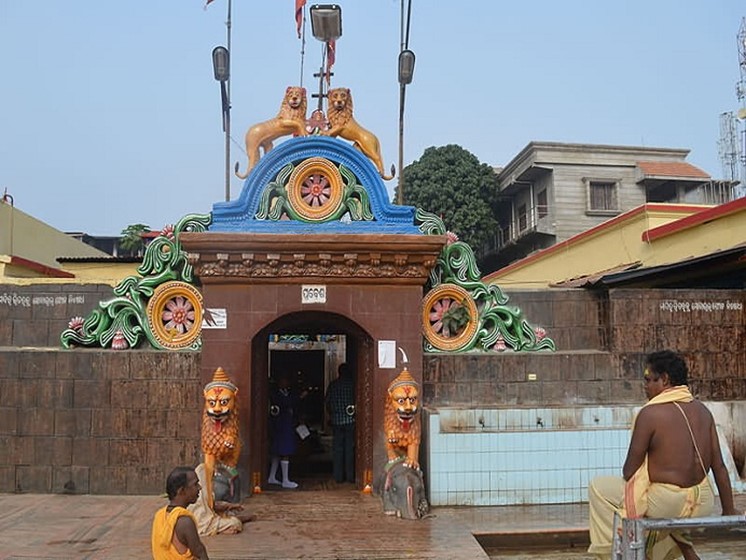 Cuttack is a city in Odisha located between the Mahanadi and the Kathajodi River. There are a lot of places to visit in this city which would help the visitors gain knowledge about the ancient times and lifestyle of the ancient Ganga Dynasty. There are numerous temples which attracts large number of devotees from all over the country. The architecture and beautiful surrounding of this city is worth watching.
Cuttack Chandi Temple
The Cuttack Chandi Temple is the oldest and the most popular temple of Cuttack, visited by lakhs of visitors every year. It is located on the banks of River Mahanadi and the Goddess Chandi is considered to be the Living Goddess by the residents of Cuttack and is considered to be a form of Goddess Durga. This temple remains open till mid night during the Durga Puja Festival and is hence considered to be the best time to visit this temple to receive blessing from Goddess Chandi- the Living Goddess.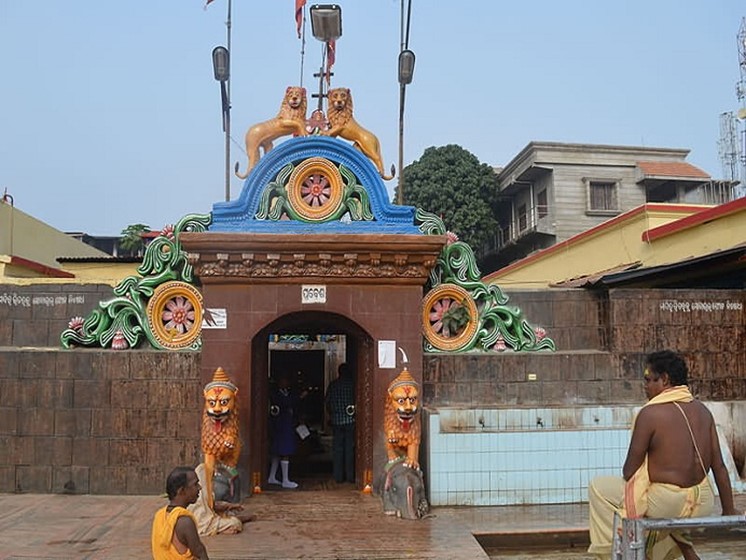 ---------------------------------------------------------
Best Deals for the Month
Source- findmesseges.com
Odisha Maritime Museum.
The Odisha Maritime Museum is a must visit for those vacationing in Cuttack. It shows the culture and traditions of Odisha and about its rich history. We can find vessels, artifacts, and achievements from the past. This beautiful museum has a number of galleries which includes an introduction, the maritime history, boat building techniques, maritime rituals, navigation methods, about the monuments in Odisha and others. This is a place where the visitors can gain knowledge about the past and lifestyle of Odisha region and is also fun to watch how beautifully the past has been portrayed in this museum.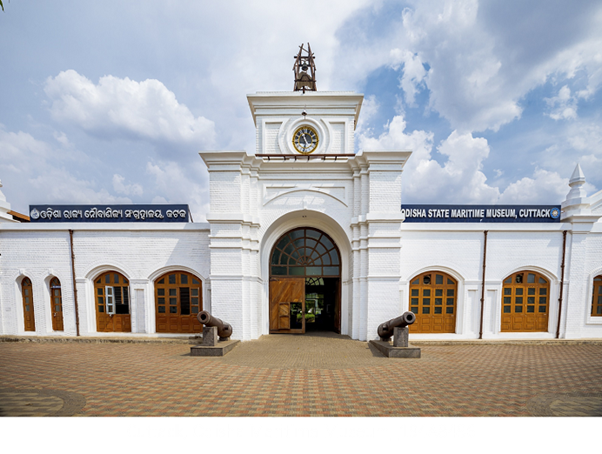 Source- Ministry of Tourism
Deer Park
It is located in the Madhusudhan Nagar in Cuttack. It is a place to have fun with family and is especially loved by nature lovers and photography freaks. They can enjoy in the beautiful environment watching a large number of deer together. The visitors can walk around and have a refreshing time watching the beautiful deer have fun. They can click pictures in the beautiful place and have a fun time filled with excitement and entertainment.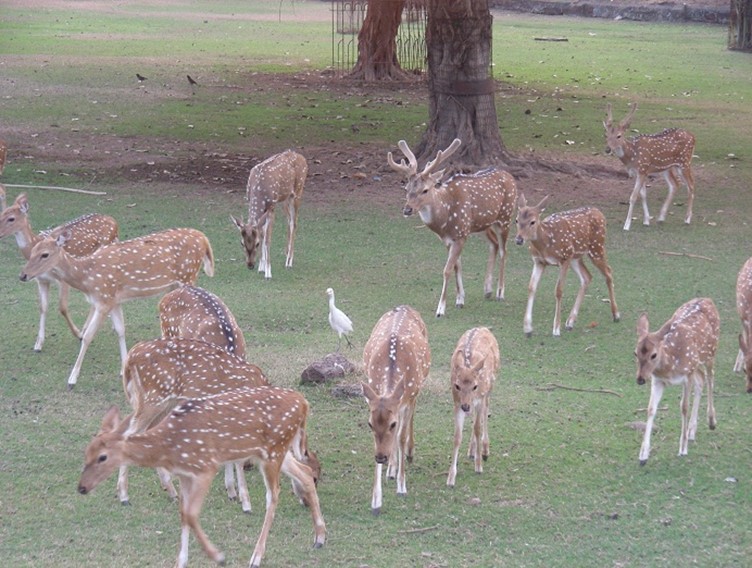 Source- Pinterest
Barabati Fort.
Barabati Fort is one of the major attractions of Cuttack and is located between the Mahanadi and Kathjori rivers. It was built in the 14th century by the Ganga Dynasty and is now a historical monument of Odisha. Its main attractions include the ornately carved gateway and the 20-yard wide ditch, probably dug to protect the fort against invaders. It would not take more than 2 hours to explore this place and near this fort there is the Barabati Stadium and the Cuttack Chandi Temple, which can also be visited on the same day.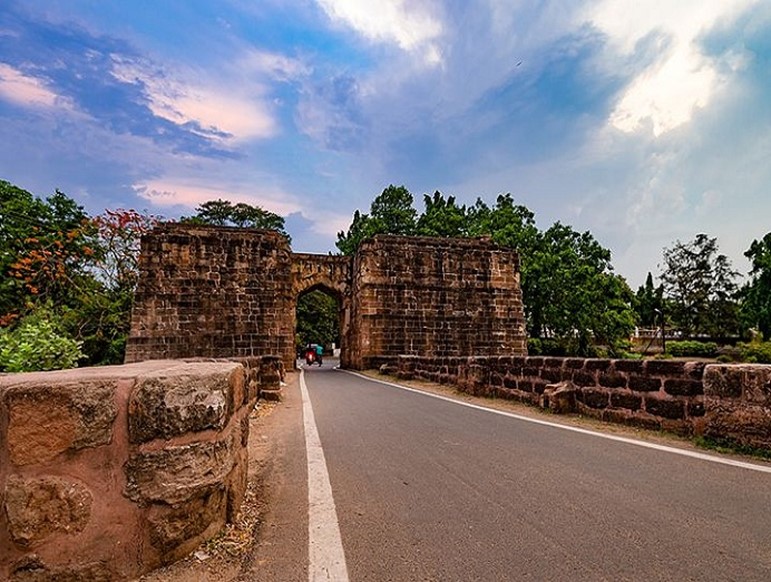 Source- Wikipedia
Dhabaleswar Island.
The Dhabalewar Island is an exotic location to enjoy vacation located in the Mahanadi River. The island is a nice and pleasant place to be and is famous for its hanging bridge and old temple which attracts a lot of Hindu devotees from all over. This temple is devoted to Lord Shiva and is located on a hill rock and one has to climb 100 stairs in order to reach the temple. Visitors can have a relaxing time at this beautiful island and have a fun weekend getaway with family and friends.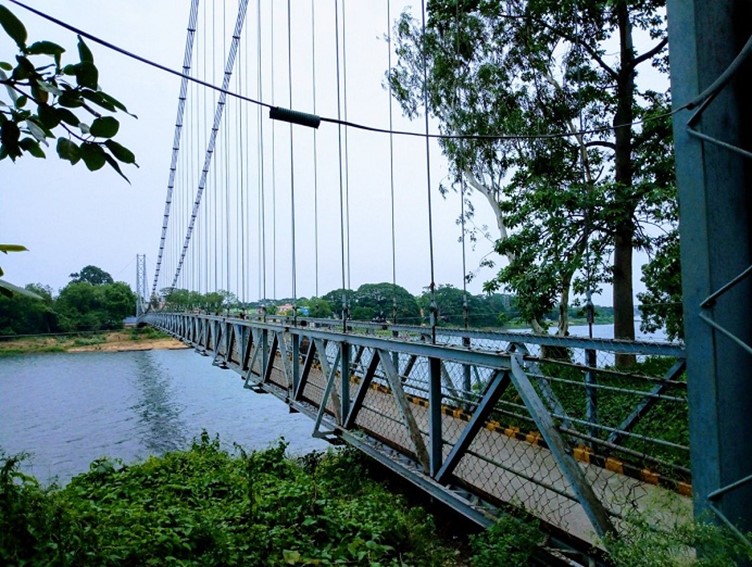 Source- Twitter
Paradeep Beach.
Paradeep is a beautiful beach located at the confluence of Mahanadi and Bay of Bengal. It is a popular beach with clean water, green trees, stones on the side of the beach and a marine drive. This place has the biggest port of India. This beach is an ideal location to chill with family and friends and to enjoy at the beach. The best time to visit this beach is between November and March when the weather is moderate and comfortable.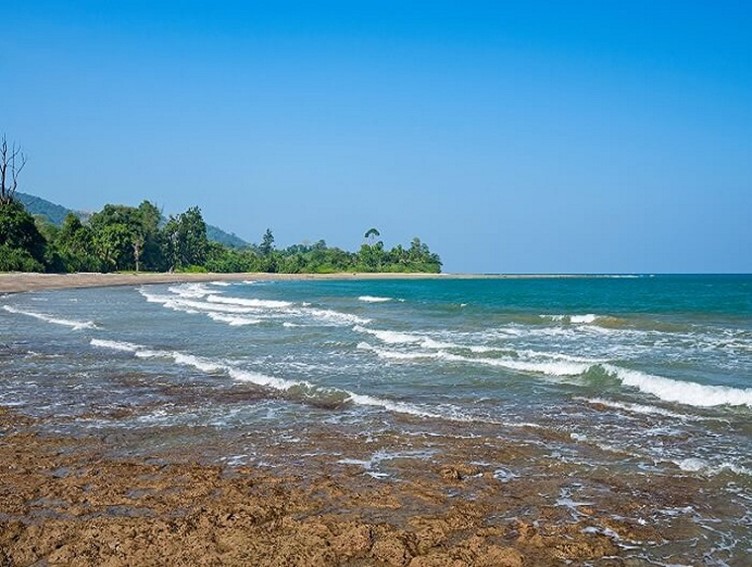 Source- Beaches of India
Singhanath Temple
This temple is located on a rocky island in River Mahanadi, 10 kms from Badamba in Cuttack. This beautiful temple has various images of Shiva, Shakta and Vaishnava cult of Hinduism. This ancient temple has exquisite architecture and the tranquil environment is very soothing for the visitors. A must see destination for tourists interested in temple architecture. Visitors can learn much about the past and the ancient times, traditions and cultures which have been portrayed well through carvings and images on the walls.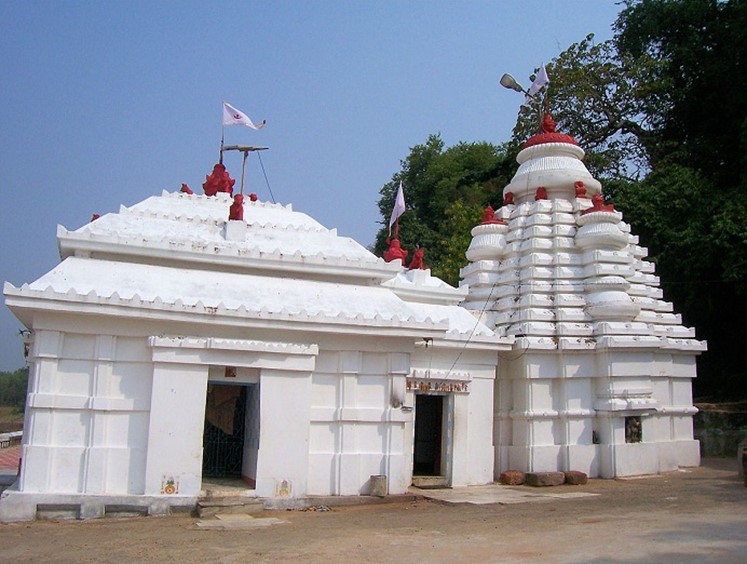 Source- Wikipedia
State Botanical Garden.
The State Botanical Garden in Cuttack is a beautiful large park spread over 173 acres. This place is a treat for nature and photography lovers, as the greenery and the colourful flowers are lovely to look at. The visitors can have a refreshing time just walking around and chilling in this beautiful garden. This is an old garden established in 1963 and is well maintained and is regularly visited by large number of tourists. This is a peaceful place where people can spent hours just talking and having a fun time.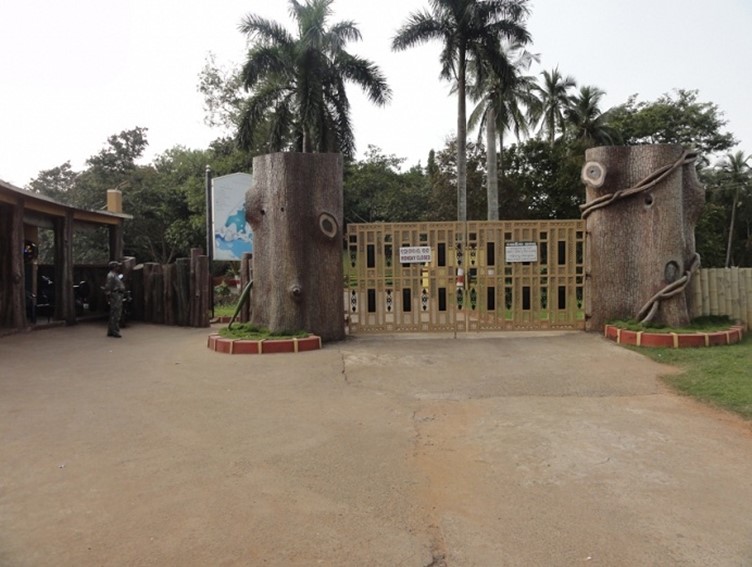 Source- CitySeeker
Bhitarkanika Wildlife Sanctuary.
The Bhitarkanika Wildlife Sanctuary is a popular wildlife sanctuary of Asia known for its rare species of flora and fauna. It is spread over an area of 650 sq. kms and is home to a large variety of animals like Olive Ridley Sea Turtles, Asian Open Bill, Black Ibis, Egrets, Darters and many other species from Central-Asia and Europe. This sanctuary is visited by most of the people who visit Cuttack for a short vacation. This is a lovely place to spend some time with family and get a chance to see so many types of plants and animals. Children would enjoy a lot in this sanctuary and this place should definitely be visited by those vacationing in Odisha.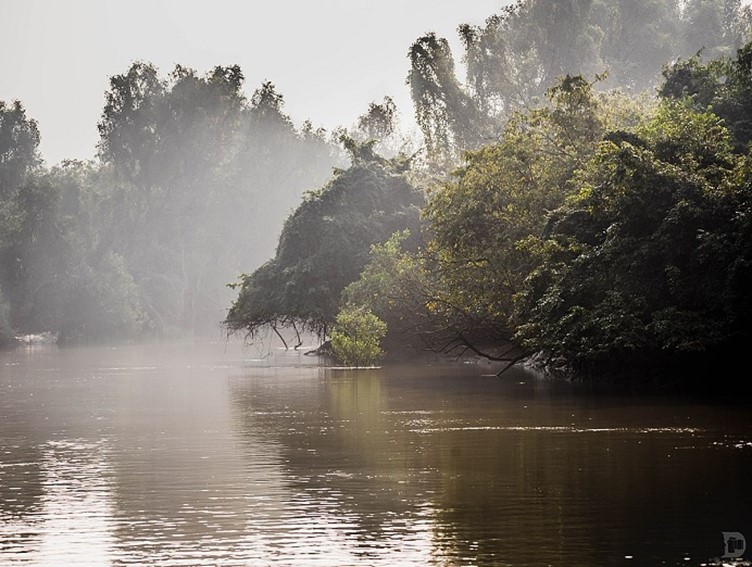 Source- Wikipedia
Stone Revetment.
The Stone Revetment located on the banks of Kathjuri River, is an architectural and technical marvel built by Keshari kings in the 11 century. The Revetment was built to prevent the city from floods cauded by River Mahanadi. This Revetment is considered to be an excellent example of ancient engineering skill which the visitors much see if they visit Cuttack. This is an amazing place which can be visited by nature and photography lovers. The environment is soothing and it would not take much time to explore and know about this Revetment.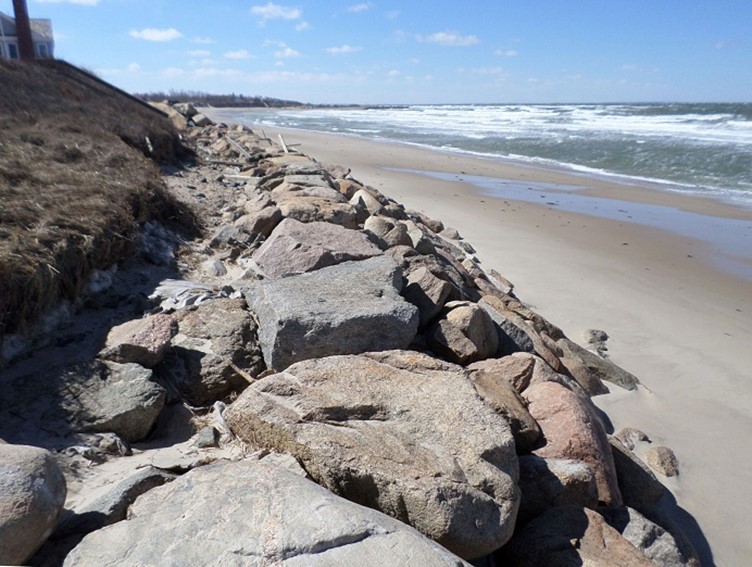 Source- Sullivan Engineering