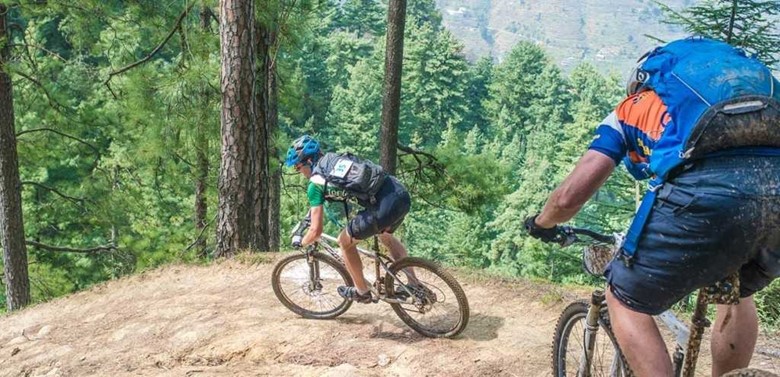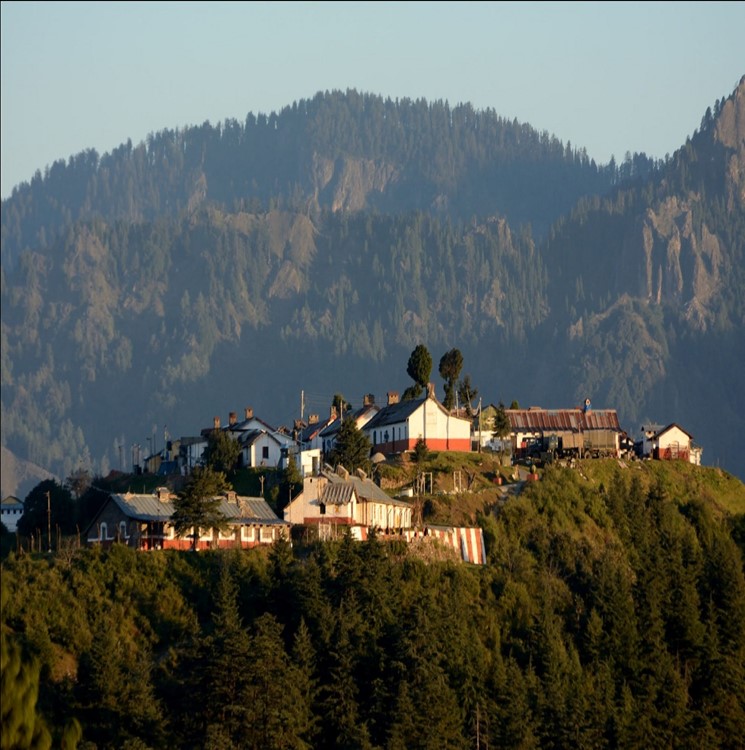 Source – https://www.flickr.com
Situated at an elevation of 2118 meters above sea level Chakrata is mystical hilly town in the district of Dehradun  in the state of Uttarakhand, India, perfectly fitting for a weekend getaway. Chakrata can be reached from Dehradun via Mussoorie or Vikasnagar. Both routes pass through beautiful mountainous roads as it is surrounded by the beautiful Himalayan Range. Chakrata is a sensational visit and a treat for one's soul. Chakrata sure takes one away from the mundane city life as one relaxes in the lap of Mother Nature.

How to reach Chakrata
By Air –

The nearest airport to Chakrata is Jolly Grant about 115 km from the place. Tourist and Backpackers can hire a taxi to Chakrata from Jolly Grant domestic airport which is a 3 hour taxi ride and will cost somewhere around 2000-2500.




By Train –

The nearest railhead is located in the capital city Dehradun. Chakrata town is around 87 kilo meters from Dehradun. Since Dehradun is the capital city of Uttarakhand, there are numerous trains to Dehradun from popular cities like Kolkata, Punjab, Delhi, Bombay, Varanasi, Lucknow. Once at Dehradun, one can take a taxi to Chakrata or avail the bus service which is cheaper.



21 Things to do in Chakrata
Places to visit in Chakrata
DEOBAN (Devban) or "Gods Own forest"

Source – https://www.flickr.com
Deoban (Devban) perched at about 2900 meters offer panoramic view of the Himalayas. It is a quaint yet charming forest with mesmerizing view of nature. Surrounded by the Himalayan hills and lush greenery makes it an excellent spot for hilly animals and migratory birds. In recent times it has become a favorite spot for bird watchers and photographers to enjoy its beauty. There is also an interesting history to this place and that is, Sage Ved Vyas wrote the Hindu epic "Mahabharata" at this place now known as "Vyas SHikhar".
Deoban (Devban) also has motor-able roads maintained by the PWD which go up to the PWD rest houses, however the roads are closed during winter due to heavy snowfall. But it is during the winter that one might also get to see some frozen lakes and snow capped peaks that are breathtaking sights. If one wants to enjoy nature at its best Deoban (Devban) must be on his "go to list".
Location Near Chakrata, 13 kms form Main Chakrata market. One can
hire local jeeps or travrel by one's on car.

Dist 11.9 kms
From Primary School Lal Kurti, Chakrata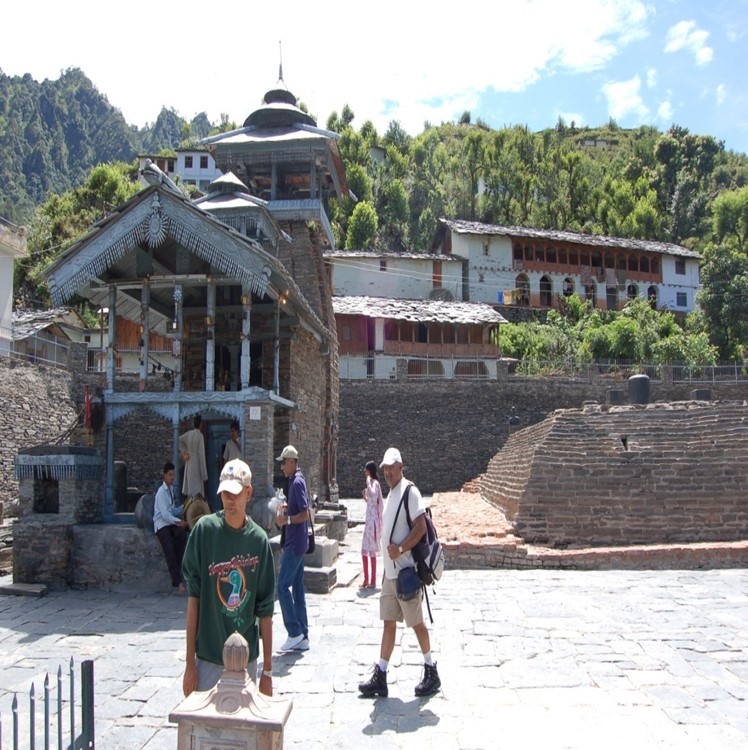 2. Lakhamandal Temple
Source – https://www.flickr.com
    An ancient Hindu temple situated 100 km from Chakrata is a place of historical and mythological significance in India. The deity of temple is Lord Shiva. Lakhamandal gets its name from the two words: lakha (Lakh) meaning "many" and mandals meaning "temples" or "lingam". Archaeological Survey of India also found many artistic works during their excavations. This temple is popular among the Shakti Cult, who believes that a visit to this temple shrine will end their misfortunes. As per legends, and the Hindu epic "Mahabharata" it is here that Duryodhan tried to kill the Pandavas Pandavs as they were made to stay at a palace the 'Laksha Grah', the house made of Wax.
Location Near Chakrataon Mussoorie road from Chakrata

Dist. 99.4 kms
From Primary School Lal Kurti, Chakrata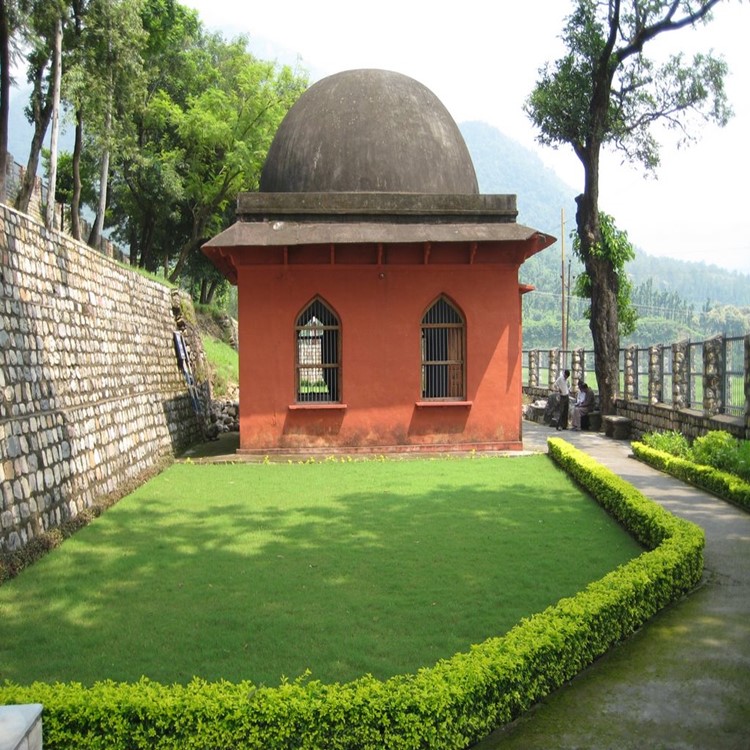 3. Kalsi – Asokan Rock Edict

source www.panoramio.com

Located between Chakrata and Dehradun is a beautiful village in the Jaunsaar-Baawar tribal belt region of Uttarakhand, near the banks of Yamuna River. This town is famous for its historical importance and heritage. Built during the Mayuran Emperor, Ashoka's inscriptions as rock edicts is present in Kalsi. The language used is Pali language and being the only Ashoka'r Rock edict in North India makes it a more important and interesting place for travelers and history buffs. This Ashoka's Edicts was built in 450 BC and a quartz stone of 10 ft in length and 8 ft breadth is used for the script. Now Kalsi's Ashoka Edict is preserved under the Archaeological Department of India.
Mundar, Khils and Bhutis are some of the communities that occupy the village. Kalsi hill station displays an enchanting view of Garhwal Himalayan ranges. It is also gifted with lush greenery and one can also enjoy fishing by the Yamuna and its tributaries near Kalsi, but prior permission has to be taken.
Location Between Chakrata and Dehradun44 kms from Dehradun
on Dehradun-Chakrata Road

Dist. 43.7 kms
From Primary School Lal Kurti, Chakrata

    4. Tiger Falls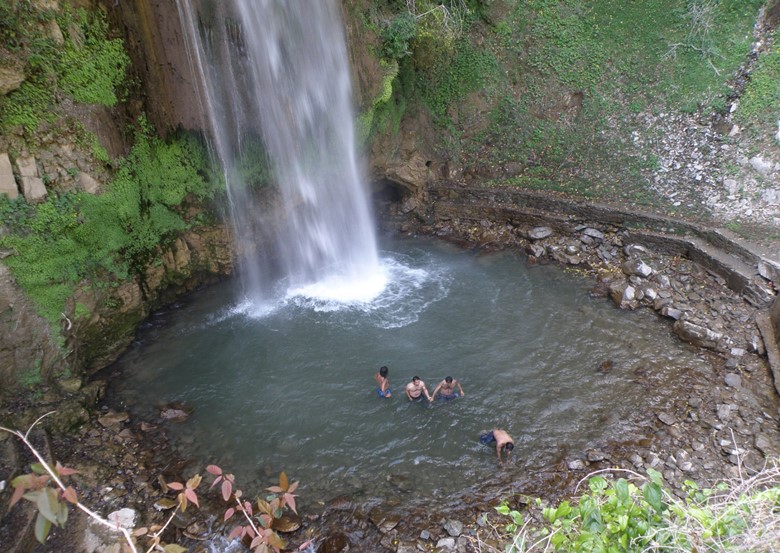 Source – https://www.flickr.com

It is a major attaction in Chakrata. Visitors enjoy a rejuvenating and refreshing bath below the 50metres waterfall which makes a shallow pond. This spot is more popular with trekkers and backpackers and not much with typical tourists since the area is still underdeveloped and not very family friendly. It is popular among trekkers and adventure seekers as there is a 5km trekking route starting form Chakarta taxi stand to the falls through the green forest and with a stunning view of the snow clad mountains.
However Tiger Falls is a place where visitors find calmness and peace of mind and thus making it a worthwhile visit.

Location Near Dehradun in Chakrata 1 km downhill trek by road.

Dist. 25.2 kms
From Primary School Lal Kurti, Chakrata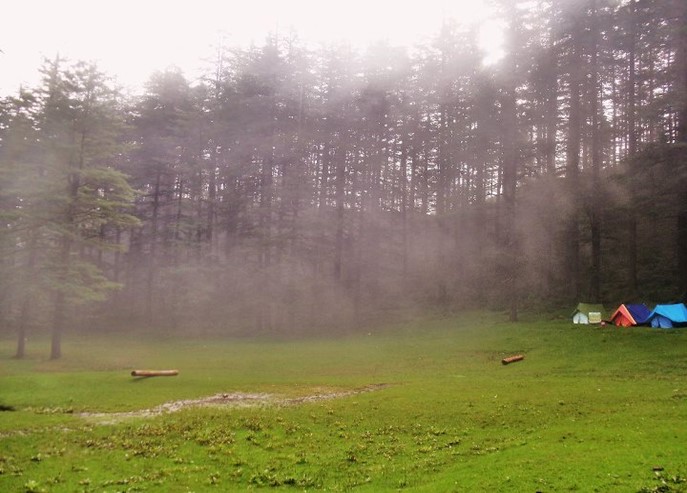 5. Kanasar – Camping and Trekking in Chakrata


Source – https://www.flickr.com
It is a small village located 27km away from Chakrata city centre. It was an area well suited for recreation and used as a picnic spot, there are a few rest houses available at this location, and however they are not too fancy. Surrounded by dense greenery and tall deodar trees this spot is like a natural spa for one's mind and soul, it also houses the Asia's oldest and biggest Deodar tree.
It is very popular among trekkers as the trekking route to Buder Gupha and Deoban starts from Kanasar which takes about 2 hr and 3 hr respectively. The Kanasar temple situated at the heart of the place acts as the centre of faith for the local villagers and also the visitors. Surrounded by hills and tall trees and beautiful scenery, Kanasar is a delightful place for all camping enthusiasts, trekkers and also tourists.
Location Chakrata 24 kms from main market of Chakrata


Dist 24.6 kms
From Primary School Lal Kurti, Chakrata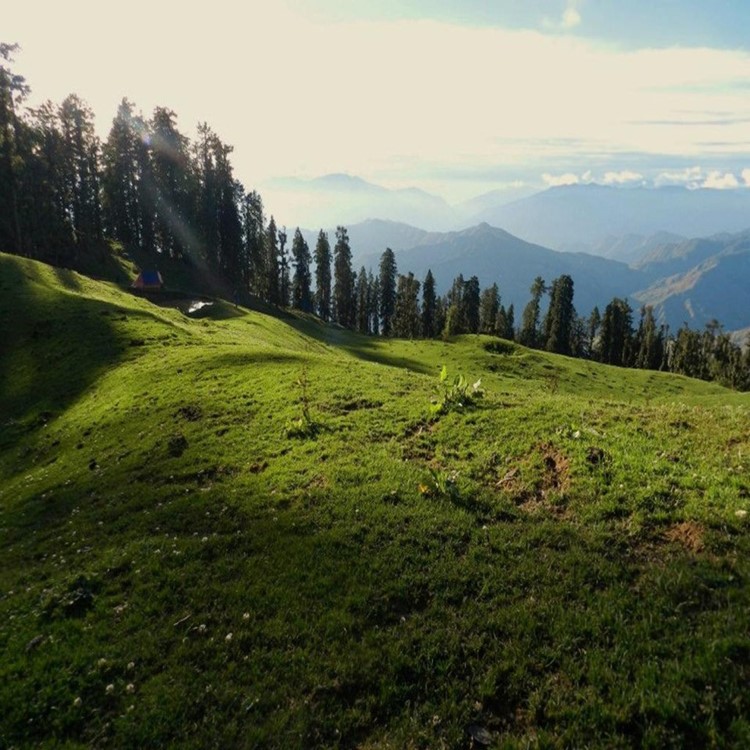 6. Mundali – Skiing point at Chakrata

Source – https://www.flickr.com
Mundali is famous for the majestic Himalayan views and skiing in winters. It is Located at a distance of 36 kms from Chakrata. At an altitude of 2776 meters Mundali is a tourist spot that provides skiing in winter. It is an all time favorite spot for professional skiers but also has a training school for beginners and armatures for them to learn from professional skiers. However tourist can also visit the place during the autumn and summer months to enjoy the greenery and the beauty of nature and during winters can enjoy skiing as it is covered in snow from November to April. Trekking too is popular as there is a trek route of 3kms to Mundali and it an absolute adventure. There are only forest rests houses for visitors to stay in but visitors need to take prior permission from the Forest Department as these rest houses are maintained by the Forest Department. The climate can sometimes become chilly cold and thus carrying proper warm clothes is highly recommended.
Location Near Chakratanear dharagarh village


Dist. 36 kms
From Primary School Lal Kurti, Chakrata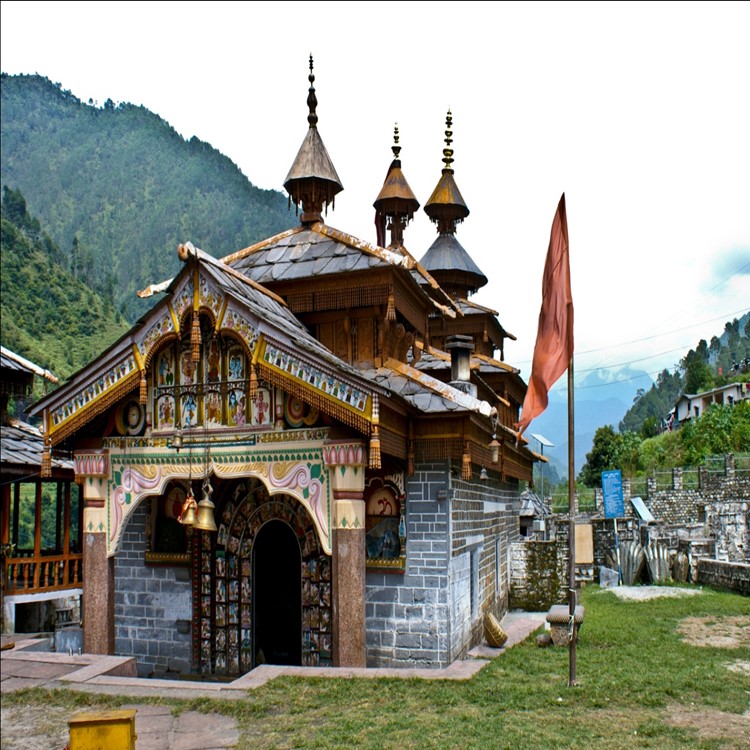 7. Hanol – Mahasu Devta Temple at Chakrata
Source – https://www.flickr.com
A small viallage – Hanol is located at the banks of the river Tons in Chakrata provides an excellent scenic beauty for its visitors. Hanol named after the Brahmin Huna Bhatt is more popular for its temple- Mahasu Devta Temple as people from far lands to the temple to seek blessings for a good life.
According to Hindu mythology there was a demon residing in the village that used to attack and devour people of the village. Scared and troubled of the demons continuous attack the villagers prayed to Lord Shiva for help. Deolari Devi, a devotee of Lord Shiva was asked to send his sons to Mandrath and after a fierce battle between the good and evil the four brothers stood victorious. It was after a few years later that the villagers found four Shivalingas which were then named after the four brave sons of Deolari Devi-Botha, Pavasik, Vasik and Chalda and it was from then that Lord Shiva was worshiped as Mahasu Devta here. Lord Mahasu is the God of Justice and his decision was believed to be acceptable by people and local rulers. The temple thus became an essential part of the village and the villagers.
Considering the mythology the story of the temple can be somewhat compared to the story of Beowulf which is an English epic. The Archaeological Survey of India now takes care of the temple at Hanol.
Location Chakrata Hanol village

Dist. 109 kms
From Primary School Lal Kurti, Chakrata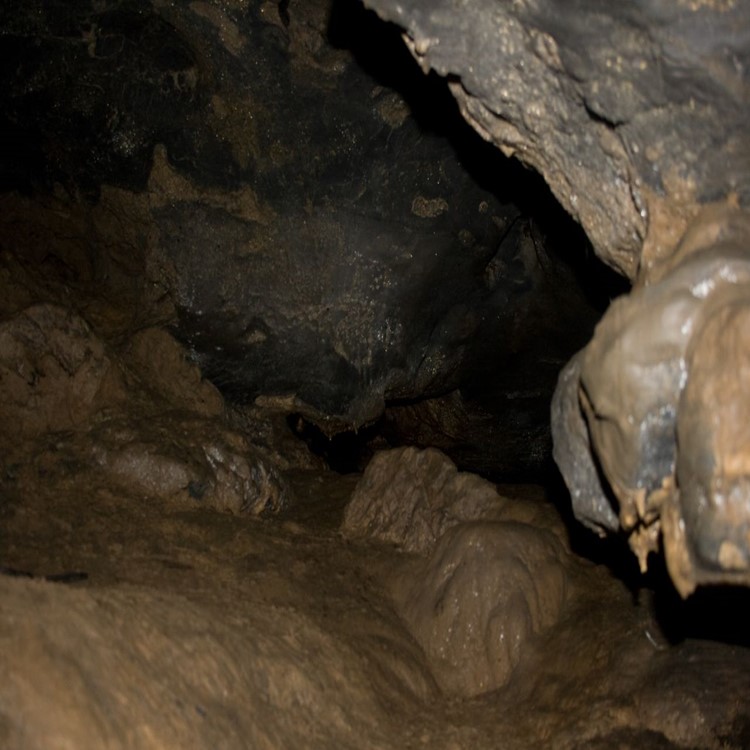 8. Budher caves – Limestone caves at Chakrata

Source – https://www.flickr.com

Famous for its historic value these caves are also known as Miola caves as it was discovered by a German explorer named Miola. Most of the cave is still unexplored and as the path inside the cave is to complex and difficult to travel. Legends say, Budher Caves were built by the Pandavas that has a stretch of 150kms.
At an height of 2590 meters it offers an amazing few of the Himalayan Mountain ranges through the trekking route from FRH Budher till Miola Tibba that runs for a mere 3kms but is popular among explorers and trekkers.

Location 30kms from Chakrata + 3km trek from FRH Budher till Miola
Tibba


Dist. 25 kms
From Primary School Lal Kurti, Chakrata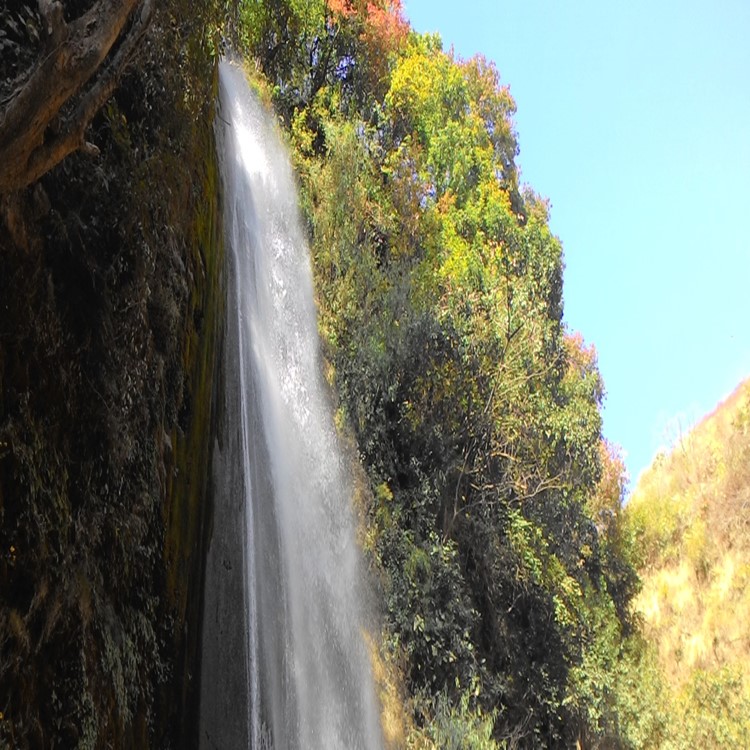 9. Kimona Falls at Chakrata
Source – https://www.flickr.com

Kimona Falls stands at a height of 35 mtrs and surrounded by dense Oak forest. Perfect spot for a picnic as one enjoys being in the lap of nature. However Kimona falls is still an unexplored and unpopular stop for tourists. Hardly 3kms from Chakrata Kimona falls can be enjoyed the best in summers as the winters get too cold.

Location About 10 mins further drive from Chakrata market


Dist. 2 kms
From Primary School Lal Kurti, Chakrata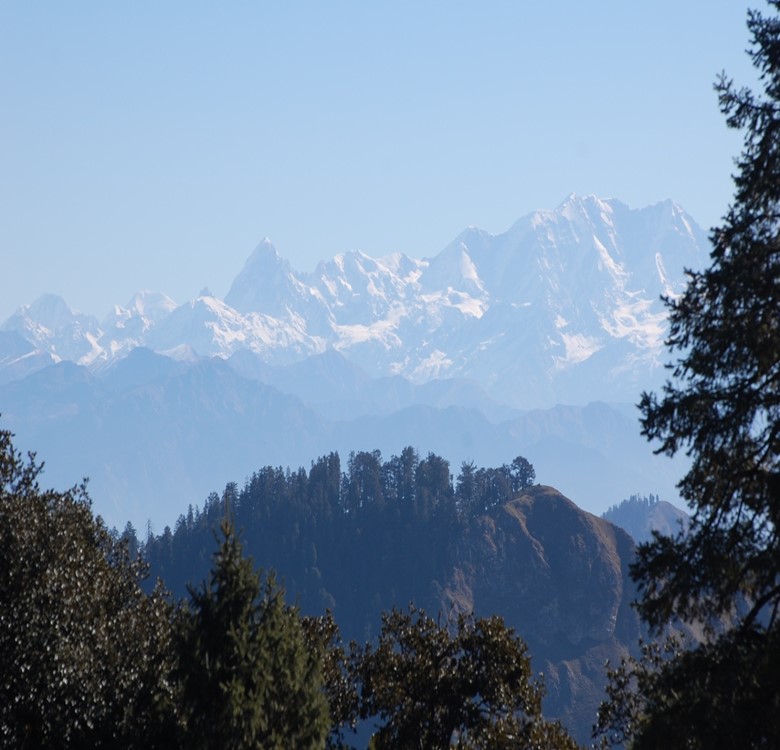 10. Chilmiri Neck – Bird watching at Chakrata
Source – https://www.flickr.com

It is the highest peak in Chakrata and the snow clad mountains of the Himalayan range namely Bandarpoonch, Rohini and Swarg Peaks can be beautifully witnessed from here. It is also surrounded by mountains and tall trees providing it the lush greenery that it possesses. It is also a an excellent spot for bird watchers as many Himalayan birds can be seen here and also many migratory birds that migrate in the winter and colorful butterflies as well.

Location About 3 km from main chakrata market (1km rough road).
Dist. 3 kms
From Primary School Lal Kurti, Chakrata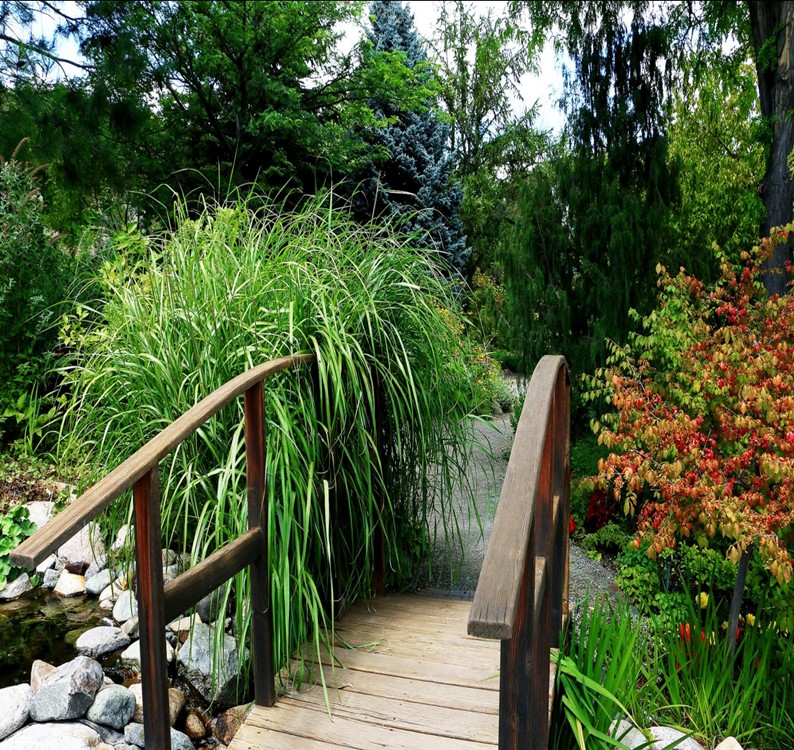 11. Ram Tal Horticulture Garden at Chakrata

Source – https://www.flickr.com
 Located 12 kms from main Chakrata town at Mussoorie road, Ram Tal Horticulture Garden is a small garden near a pond that houses many varieties of plants and trees. Some of those several trees are Apple, Plum & Rhododendron (Burans) trees. It is also famous for bird's species like oriental turtle dove, grey treepie and black headed jay, along with bird watching one can also enjoy the scenic beauty of the hills and the surrounding greenery. The vest season to visit this place is during the monsoon as the pond is as its full glory and so are the trees.

Location Near Chakrata-Mussoorie route


Dist 12 kms
From Primary School Lal Kurti, Chakrata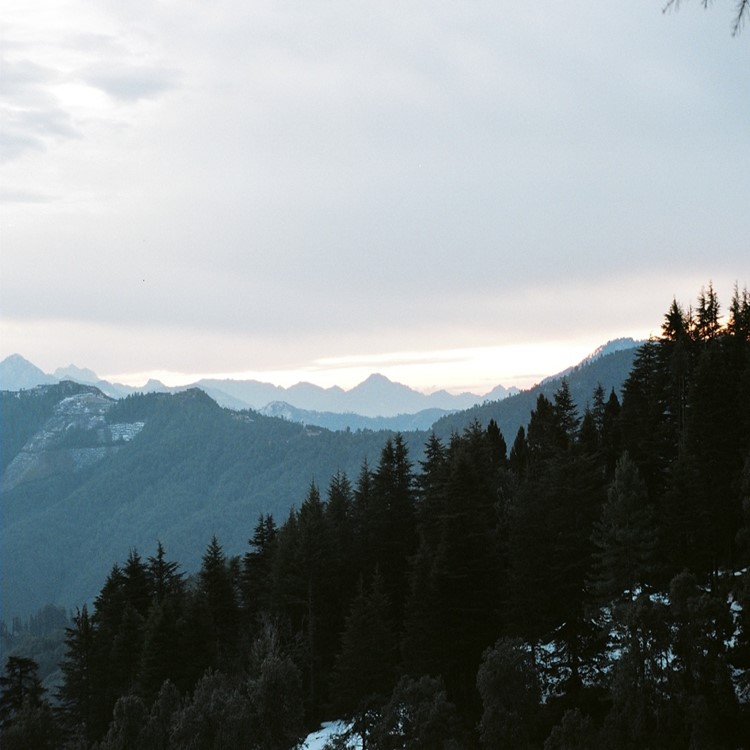 Other activities in Chakrata

Attending Fairs and Festivals in Chakrata Region

Maroj in January


Aathon in March



Bisu ki Sankrati in April



Khainda Sankrant in May



Paancho in July



Jaatra in August



Nurai in September



Diai in November






Enjoying Local Cusine –
Since Chakrata is a small town and it does not have many restaurants. Visitors usually enjoy the Local food learning about the cuisine of that area as well as cherishing it.


Chakrata- A Perfect weekend from Delhi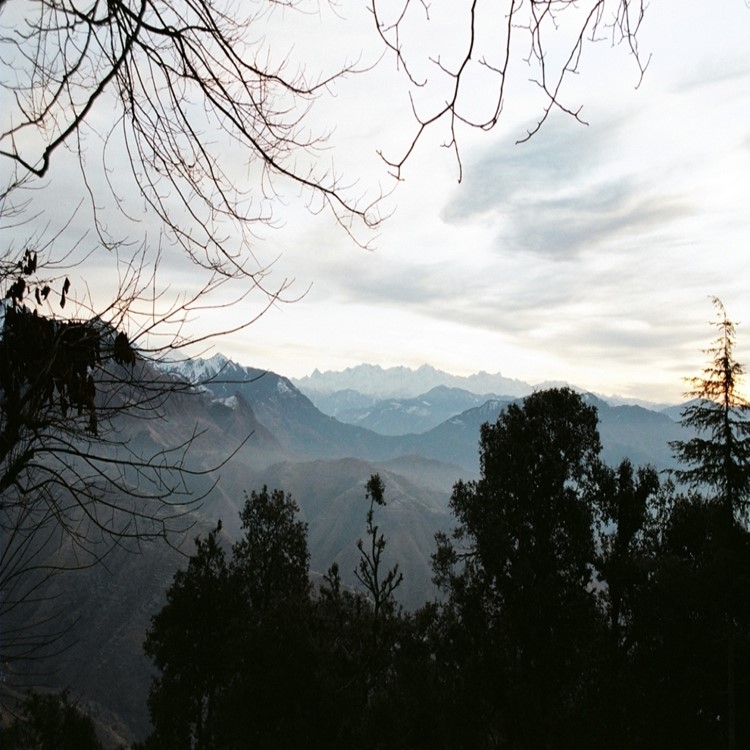 Chakrata is one of the most beautiful places that one can visit within a short span of time. Rightly so it has thus has it's mentions even in the Hindu Epic "Mahabharata". Chakrata is a calm and serene village where where take shelter to stay away from the hustle and bustle of the city life, however it also provides a fair amount of adventure activities, exactly what one might as for during his leisure time. Chakrata is a 3hr bus or taxi ride from the capital – Dehradun and Delhi is well connected to Dehradun by bus, train and flight making it a hassle free journey. It is ideal for all kinds of travelers , be it treekers, backpackers, family visitors or even campers.
One can witness the very beauty of nature at its prime among these forests and mountains as well as learn various new lessons of life, as it is nature that makes and breaks us. Chakrata should thus be a must go spot for every Delhi-ite as it is one of the best weekend getaways one can find.
Image source – https://www.flickr.com
Avik Sarkar
email – Sarkar.avik.sarkar15@gmail.com
Mob – 8013845321