Description of the Snow Leopard Trek 

Area: Ladakh Himalaya

Duration: 10 Days

---------------------------------------------------------
Best Deals for the Month
Best Season: November –March

Grade: Tough and challenging

Best Suited for: young and athletic

Altitude: 4090 mts/13415 ft

Total Trekking: 80 K.M

Major landmass: Rumbak Valley, Ancient Buddhist monastery

Popular Food: Thukpa, noodle soup; Tsampa and Chang which is a famous alcoholic beverage 

Major Attraction: Snow Leopards , Tibetan wolves, blue sheep, horned sheep and Eurasian Brown Bear and Himalayan birds like Golden Eagle, different species of vultures and migratory birds

About Snow Leopard Trek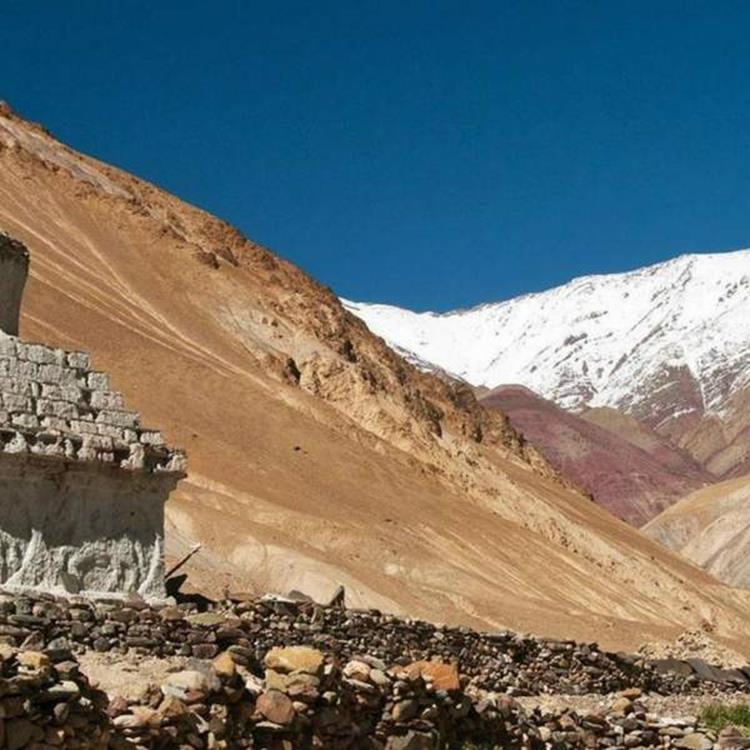 Source: bbc

Hemis National Park is one of the top winter trek destinations in Himalayas, situated in eastern ladakh in the state of Jammu and Kashmir. It is known exclusively for snow leopard, that are found here in-abundance. This region has the highest density of Snow Leopards in India.

The park is also home to a lot of other wildlife like Ibex, Tibetan Antelope, Blue Sheep, Shapo, Marmot and Tibetan Hare. Some of these species are endangered including snow leopard. So, the Government of India has declared Nemis national Park as protected area.

Hemis National Park covers an area of about 4400 square kilometer, which also makes it one of the largest national parks in south Asia.

The others places of interest include a visit to gompas and chortens –earlier place of learning and meditation place for Buddhist monk. It does also have a 400 year old Buddhist monastery and considered as one of the holiest places for Buddhist monk.

About Snow Leopard trip
Going on a snow Leopard trekking in Ladakh is thrilling and exciting. It is full of challenges and surprises. This trip gives you the insight of Trans Himalayas region and its popular Rumbak valley. The grey Ghost is master of disguise, People from all around the world visit these Himalayan Mountain in search of this mystic and majestic animal, some found success in spotting this magnificent animal but other return with disappointment.

Best Time to Visit Snow Leopard Trek
The best time to visit Snow Leopard trek is between November and March, when the winters in Ladakh is chilling and snow all over the place. January is coldest month in this region.

During this period days are sunny with frozen winds flowing all around the valley, but in night it's freezing cool with the temperature generally recorded is below freezing point throughout the period.

Average day Temperature range is between –25°C to +6°C, whereas that of night is -10°C to – 25°C.

Journey to ladakh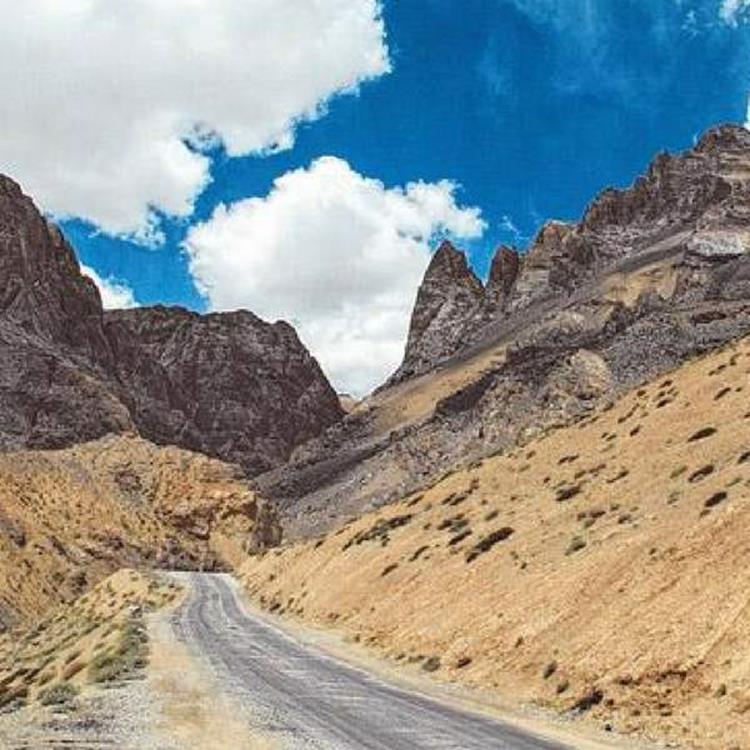 Source: news.com

Going by flight is the best option available to reach ladakh. Leh Kusok Bakula Airport is the main airport in the city, connecting flights with other major cities of India like Delhi, Mumbai etc.

Snow Leopard Trek Tour Highlights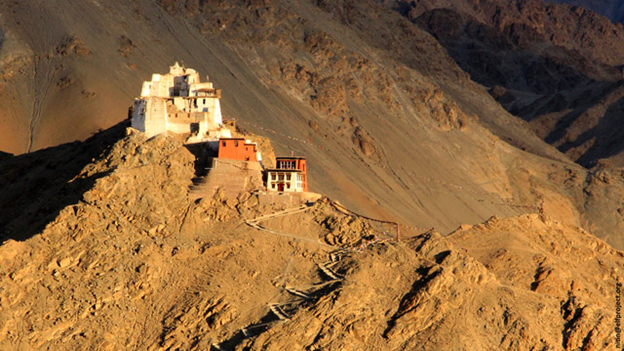 Source: asiasociety

Get a glimpse of magnificent and beautiful Snow Leopard

along with

other rare exotic species like Blue Sheep, Wild Horse etc.

Enjoy the Trans Himalayan region and valley

Get




acquaintance with the Ancient Buddhist kingdom

Get a peek into animal world

Experience the culture of Tibetan hospitality and Tradition.

Get yourself surrounded by lovely chilling atmosphere, rich in flora and fauna.

Get an experience of trekking, climbing and scouring

through

one of the world's highest passes
Snow Leopard Trek: Detailed itinerary
Day 01: After your arrival at the airport, you will be picked by our representative, who will guide you to the hotel and will brief you about the trip. At night enjoy you will be served with delicious dinner at the hotel.

Day 02: Enjoy tasty breakfast and have a visit to the nearby local market for a full day street shopping where you will explore traditional handmade craft and other beautiful items.

Day 03: After taking breakfast, our guide will take you to Phey, from there trekking will start, while trekking you will encounter splendid atmosphere of snow and chill. You can set your tents for a night stay, have dinner and enjoy a quiet and peaceful sleep under the stars.

Day 04: Enjoy the tasty breakfast in the morning then start trekking across the Hemis national park and enjoy the wildlife viewing and if lucky you might get a chance to see the dynamic Snow Leopard. Apart from snow leopard you can also encounters other animals like Tibetan wolf, large horned sheep etc.

Day 05-08: On you thrust to try looking out for Snow leopard, our guide will help you to solve the mystery by guiding you through foot prints and other visible signs of the mighty creature. You will be overwhelmed by the gracious hospitality of the locals. You can relinquish your thrust through tasty local beer.

Day 09: At the near end of the trip our guide will help you trekking down to Zingchen and from there you will be coming back to hotel for an overnight stay.


Day 10: Final see-off at the airport. All you left will be with the memories of this amazing journey.