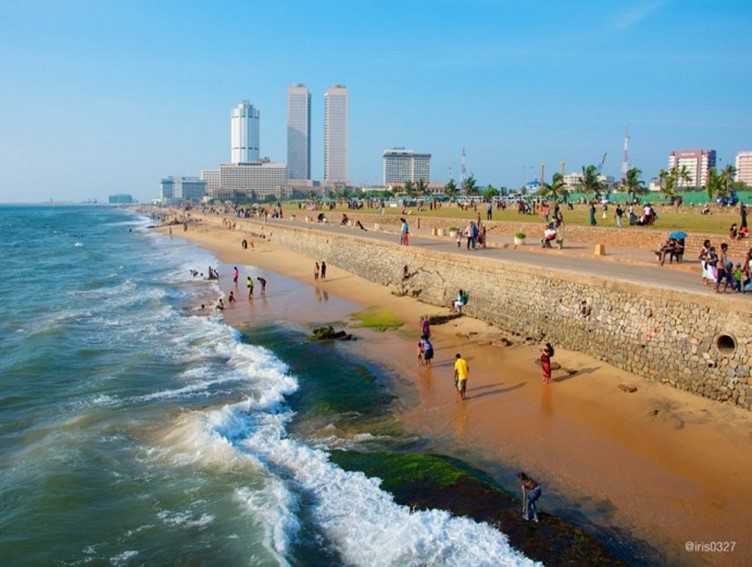 Asia, the world's largest and most populous continent is home to most of the world's beauty and bliss. Along with numberless people, here reside an unsurpassable range of varied animals, birds, traditions and culture that offers us an outstanding overview. Moreover, this continent made of forty-eight gorgeous countries, attracts a wide range of tourists every year.
10 cheapest places in Asia
Hanoi, Vietnam
Hanoi is the cheapest city in Vietnam and yet no beauty compares it. Regarded for its aura and bliss, this city offers a wide range of incredible tourist attractions that inculde Imperial Citadel of Thang Long, Ho Chi Minh Mausoleum, The Perfume Pagoda and many more.
Moreover, hotels and restaurants here, promise an unforgettable stay experience to its tourists. Hanoi Sky Hotel, Hangmy Boutique Hotel and Hanoi Golden Moment hotel are some of the best and most affordable hotels here. Things to do here include floating along the isles in Ha Long Bay, learn to cook in exciting cooking classes here and shop at the Don Xuan Market for some fascinating experiences.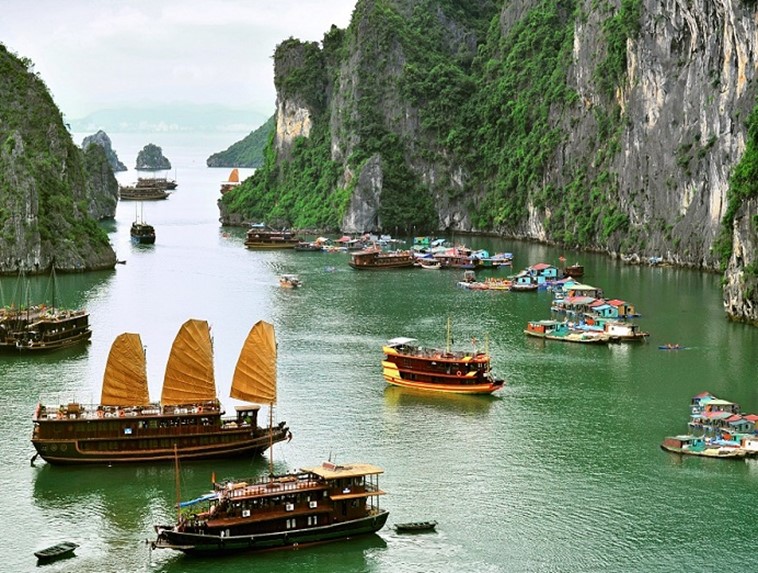 Source- Lokopoko Travel


Goa, India
---------------------------------------------------------
Best Deals for the Month

Famous for the coolest beaches, markets, chuches and other tourist attractions, Goa has a lot to offer. Goa provides a very comfortable and economical experience to its tourists with a large variety of delicious food and mind-boggling rave parties. Beginning from the famous Baga Beach to Anjuna, Goa has several serene beaches to take you through. Hotels and stay in affordable prices are made available by hotels namely Hard Rock Hotel and Riva Beach Resort. Therefore, Goa is a must visit if you are intending to plan a trip with friends and cousins.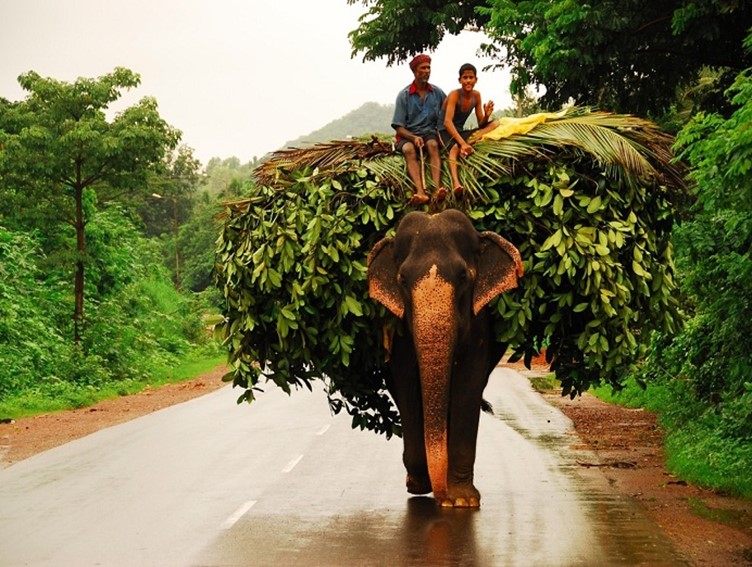 Source-
Trover
Manila, Phillipines
This city is another fine specimen of cities that offer stays and attractions at very low costs. People in Manila love food and therefore, a wide range of appetizing dishes is found here, Rice and Pork being their most favourite. The ultimate, Bahut made with duck egg is again an exotic dish found here.
Amidst hotels and other attractions, The Penninsula Manila, City Garden Grand Hotel and Manila Ocean Park are most well-known.
Source- TripSavvy
Delhi, India
The capital city of India, Delhi is famous for its tourist attractions and the innumerable amount of things we get here at low rates. Most famous place of visit here are the crazy street markets that are flooded with an unending variety of exclusive fashion accessories and outfits. Some of these famous street markets are Sarojini Nagar and Janpath and Tibetian Market. The food too, is to die for here. Food namely Paanipuri and Chaat are the most appetizing street food found here. Tourist attractions include, The Red Fort, Qutb Minar and India Gate are extremely well-known all over the world and therefore, attract visiters from across the globe.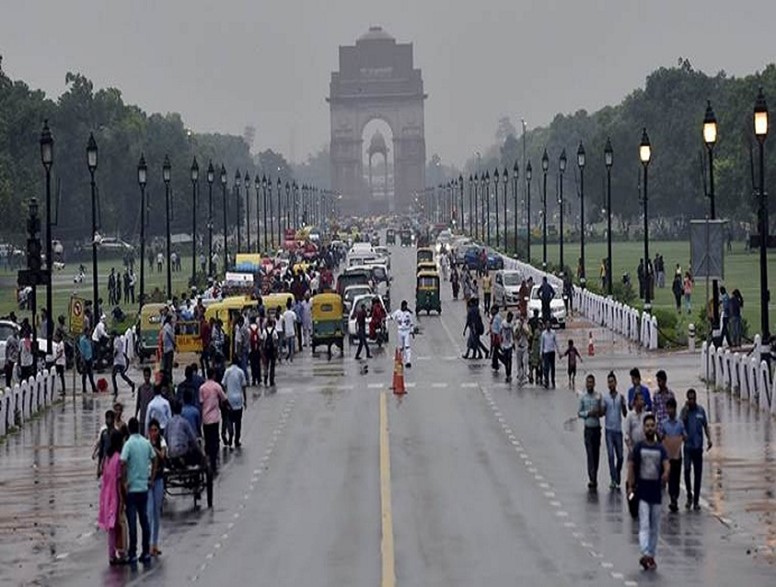 Source- The Indian Express
Bangkok, Thailand.
One of the most widely visited Asian city, Bangkok is immensely popular for umpteen reasons. People who are looking for an entertaining vacation should definitely visit the streets of Bangkok for the vibrant environment this city offers. Floating markets are super exciting and deliver an extremely unique experience of shopping. Also, the street markets of Bangkok are no less fascinating than that of Delhi, as they offer similarly exclusive outfits that are exported at higher prices across the globe. The Roof View Palace and Dynasty Grande Hotels are some of the most economical hotels found in Bangkok.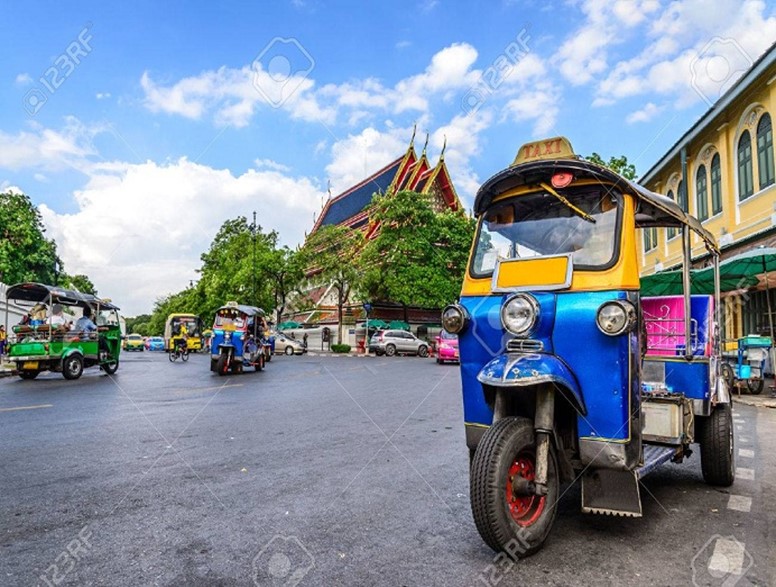 Source- 123RF.com
Jakarta, Indonesia

Jakarta is an epitome of both beauty and bliss. This divine city located in Indonesia is again very fascinatingly a part of Asia's most affordable places for a fun trip with family and friends. Things to do here, include some of the most exciting things namely,shopping in Menteng, taking a day trip to the thousand Islands, visiting Ragunan Zoo and relax on Ancol Beach. Some of the best tourist attractions include, Dunia Fantasi, National Museum of Indonesia and National Monument. Therefore, this place is a must visit for a beautiful and interesting vacation in Asia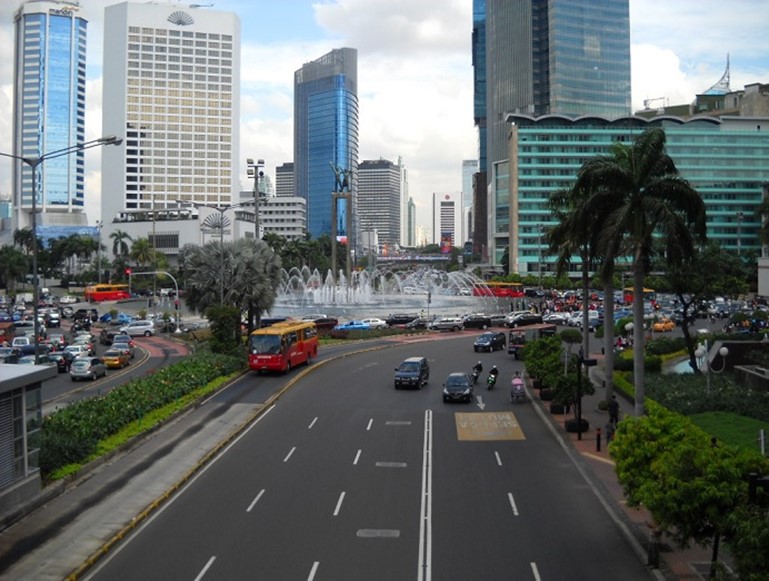 .

Source- Wikipedia
Boracay Islands, Philippines.
There is almost nothing to visit in Boracay Islands, but still it is a popular destination for those who love beaches and do not want to spend much on a short weekend trip. The visitors can have fun at the beautiful beach and enjoy the natural beauty of the place and a relaxing time away from the busy city lives. The hotels are also quite pocket friendly and people can enjoy a fun vacation wirh their family and friends at reasonable prices.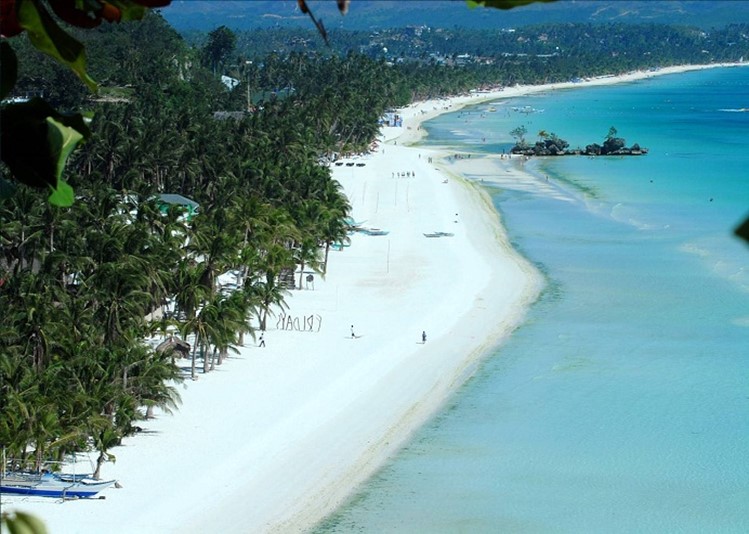 Source- travelknots.wordpress.com
Pokhara, Nepal.
Pokhara is a beautiful city in Nepal. It is not as popular as its capital Kathmandu, but it is worth visiting. This place has a soothing atmosphere as it does not remain as crowded and noisy as the capital city Kathmandu. It is a peaceful location, however it cannot equal Kathmandu when it comes to facilities but a trip to Pokhara would but fun and refreshing. The place is quite cheap and people do not need to think a lot while visiting this place as they can afford to stay here for a couple of days and shop here as stuffs a quite pocket friendly.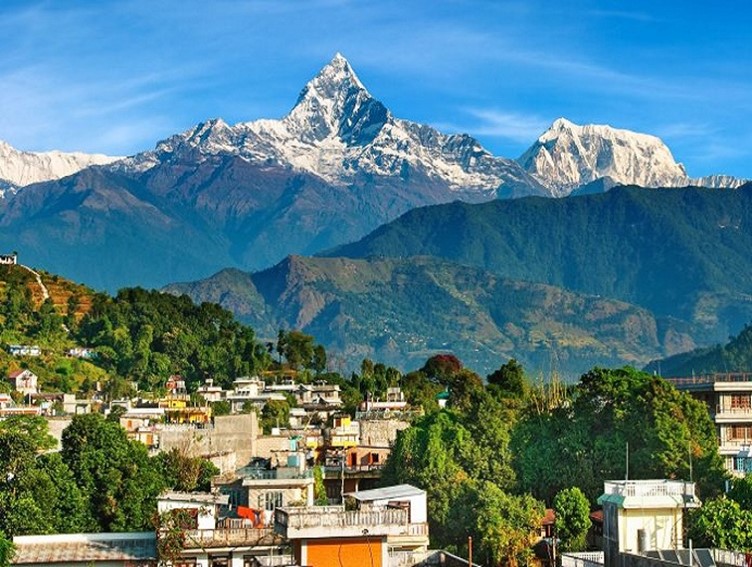 Source- franks-travelbox.com
Colombo, Sri Lanka.
Colombo is the capital city of Sri Lanka. It is an overcrowded place and people can visit this place only if they want to explore Sri Lanka. In this city most people spend their time travelling in and out of the country. Life is quite busy here. However, there are a lot of places which can be visited and seen here. Spending a night in this city is not quite cheap as few hotels are available which are also quite expensive. We can say that spending a day in this city would be very pocket friendly as there is not much to spend here.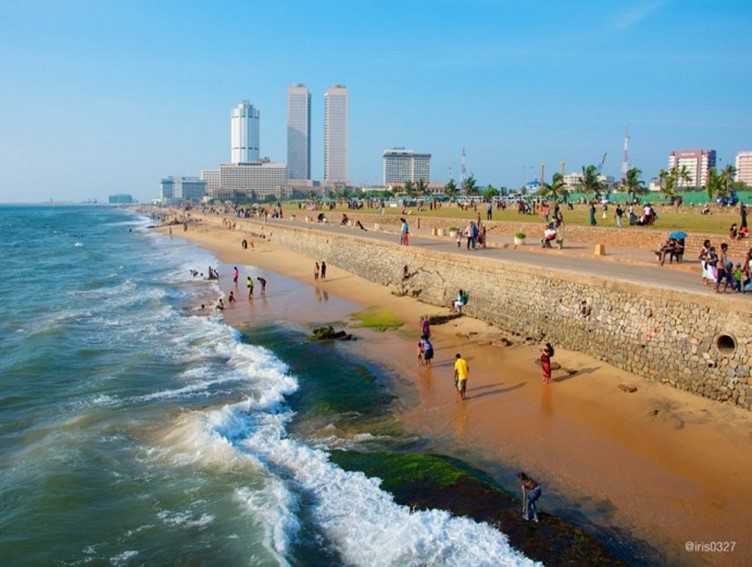 Source- checkinprice.com
Kuta, Indonesia.
Kuta is an amazing place for those who want to enjoy at the beach and spend a happening weekend. It is one of the best places for those who want to party and just chill for a while. The rate at the hotels is quite less and people can easily afford to spend a couple of days here. The prices at the restaurants are also quite cheap and people can have a fun time here away from the hectic and boring city lives.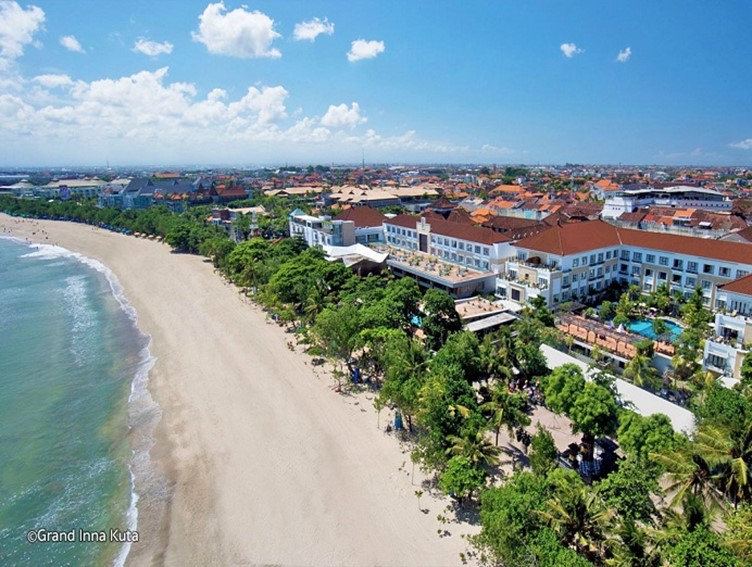 Souce- www.bali-indonesia.com