With a coastline stretched for about 7,500 km, India has spectacular and tranquillizing beaches that will float you into a state of serenity with its gentle waves. There are about 215 incredible beaches in India. But don't worry; we'll make it easy for you. Here are the top 10 famous beaches of India.
Famous Beaches in India
Baga Beach, North Goa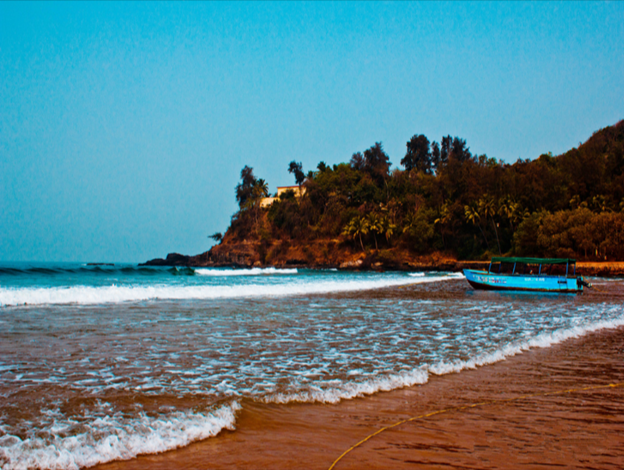 Source: flickr.com

---------------------------------------------------------
Best Deals for the Month
Situated at about 30kms north of Panaji, Baga is one of the most popular beaches in Goa. You can enjoy cool breezes by the shore and avail for their famous water sports, like, para sailing, banana rides and dolphin cruises. And if you think that isn't happening enough, wait till the sun sets and the shacks come to life with music. Have a drink in your hand and enjoy the sunset. You'll have the best time of your life.
Mandvi Beach, Gujarat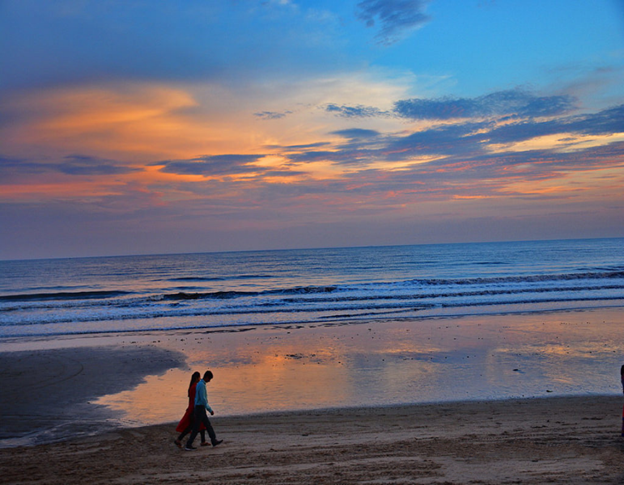 Source: flickr.com

One of the few beautiful beaches in India, Mandvi beach, situated in Kutch is famous for its gigantic windmills and versatile bird species. You could go for their famous camel rides or just stroll by on the soft sand. Best time to visit: Oct – March
Agatti Island Beach, Lakshadweep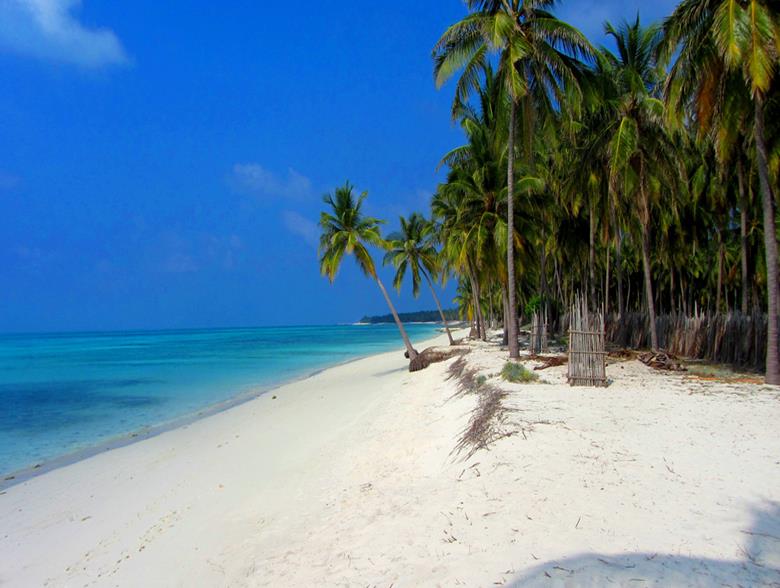 Source: flickr.com

Known as 'The Coral Paradise of India', Agatti beach has breath-taking sceneries and the most beautiful coral fishes and coral reefs to offer. Situated on the island Agatti, it has various water adventure sports to offer, like, scuba diving, snorkeling and kayaking. A trip to this island is all you need to fall in love with nature.
Marina Beach, Tamil Nadu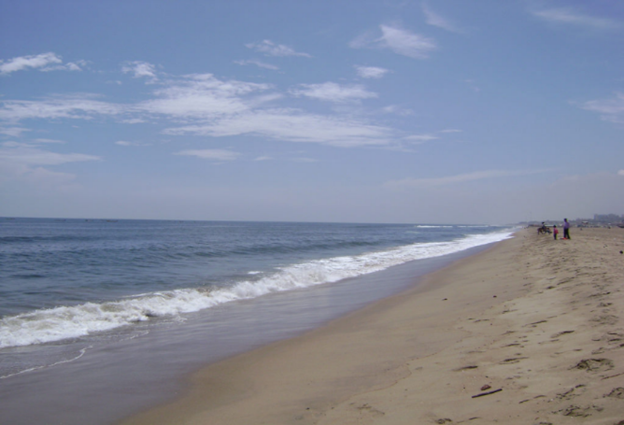 Source: flickr.com

Marina beach in Chennai is India's longest and the world's second longest beach. It offers beautiful sceneries and fun activities, like, horse riding, shooting, shell jewelries and artifacts. You can also try a few south Indian delicacies at food stalls nearby. Note: Do try their sukku-coffee.
Kovalam Beach, Kerala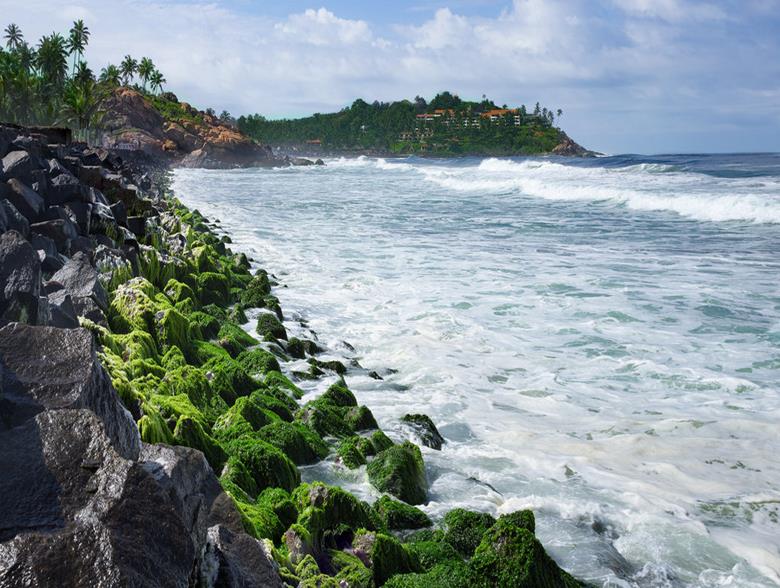 Source: flickr.com

Internationally recognized, Kovalam beach has the most sensational and magnificent sceneries that make your trip to Kerala worthwhile. A massive rocky promontory on the beach has created a beautiful day of calm waters ideal for sea bathing. It has various leisure activities to offer like sunbathing, herbal body toning massages, swimming, catamaran cruising. And don't forget their lighthouse. Go to the top and watch the sun set. It's pure bliss. Best time to visit: Sept – March
Varkala Beach, Kerala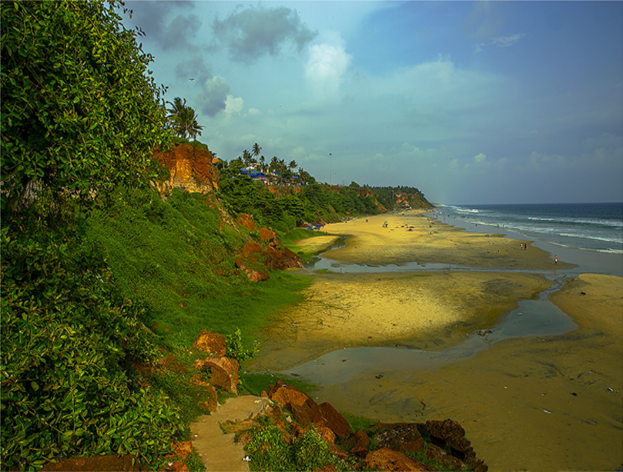 Source: flickr.com

Situated at 51 kms north to Thiruvananthapuram, Varkala beach is one of the prettiest and the most spectacular beaches of India. The contrast of bright, lush green trees and serene blue colour of the clear sky and water would take any artists breath away. Covered with a long stretch of cliff, it is bordered by shacks that serve delicious seafood and give you the most amazing views. It also has a natural spring which is considered to have medicinal and curative properties. Kerala is called 'God's own Country', well. Now we know why.
Radhanagar Beach, Havelock Island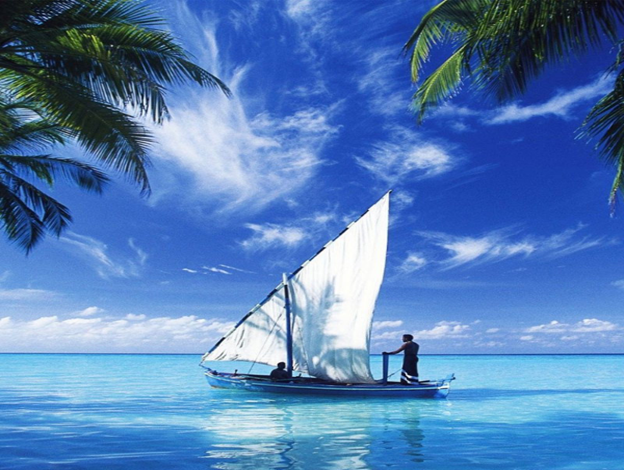 Source: flickr.com

Rated as one of the best beaches in Asia by TIME magazine, Radhanagar beach or Beach No. 7 is a tranquilizing and remote beach on the Andaman Island. The turquoise blue sea and soft white sand are the crux of its beauty. You can go for a swim or play with a ball, but it would be best to just lie down and experience silence and the rhythm of waves.
Arambol Beach, Goa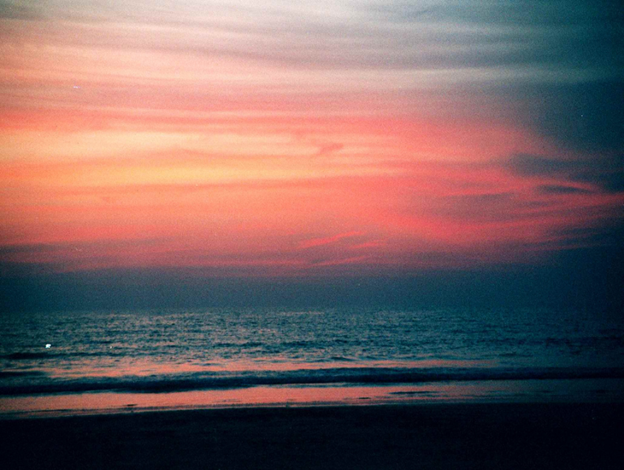 Source: flickr.com

A hippie haven, Arambol is one of the best beaches in India. It's distinct bohemian feel has attracted travelers from all around the world. The beauty of this paradise can be enjoyed with a varied options of delicacies at surrounding shacks. You can avail for various therapies like reiki, meditation, tai chi, reggae parties (they can be therapeutic). It has a pleasant and relaxing nightlife with jam sessions and live music. This beach should be on top of every hippie's list.
Gokarna Beach, Karnataka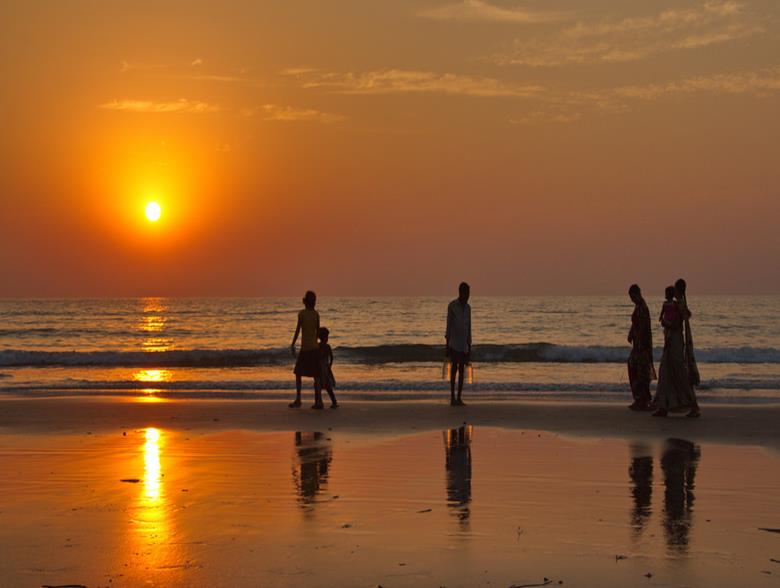 Source: flickr.com

Gokarna has recently been popularized for its pristine locations and serenity. It is popular amongst pilgrims and tourists, as it is hardly used by the locals. It is an ideal location for surfing as the waves are perfect for beginners and advanced surfers. You can enjoy beach treks, yoga and many other activities. So go there before it's infected by commercial companies.
Mahabalipuram, Tamil Nadu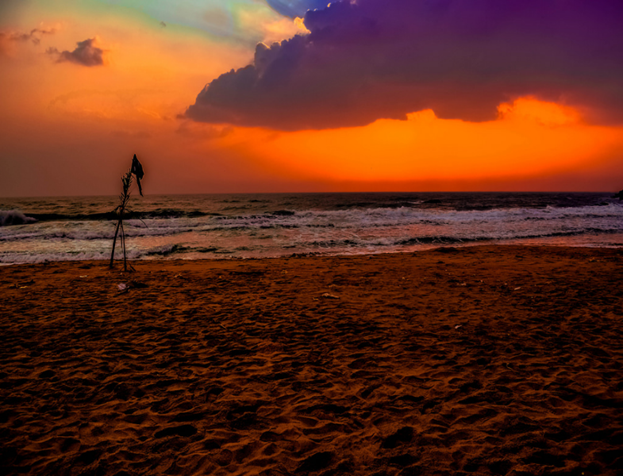 Source: flickr.com
With its beautiful weather and awe inspiring views, Mahabalipuram is the pristine beach of Tamil Nadu. It is situated 58kms from Chennai. It has great sceneries and historic structures that are the center of its attraction. The Seven Pagodas, seven distinct temples at the shore of Mahabalipram (six sunk in the bay of Bengal); The Five Raths also called the Pancha Rathas, 5 monoliths crafted in a way to make it appear as a rath; Arjuna's Penance. Even the 2 main roads connecting the place to Chennai (OMR road and East Coast Rd.) are stuffed with markets which you can explore on your way back.
Also check,
10 AWESOME RIVER CRUISING PLACES IN INDIA
10 MOST STRANGE PLACES TO VISIT IN INDIA
9 BEST PRISTINE BEACHES IN INDIA WHICH ARE PERFECT WEEKEND GETAWAYS!
TOP 5 SCUBA DIVING PLACES IN INDIA
35 FASCINATING SURFING PLACES IN INDIA
TOP 17 ADVENTURE ACTIVITIES TO DO IN GOA