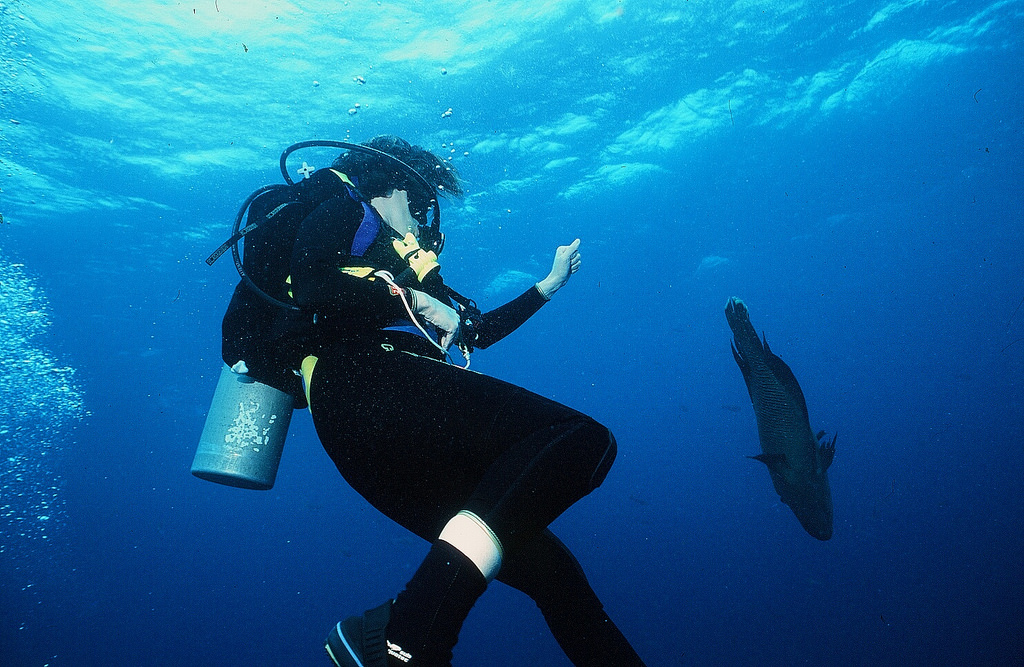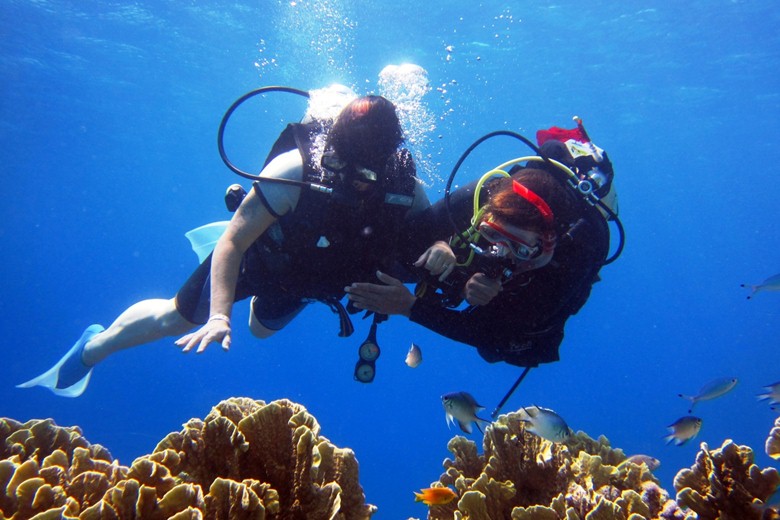 India is consecrated with enormous number of splendid water bodies. The underwater world is always worth to explore. The virgin beaches and spick and span lagoons appeal several adventures. In India scuba diving is an exciting activity amongst the overabundance of water sports that is offers. It looks like bliss when you watch flora and fauna under the water. The colorful coral reefs makes scene more alluring. There are people who like to try Scuba Diving Places in India.
In India there are several place you can visit to enjoy scuba diving like Goa, Andaman and Nicobar Islands, Lakshadweep Islands, Kerala, Karnataka and several other places. Enjoy the endless exquisiteness of underwater with friends and family and go for Scuba Diving Places in India. Always go for such activities, which gives you pleasure.
Do not hesitate in trying new activities. You will always have scope for doing something new in your life so go ahead without giving a second thought!

Scuba Diving Places in India
1. Andaman and Nicobar Islands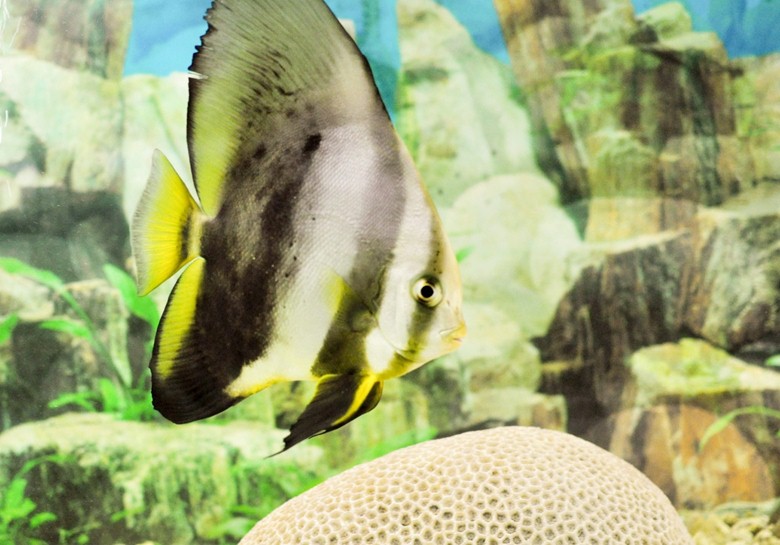 This place is like pilgrimage for Scuba diving Lovers. You will get entertained by Dolphins, turtles and many other species of fishes and octopus. Andaman and Nicobar have several Islands where you can do Scuba diving. You must try various Scuba Diving Places in India.

---------------------------------------------------------
Best Deals for the Month
If you are skilled diver, you can explore to the depth of the sea and can look the enormous beauty of the sea. This is one of the best places where you can enjoy several Adventure
activities in India.

The white sands with sea breeze and clean water make this place best destination. This place is best weekend Getaway for people who love privacy and water. You must visit this place to explore your adventurous side and know what all possible things you can do in your life apart from living a simple hectic life in city. These water sports and experiences will give you out of the world experiences that you will never forget all through your life and enjoy doing it again and again.

Average Price: 5000 – 10,000 INR

Diving Places:

Havelock Island

Corruption Rock

Snake Island (Corbyn's Cove beach)

Cinque Island

North Bay Island

Fish Rock (Passage Island)

Mahatma Gandhi Marine National Park (Wandoor)

Rutland Island

Other Adventure Activities you can enjoy here:

Banana Boat Ride

Snorkeling

Parasailing

Undersea Walking

Jet Skiing

Speed Boating

Angling

Seaplane Ride

2. Lakshadweep Islands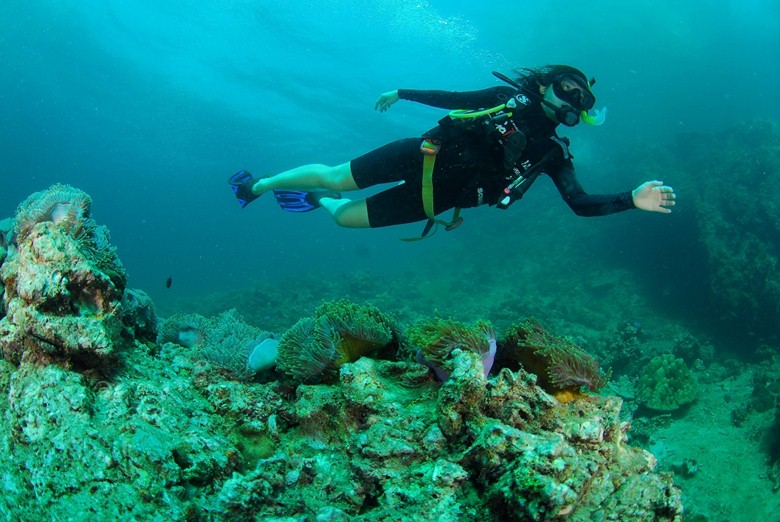 Lakshadweep is a combination 36 Islands. These islands are blessed with sparkling turquoise color water, white sands, rich marine species, coral sands and coral reefs. These islands are famous for its breathtaking scenes and exquisite blue lagoons. This is an ideal place for scuba diving lovers. You should try this and other Scuba Diving Places in India.

The best time to visit these Islands is spring season when climate is pleasing. Lakshadweep Islands is in top 10 places for scuba diving. It must be in your list for weekend getaways. You can find best adventure activities in India. Scuba dive and get lost in the deep sea world, enjoy with dolphins, turtle and many other marine species.

Average Price: 4,000 – 7,000 INR

Diving Places:

Agatti

Bangaram

Kadmat Islands

Other Adventure Activities you can enjoy here:

Yacht

Boating

Lagoon Fishing

Snorkeling

Kayaking

Canoeing

Speed Boating


Water Skiing
Other Amazing Experiences 
[woof_products per_page=3 columns=3 is_ajax=0 ]
3. Goa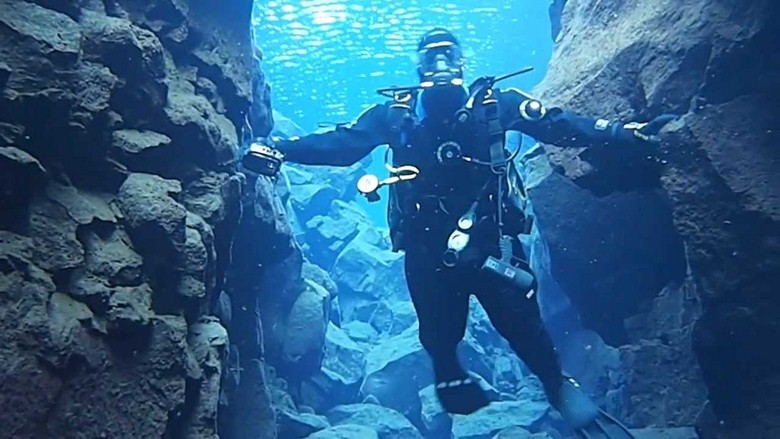 Goa is not only famous for its water sports, beaches, clubs, shacks, alcohol and casinos but also for Scuba diving. Yes there are many scuba diving sites in Goa, which you must explore to discover the underwater fortune of Goa. . Goa is famous for Adventure activities in India. You may not find these water bodies supreme but they are amusing enough. Blow your experience and discover new Goa with scuba diving.

Dive into the sparkling water of Goa and have fun with flora and fauna and several species of fishes. Sun, sand and water await your presence and assure you mind blowing experience. Goa is best weekend Getaway place for anyone who wants to explore the beach life and scuba diving along with various adventurous sports. You can try different games like scuba diving and banana rides as well.

Average Price: 5,000 – 8,000 INR

Dive Sites:

Uma Guva Reef

Locker of Davy Jones

Shelter Cove

The Jetty

Grand Island

Other Adventure Activities you can enjoy here:

Yacht

Knee boarding

Kayaking

Wake Boarding

Paddle Boarding

Windsurfing

Water Skiing

White Water Rafting

4. Pondicherry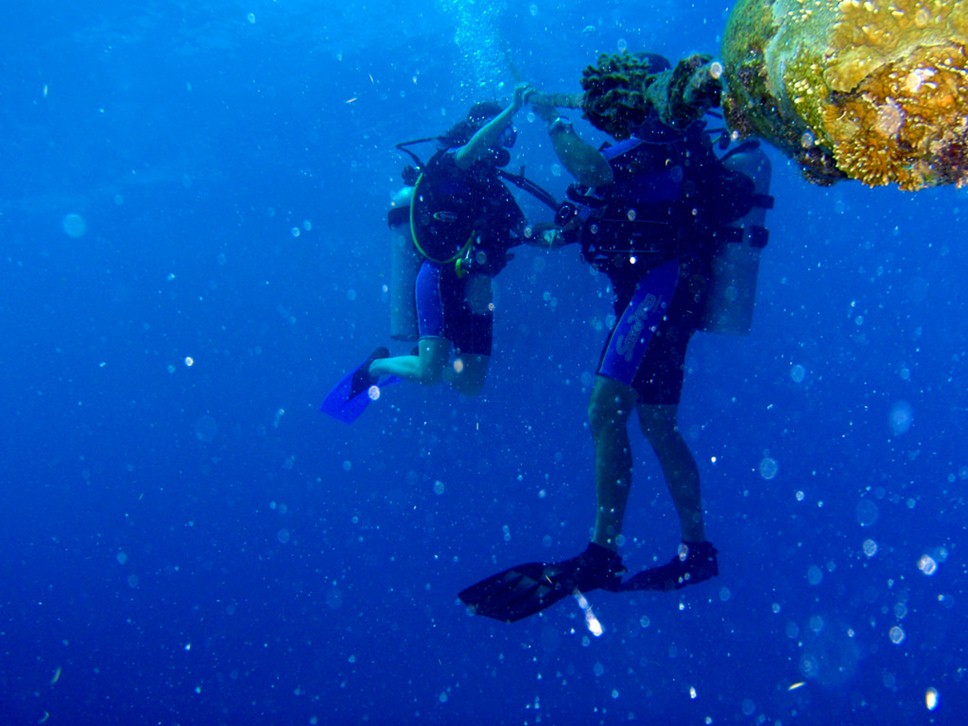 Pondicherry is a very peaceful city and loved by people for its both sides such as peacefulness and adventures. This place is not only famous for its French architecture but it is also known for its sparkling sea shores. This is an idyllic place for harmony and self enlightenment. The coastlines of the Bay of Bengal make this place perfect place for scuba diving. This place is quiet famous for the Adventure Activities in India. Dive into the enticing inundated world and explore mystic magnificence. This is the single diving place in the eastern coastline of India.

Here the water depth is from 5M to 41M. This is a perfect place for beginners and perfectionists. Dive into the sparkling waters of Pondicherry, explore the charm of marine life, swim with colorful fishes, turtles and witness the beauty of colorful coral reefs. This place is best weekend getaway for harmony and history lovers.

Average Price: 6,000 – 8,000 INR

Dive Sites:

Temple Reef

Cool Shark Reef

The Hole

4 Corners

Other Adventure Activities you can enjoy here:

Boating

Canoeing

Kayaking

Backwater sailing

Beach Side Camping

Surfing

5. Karnataka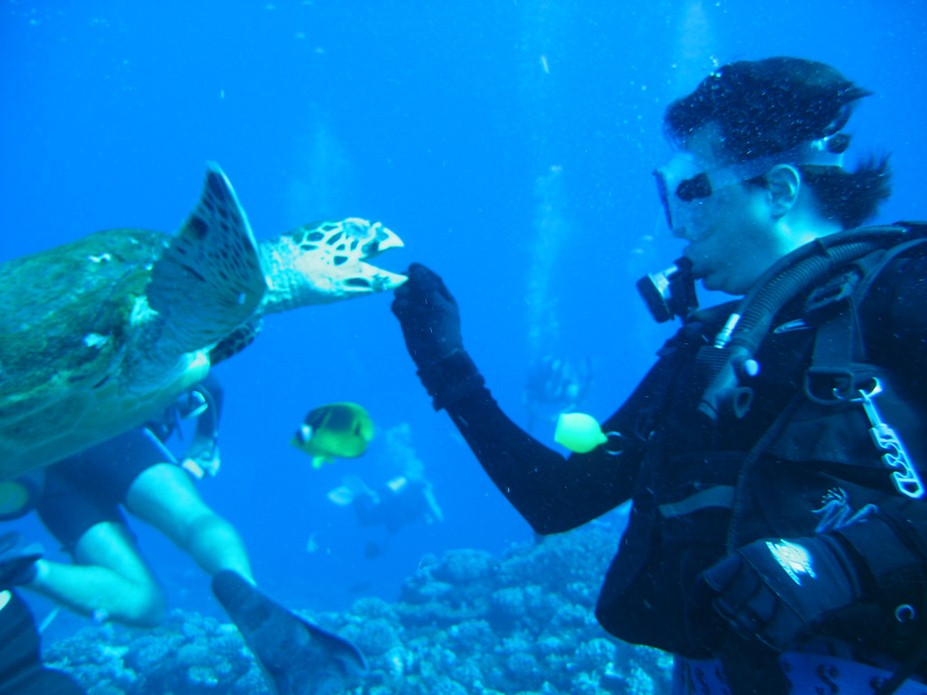 The coast of the Karnataka is sanctified with the dense forests, clear tropical aqua, valleys and unsullied backwaters. You will enjoy diving here and you can see several different species of fishes, corals, turtles, Cobias, Stingrays, Sharks, stone fish and whales. The best time to do scuba diving here is December to January. Rocky and spiky cliffs make scuba diving quite difficult here but interesting as well.

This is perfect place for family holiday and Adventure Activities in India. You will enjoy different scuba diving experiences with experts and professionals. When you try this adventurous activity then make sure you go ahead with experts and not all alone.

Here you can enjoy dive from 5meters to 40meters deep. There are several scuba diving points where you can test your skills. You will enjoy golden sparkling sand with Kodachadri Hills on one side imparted with the Saptamukhi River and Arabian Sea on the other side. You will enjoy the fresh air with palm copses and hunt for peace in the middle of this virgin aura. This is awesome weekend getaway for family holiday.

Average Price: 5,000 – 7,000 INR

Dive Sites:

Netrani Island

Devbagh Island (Karwar)

Maravanthe Beach

Other Adventure Activities you can enjoy here:

Skydiving

Micro light Flying

Whitewater Rafting

Rock Climbing

Parasailing

Jetski Ride


Trekking