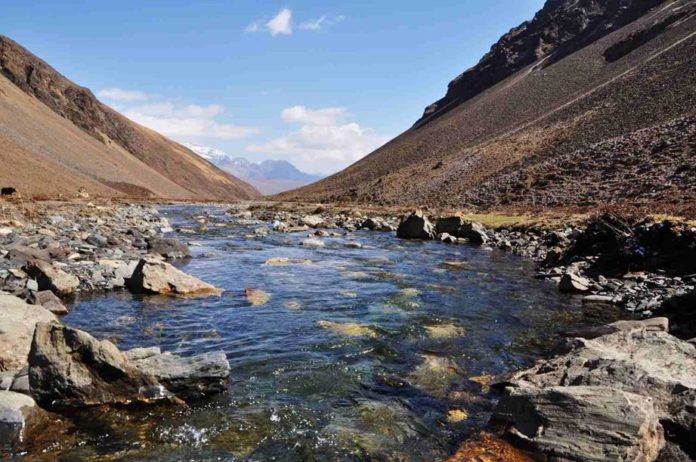 Bhutan is snuggled in the Himalayas. It is the only Buddhist nation on the earth, is a place that the minority explorers make it to. The Kingdom of Bhutan is referred as "The Last Shangrila" due to its dazzling natural landscape, a pleasant society and sturdy sense of customs and tradition. Bhutan is the only country where success is calculated in Gross National Happiness. This country is home to astonishing sights of the Himalayas, Serene Buddhist Monasteries and friendly people.

Things to Know Before You Pack your Bags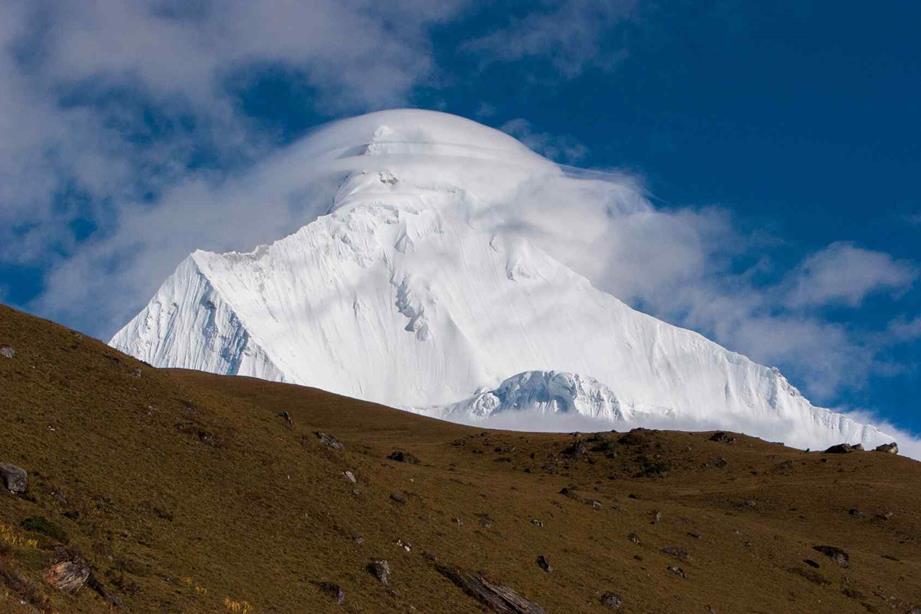 Source – flickr.com/Andes Mountain Guides
---------------------------------------------------------
Best Deals for the Month
Before planning the trip to Bhutan here is the few points you must know about Kingdom of Bhutan.

1. Getting into Bhutan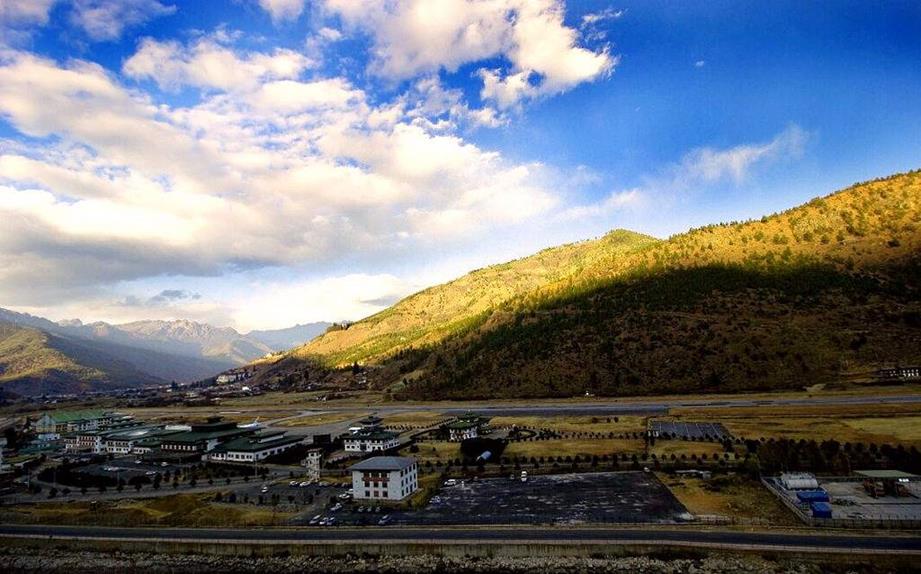 Source – flickr.com/Shalini Sethiya
You can get inside Bhutan from two ways. Phuentsholing is one of the options or you can fly till Paro and land there. However if you are Indian you can also enter this beautiful country by road. While going from Bhutan you can also choose Samdrup, however you cannot enter from this city.

2. Permit and Visa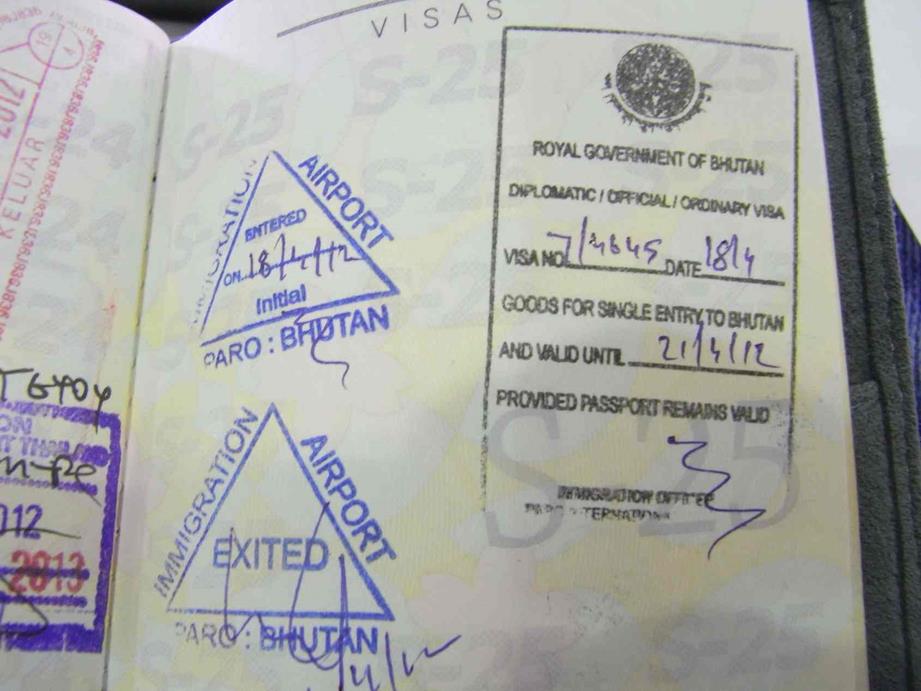 Source – flickr.com/Iwao Tateiwa
Indians do not need visa in advance to visit Bhutan. They can get the permit on arrival from Paro and Phuentsholing. You can get permit for 7 days at Phuentshouling and through this permit you can only visit Paro and Thimphu. To visit further places like Punakha, Haa Valley and Bumthang you need to get permission from Thimphu. The immigration office of Bhutan is situated at Norzin Lam, which is in Thimphu. For others the government has launched a strict set of regulations that means you should take a trip on a pre arranged journey including all the cost. Besides this, the procedure is comparatively clear-cut. The requests of visa are channeled all the way through the Department of Tourism with support or preferred tour organizers and visa is issued when you arrive at Bhutan.

3. Time Zone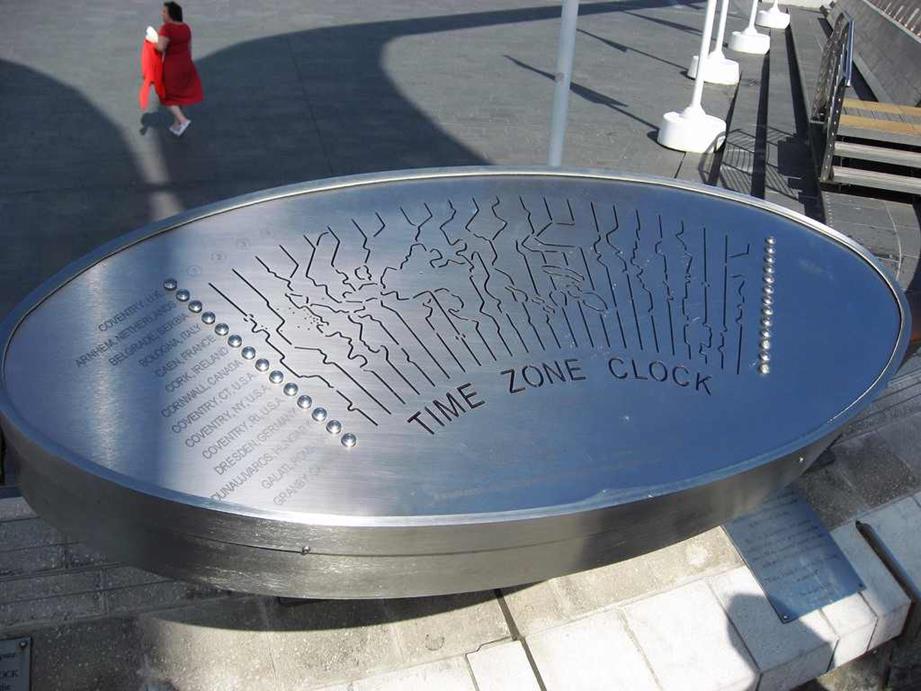 Source – flickr.com/Duncan c
Bhutan trails a diverse time zone than India. It is UTC+06:00 that means India is 30 minutes behind Bhutan. After crossing Phuentsholing the time that is displayed are according to the Bhutan Time Zone. You can miss your bus or flight because of confusion, so be aware and change the time of your watches as well.

4. No Smoking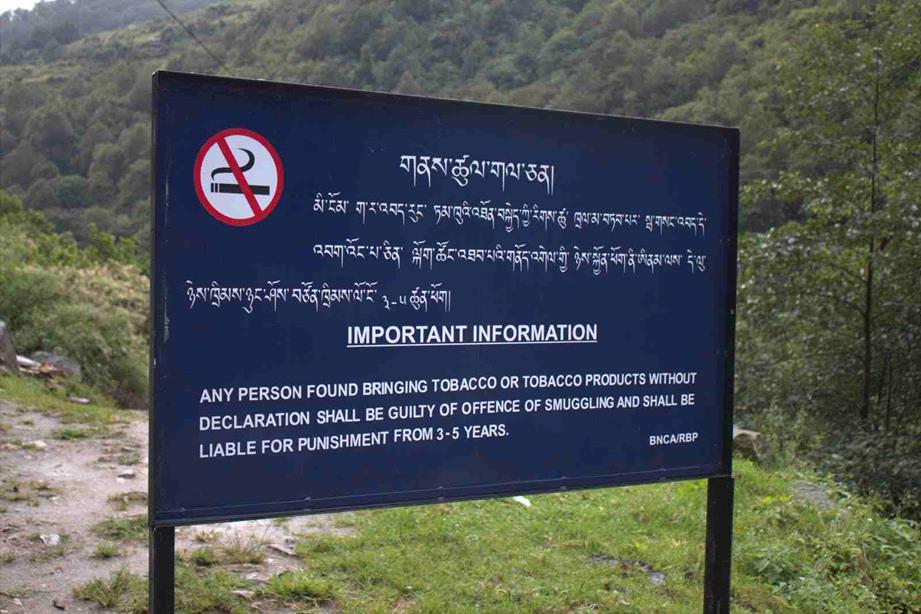 Source – flickr.com/stephenamorris
Like every other country Bhutan have its own rules and regulations and as a traveler you must follow it. Bhutan has an extremely severe policy for smoking. Smoking is totally ban in Bhutan even you are not allowed to smoke in your hotel room. Smoking or any product containing tobacco is totally ban in Bhutan. If you are caught, the fine is quite high and besides this you can also put into jail. So be aware and avoid smoking.

5. Dress Code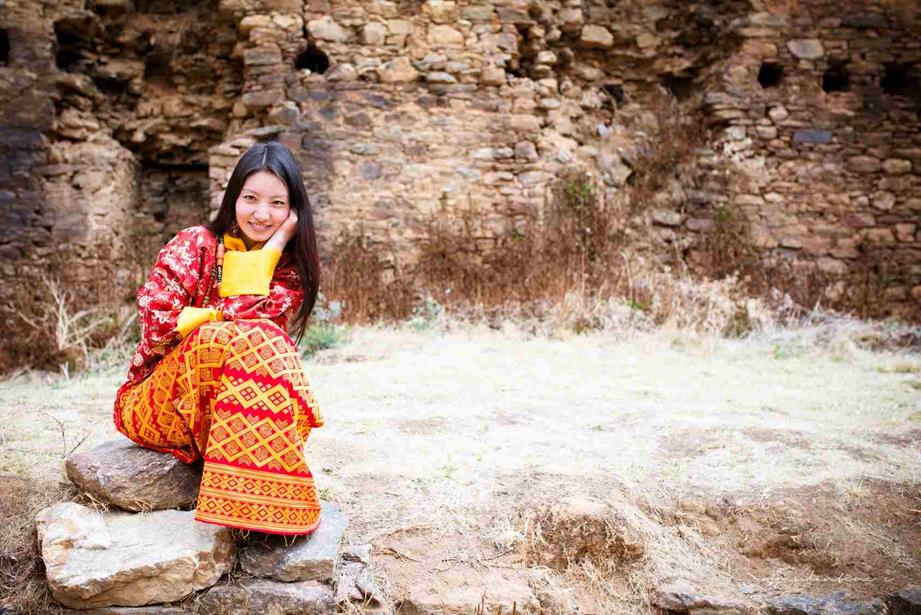 Source – flickr.com/Velantine Ross
Bhutan have their national dress, which is compulsory for their locals to where. For women it is Kirafor and for men it is Gho. Bhutan people love their national dress and they also respect it. You can find people wearing it in all formal occasions and even in government places, offices, Dzongs, Temples, and Monasteries etc. However as a tourist you do not need to worry, you can wear whatever you want. While visiting Dzongs you must be in full pants with formal shirt with collars and full sleeves. The best way is to carry a jacket with you and wear it where ever it is required. Otherwise you can also buy Kira or Gho and can enjoy the traditional look of the locals. People of Bhutan will appreciate your this step and will also help you in wearing it. It is not easy to wear it and even it is pretty expensive. You must remove your cap or hat if you are near to their national flag. Before entering any holy place or temple you must remove your footwear. Maximum time you will find board mentioning to remove your shoes in holy places.

6. Language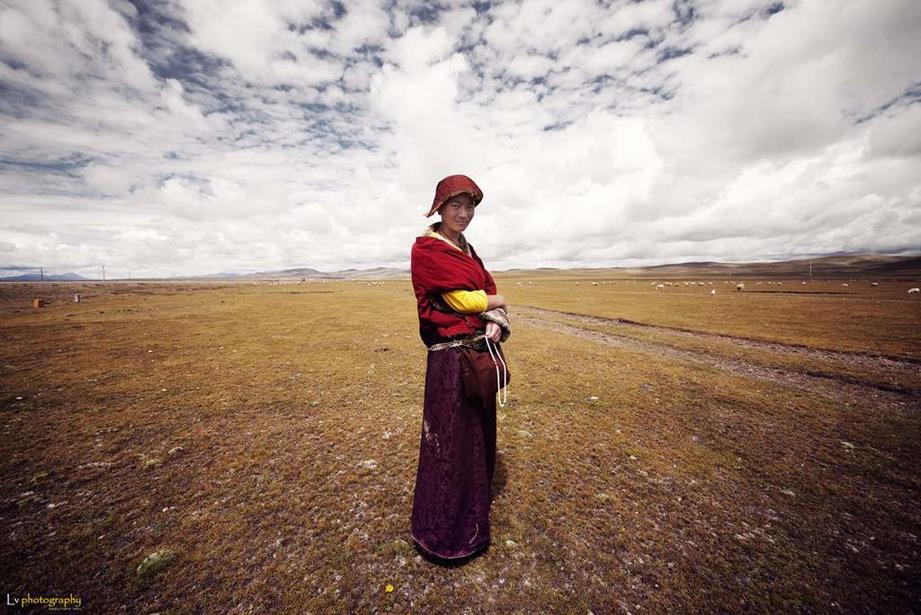 Source – flickr.com/Jingtian Lv
You will not have any language barrier as people of Bhutan know English and Hindi very well. However their official language is Dzongkha. Most of the shop keepers, taxi drivers or Hotel staff can speak and understand English. So you will not face any problem, however you can learn few greeting words in their language to make them happy like "Kadriche" Thank You or "Kuzuzangbo la" Hello.

7. Photography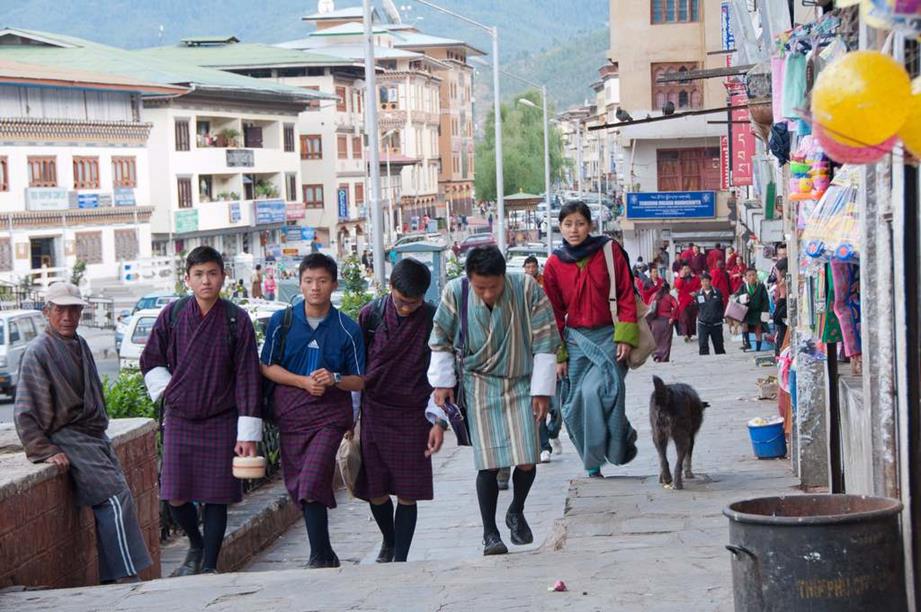 Source – flickr.com/simon Pascoe
Photographing People

The people of Bhutan are very shy and before taking their photo you must ask them. As people are friendly too so the chances are of yes. To show your gratitude you can also take their postal address if you want to post them their copies, however if you do not want to send them copies don't ask them for address. Besides this if you find any family member from Royal family always avoid to click their photos, no matter if they are at public place. This thing can bring trouble for you.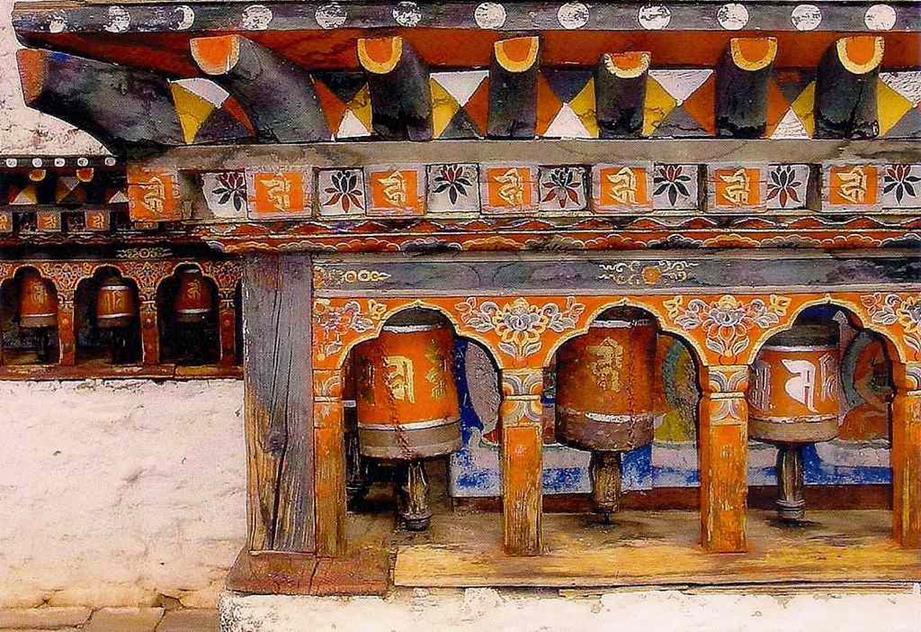 Source – flickr.com/zie rhazlin
Photographing Places

Bhutan is very beautiful and clean country, you will love to click hundreds of photographs. The majority of the places counting Monasteries and Dzong you can click the photos except the place where the deities are placed. You can remember this in simple way where ever you need to remove your shoes you cannot click the photo else you can click. Besides this if you have any doubt take help of locals or your guide.

8. Driving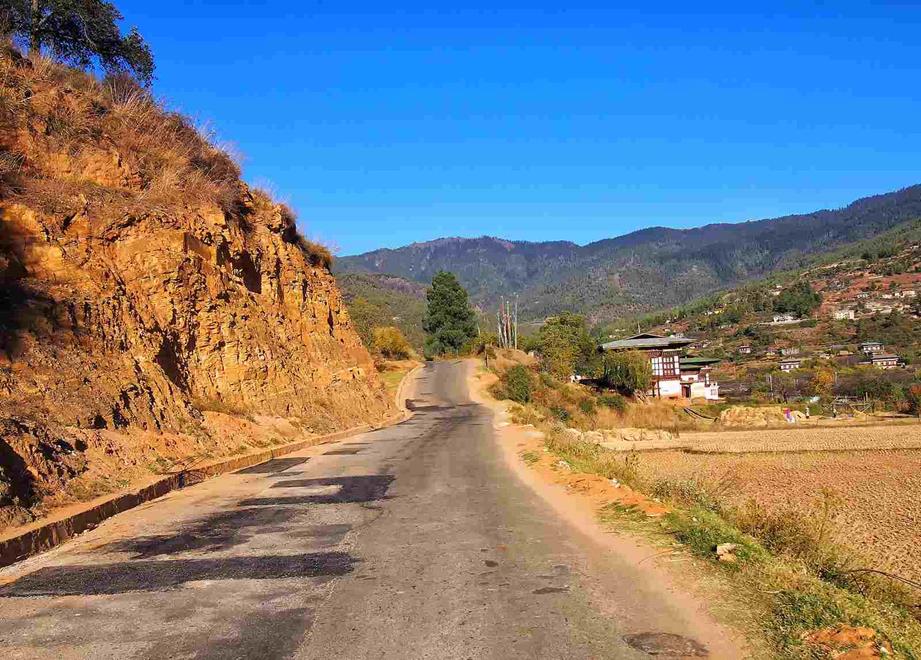 Source – flickr.com/Cameron Woodworth
Bhutan is one of the countries where you can take road trip from India and can drive there with your Indian License, however for that you need to take permit from Phuentsholing. You must know about rules and regulations regarding driving. Your speed must be below 50 km/hour. You must have original documents of your automobile such as Pollution certificate, RC etc. to drive Bhutan registered car you must have Bhutan Driving license or international driving license. You cannot drive it through Indian Driving license. Entire country is horn free and traffic signal free zone. You must be aware of these rules.

9. Taxi Tariff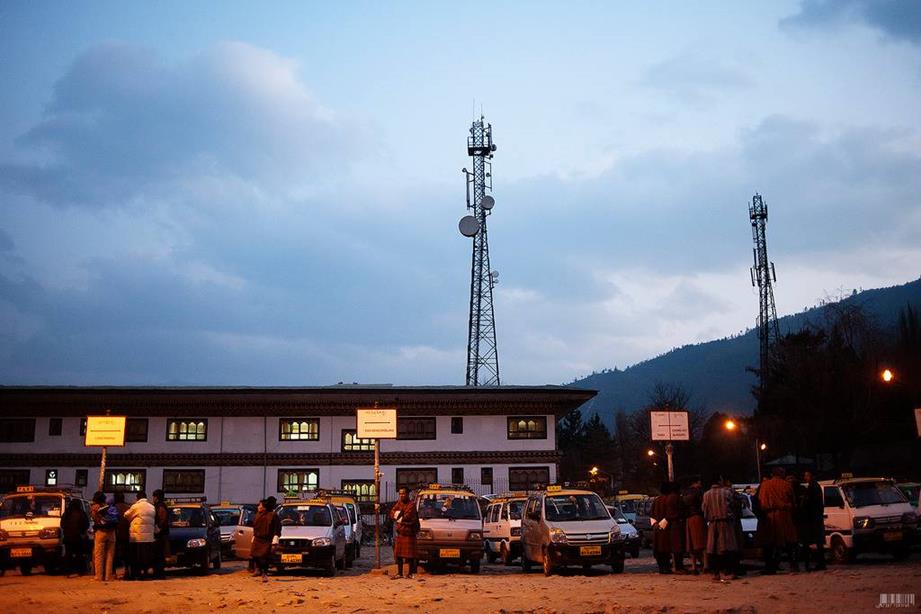 Source – flickr.com/momofuku ando
To end the monopoly of taxi drivers, government hold the fixed tariff and bargaining is not recommended here. To make your trip in budget you should hire the taxi for complete tour or on daily basis for complete day. The charges for complete tour or for complete day are less as compared to hour basis. Here only four persons can sit in one taxi so if you are five or more than you need to hire two taxis. They will not adjust as traffic rules are quite strict there.

10. Food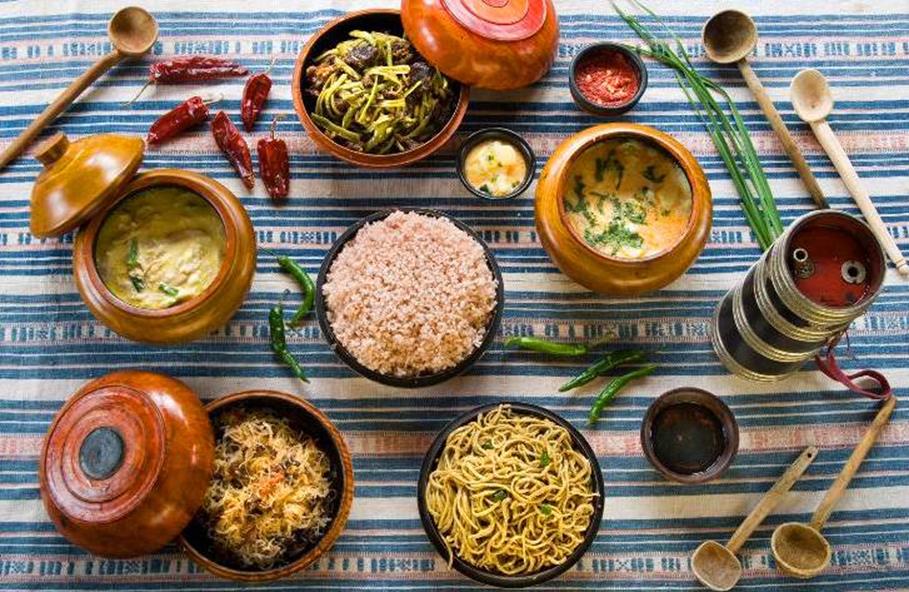 Source – flickr.com/Singye Wangchuk
Bhutanese food is very similar to Indian food, however they are extremely spicy. Their entire dishes are made of chilies. Before you order any dish you must tell them how much spicy you need. The Bhutanese dishes are really tasty and mouth watering you must try certain Bhutanese dishes like Ema Dhatse it is made with cheese and chilies, you can also try Kewa Dhatse which is made of cheese and potatoes and Shawa Datse which includes cheese and mushrooms. You can also try their local rice and dhal that will taste very different and delicious. If you love noodles you must try Kokka it is special dish of Bhutan. In breakfast you can also try channa and tea as their famous breakfast.

11. Trekking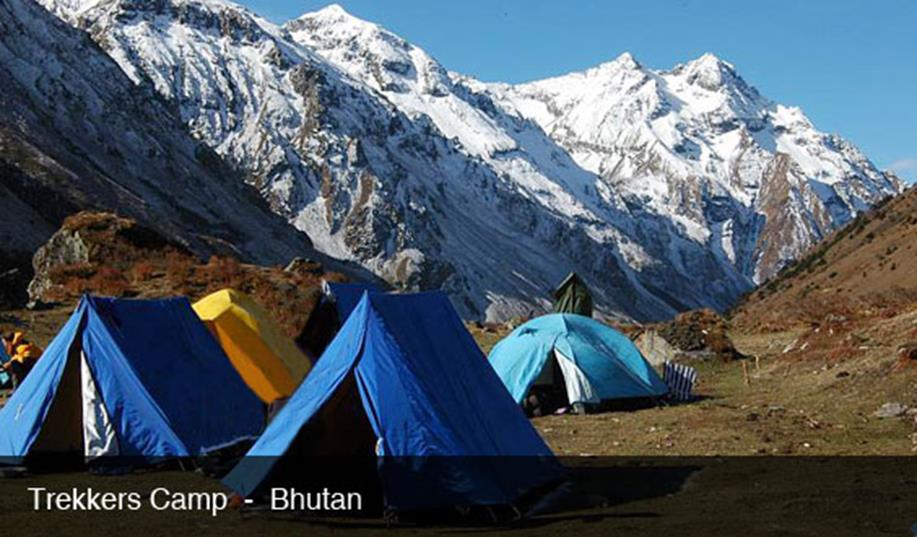 Source – flickr.com/Denzong Leisure
If money is not a matter than you can go for multi day trekking, which will cost you around 200$ per day. It is due to the strict rules for trekking and removal of human squanders. However there are many other half day opportunities you can opt in which even you do not need guide. You should try mountain biking and can carry on exploring several breathtaking trails that are offered in entire nation. Hiring mountain bike for complete day will be affordable it will be around Nu1000 for complete day.

12. Lakes and Rivers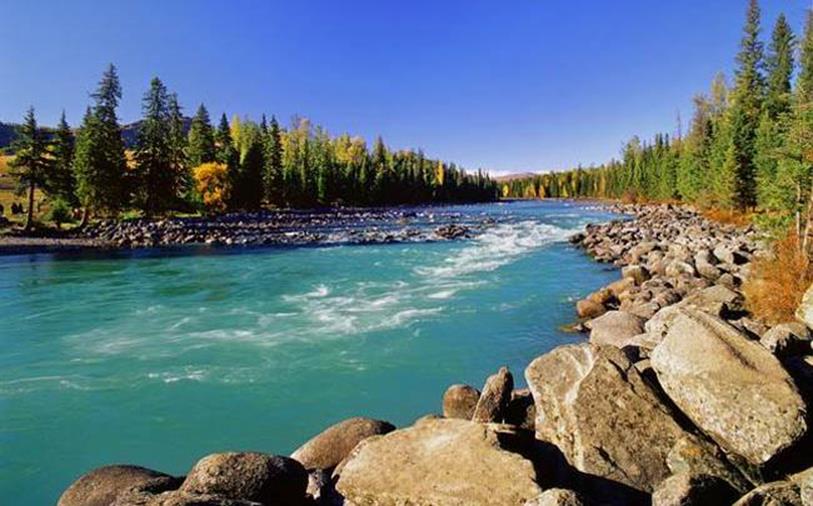 Source – flickr.com/Sunny House Tours
As Bhutan is Buddhist country maximum water bodies including rivers and lakes are deemed to be holy places. Polluting them or throwing garbage or stones into them is measured to be a severe offense, so be aware of it. Fishing is also not allowed in most of the rivers and lakes.

13. Pedestrian Day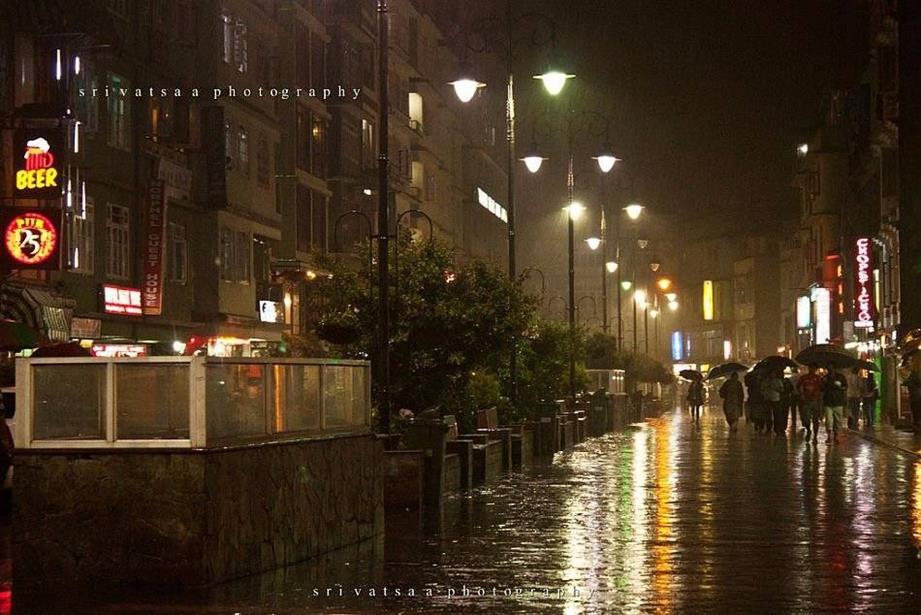 Source – flickr.com/aninditadutta
Yes that's right Bhutan's people love their country a lot. Every Tuesday it is a Pedestrian Day and private vehicles are not allowed on the road. People love to walk or use their bicycle. In certain small cities you can hire taxi, however in big cities like Paro and Thimphu taxi are allowed according to their Registration number like even and odd system.

14. GPRS and Sim Card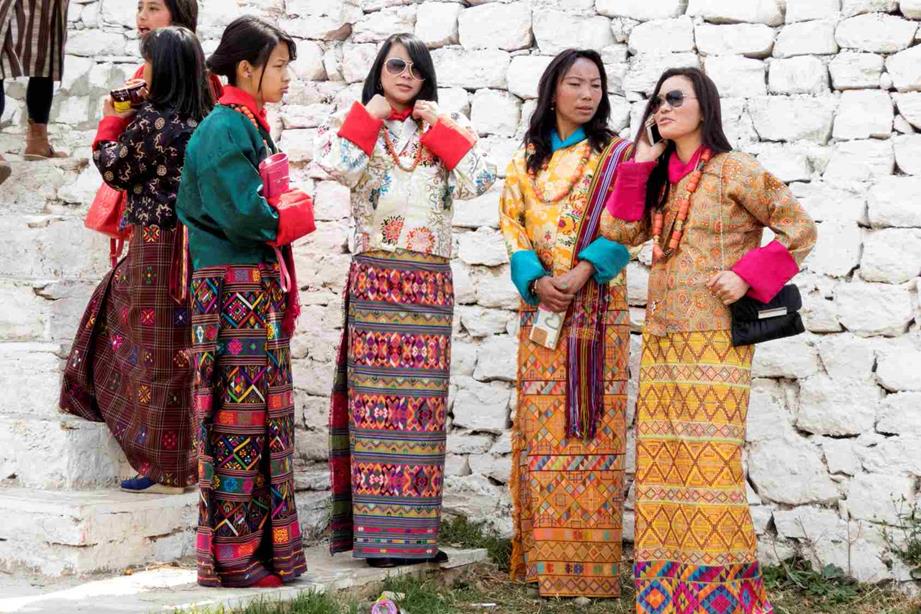 Source – flickr.com/Tony Wasserman
You can get GSM prepaid sim card easily, you just need to provide your permit and your sim will be activated instantly. 5 Nu/minute are the charges to make call to India. Here you will not find 3G or 4G and even using GPRS will be quite expensive. You can use wi-fi of your hotel if it's their or you can go to any cyber café their charges are around 75 – 90 Nu per Hour

15. Festivals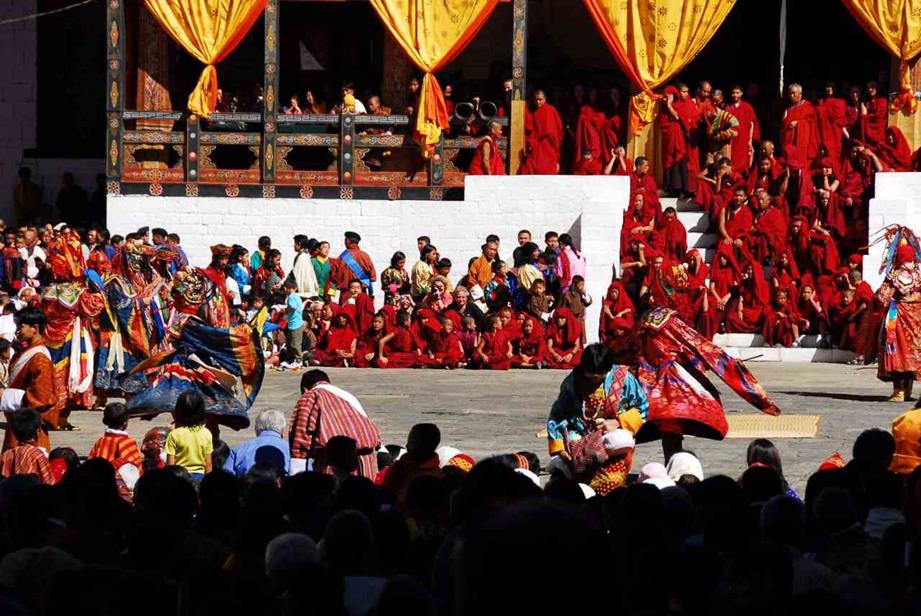 Source – flickr.com/BRANDON CAGLE
Tsechus is the biggest and the most colorful festival of Bhutan. It is celebrated at Monasteries and Dzongs in honor of Guru Rinpoche. This festival is celebrated in the springs and the falls. This festival is celebrated for continuous five days which includes spectacular show, masked dances and religious symbolic plays that have lingered untouched for centuries. This is one of the most essential festivals of Bhutan and for Buddhists. The Bhutanese party and celebrate together, dressed in their premium clothes and jewelry, in a contagiously welcoming atmosphere where hilarity and loyalty go together. For guests, the Tsechu offers a perfect occasion to understand the spirit of the Bhutan's peoples. Don't forget to keep extra memory card or film to capture beauty of Bhutan's festival.