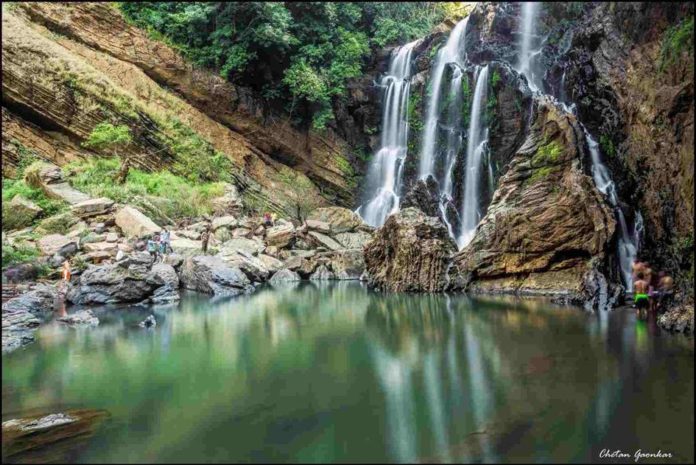 At a point when the vacation bells are clangor, the ideal way to revive you is to go for a holiday to discover the unexplored and new places in India. This jovial season enjoy enormous places of India, travel with your friends and family and explore the unexplored places, which are truly amazing and beyond your imagination. Here are the classic must see unusual places to visit in India. These places are not only offbeat but even travelogues frequently leave out due to the vague nature of these places. The serenity, experience and peace offered by these unexplored places cannot be mentioned in words.

Places to Visit in India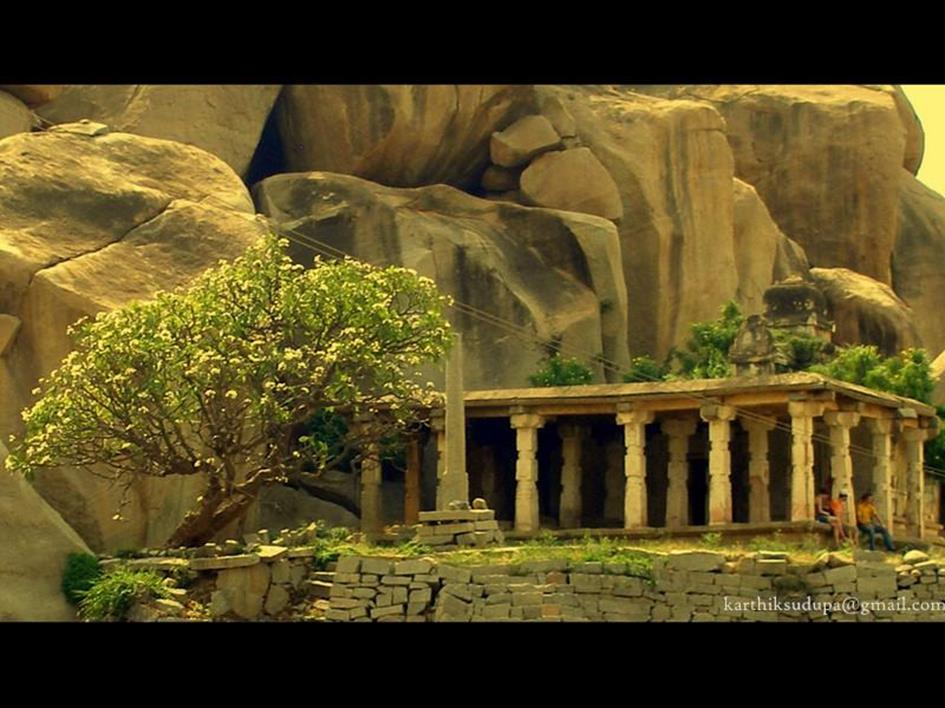 ---------------------------------------------------------
Best Deals for the Month
Source – flickr.com/Karthik Udupa
Here are the 15 unexplored Places in India, which can be the best places to visit in India!

1. Kurnool, Seemandhra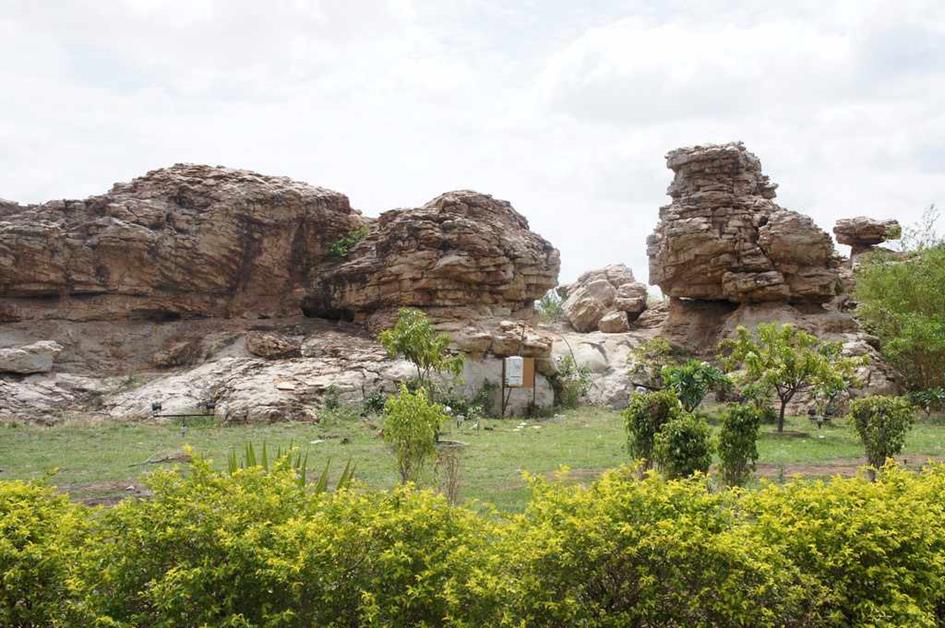 Source – flickr.com/shesh murthy
Sunny Climes, Locales and History thumped into a solitaire place. Everyone has desire to visit such an unusual break. This place is perfect weekend getaway and is an abode to a numerous temples like the Venugopalaswami Temple, the Peta Anjanyeswami Temple and the New Shirdi Sai Baba Temple. Besides this the other attractions of this place are the Belum Caves, Oravakallu Rock Garden, the Tomb of Abdul Wahab, Birla Temple, Rollapadu Wildlife Sanctuary. The people here are very helpful and friendly. You will surely love this unexplored place. The summers here are quite hot and even monsoon are very wet. The best time to visit this offbeat place is from November to February.

2. Ziro, Arunachal Pradesh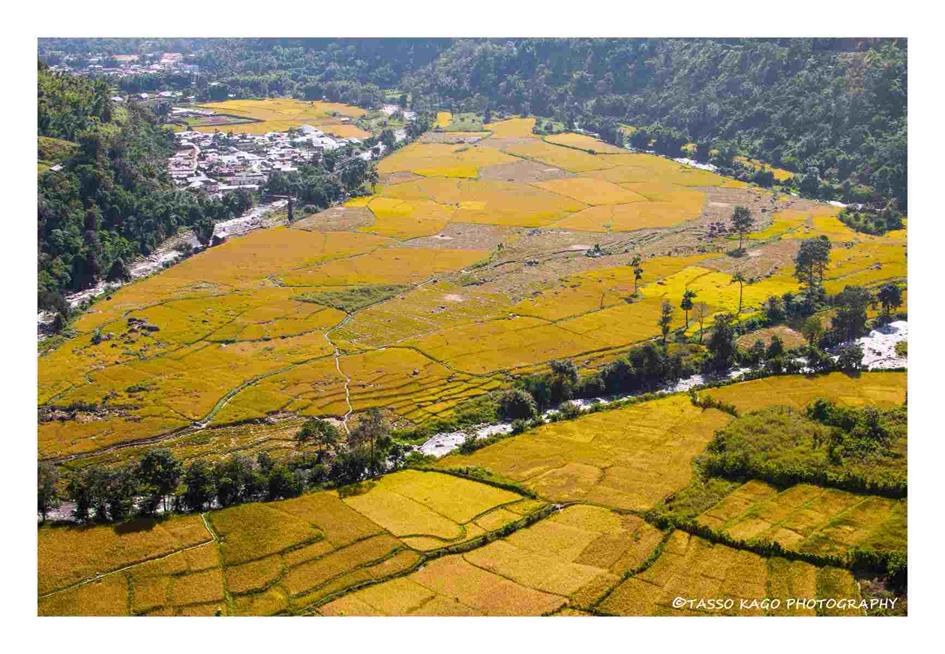 Source – flickr.com/tasso kago
Ziro is a lesser known unexplored place in the circlet of the North – East, this place is the best weekend getaway for the travelers who like to greenery and perfect climate. This place is surrounded by beautiful lush green patches with rice fields. Ziro is one of the places that brag the wonderful climate throughout the year. You can feel like another home with Apa Tani Tribe and remember to recharge your camera so you can grab enchanting beauty in your camera. Here the climate is always amusing and calming, which is the best for any offbeat holiday.

3. Gurez Valley, Kashmir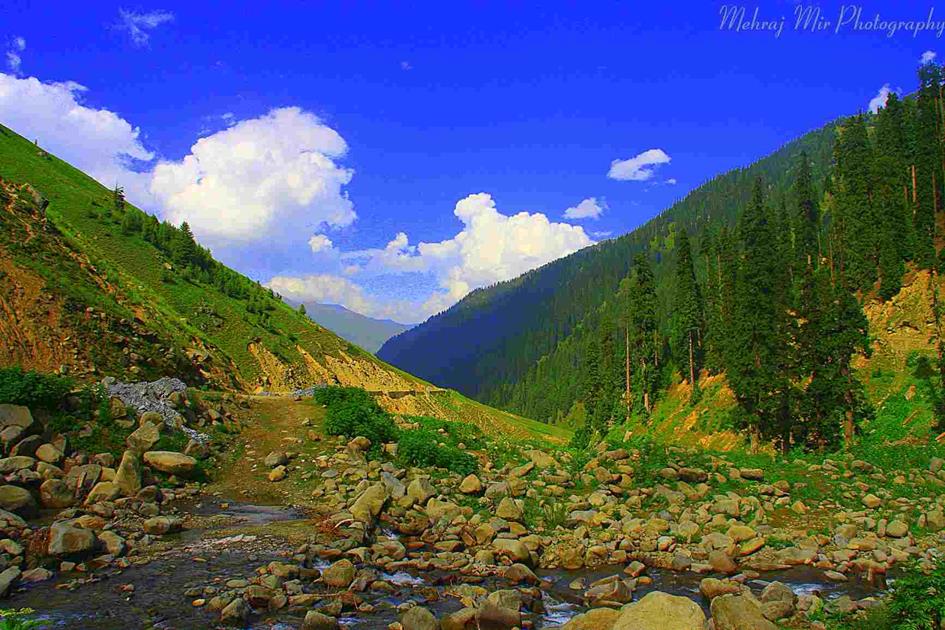 Source – flickr.com/mehraj mir
Dazzling fairytale landscapes, breathtaking backdrops, the musical hum of garrulous river and cool air are the humdrum in Gurez Valley. The customary prospect of shepherds and fields senses like a landscape out of Bambi. This beautiful location is situated just below the "LOC" Line of Control, which also make this place safest land in India. You can experience the continuous patrolling and vigilance, which can make your trip more exciting. September is the best month to visit this wonderful place when air and the climate are at its best. If you love valleys and nature then this must be in the list of places to visit in India.

4. Majuli, Assam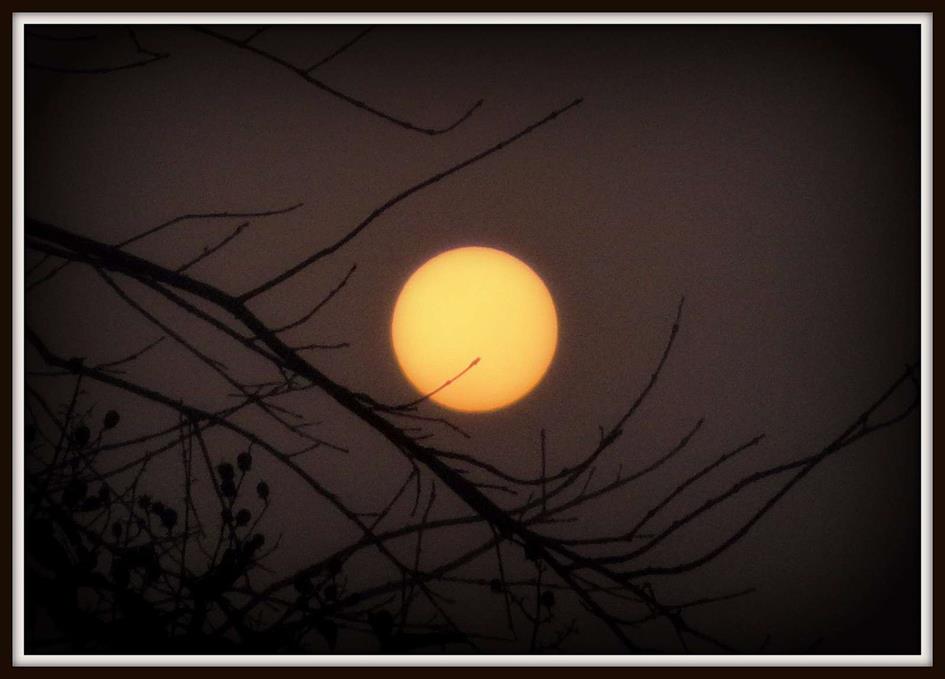 Source – flickr.com/Abhijit Hazarika
Majuli is famous as the World's Largest Fresh Water Island. This river island is situated on the Brahmaputra River, which is 20 kilometers far from Jorhat. Majuli is also known as the cultural capital of Assam. It is an unexplored and stunning place splendid with numerous celebrations throughout the year. There are lots of things to do here. You will love the food and will enjoy your watery vacation. Majuli is doubtless most amazing through the monsoon, at this time river is beautiful and swollen. You can visit this place from October to March.

5. Patan, Gujarat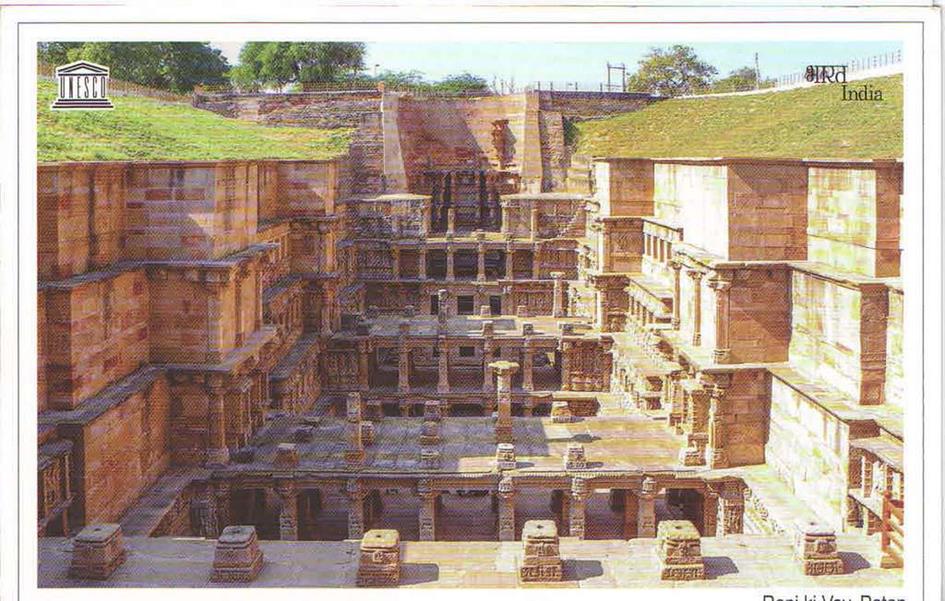 Source – flickr.com/Prashant Blake
Patan is in the list of UNESCO World Heritage Site List. This place is famous for its Rani ka Vav. Travelers love to visit this place. It is nice weekend getaway for the people who like heritage sites. Rani ka Vav is covered by huge walls and old charm. It was also a former capital of Gujarat. The weather here is favorable during the October to March.

6. Shojha, Himachal Pradesh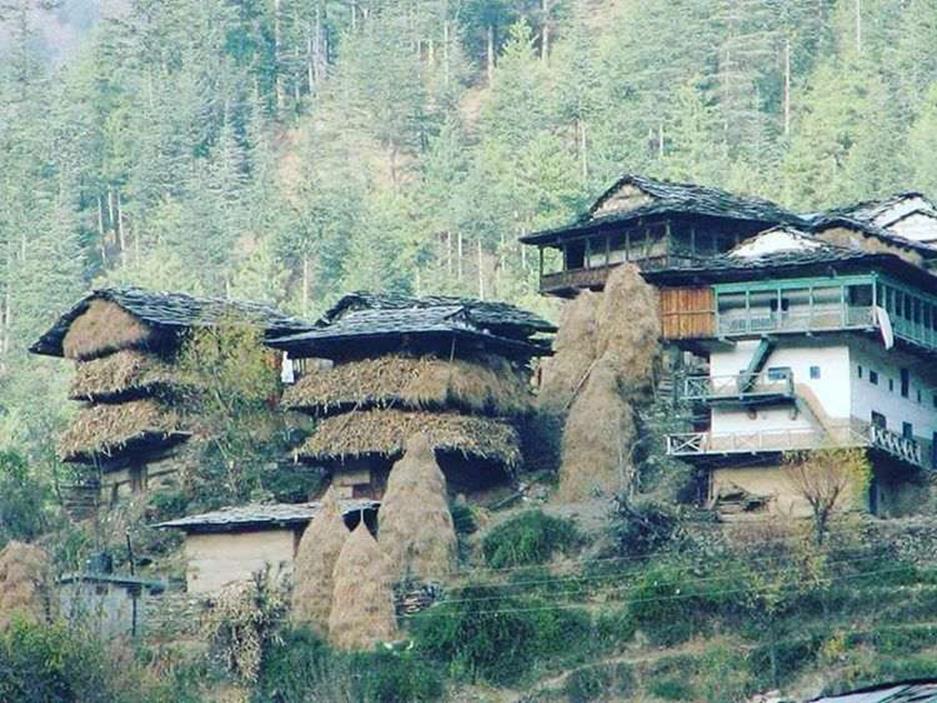 Source – flickr.com/Shimla Life
Shojha is a beautiful hamlet located in the hills of Himalayas, here you can find several temples crafted from wood and you can also do plentiful photography of this beautiful place. Untouched beauty and the lush green surroundings make this place more beautiful. People who want beautiful and calm place as their weekend getaway would love to visit this place. The climate is moderate throughout the year, but the best months to experience the beauty of this place are from April to June. The natural exquisiteness is at its best in these months.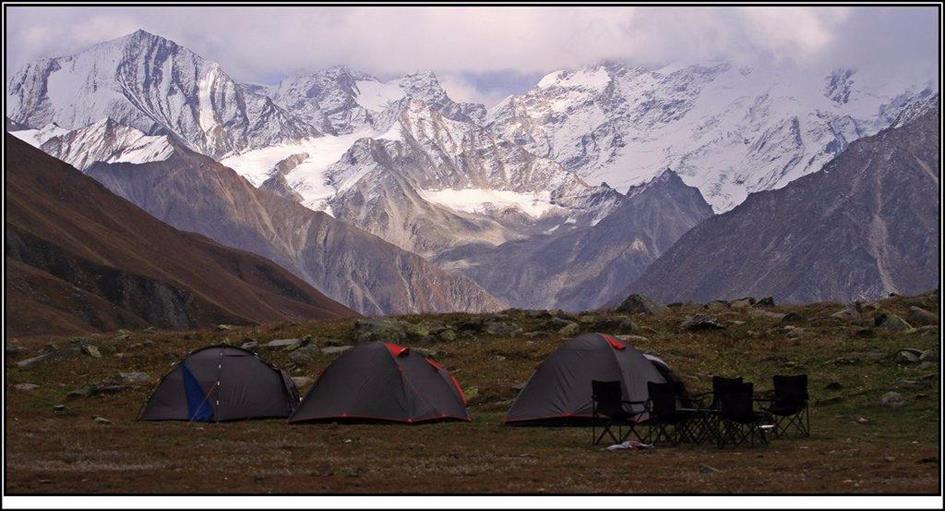 Source – flickr.com/Great Himalayan National Park
This valley has something on board for everyone. If you like to adventure sports, exploration, and fishing or just want to simply enjoy the weather. You can get all things here. This valley is combination of everything. There are lots of things to do while you are on vacations. Choose according to your liking and enjoy it, or do nothing just enjoy in the lap of green hills and studded landscape. Here you can enjoy throughout the year, however March to June and October to November are the preferable time.

8. Gokarna, Karnataka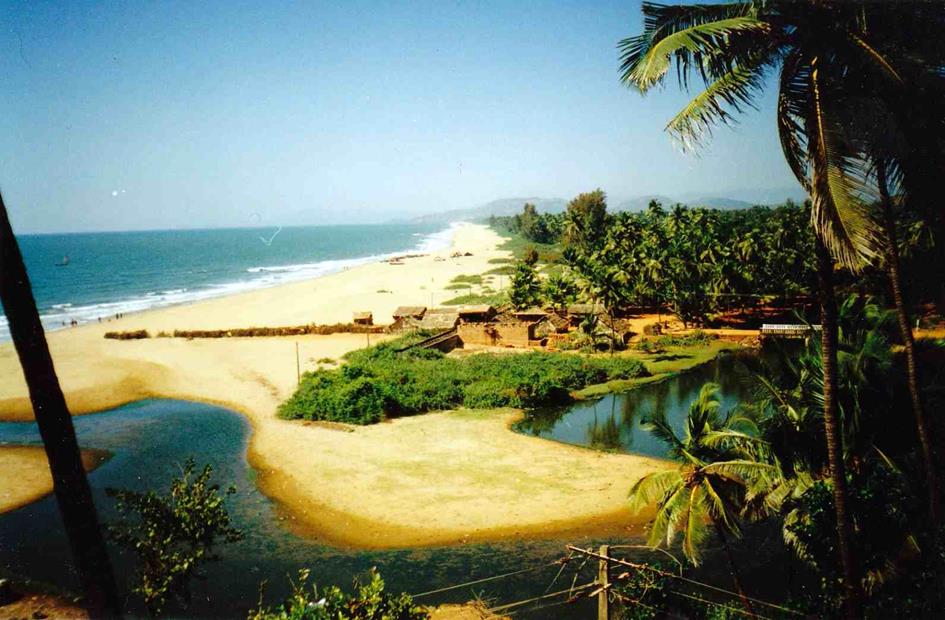 Source – flickr.com/Jo Kent
Gokarna is famous for its immaculate and untouched beaches. Fairly this unexplored place is rapidly gaining the fame as a desired beach resort among the hippies and youngsters. Although this is a temple town with lots of temples, the place enjoy relaxed and slow atmosphere, which makes this place one of the best weekend getaways for the beach lovers. You can enjoy the beaches all around the year but avoid monsoon.

9. Halebid, Karnataka

Source – flickr.com/ Leon Meerson
This city is famous for its remains of Hoysala construction. Halebid is agog with a beautiful group of shrines and temples and other beautiful ruined buildings. This city is well known for its religious appeal. This place is a home of Belur, Kedareswara Temple, Jain Temples, Hoysaleswara Temples and Shantaleswara Temples. You must visit this place during Mahashivratri and Diwali to experience the enchanted Halebid. The best time to visit this place is rom October to February.

10. Kanatal, Uttarakhand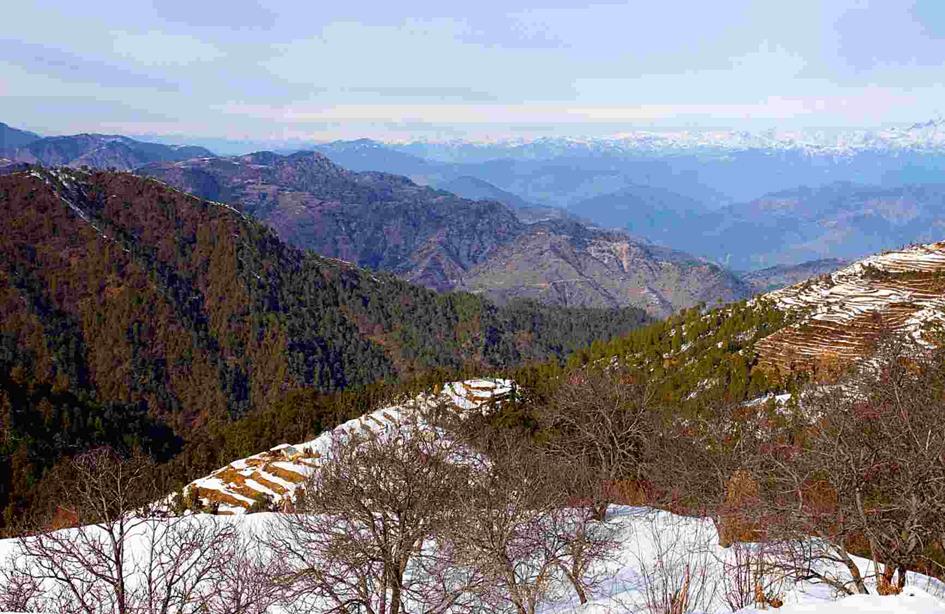 Source – flickr.com/Llamatism
Kanatal is 80 kilometers away from Dehradun, the capital of Uttarakhand. Kanatal is beautiful small hamlet, where you can get romantic with your spouse or partner. This is one of the most untouched places in India. You can experience the great hospitality by the hotels here. The surroundings and the weather will also support you to enhance your love for partner. Here you can also enjoy the terrace stay with your partner. You can visit this place throughout the year.

11. Damro, Arunachal Pradesh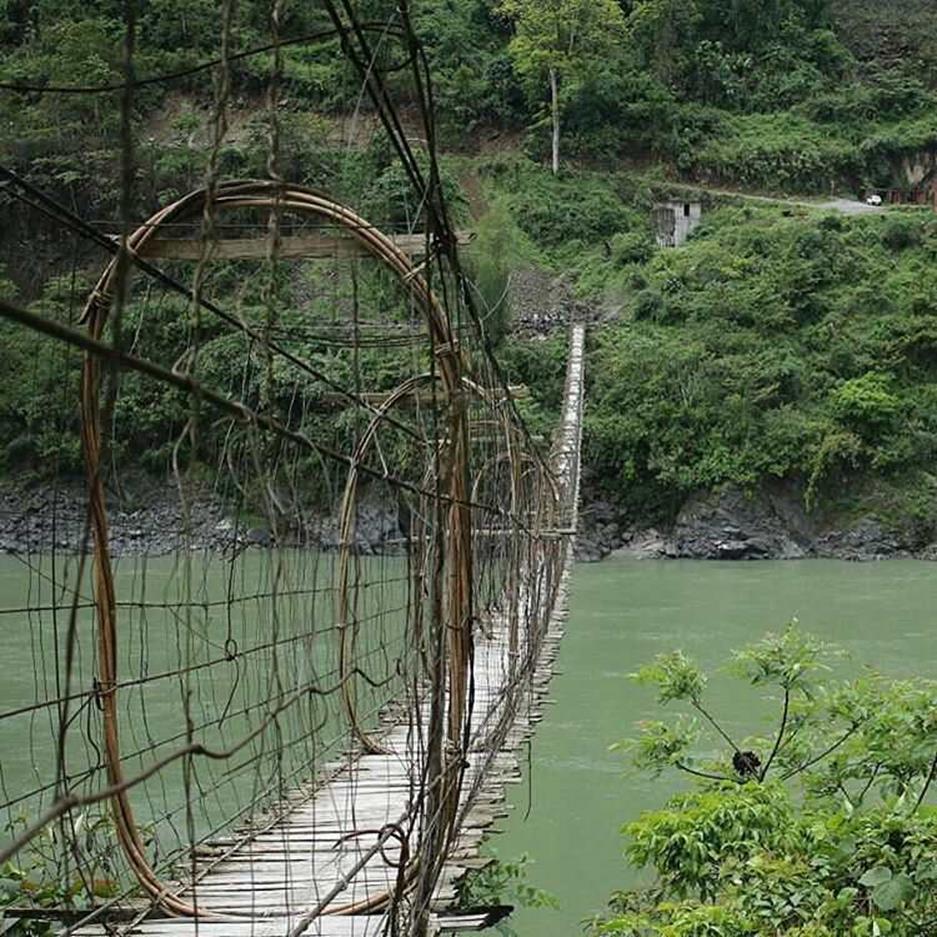 Source – flickr.com/India Backpack
Damro is the home of the highest hanging bridge in Arunachal Pradesh. Absolutely a veiled route to paradise, Damro trinkets with thatched cane houses, credible hanging bridges and sloppy daily life of locals. Amongst the unexplored places in India, it is a countryside sort of a getaway for bushed city inhabitants. You can enjoy the view of harvested crops, bison, enormous area of paddocks and pampas. You will enjoy this weekend getaway and will able to release the stress of your daily life.

12. Mawlynnong, Meghalaya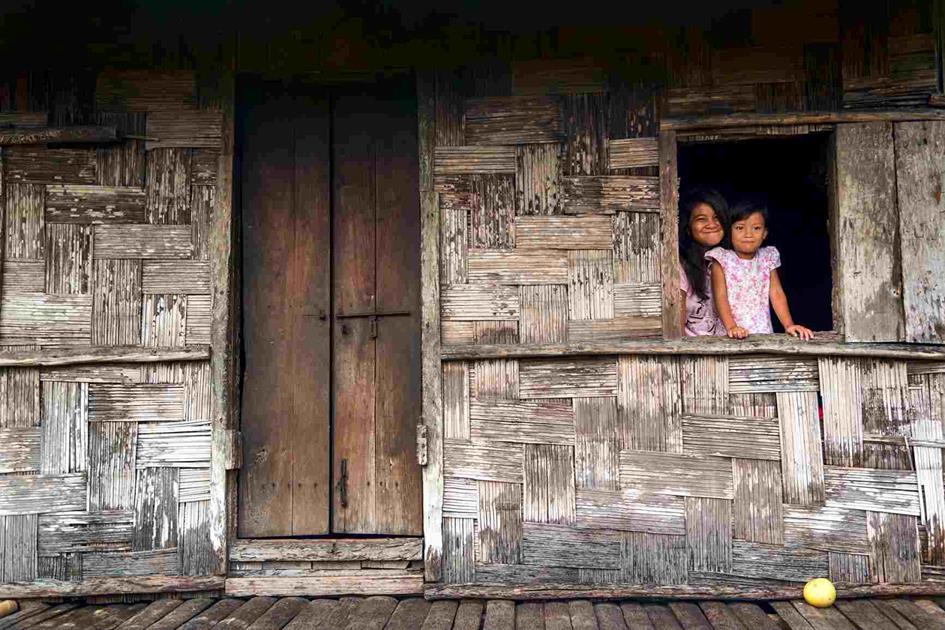 Source – flickr.com/Saravanan Dhandapani
Mawlynnong has been honored as the cleanest village of Asia. The charming village is essence of cleanliness and concord that creates it one of the most admirable unexplored places in India. Polished streets, manicured yards, cobbled sidewalks, well maintained roads and spotless houses will make you feel like you are in High end city. Here you can find people are very conscious about cleanliness. There are lots of things to do and even you will love to breathe in the cleanest environment. Their planned pits for natural and inorganic squanders, speckled bamboo dustbins and sustained public utilities can make any urban cities to shame.

13. Sandakphu, Darjeeling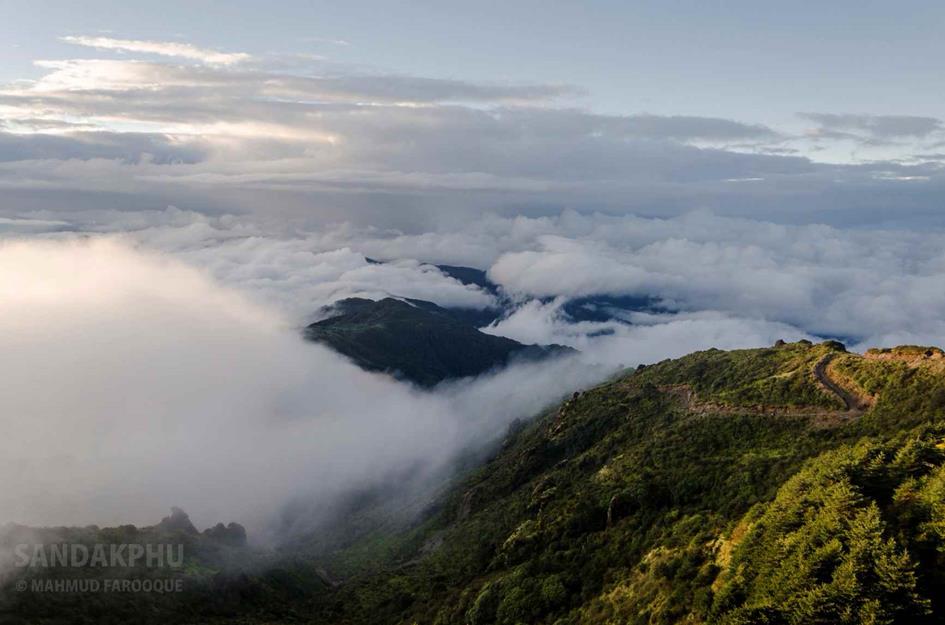 Source – flickr.com/Mahmud Farooque
Sandakphu means stature of the venom plants. This place is the home of Wolfsbane Plant that grows naturally here on the peak. This is one of the most dangerous unexplored places in India because of this plant. Sandakphu is the utmost peak of Darjeeling with the altitude of 3,336 meters above the sea level.

14. Jawai, Rajasthan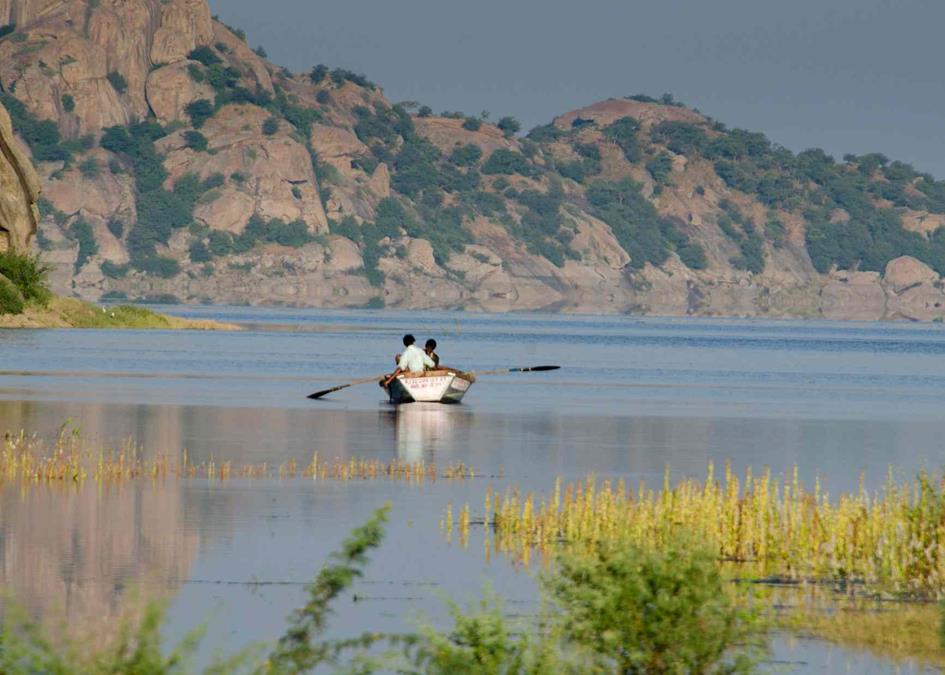 Source – flickr.com/Gaurav Gupta
If you are adventurous and want to spot the leopard, then Jawai must be your next destination. This place is not known to many people, which makes it in the list of unexplored places in India. You will get Royal treatment with luxurious tents and mouth watering Rajasthani food, which will make your weekend getaway more exotic and adventurous. Here you can also see geese, flamingos, cranes and many other migrating birds. Besides this you can also spot Indian Wolves, bears and antelopes. Don't forget to take your extra batteries for your camera.

15. Mainpat, Chhattisgarh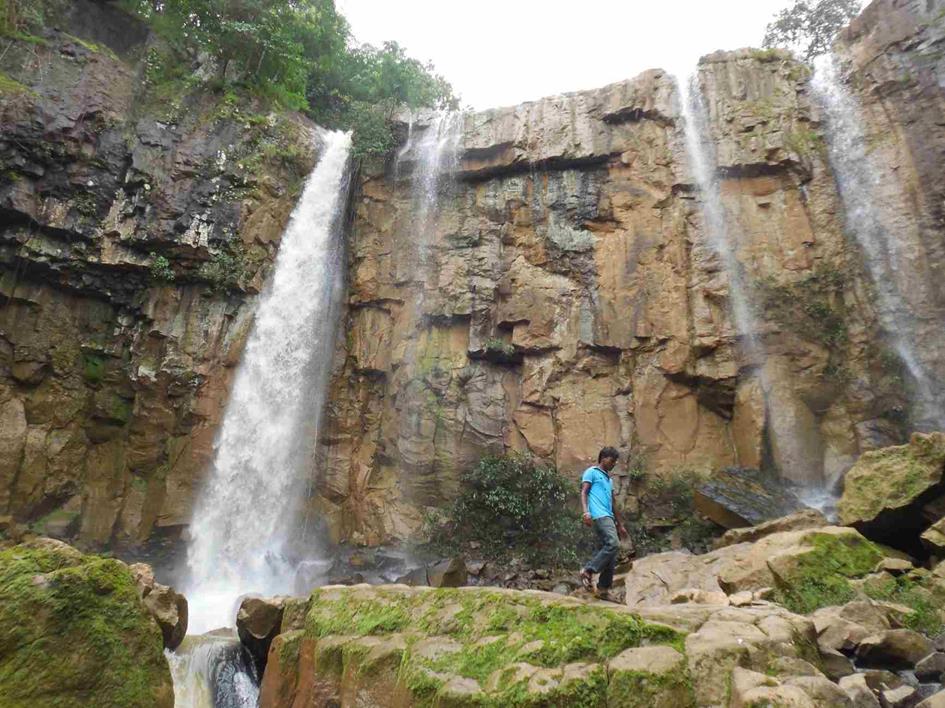 Source – flickr.com/Chaitan Singh
You may be aware of Dharamshala, which is one of the largest Tibetan settlements in India. However the temples of Mainpat are really unexplored and blissful. This place is one of the most beautiful untouched places of India. There are lots of things to do in Mainpat. Mainpat is the home of Thakpo Shedupling Monastery, which was constructed in 1970. You can find many more attractions here. If you are suffering from high Blood pressure or high cholesterol, you must visit Tau Farms also known as buckwheat. It has healing properties.