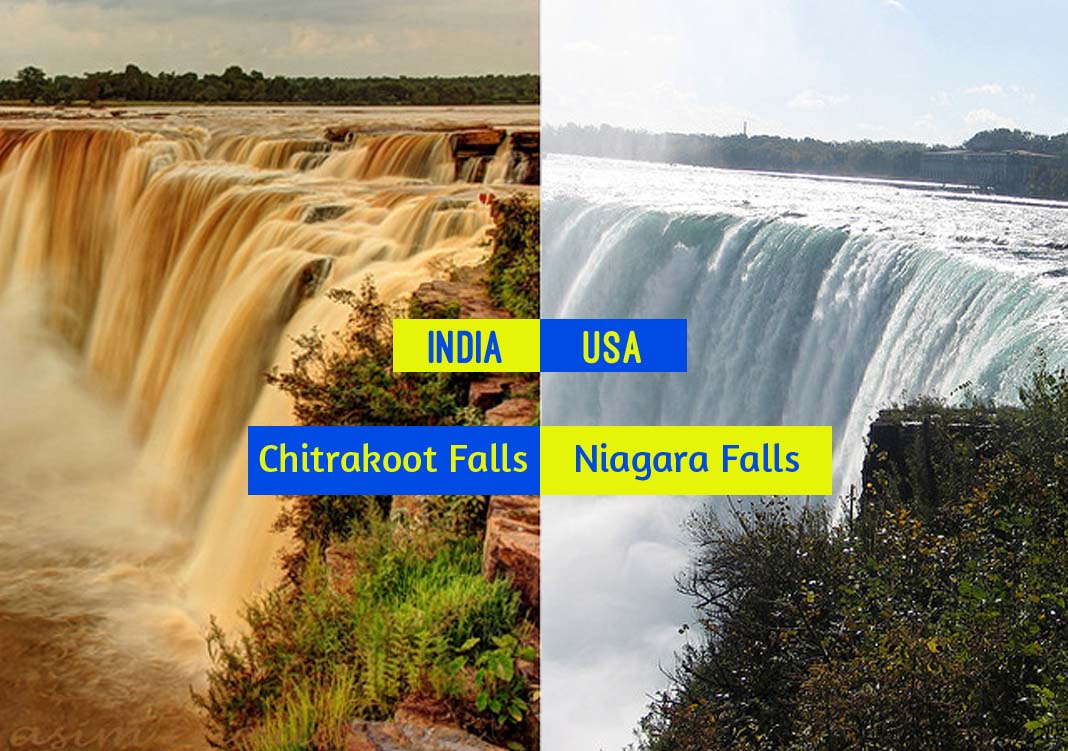 Most of us have a euro trip, a world tour or some of the exciting foreign destinations in our 'life's to do list'. However, India, this vast country of ours which is filled with diverse landscapes, offers close look-alikes of some of the most famous and sought after destinations across the world. Here are few of those destinations in India, which are worth our visit before visiting their foreign counterparts.
Famous Destinations in India and Their Foreign Look-alikes
1. The Scenic Switzerland Meadows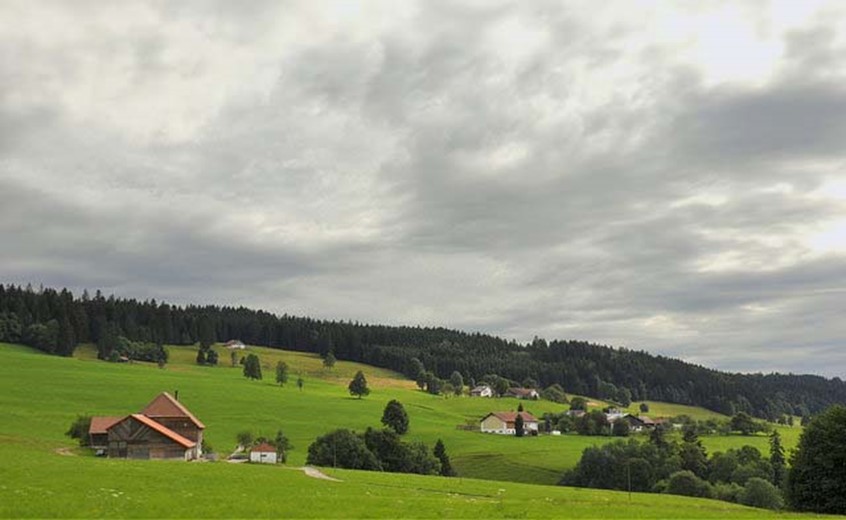 And The Stunning Khajjiar Landscapes, Himachal Pradesh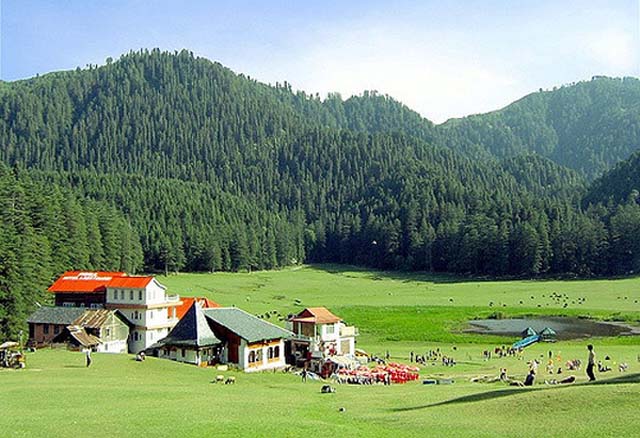 ---------------------------------------------------------
Best Deals for the Month
Image Source: flickr.com/photos/srinig

Khajjiar is often referred as "Gulmarg of Himachal Pradesh" and mini "Switzerland of India", due to the beautiful landscapes surrounding the meadows, whose beauty competes with its foreign lookalike in Switzerland. The lush green meadows are encapsulated in thick pine and cedar forests.
Khajjiar is located in district Chamba of Himachal Pradesh, and is 22km drive from Dalhousie. This short drive through the amazing Bakrota Hills is yet another pleasant experience
2. The Breath-taking Niagara Falls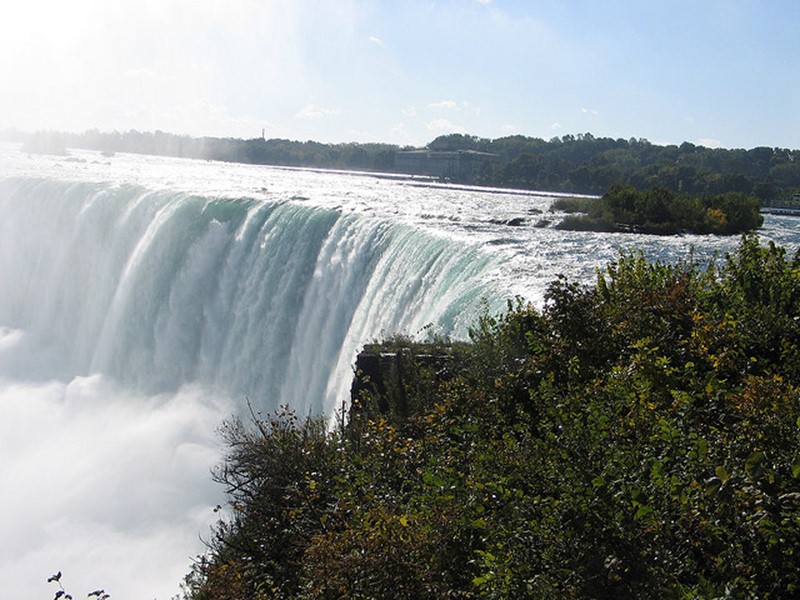 Chitrakoot Waterfalls – The Niagara Falls of India, Chattisgarh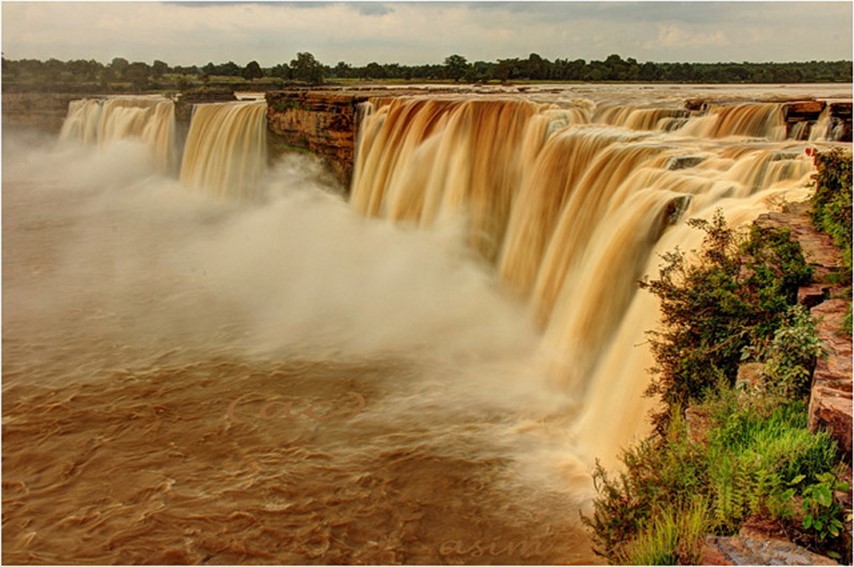 Image Source: flickr.com/photos/asianu

Chitrakoot waterfalls, is the largest waterfall in India which cascades from a height of 100 feet and stretches up to 150 meters during monsoon, which is a mini version to its foreign counterpart Niagara Falls. Niagara Falls plunge from a height of 176 feet and stetches up to 1.1 kms with both American Falls (323 meters) and Canadian Falls (792 meters) put together
Chitrakoot Falls is located near Jagadalpur, a small city in Chattisgarh. Frequent road transport is available from Jagadalpur to Chattisgarh
3. The Picturesque Venice Backwaters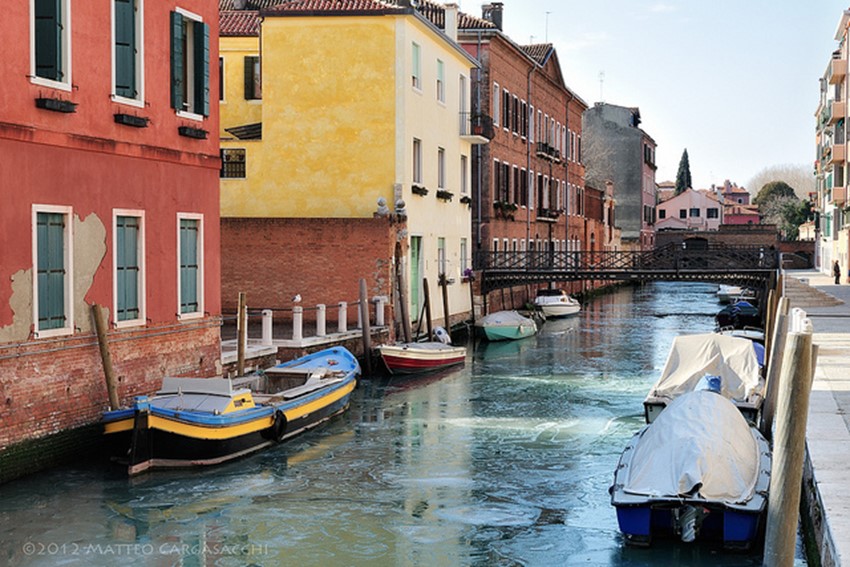 And The Lush Green Alleppey Backwaters, Kerala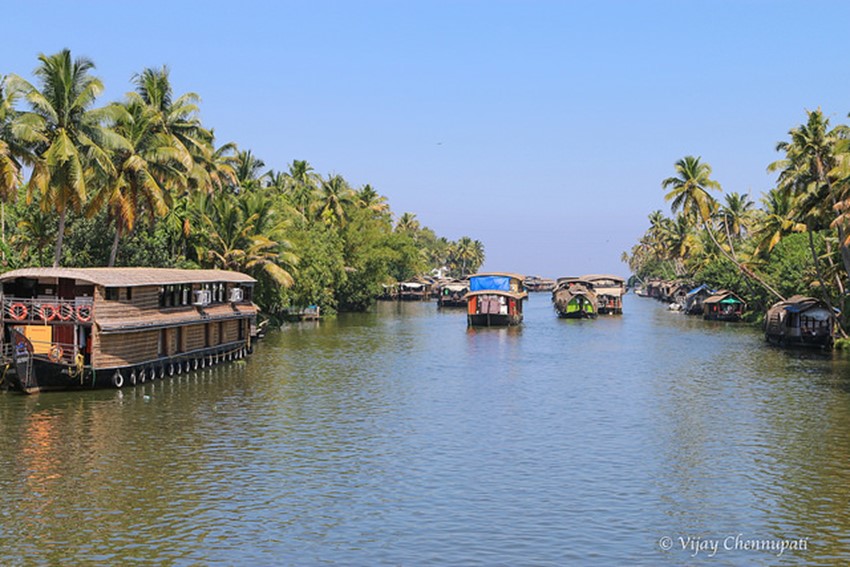 Image Source: flickr.com/photos/vijay_chennupati

Alleppey, or Alappuzha, is well known as the "Venice of the East", due its picturesque canals, backwaters, beaches, lagoon and chilled out ambience. Often it is one of the most sought after honeymoon destinations for most of the Indian couples. The houseboats and the calm backwaters provides a chilled out ambience which one definitely needs.
4. Scotland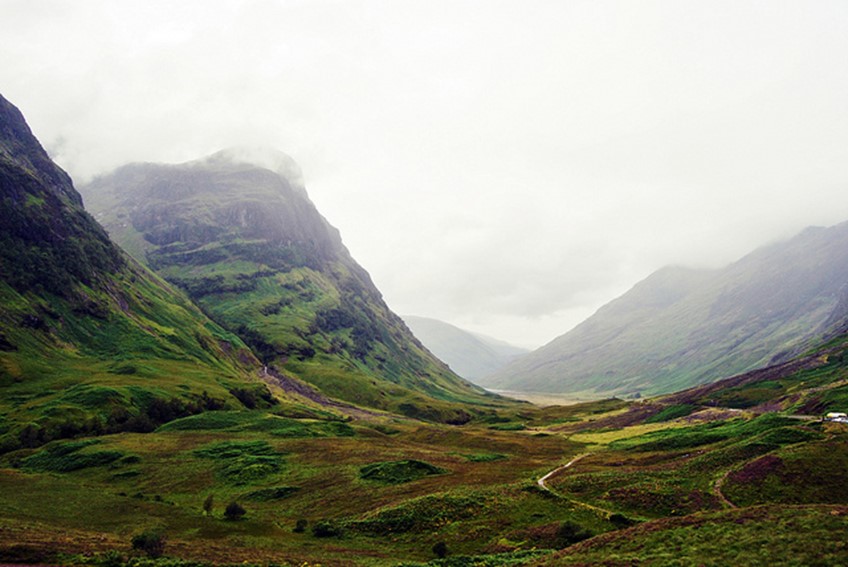 Coorg, Scotland of India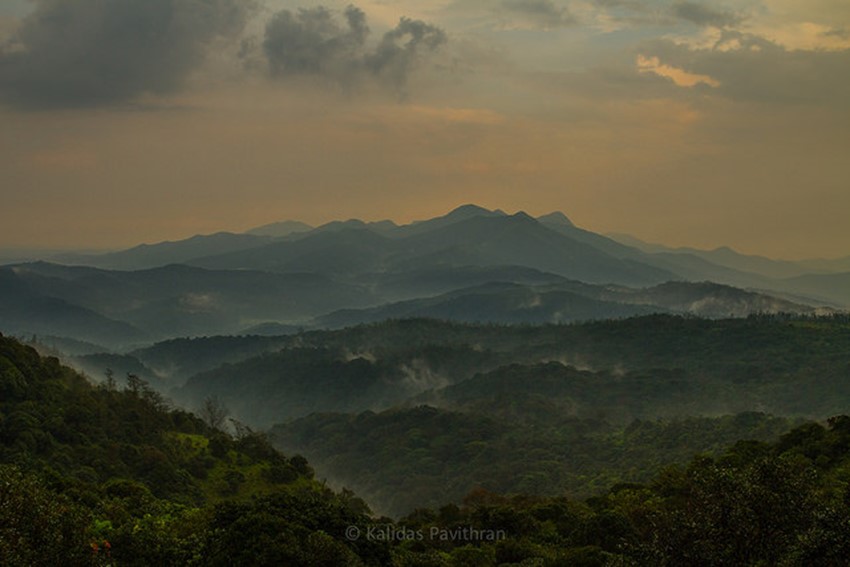 Image Source: flickr.com/photos/80194038@N00

A single article is not enough to tell about this most popular weekend destination around Bangalore. Coorg (or Kodagu), is coined as the "Scotland of India" by the early British Planter community. Most of the people of this community were Scots and found many similarities between Scotland and its lookalike in India, Coorg. Like Scotland, Coorg is also mountainous, misty and cool. It is also said that, in the past even there were similarities in their culture. One can have an exhaustive list of activities to do in Coorg over a weekend.
Amazing Experiences

 
[woof_products per_page=4 columns=4 is_ajax=0 taxonomies=product_cat:52 ]
5. The Coloured Island – Burano, Italy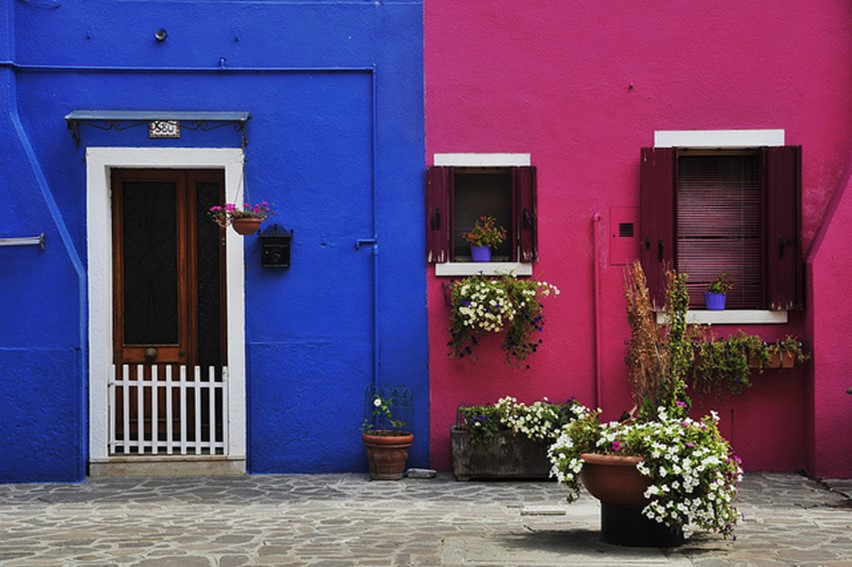 And The French Colony in Pondicherry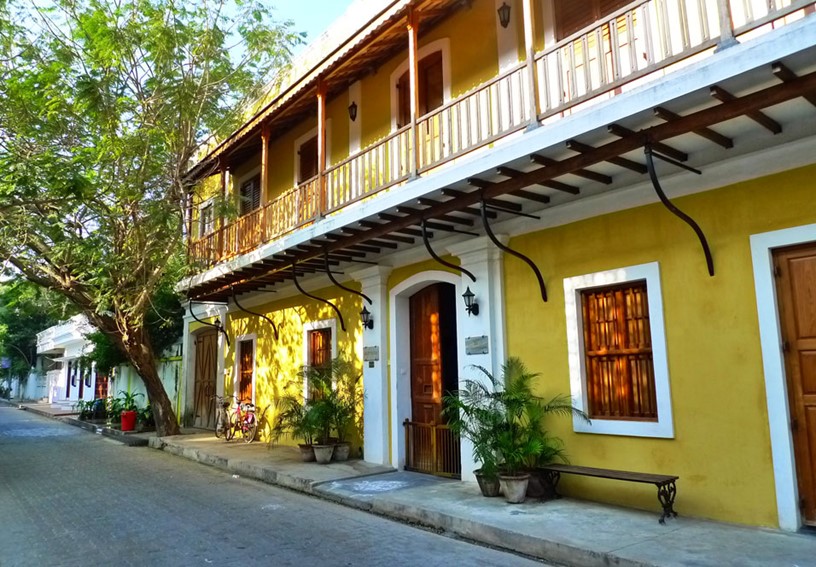 Image Source: blog.imonholidays.com

Right beside the sea, this beautiful French capital of India, surely has lot to offer for a great weekend trip. Walk through the French colony in Pondicherry is definitely one experience to check, where the vintage old houses are colourful and still well maintained. This colony gives you the feel of living in Burano of Italy, infamously called as the coloured island of lace.
6. Lake Windermere of Lake District – Largest Lake of England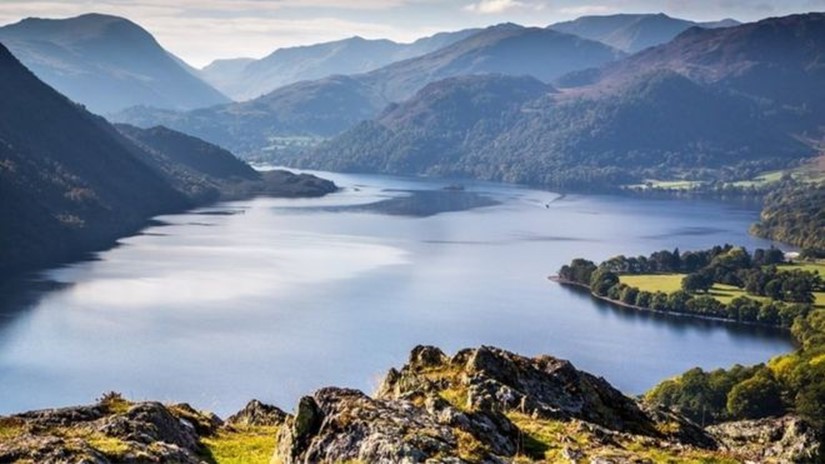 And The Natural Freshwater Body – Nainital Lake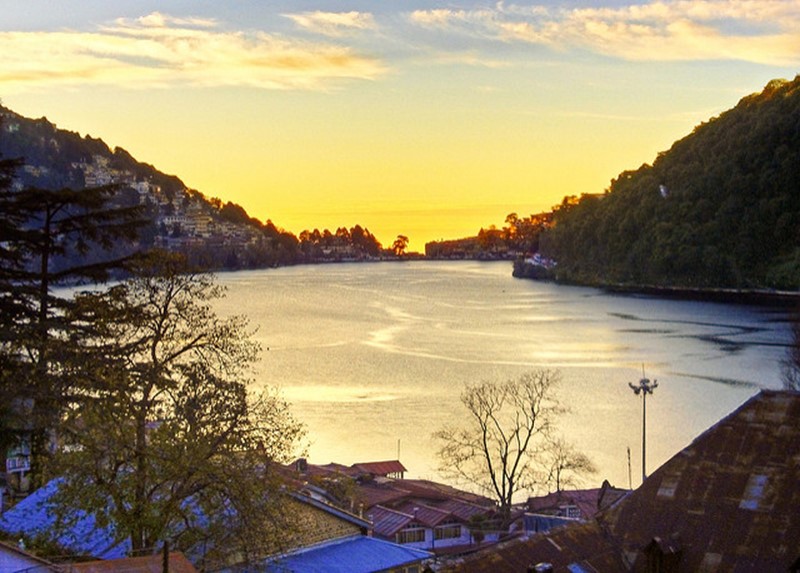 Image Source: flickr.com/photos/vijay_raghavan

Nainital lake, often called as Naini Lake, is situated amidst the township of Nainital. It is one of the major attraction in Nainital, and is the closest replica of England's most famous tourist destination's lake, Lake Windermere
7. Arc De Triomphe – Paris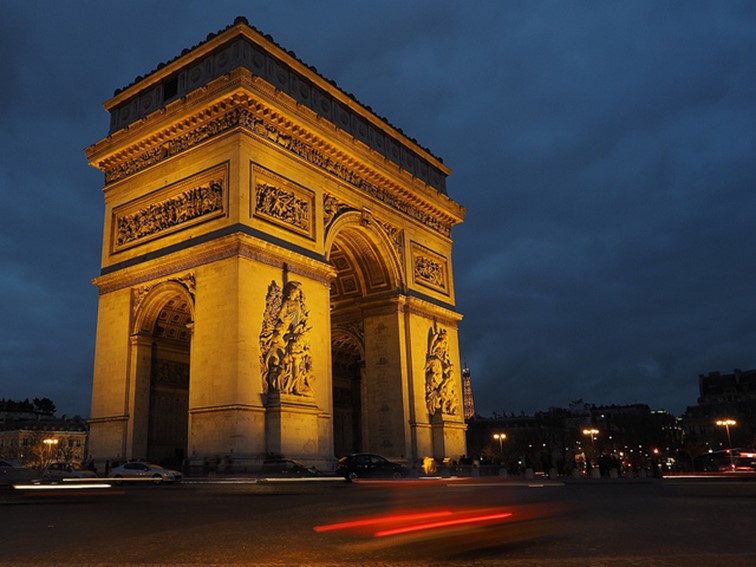 India Gate – Delhi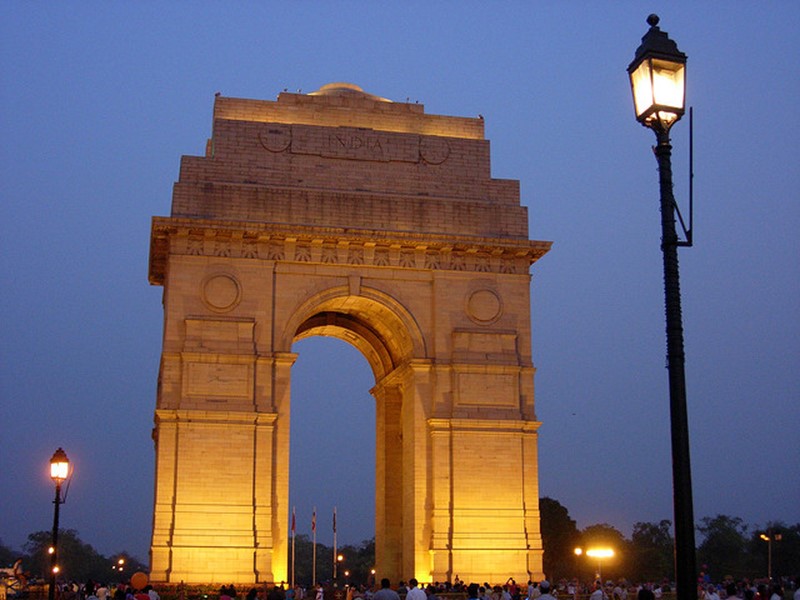 The war memorial, India Gate, is said to be inspired from Arc De Triomphe in Paris.
Amazing Experiences

 
[woof_products per_page=4 columns=4 is_ajax=0 taxonomies=product_cat:52 ]
8. The Trakai Castle of Lithuania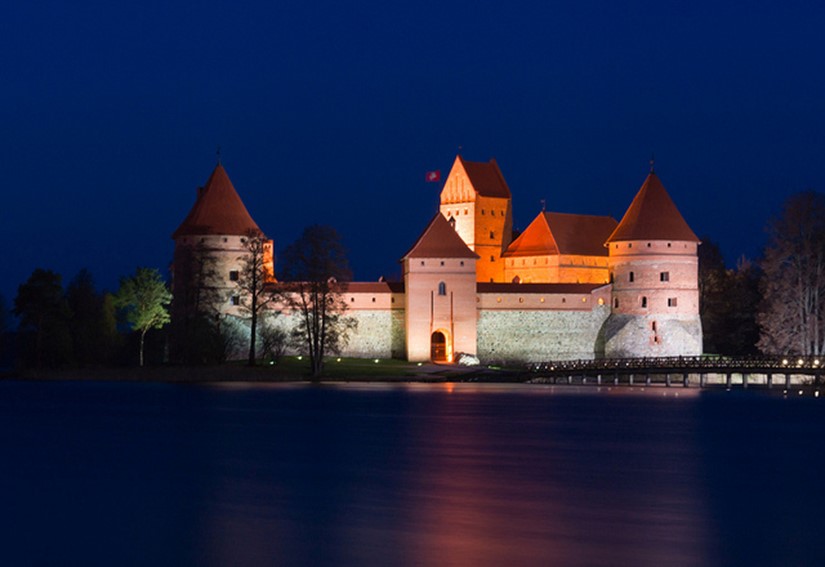 The Gorgeous Jal Mahal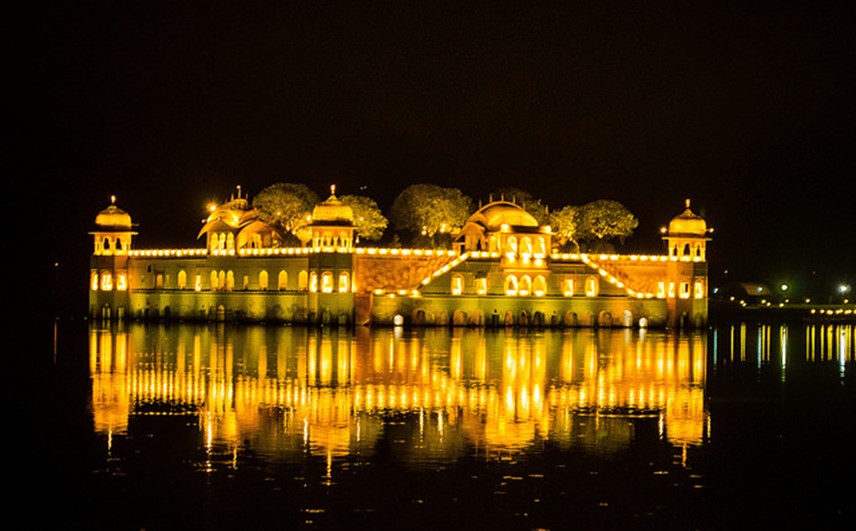 Image Source: flickr.com/photos/ankuz

Most peaceful place amidst the city crowds in Jaipur is this beautiful Jal Mahal (Water Palace), situated in the middle of Man Sagar Lake. Its closest foreign counterpart is Trakai Castle, situated in Lithuania
9. Leaning Tower of Pisa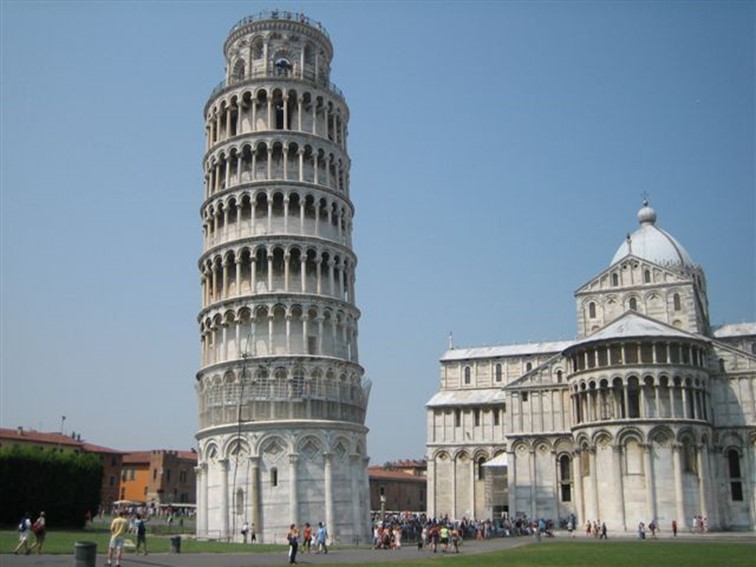 Qutub Minar of Delhi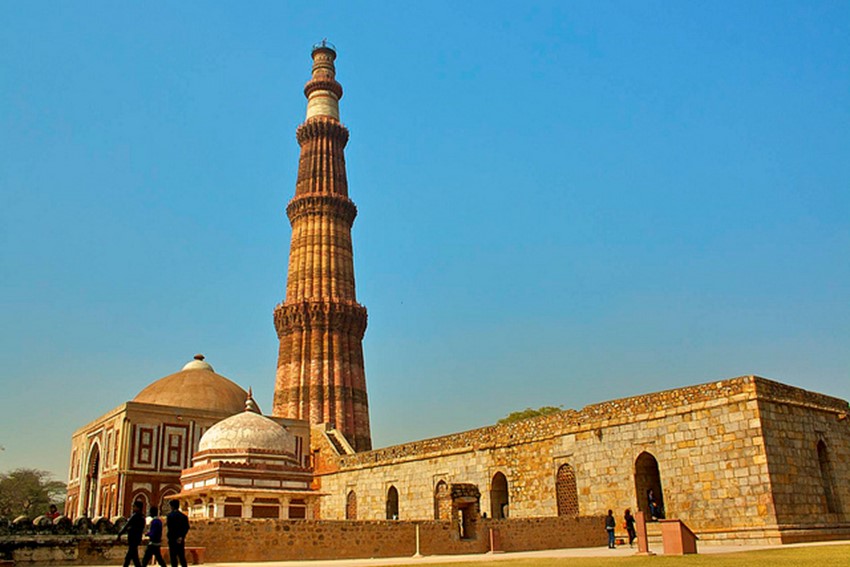 Image Source: flickr.com/photos/sakeeb

Qutub Minar – India's answer to leaning tower of Pisa. It is lately heard that Qutub Minar is tilting, similar to that of leaning tower of pisa. However, the reasons heard are due to rainwater seepage and weakened foundation.
10. Uyuni Salt Flats of Bolivia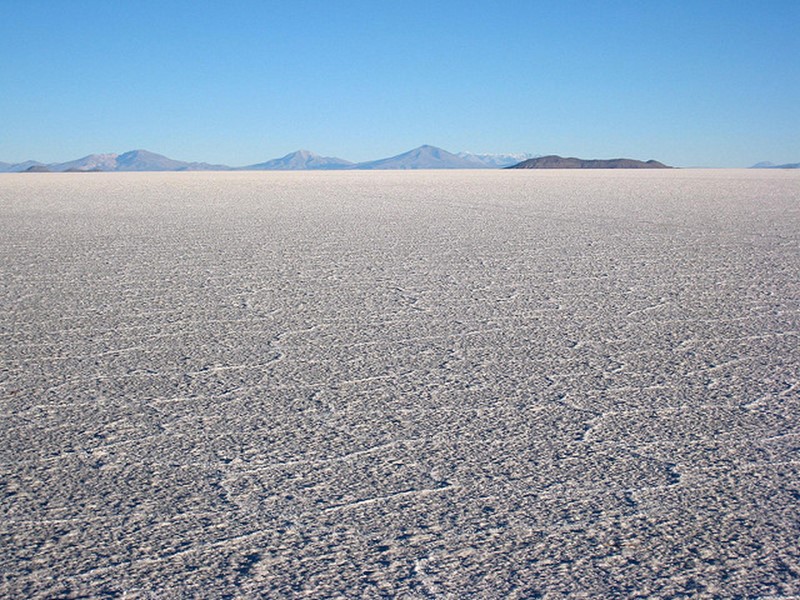 And Rann of Kutch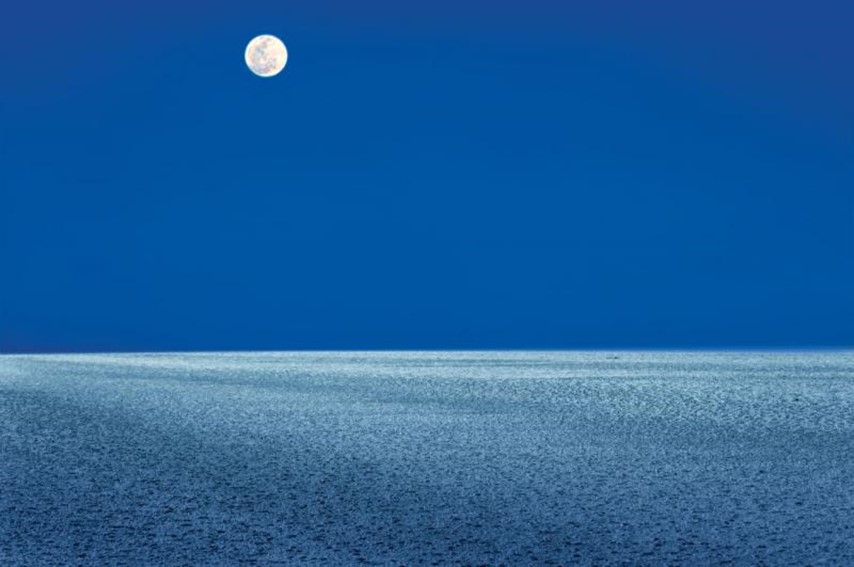 Image Source: gujarattourism.com

Experience the calmness of Rann of Kutch in Gujarat, before you visit its lookalike in Bolivia. Bonneville Salt Flats in America, also does look similar to these two
11. Sahara Desert, Morocco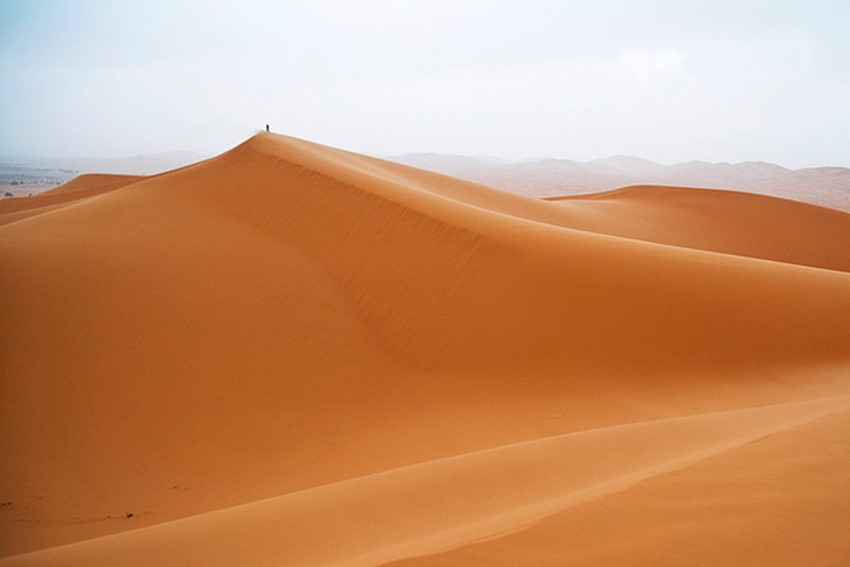 Thar Desert, Jaisalmer, Rajasthan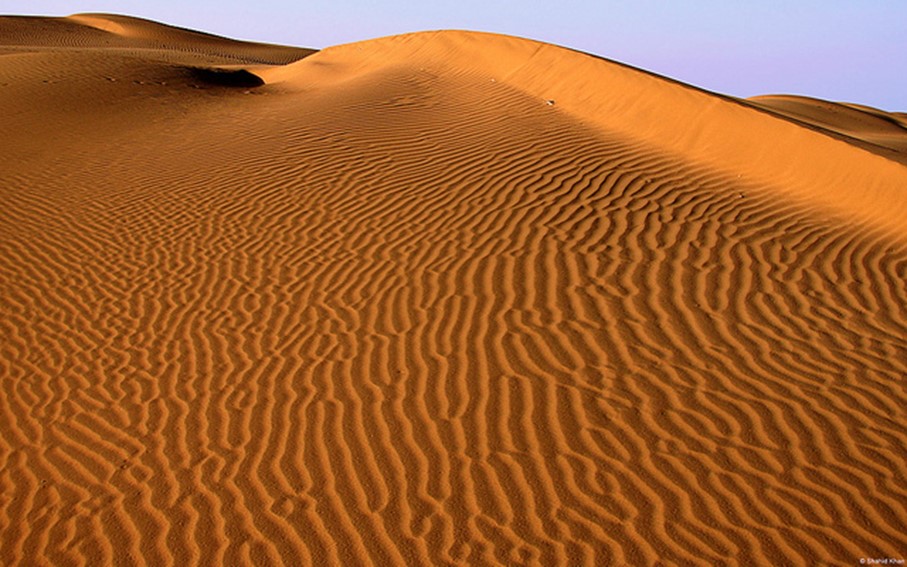 Most of us assume that desert have very less to offer for a great weekend experience. However, experiencing camel safari and jeep safari in the day time with camping at night in desert which often becomes one of the best stargazing point, is a unique experience altogether. Camping and Safari in Thar Desert, Jaisalmer is definitely one worthy experience in India before you grab your passports and spend more to experience the same in Sahara Desert, Morocco
12. Floating Market, Bangkok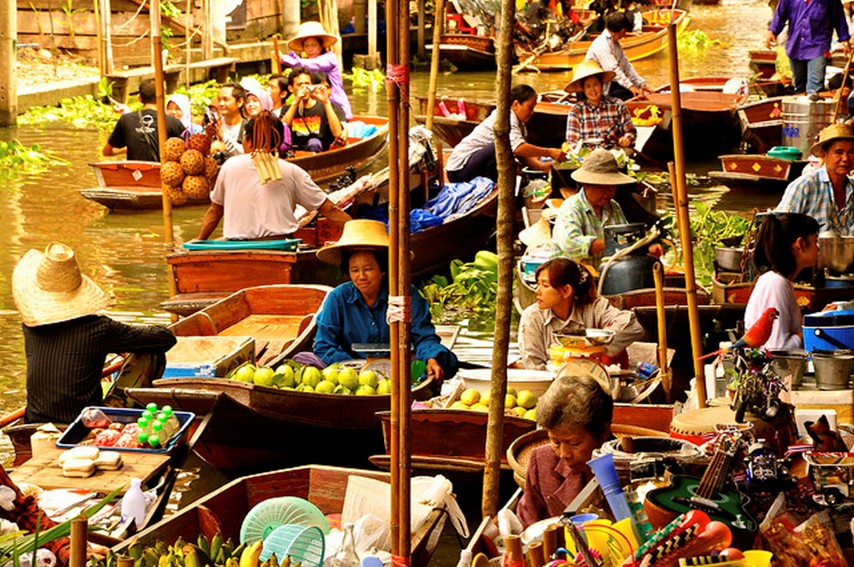 Dal Lake Floating Market, Srinagar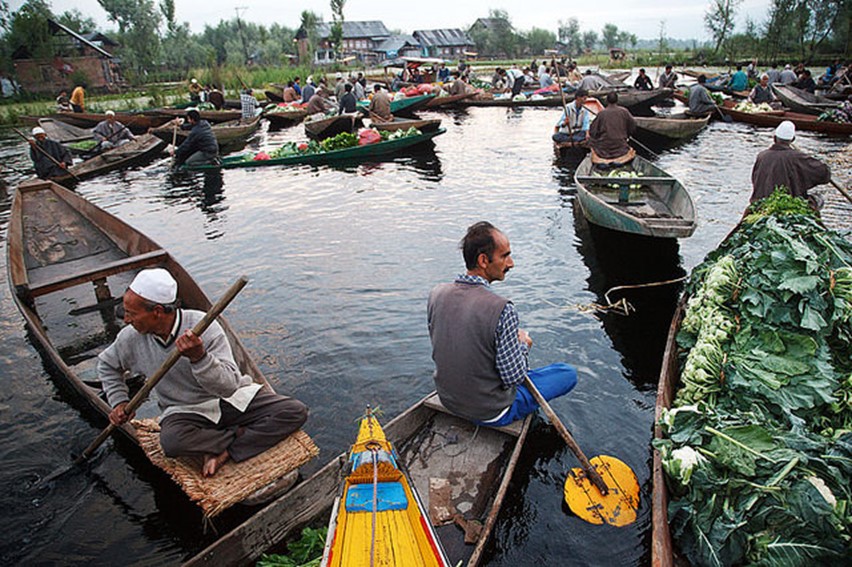 Image Source: flickr.com/photos/maciejdakowicz

Definitely, the floating market of Dal Lake in Srinagar is more amazing to that of its counterpart in foreign, Bangkok.
Amazing Experiences

 
[woof_products per_page=4 columns=4 is_ajax=0 taxonomies=product_cat:52 ]
13. Camaron Highlands, Malaysia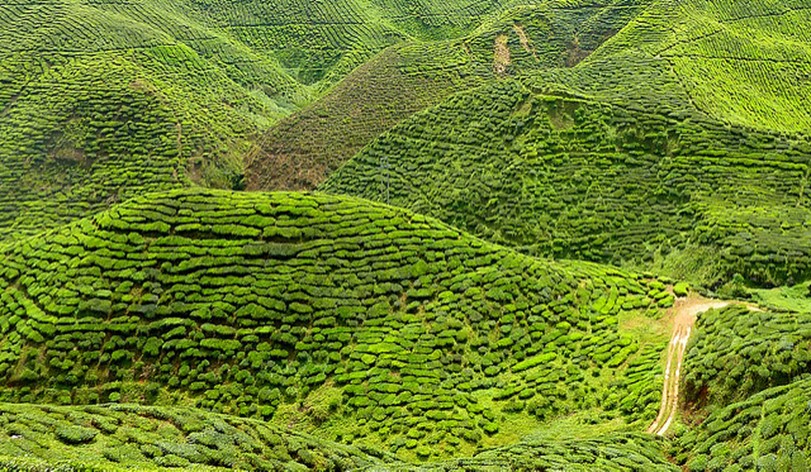 Tea Estates in Munnar, Kerala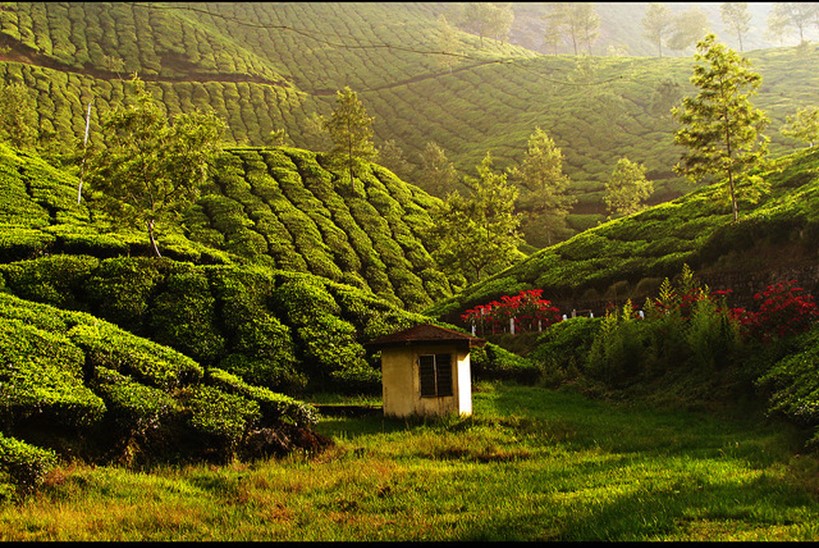 Image Source: flickr.com/photos/manu_ndd

Walk through the slopes of lush green tea plantations is one of the most amazing experience you could imagine for. Munnar is one such beautiful destination in India to look for before you visit its lookalike in Malaysia, The Camaron Highlands
14. Grand Canyon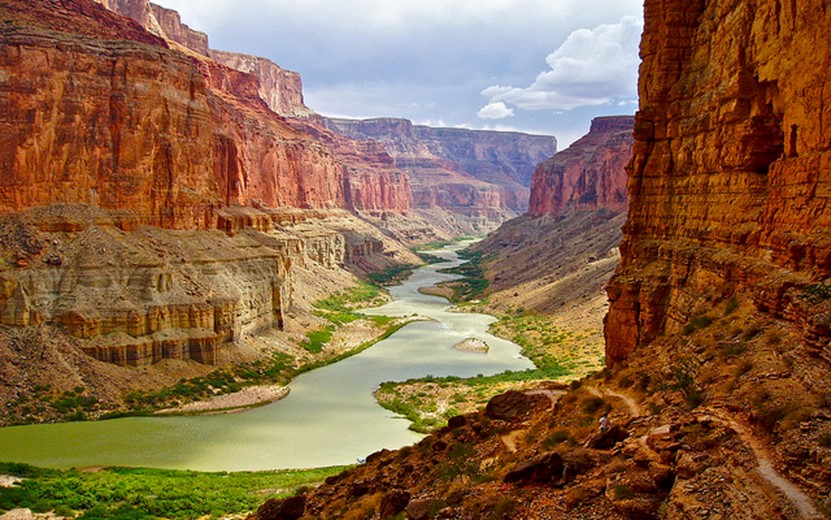 Gandikota, The Grand Canyon of India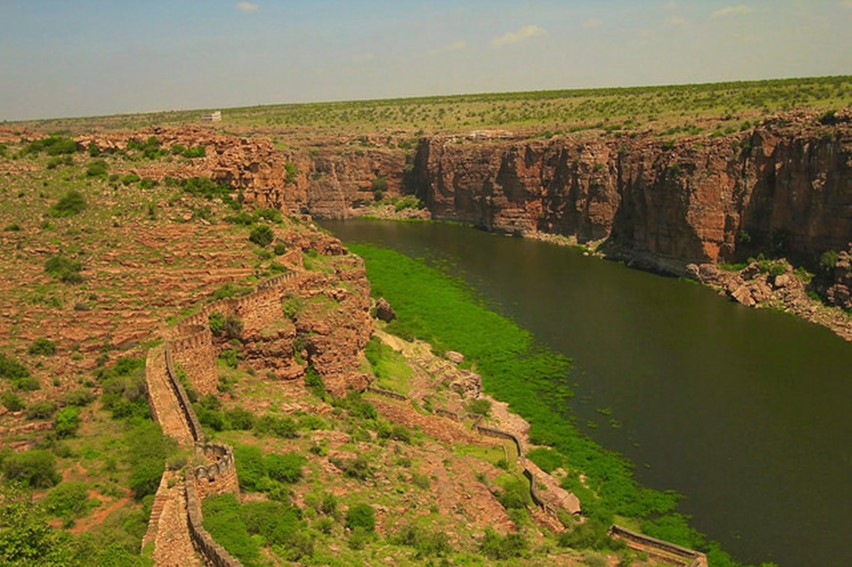 Book your next trip to this Grand Canyon of India, Gandikota, if you haven't already visited it. Gandikota fort ruins are situated 300 feet above the Pennar river just on its banks. This less popular destination is definitely a treasure unexplored. Trek through Gandikota – The Grand Canyon of India, before you head up to the actual Grand Canyon
15. Antelope Valley, California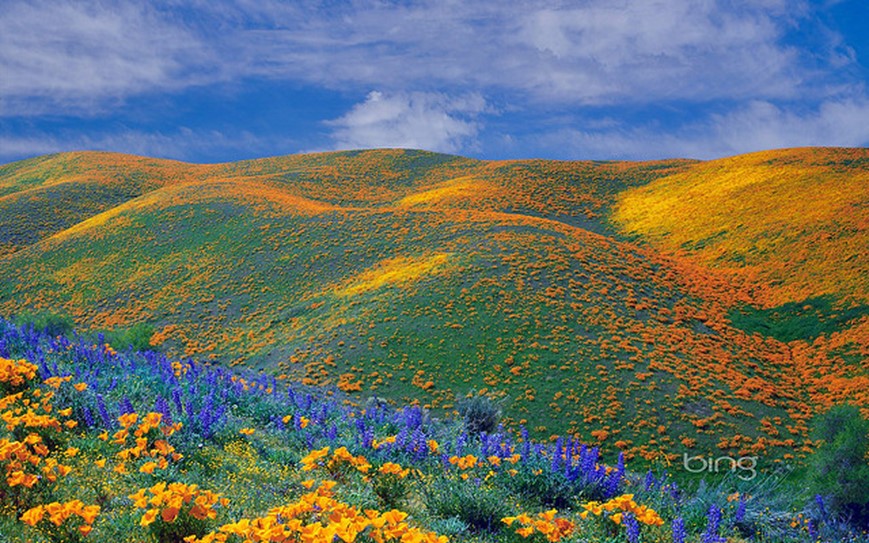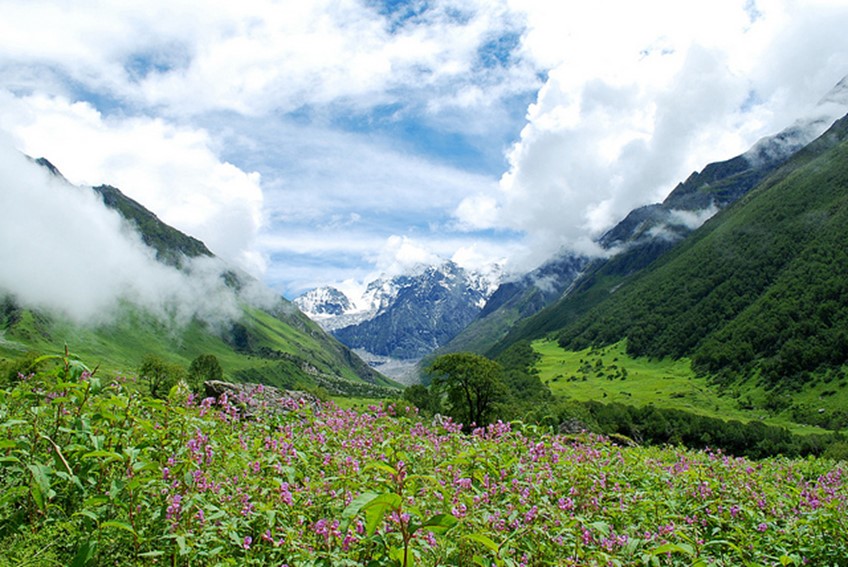 Image Source: flickr.com/photos/aloshbennett

Trekking through valley of flowers is definitely one of most sought after trekking in Uttarakhand which was once identified by a British traveller in 1931, when he lost his path. Feast your eyes through millions of species of wild flowers across the valley, before you drink in the colours of Antelope Valley
16. The Madagascar Beaches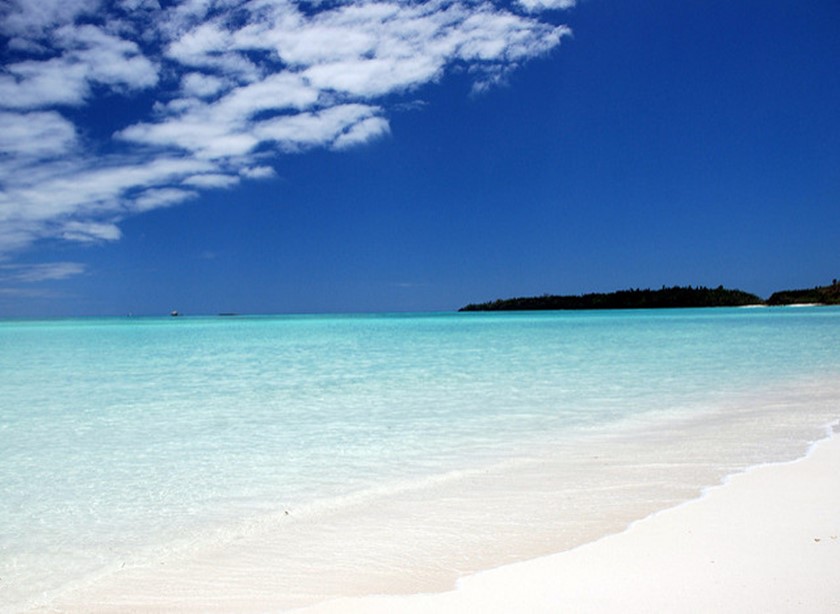 The Andaman Beaches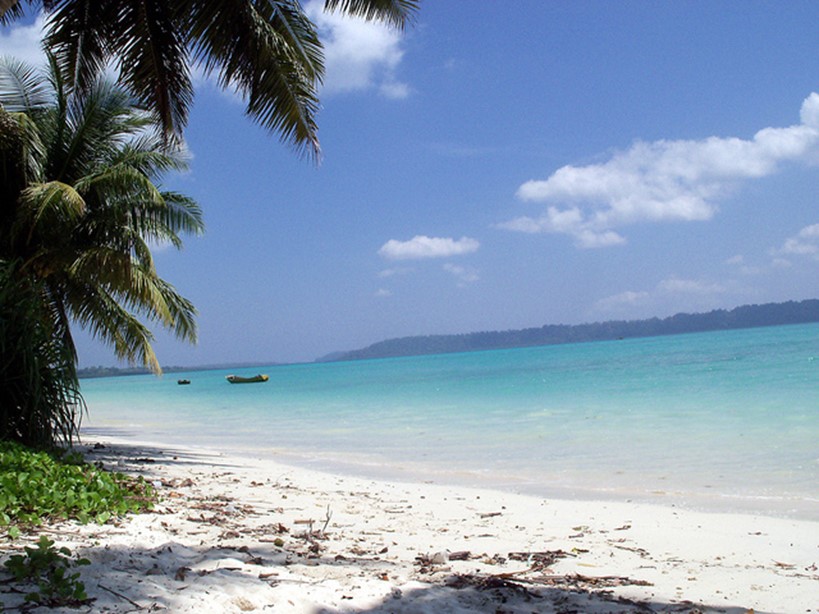 If you are the one who loves sea and wanting to visit some of most pristine beaches across the world, then start your hunt with some of the beautiful beaches in Andaman before you visit their league member in Madagascar. The beaches in Havelock island are definitely some of most pristine beaches in India. Apart from being so serene, there are a lot of activities which will grip you more than a weekend
Amazing Experiences

 
[woof_products per_page=4 columns=4 is_ajax=0 taxonomies=product_cat:52 ]
Save