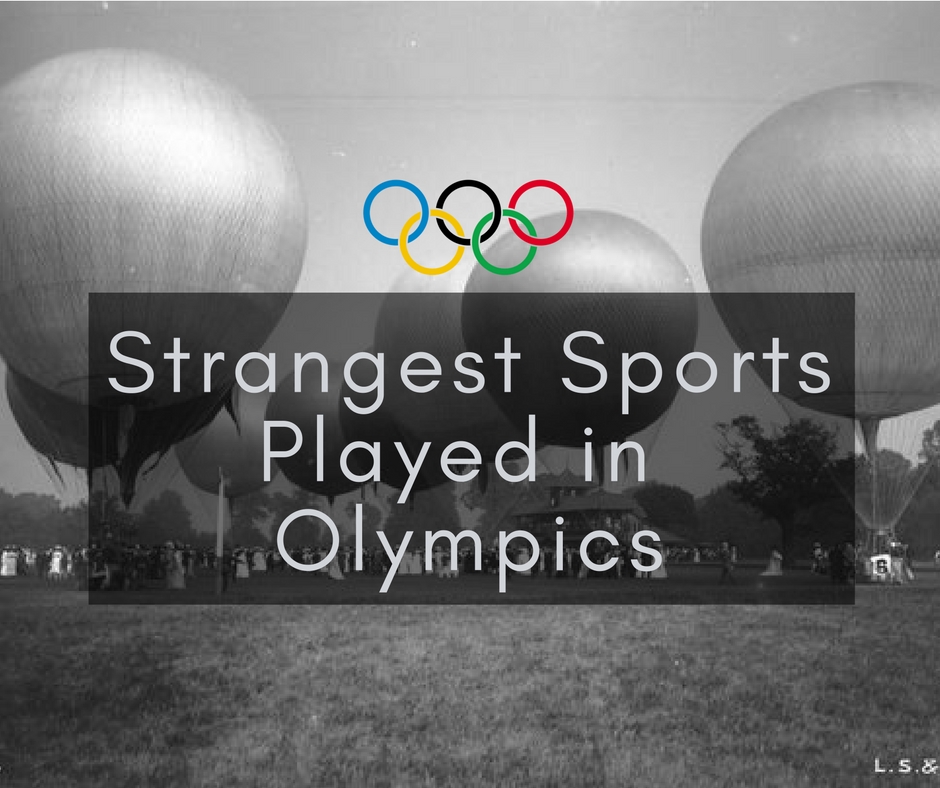 Rio 2016 Olympics has inclusion of the 2 famous sports, golf and rugby sevens, which were discontinued till now. Golf returns into Olympics after 112 years. Rugby sevens makes its debut, whereas its 15 player game is played last in 1924 Olympics. However, there were very strange games played in the history of Olympics that are no longer part of Olympics.
Will they ever return to this honourable sports event? Some we definitely wish that they are still played. Here is the list of strangest games ever played in Olympics
10 Strangest Games in The History of Modern Olympics
1 Solo Synchronized Swimming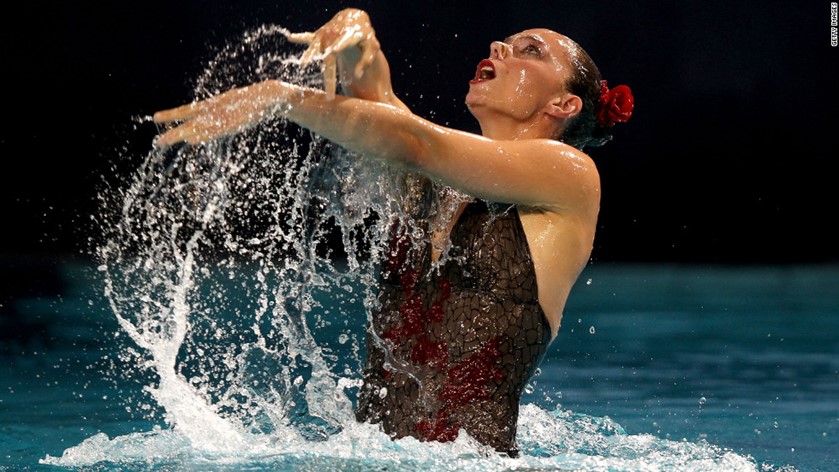 ---------------------------------------------------------
Best Deals for the Month
Solo and Synchronized – Doesn't it sound oxymoron? The contestant should swim according to the music in sync to herself. Solo Synchronized Swimming was last seen in 1992 Olympics. It couldn't draw much attention lately by audience.
2 Tug of War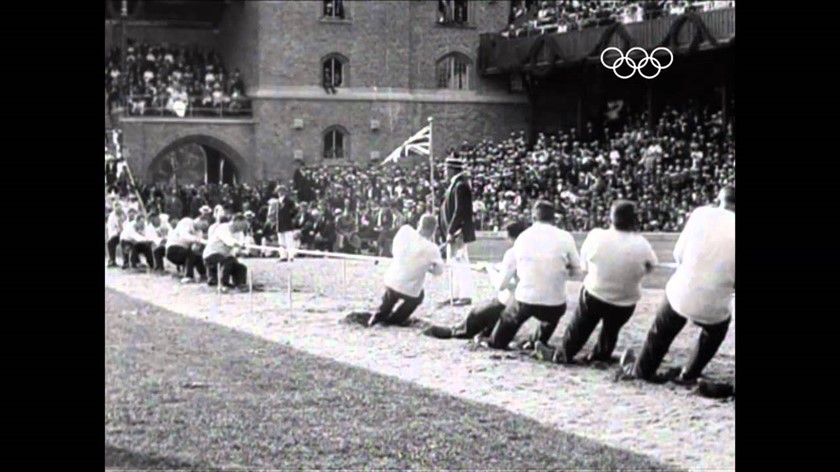 Would have been interesting if it is brought back in Rio 2016 Olympics. It was compared to be one of the most competitive sport in Olympics which is now played for fun these days. Tug of War was held in Olympics from 1900 to 1920. It is said that this was even part of ancient Olympics of 500 BC
3 Live Pigeon Shooting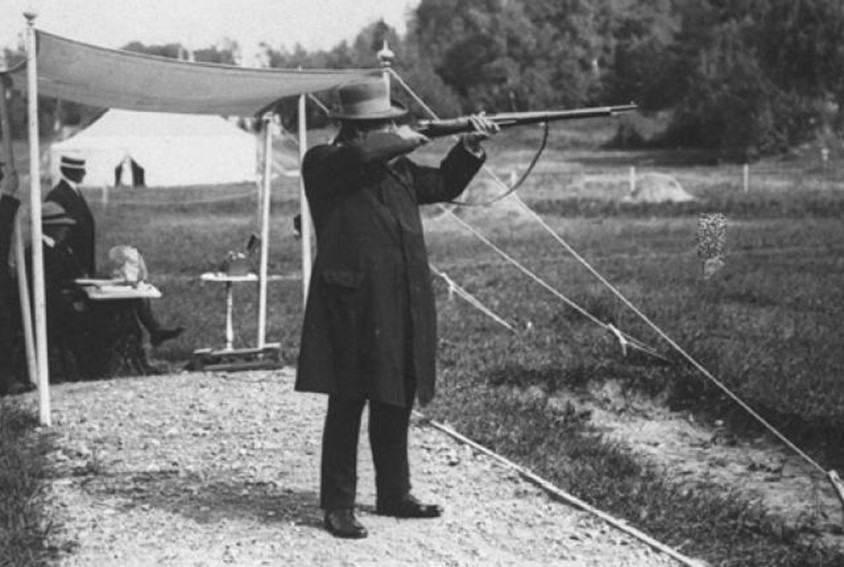 One of the bizarre sporting event in history of Olympics is this live pigeon shooting. It was held only once in Olympics, in 1900. Officially termed as "tres aristocratique", objective of this sport is to shot and kill a flying pigeon. Because of brutality of the game, it was no longer continued. Six birds were released 27 meters in front of the participant. The participant was eliminated once they missed two birds. The winner was the competitor who shot down the most birds from the sky. Nearly 300 birds were killed.
4 Rope Climbing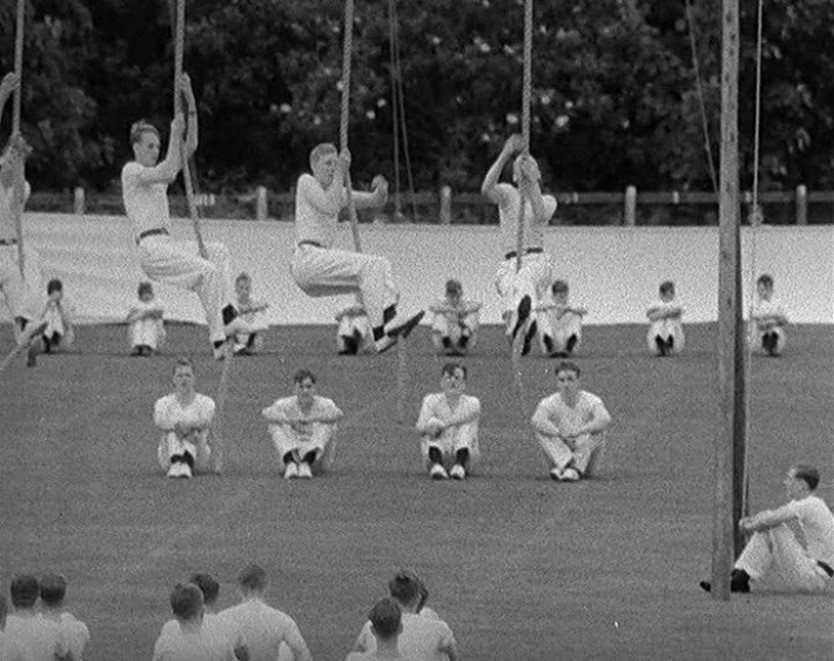 This game which tests one's stamina and speed to its limits, was last played in 1932 Olympics. Initially, even the style was incorporated in the scoring system to decide the winner. At the later seasons, the contest was based only on the speed
5 Hot Air Ballooning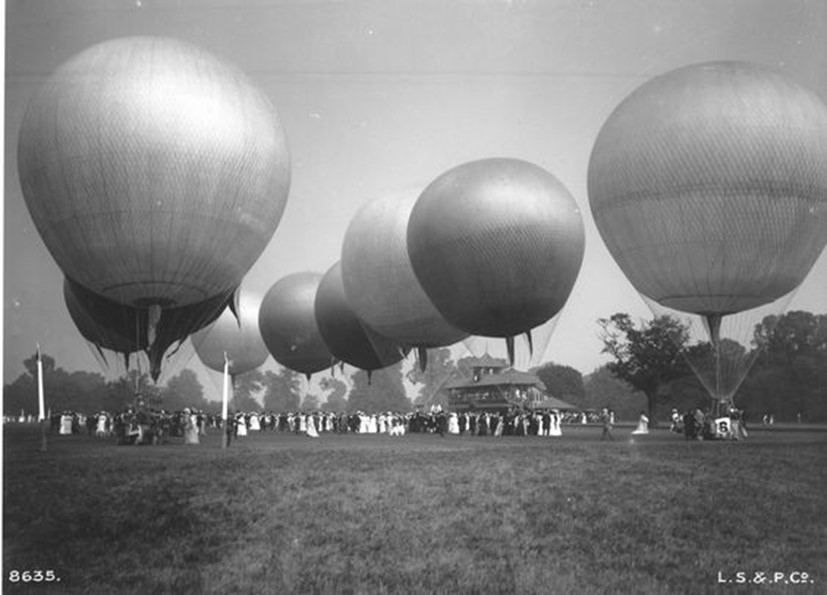 1900 Olympics events was considered to be one of the most chaotic season with 34 sport categories and 58,731 athletes participating in the most prestigious sporting event. Hot Air Ballooning is one of the sport in the same 1900 Olympics and never saw its light after that. Participants were evaluated based on distance, duration and elevation
6 One Hand Weightlifting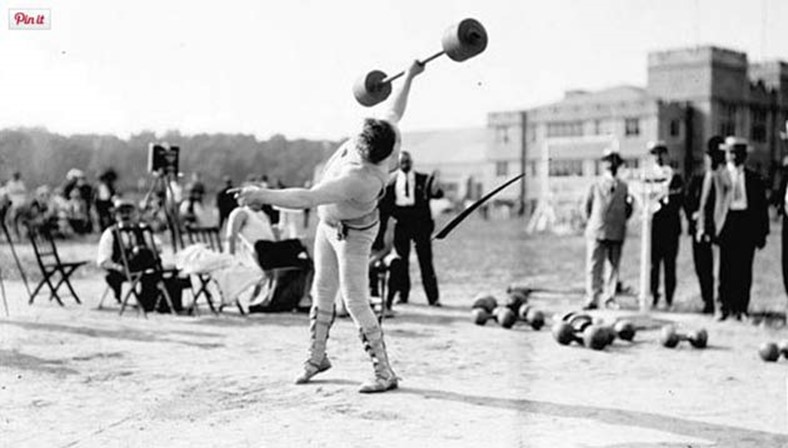 The one hand weightlifting was a men-only event in 1896, 1904 and 1906. They had to perform lifts with each hand, with the winner determined from the combined score of both hands.
7 Standing Long Jump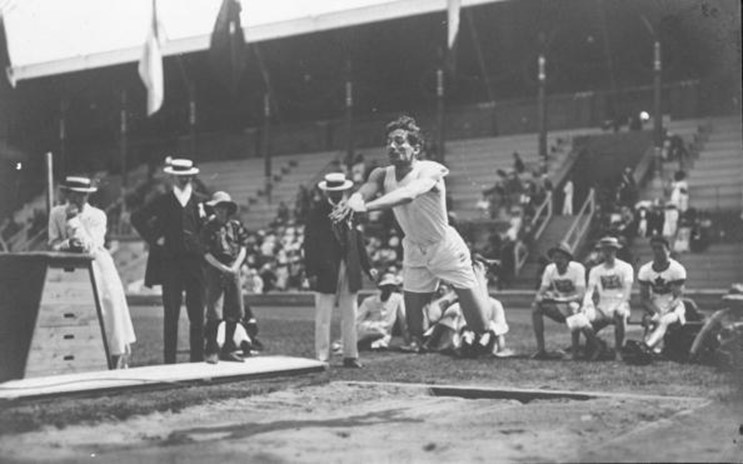 Also known as the standing broad jump, was an Olympic event until 1912. Its other two variants standing high jump and standing triple jump were also conducted in all Olympic games until 1912
8 Horse Long Jump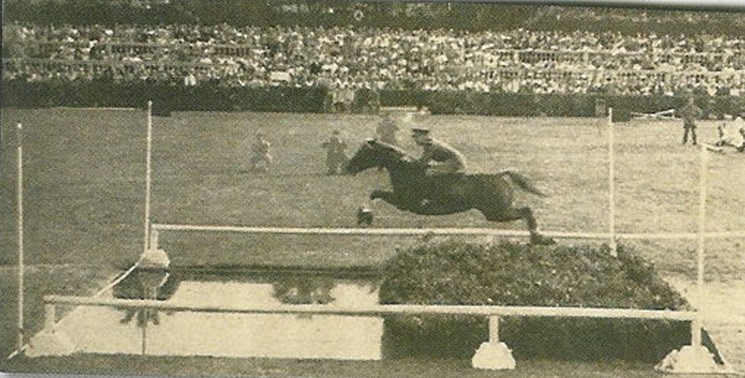 Known as Equestrian Long Jump, was conducted only once in the same chaotic 1900 summer Olympics. As our name suggests, it is the long jump for horses. There was also the Horse High Jump conducted in the same 1900 Olympics
9 Two Hands Shot Put, Discus and Javelin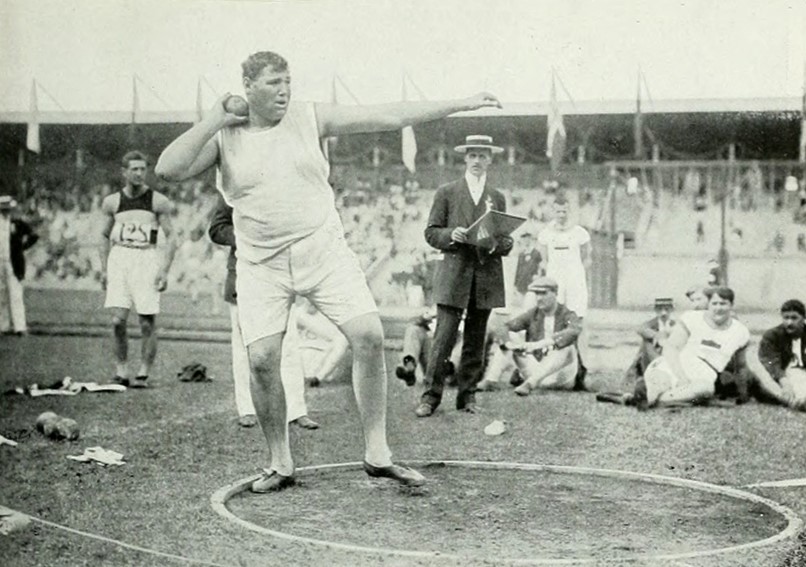 No, its not what it sounds. The need not throw the object with the two hands together. But, participants have to use both the hands, one at a time and throw the object. Later the best distances with each hands were combined to decide the winner. Each contestant was given 3 attempts with each hand
Some Honourable Mentions:
Cricket – 1900
Underwater swimming – 1900
Plunge for distance diving – 1904
100 meter running deer shooting – 1908 to 1948
Baseball – 1992 to 2008
Motor boating – 1908