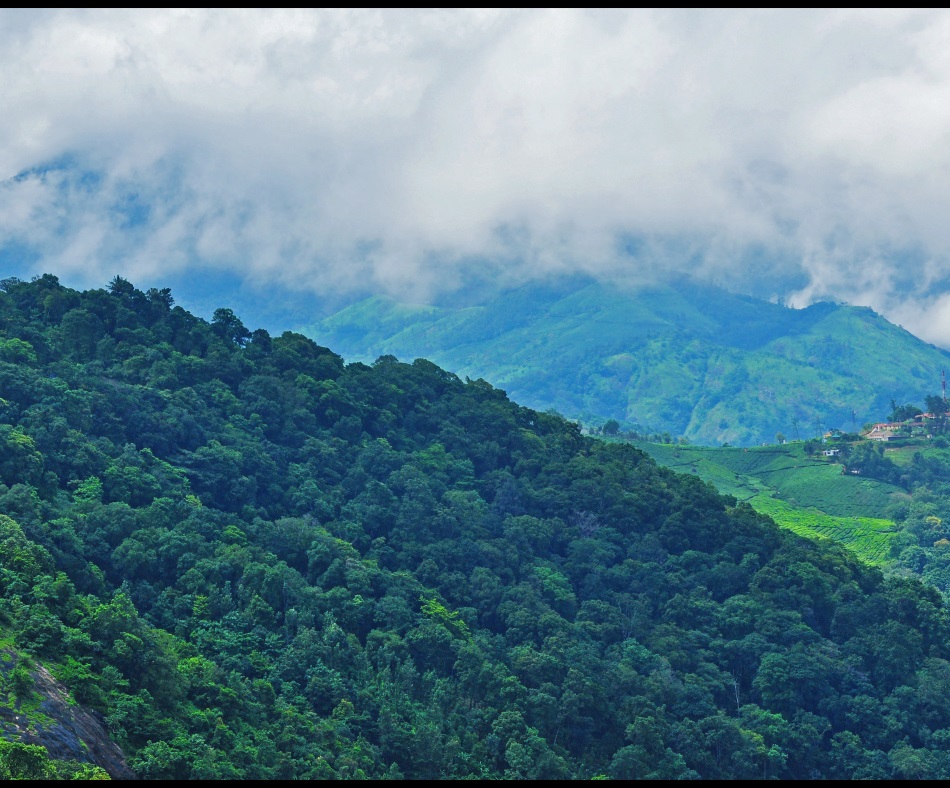 Image Credit : Flickr/Raj
A quaintly beautiful hill station in God's own country, Kerala; Munnar is elevated to a height of 1,600 metres above the sea level. Munnar connotes to 'three rivers', aptly named owing to the confluence of the rivers Mudhirapuzha, Nallathanni and Kundaly. Munnar has a colonial charm, thanks to the British who made Munnar their favourite spot to spend the holidays. As you look out the window of your moving vehicle and see the beautiful hills in hues of blue, you instantly know you're between the Nilgiri hills.
One of the most sought after weekend destinations in the Southern India, Munnar finds itself somewhere in the top numbers when it comes to weekend getaways. Richly populated with flora and fauna, Munnar is a paradise for the biological studies' globetrotter.
Things to do in Munnar
Munnar is an ideal holiday spot for families and even newly married couples who want a peculiar silence and peace to relax. With plenty to do in Munnar, you are spoilt for choice and you will end up returning back to Munnar. You can go trekking and hiking in almost every direction of Munnar you look at! For a brief weekend getaway to Munnar, we tell you all about the 10 best things to do when in Munnar.
1.Visiting Tea Estates and gardens
Kerala is densely populated with tea plantations and Munnar is one of the biggest hubs for it. The rich aroma of tea leaves all around in the air is just enough to let you know the quality of tea that is grown here. When you find yourself in Munnar, take time to visit the Gruenberg Tea Plantations House that grows some of the most wonderful teas. You can stroll through the gardens too. You can also find yourself in their tasting rooms where you can taste their most popular blends and have a fun experience. Variants like jasmine tea, chamomile tea, earl grey and other variants are the best sellers. Also, don't forget to buy tea for yourself and also for gifting purposes!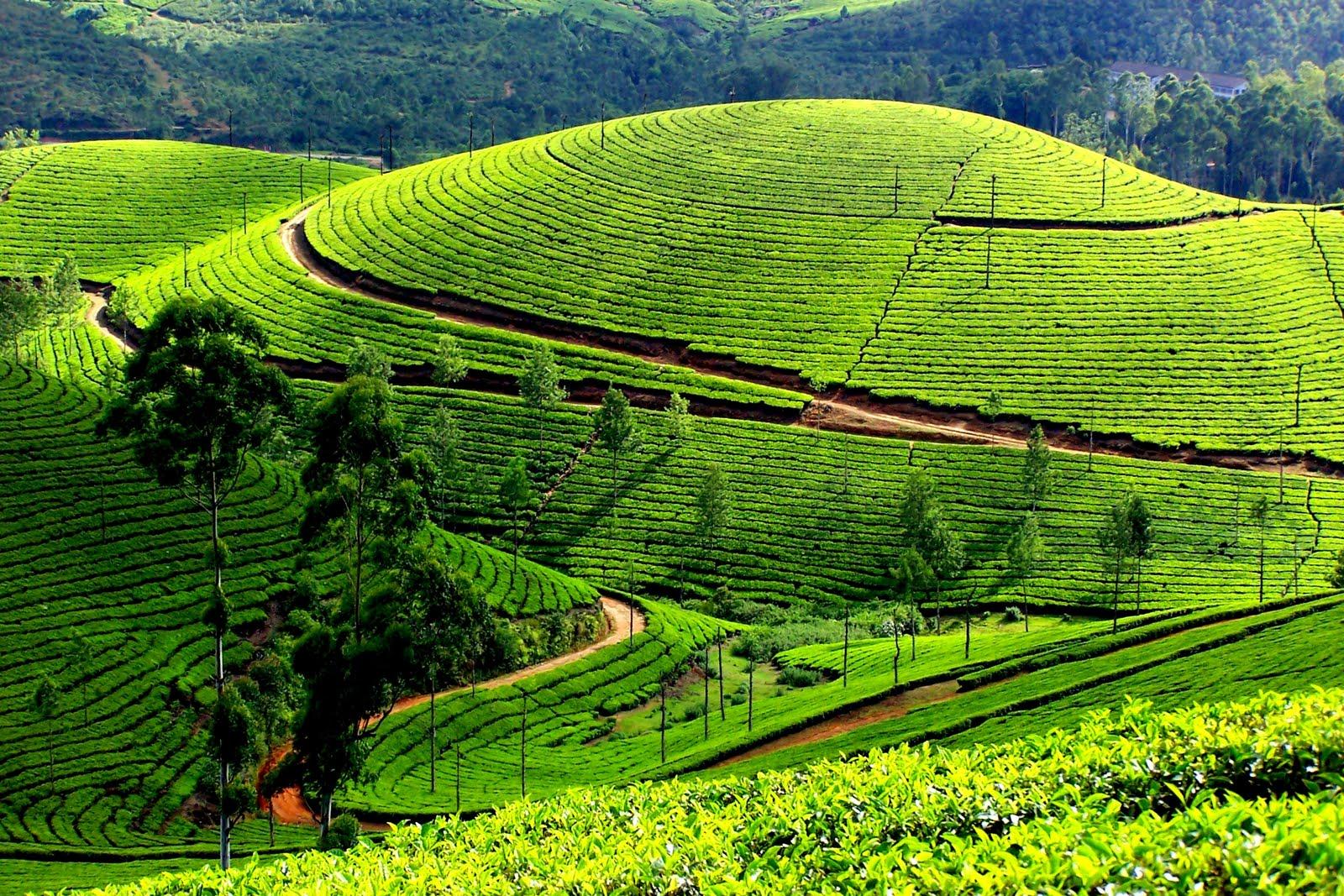 Image source: flickr.com
2.Go Picnicking and fishing at the Sita Dev Lake
The Sita Dev Lake in Devikulam also has some fine tea plantations. But what separates this place from sister concerns is the Lake, which is populated with fresh water trout. You can spend an entire day here; visit the tea gardens, go boating in the lake for a while, go fishing and catch some beautiful fresh trout yourself. Spend the day being lazy and picnicking around the lake and spend the evening barbequing the fresh fish that you caught. Eat the flaky white trout underneath the sky with your loved one. What more should a weekend getaway be like!?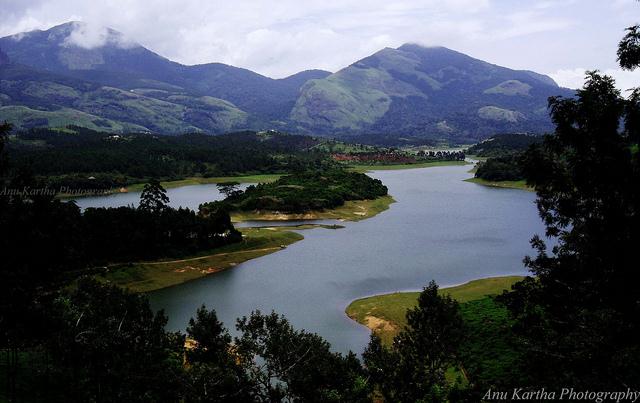 Image source: Anu Kartha
3.Visit the Eravikulam National Park
The Eravikulam National Park is one of the highlights of visiting Munnar, thanks to the rich flora and fauna. You can spot the Nilgiri Tahr here, an extremely friendly animal that can do no harm to you; it is an endangered species and endemic to this place. Covering a canvas of close to a 100 sq. km, you can also have a magnificent view of the Nilgiri's all around you and if you are the lucky one, may be even see the Nilakuranji flower, the beautiful blue coloured flower endemic to this place that flowers once in a 12 years!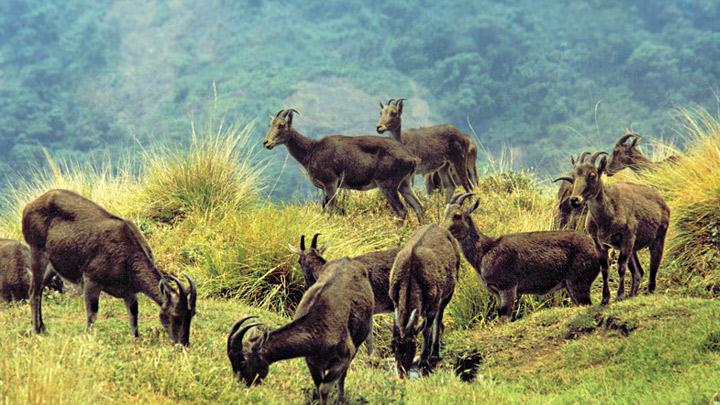 Image source: keralatourism.org
4.Go for adventure sports
Without thinking for a second you may decide on the fact that you have to go hiking or trekking in Munnar, such is the beauty of the place that you won't miss out on the chance to explore the nooks and crannies of this place. Apart from these, you can decide on going for paragliding, rappelling or rock climbing here, all courtesy to the vast variety of mountains that you will find here. Paragliding is an exceptional activity to be done here in Munnar over that weekend getaway.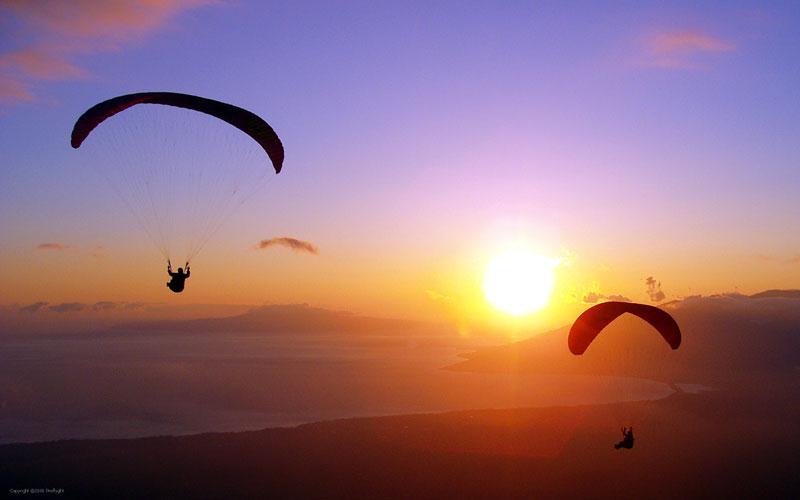 Image source: travelhi5.com
5.Visit the Attukal waterfalls
As you move out of Munnar just 9 km further from the main city, from the main city, en route to Pallivasal from Munnar, you can take some time off and visit the Attukal waterfalls. These waterfalls are on their full rage during the monsoon season when the rivers are welling up with water and are partially dry during the other seasons. The spectacular waterfalls that sit between huge rocks and lush forests, Attukal waterfalls makes Munnar the ideal weekend destination.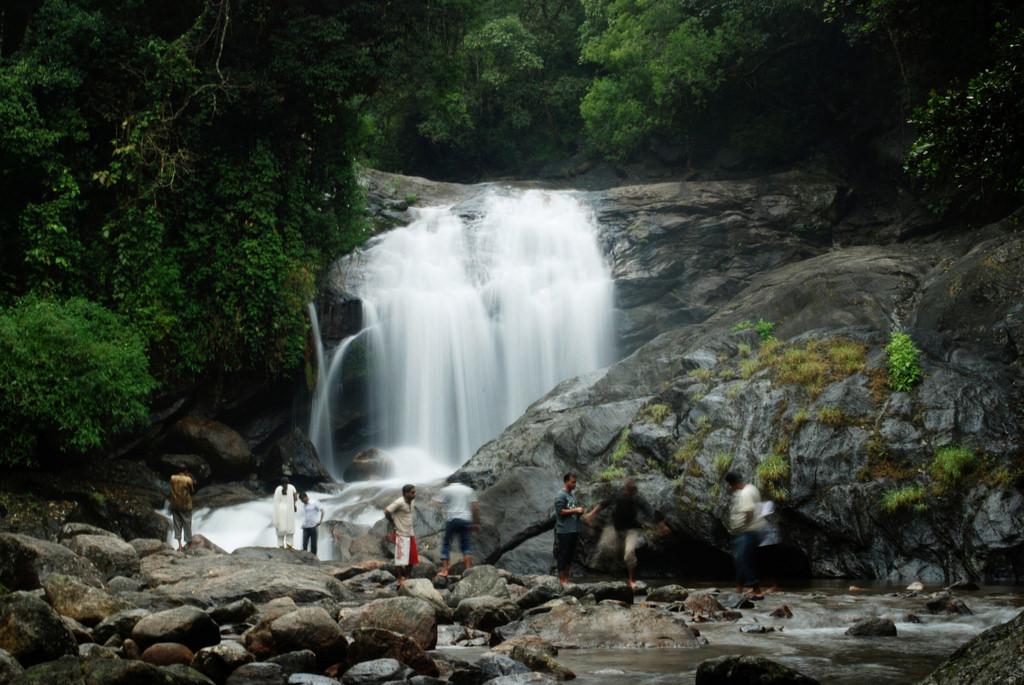 Image source: flickr.com
6.Visit Mattupetty
Mattupetty is a place that is located about 15 km from the city of Munnar that sits on an elevation of 1,700 metres above the sea level. Mattupetty is known for the Mattupetty dam, Mattupetty Lake that came into existence because of the Mattupetty dam and the Mattupetty dairy farm. The dam produces hydroelectric electricity and is also used as a water reservoir. The dairy farm that is inspired by the Swiss farms high quality cattle that are carefully crossbred. The Mattupetty Lake provides a good rejuvenation spot for people looking for a lazy holiday.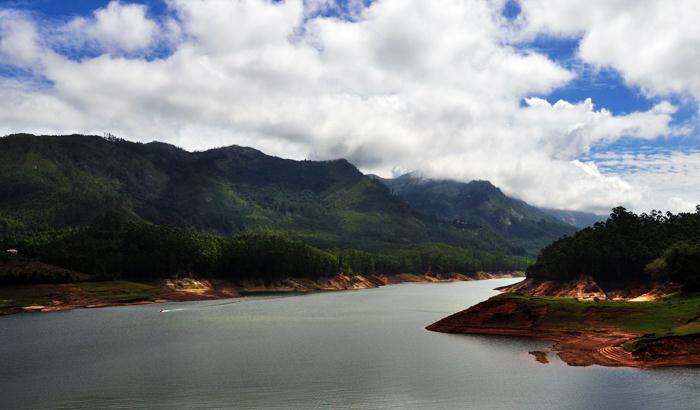 Image source: flickr.com
7.Visit Marayoor
Marayoor is a small rain shadow village, just 40 km outside the town of Munnar. It closely shares its borders with sister state, Tamil Nadu. Now, why you should visit this weekend destination is because of the rich plantations of sandalwood trees, grown naturally and organically. Sandalwood is one of the most costly woods that have a beautiful fragrance and are used to make perfumes and incense sticks. Take a walk in these forests and get lost in the mild scent of sandalwood.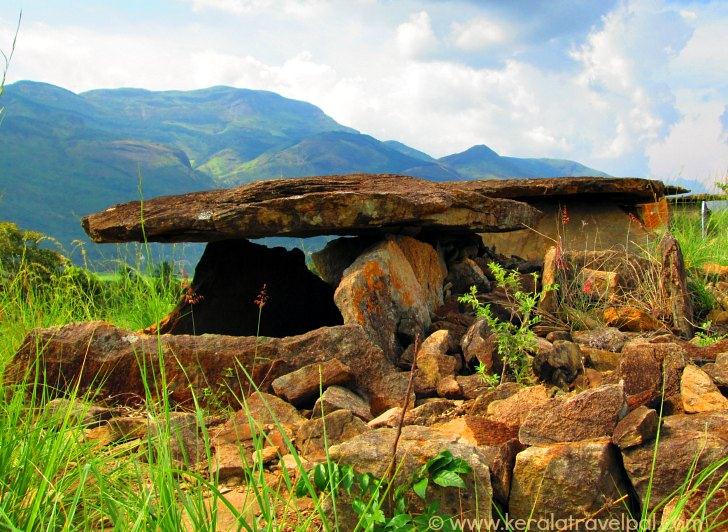 Image source: keralatravelpal.com
8.      Visiting Top Station
Top station is an extremely high viewing point located on the Kannan Devan Hills that stands at a height of 1,700 metres in Munnar. The view from here is absolutely breath-taking and makes it worth all the effort you make into taking that hike. You can see all the major sightseeing points from here and of course, the mountains covered in a blue hue of the Nilakuranji. You can also see some parts of Madurai district of Tamil Nadu from here, as Tamil Nadu shares its borders with Kerala.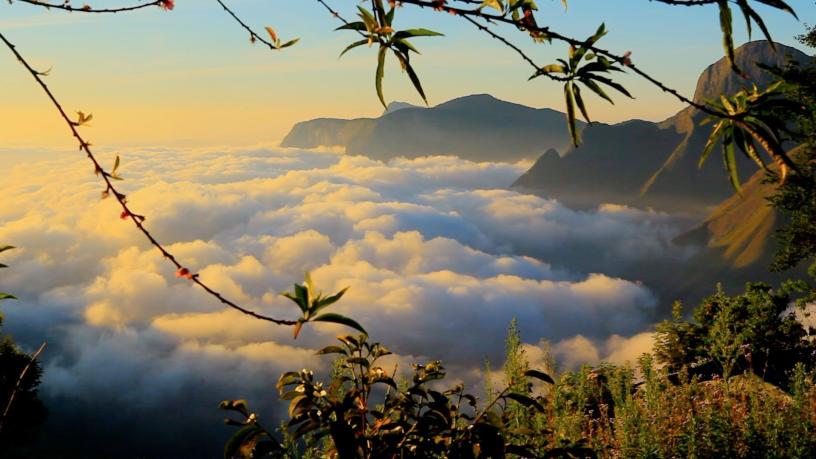 Image source: tourfilla.com
9.      Visit the Tata Tea Museum
The Tata Tea plantations have a major presence in Kerala, especially in Munnar where they grow tea extensively. Tata Tea has a factory here that processes tea leaves and packages them, right from here. To attract consumers and engage travellers in their activities, Tata Tea came up with one of its kind Tea Museum in Munnar where they explain the whole process, right from picking tea leaves to packing them to be shipped off.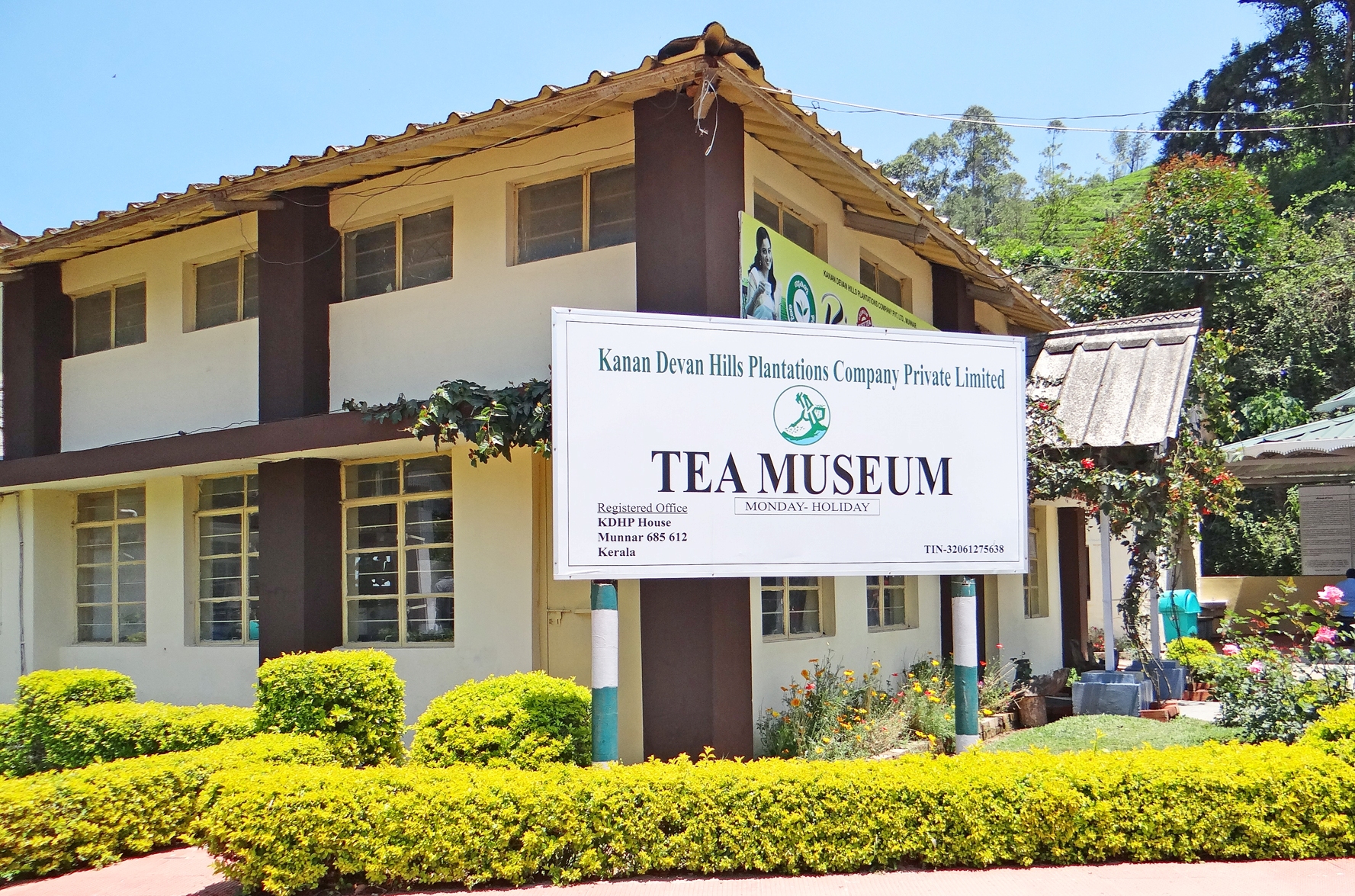 Image source: wikipedia.org
10. Eat authentic
Apart from authentic South Indian cuisine widely available in Munnar at every nook and cranny, try eating Spanish when you come here. Go eating Spanish at Rapsy Restaurant and we promise you, your weekend destination holiday will be complete with this.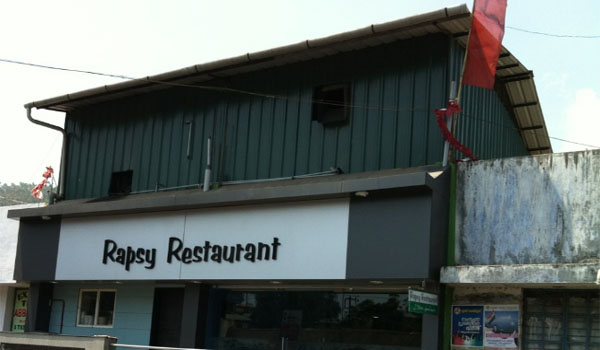 Image source: indiafamousfor.com
Save
Save