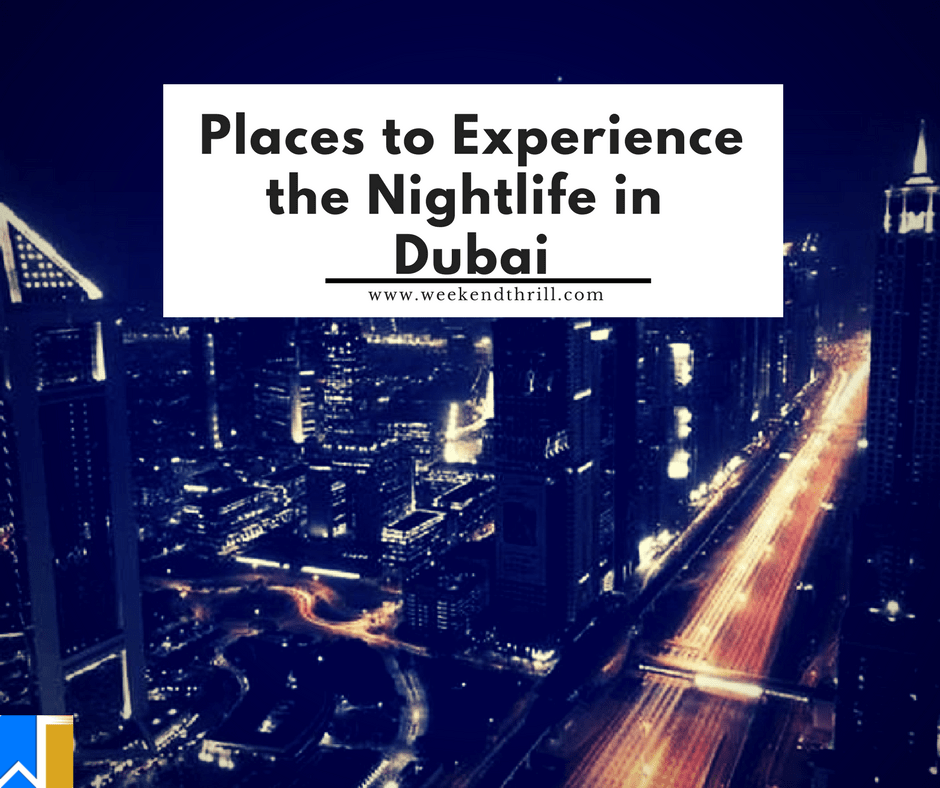 When the word nightlife in dubai comes out of anyone's mouth, things that come to mind are drinks, dance and Dj's. But Dubai has nightlife beyond this. With the three D's mentioned above Dubai is a paradise for the people with the amazing road trips, best late night restaurants, delicious local food and of course the most beautiful night clubs and discos. Youth who are accustomed to the nightlife specially travel from many parts of the country to experience the nightlife over here. This place world famous and is well known for its local food especially in late night and the clubs where one can dance, sing, drink and chill with partner, friends and even with family members in late nightlife.
Some best places to experience the nightlife of Dubai
Here are some best places for you to experience the nightlife of Dubai
Club 360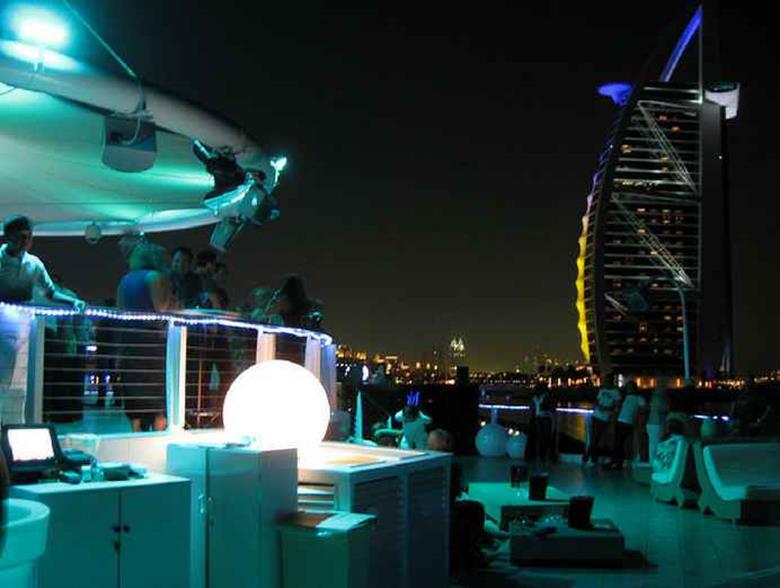 ---------------------------------------------------------
Best Deals for the Month
Source: Flikr
Dubai is a famous spot among the youths all over the world these days. Tourists from all over the world travel here to enjoy and live the most happening moments of one's life. And late night clubbing is a must do thing in the visiting list of Dubai. Club 360 is a perfect spot for the party lovers.
A well-managed club with best of
Drinks
Music
Interior
Dance floor
Views
Makes this place a must visit place for the tourists
Fujairah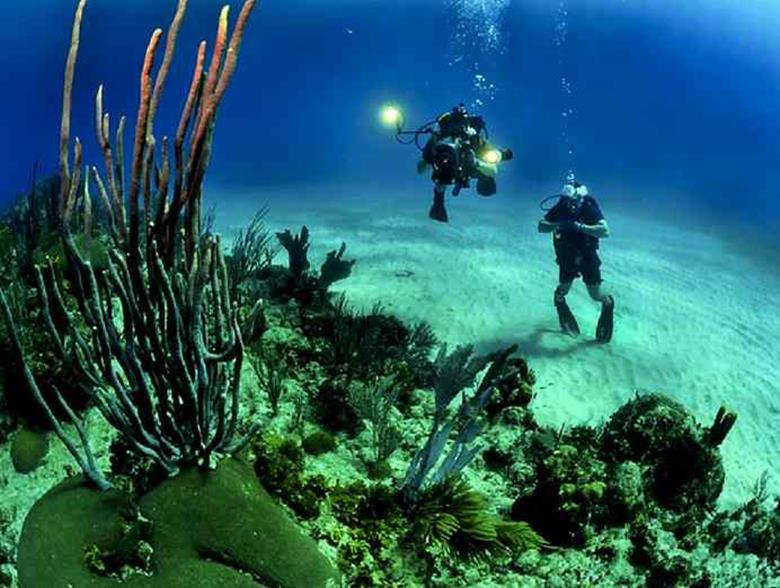 Source: Pixabay
Diving under water is heavenly experience for the adventure lovers. And as we know that sea water reflects moonlight more than sunlight, underwater dive in the dark is a very pleasing experience. Dubai nightlife allows its tourists to have this experience.
The east coast of Dubai is a one of the best place of the divers and also a paradise because it treasures a large species of:-
Fishes
Turtles
Marine plants
Amazing Dubai Honeymoon Holiday Package
3. Dubai Shopping Mall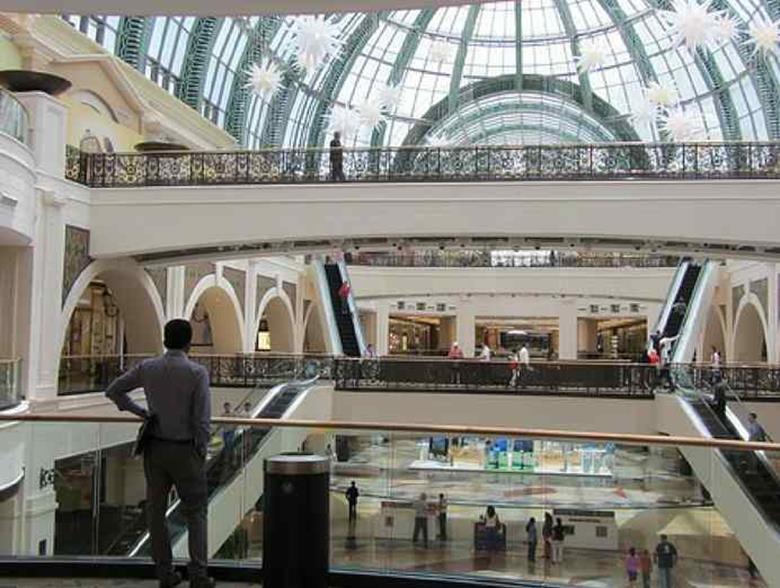 Source: Pixabay
Dubai is a city of glamour and culture. It is very rich in the culture and holds a big respect in the talk of world trade. Dubai has some very famous malls which has outlets of world famous companies like
Sphere
Tiffany & Co
Level shoes
Glasscutter
Rolex
Shopping in Dubai Shopping Mall is of a huge length. One will get all the items here. From necessary daily consumption goods to the luxury items all are found in this mall.
Honeymoon package to Dubai (4N 5D)
4. Burj Khalifa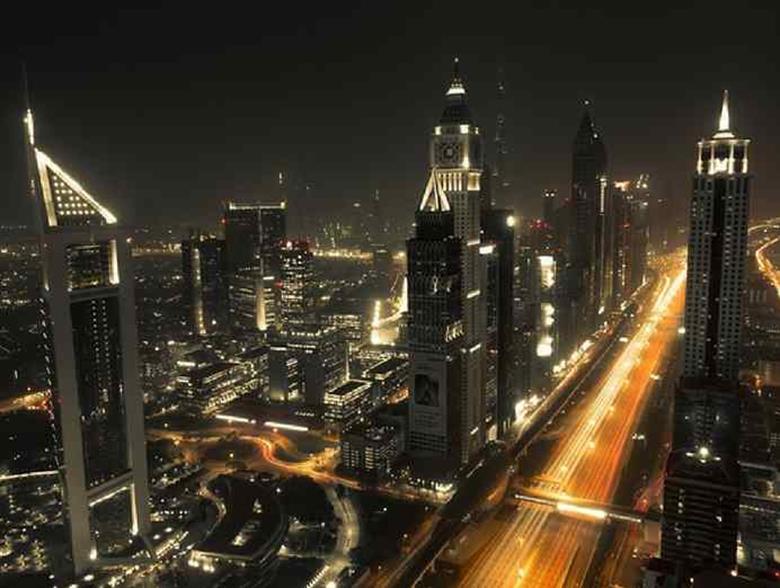 Source: Pixabay
Dubai is a well maintained city with some famous spots to visit in. The architecture of this place is world famous and consists of many spots which tourists from all over the world come to visit. The lighting of this place gives a heavenly feeling and the concepts of the lighting are beyond expectation.
One of the famous buildings of this place is Burj Khalifa. One among the tallest building of the world, this place is a must visit spot for the tourists. The management of this place allows the tourists to visit the top floors of this building to see and experience the views of the whole city from one place. One feels blessed to see the views from the height one could never imagine to reach once.
5. Mushrif Park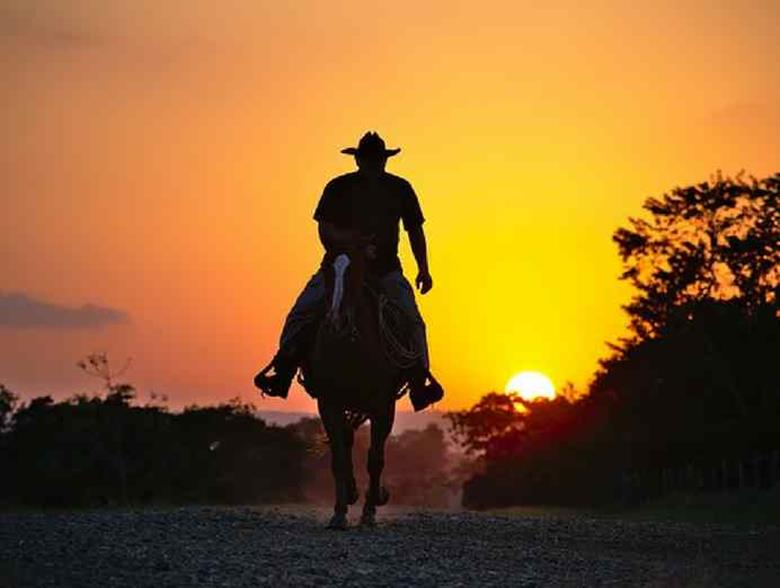 Source: Pixabay
This place adds on to the experience of nightlife in Dubai. In the dark when the world is either sleeping or partying in the main city one can visit this place. In the woods away from the life of main city one can have a horse ride in the dark.
With a well-known tourist guide and an instructor one can sit on the horse and travel in the woods for a quite long time and see the natural beauty of the place in the moonlight. Sitting on a well grown horse and riding it is itself a royalty feeling and that to in night. Trust me it's a heavenly feeling. If you visit Dubai you must try this.
6. Liwa Desert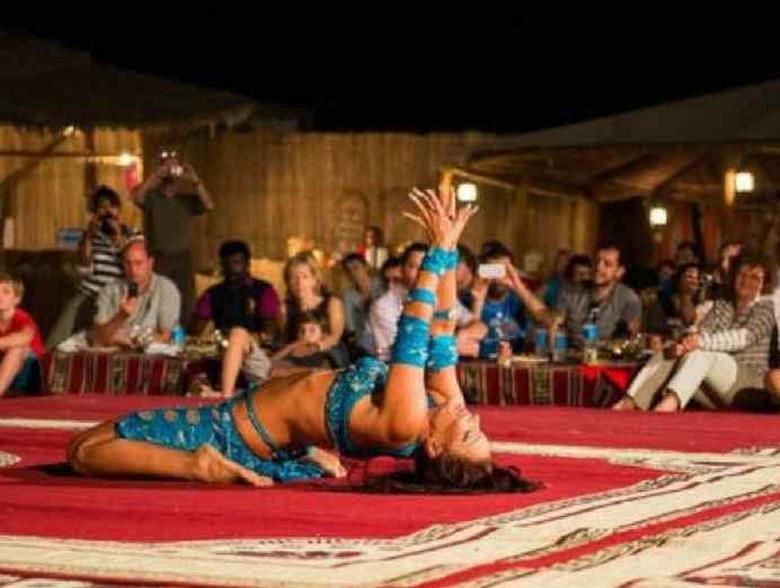 Source: Pixabay
Dubai consists of a large part of desert. This desert is exiting in every part of the day. In the night, organizations organize a world famous cultural dance show. Many tourists who are in search of the heritage and culture of Dubai this is a perfect spot for you.
A buffet is organized which serves the bests of Dubai's tastes to its visitors. One can take his or her plate with full of delicacies and sit on a chair to see the authentic and cultural Arabian Belly dance which different groups of women performs one after the other. Nothing is best than to ending a day with a delicious meal, a glass of wine and some cultural performance.
7. Madinat Jumeriya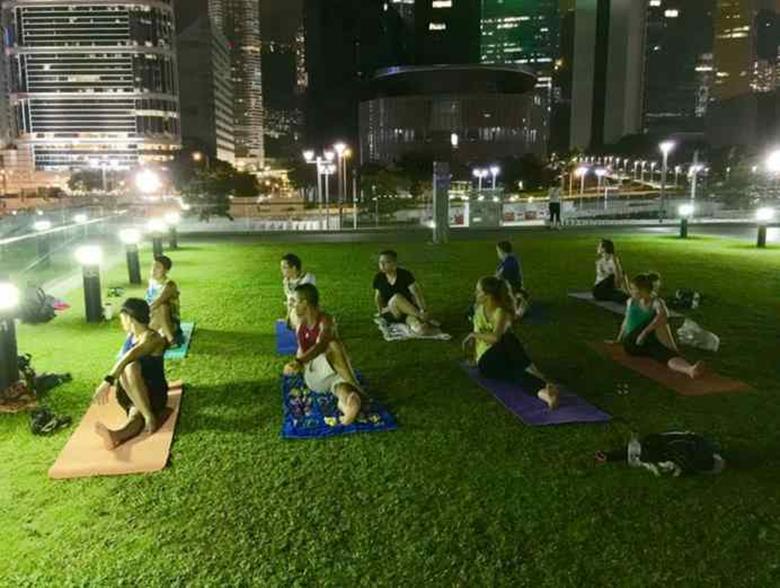 Source: Flikr
As told by our elders Yoga clears and refreshes ones heart and soul. Though originated in India Yoga is now famous and well adopted worldwide. Dubai also has adopted Yoga and now serves some really exiting and very helpful Yoga sessions to its visitors.
After a hectic day full of hustle and bustle if one is in need of peace then this place is best for them. Do some asanas and let your body rest and reveal all the stress which is making you uncomfortable. With some classic melodies this place in Dubai is a perfect spot for the Yoga lovers of modern age.
8. Dubai Astronomy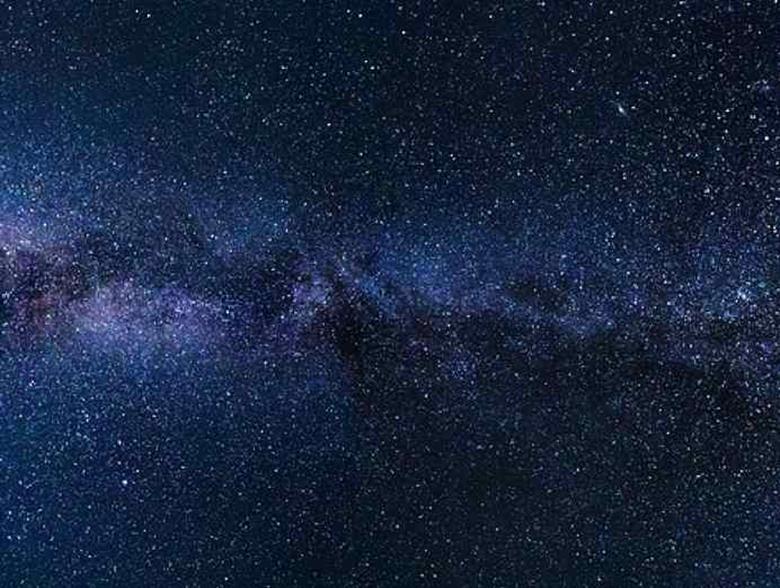 Source: Pixabay
Nightlife is not completed without stars and other celestial bodies in our universe. If one is fascinated towards the beauty of celestial bodies and stars in our universe then this place in Dubai is a living heaven for you.
The management organizes a film like live view of the sky seen just above its viewers and tells them about each of the thing present in the space specifically. Here one not only sees the stars and constellations but also sees the other planets and celestial bodies just above their head but miles and miles away.
9. Deira Creak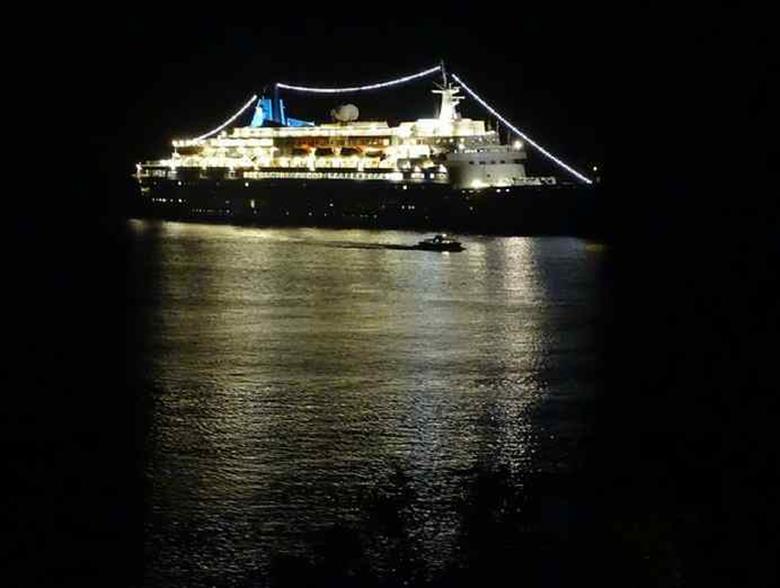 Source: Pixabay
We all know that Dubai is surrounded by many water bodies and the city Government has done all that they could to make the scenic views better. All the tourists from all over the world come here to check the marine life not in the water but upon it. Many cruises are in Dubai to make you feel amazing in the calmness of waters in the dark.
This place in Dubai is one of the best places where many cruise ships are anchored. One must try this and have an experience of
True Arabian feel
The delicious delicacies in Arabian menu
Calmness of the waters
The a view of lighted Dubai from the middle of the waters
10. Faldo Golf Club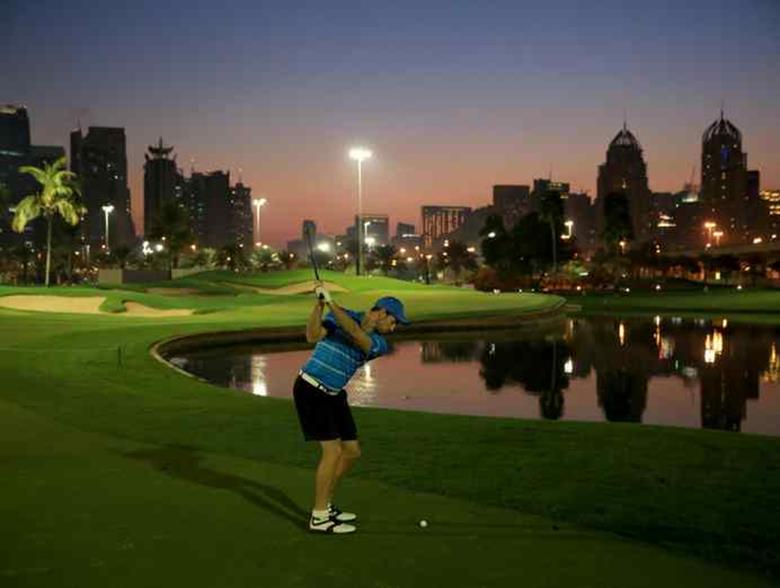 Source: Pinterest
Only a real golf lover knows that there is not any particular time to play Golf. Playing golf in the calmness of dark under the roof of brightly shining stars is a real heaven for a true Golf lover. This place in Dubai is well managed and a paradise for Golf lover.
This place has a vast court which the well-trimmed grass looks amazing. This Golf course is well renowned all over the world as it has many ups and down to test the real skills of the Golfer. This place gives a royal feeling to the golfers and ads on to the most happening moments of their life.
So, the late night party hunters in and near Dubai, also those who are planning to visit this wonderful place, you all can go out to a perfect place according to your choice to experience the nightlife in Dubai. Suggest your friends and make plans. Go out for amazing parties, road drives and dinners. Check out how life is during the night which was once a time only to sleep. Don't forget to take pictures and do capture the life living and most happening moments of your life. Go for a party with your friends and explore the nightlife of one of the famous city, Dubai. These moments will never return back to your life and yes do believe that life is beyond the daily routine of your life.
Also read,