Travelling to Dubai is one of the top preferred travel destination considering the fact that Dubai is one of the largest and most visited cities of world. This is one tourist spot which every person wants to visit at least once in their lifetime. This is one of the most developed cities of the world and is visited by tourist from all over the world even though they have strict laws. This city is famous for shopping, food, popular buildings and its culture which makes this place worth visiting even if a person is not a millionaire.
Things to keep in mind while travelling to Dubai
Temperature
In Dubai there is only one temperature and that is hot. This is one thing which the visitors need to know before visiting this place. The high temperature can prove to be uncomfortable for a lot of people especially for those who reside in cool areas of the world. This place has a desert type of climate. During the winter day the average temperature is about 77 degree and during summer the average temperature is about 113 degrees. Visitors need to remember to carry stuff like a scarf to cover their face and head, sunscreen and also clothes which would help them cover their body to protect themselves from sunburns.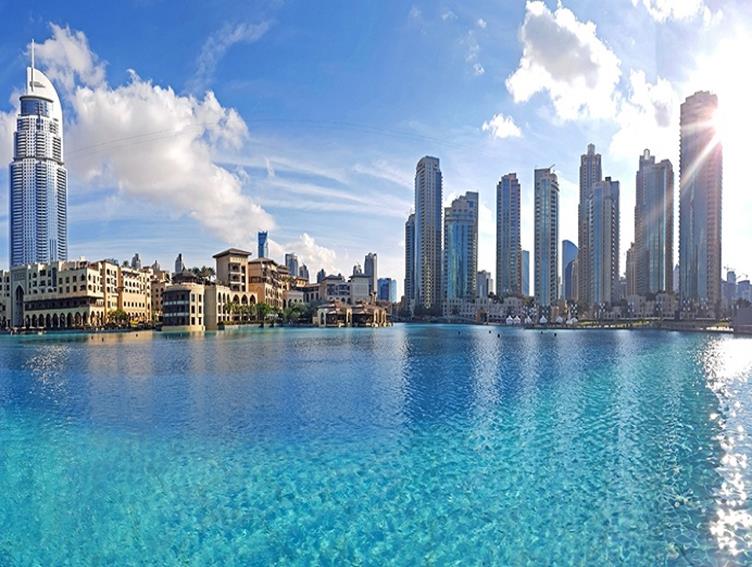 Source- Dubai Holidays
Book restaurants in advance
Like other cities of the world it is not easy to find a seat in the restaurants in Dubai. Prior reservations are needed to be able to dine in the restaurants of his city or you might have to wait too much. Therefore, it is advisable to book a table in the restaurant where you would like to eat so that the table is ready for you when you reach there and your time is not wasted.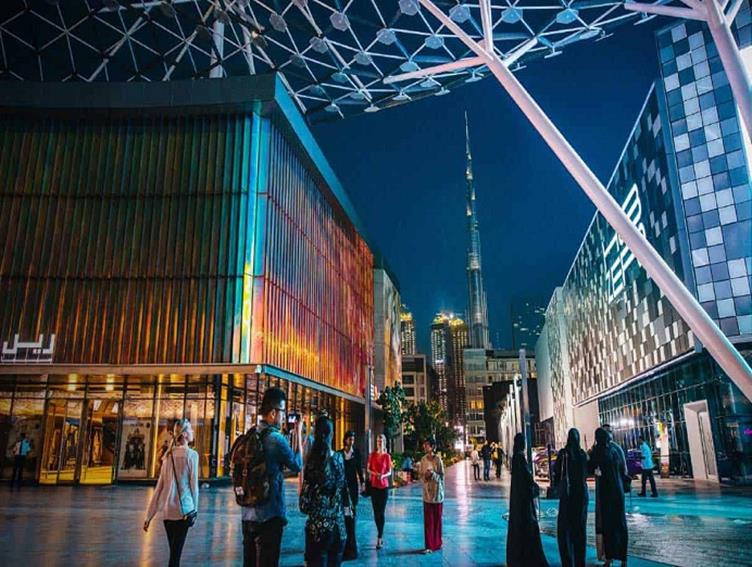 Source- www.visitdubai.com
PDA is not allowed
Public display of affection is illegal in Dubai. Kissing or even holding hands in public is not encouraged by the people and you might get arrested for doing so. Many tourists have been found acting indecent in public and were arrested for breaking the law and this had only spoilt their vacation. Although, Dubai is a tourist place, it is a Muslim city and the visitors are expected to abide by the rules and respect their customs. The laws of this city are very strict and even drinking alcohol in public is considered offensive. Committing such offences might put you in serious trouble like you may be finned, arrested or you passport might stripped.
The Weekend is Friday and Saturday
In Dubai, weekend is on Fridays and Saturdays. Unlike other cities of the world in Dubai Sunday is a working day. Friday is a holiday for most of the people and on this day of the week most of the Muslims gather for congregational prayers. Dubai metros start at 10 am on Fridays and it is a day off for most people but people who have their own business can choose to work if they wish. The night clubs would be the busiest on Thursdays and Fridays and the tourist places and malls would also remain crowded during their weekend which is Saturdays and Sundays.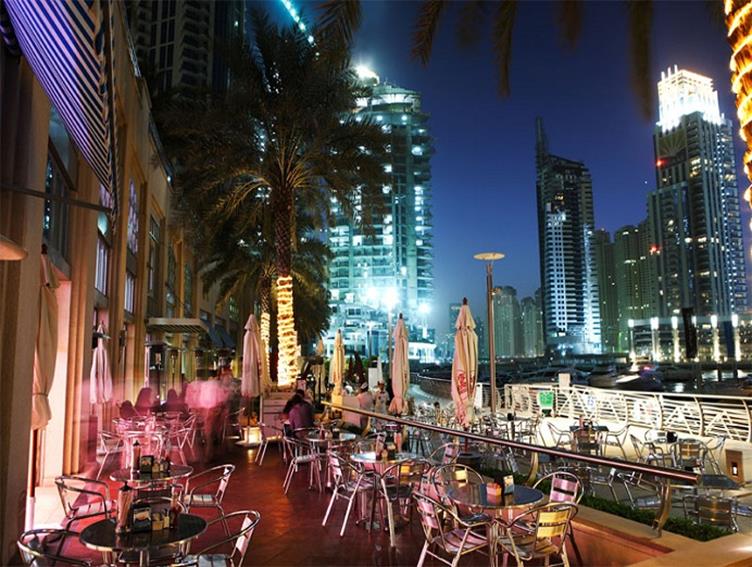 Source- fanpop.com
Dubai is a safe city
Dubai is the second safest city in the world. Dubai is much safer than other large cities of the world and the crime rate is very low. Walking around at night is safe as street crime is rare. One can easily find taxis at night and it is safe for travelling. This city is safe for woman and your money would also remain safe however, the biggest dangers are reckless driving and crossing the street as many motorist pedestrian crossings and this obviously leads to serious accidents. So the tourists need to be cautious while walking on the streets, the laws are strict but the drivers and the pedestrians should be careful enough to avoid accidents.
Dubai is not a dry city
A lot of people might think that since Dubai is a Muslim city therefore there alcohol might be prohibited here. However, this is not true. One can find alcohol but only in licensed bars and restaurants which are attached to hotels. Ladies night is on Thursdays when woman can enjoy free drinks on this day. A lot of bars have happy hours and Nola is one of the best bars of Dubai. The legal drinking age is 21 and one needs to carry their ID proof while visiting these places.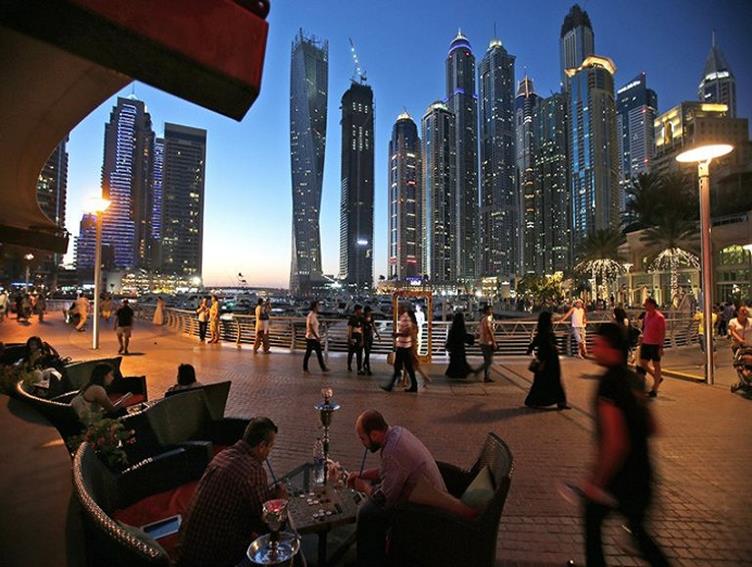 Source- The New York Times
There are a lot of famous places which can be visited in Dubai
There are a lot of famous places which can be visited in Dubai which are the world's tallest building- Burj Khalifa, the largest shopping mall in the world- Dubai Mall and also the world's largest choreographed fountain show- the Dubai Fountain. Dubai has the world's largest man- made island named the Palm Islands. Other than visiting these places the tourists can also enjoy shopping and the amazing food for which this city is popular. Dubai is only becoming better each day and has announced that they would soon built the world's largest airport, the world's largest entertainment complex and the world's largest ferris wheel in the next ten years.
Clothing
Women do not need to cover their body and hair or wear are' burkha 'if they do not wish to do so. They can wear glamorous clothes when they go out for partying and clubbing and look the way they want to. Dubai is not a backward city, however, people are expected to respect the Islamic culture and dress decently when they are in crowded places like malls or restaurants. Women can also wear a bikini or a swim suit when they are at the beach or near the pool. We can say that Dubai is not a backward city as it a tourist place but still woman are expected to wear decent clothes while in public places.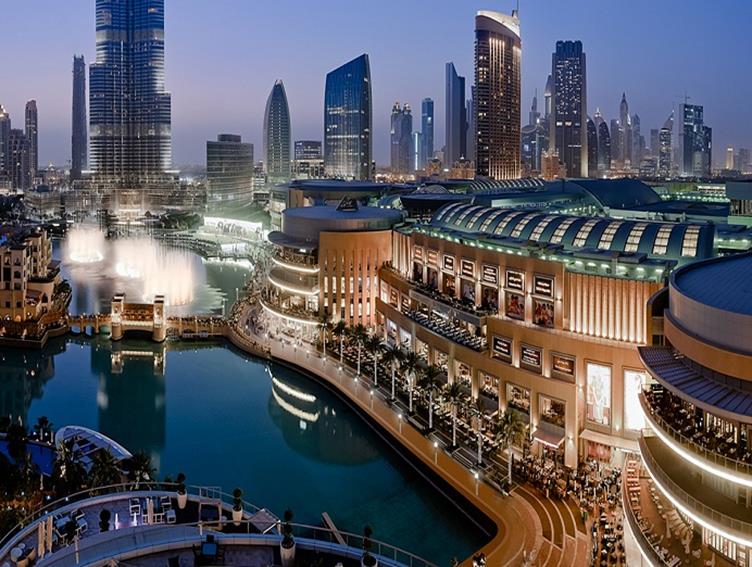 Source- ilgiornale.it
You do not have to be a millionaire to visit Dubai
Dubai is considered to be one of the most expensive cities in the world but that does not mean that a person who is not excessively rich cannot visit this city for a vacation. There are a lot of places which can be seen and a lot of fun activities like sky diving. People who are fond of eating can taste a large variety of food which they would thoroughly enjoy. Moving around in the city is also quite cheap as the taxis fares are quite low. One can easily enjoy a fun vacation in Dubai within their budget and make everlasting memories.
Fantastic Food
People who are fond of eating all kinds of food would love their stay in Dubai as there is a vast variety of food available. There are a large number of restaurants serving delicious food which is affordable. Foodies should visit the Bur Dubai area as it is one place in Dubai where one can find different cuisines like Iranian, Indian, Bangladeshi, Pakistani, Filipino, Yemeni and even Afghan food. Frying Pan Adventures offers fun foodies tour of old Dubai. Those who visit Dubai must try the various varieties of food available and that to at pocket friendly rates. There are also a lot of luxurious restaurants for those who want to visit.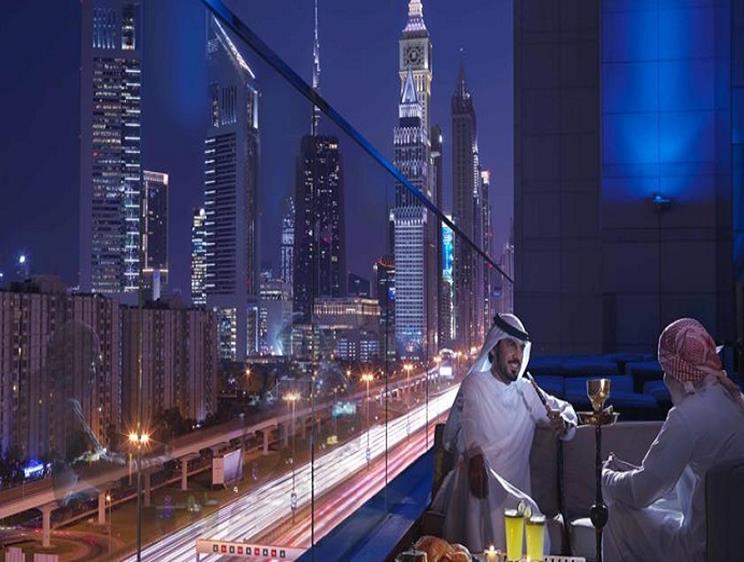 Source- ghasrangasht.com
Our Dubai standard Package:
4 Nights 5 Days Dubai Package Special Offer
3 Nights & 4 Days Amazing Dubai Honeymoon Holiday Package