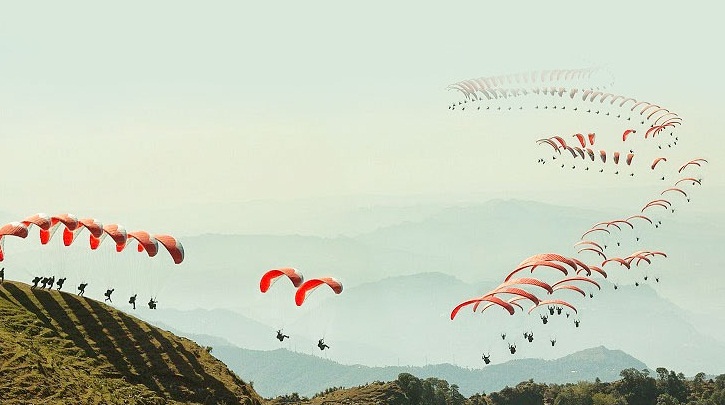 Himachal Pradesh is known for numerous reasons, including its beautiful landscapes, hill stations and beautiful temples. A great number of aesthetic locations are scattered all over the Himachal. However, chief of them all is Bir. There are a number of things to do in Bir Billings and must have experiences that cannot be missed.
Bir is a small village located on the west of Joginder Nagar Valley in Himachal Pradesh. While it may be a small region contributing towards Himachal's endless beauty, you will be surprised by how much it has to offer.

Noted especially for its eco – tourism and spiritual studies, one is sure to find peace in an incredible place such as Bir.

ACTIVITIES TO DO IN BIR BILLING
1. PARAGLIDING
---------------------------------------------------------
Best Deals for the Month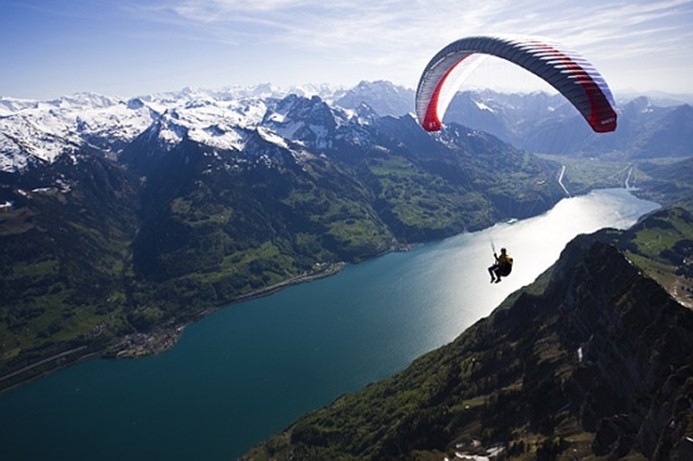 Source-flickr.com/ alloutdoorsports

Little do we know, Bir Billing is recognized as the paragliding hub of India. Since the time this particular adventure sports has come into existence especially in India, Bir Billing has fast become the prime attraction for adventure – seekers from all throughout the world for the same.

People are advised to visit Bir Billing between the months of March – May and October – November for paragliding as the climate is favorable during this time. There are a number of training programs that you can get in touch with for the said purpose.

2. VISIT SHERAB LING MONASTERY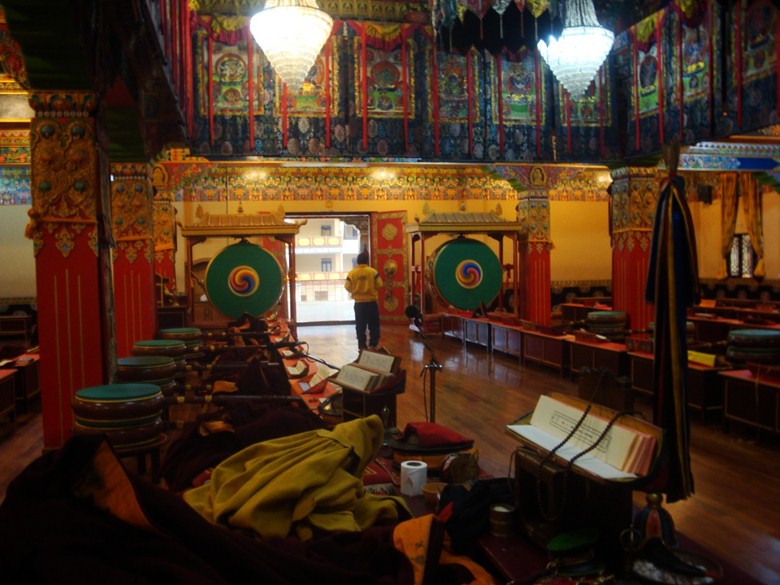 Source-flickr.com/ syhnicg

As mentioned previously, Bir Billing is recognized as the place where spiritual studies prevail, as well. Out of the many serene holy temples in Bir Billing is Sherab Ling Monastery. It is surrounded by beautiful forests and discovering a long – spanning philosophy is what you must expect at this place.

3. HAND GLIDING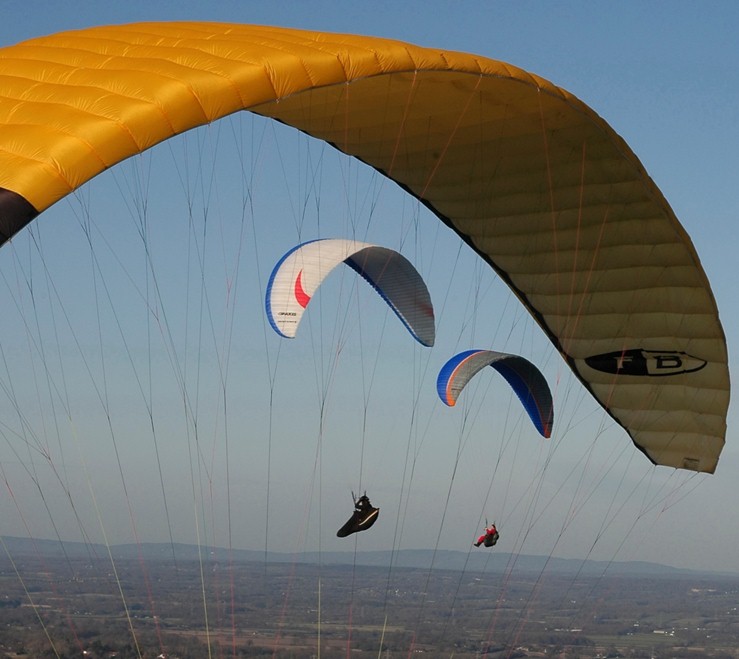 (https://www.flickr.com/photos/eon60/8287644084/)

Out of the many activities to do in Bir Billing in terms of recreational sports is hand gliding. However, hand gliding requires participation. There are numerous organizations that will be able you help you through that.

4. ENJOY BIR TEA FACTORY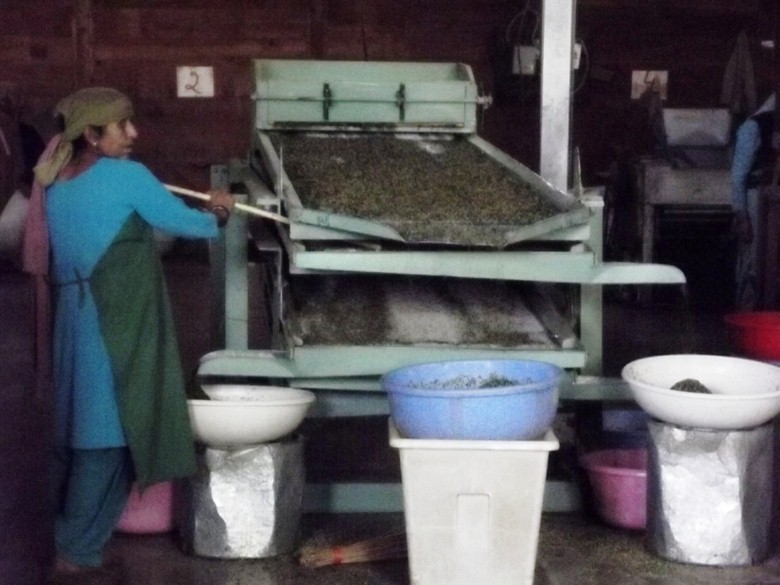 Source- flickr.com

Bir tea factory is located near Bir Bazaar. As the name suggests, it manufacturers tea. Quite naturally, you can expect beautiful tea gardens and plantations brimming around the region. What's exciting is that tourists are actually allowed inside for an insight into the tea manufacturing process.

5. WORSHIP AT CHOKLING MONASTERY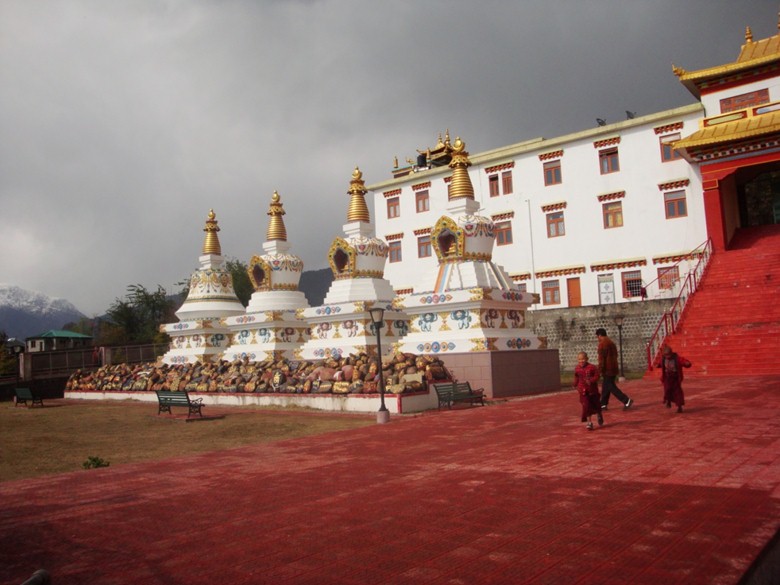 Source-flickr.com/ syhnicg/

Bir Billing is mostly inhabited by followers of Buddhism. You will discover a lot of monasteries located in this village. Out of the several, Chokling monastery is worth a visit. Located in the Bir Tibetan Colony, consists of a huge statue of Padmasambhava which will take your breath away.

6. VISIT DEER PARK INSTITUTE

Source-flickr.com

Deer park institute is located in the Kangra district of Bir. They offer different programs on meditation, philosophy, art and culture for all those who are interested. They even provide meditation retreats for those who do not have a lot of time to spend at Bir.

7. TEACHINGS AT DHARMAYA INSTITUTE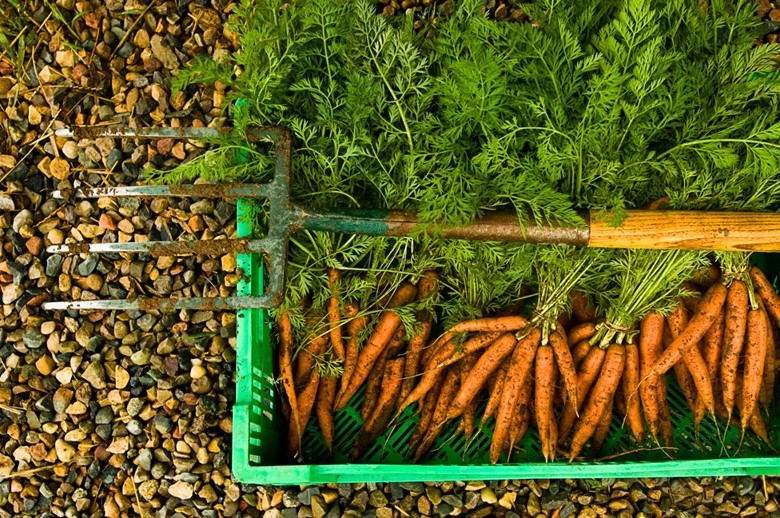 Source-flickr.com/seancookandthehmc/

Another eco – institute that you can visit is the Dharmaya Institute. There are a number of environmental activities that you can enroll yourself into such as organic farming, green building and meditation among others to make productive use of your time in Bir.

8. THINGS TO DO IN BIR BILLING: EXPLORE THE TIBETAN COLONY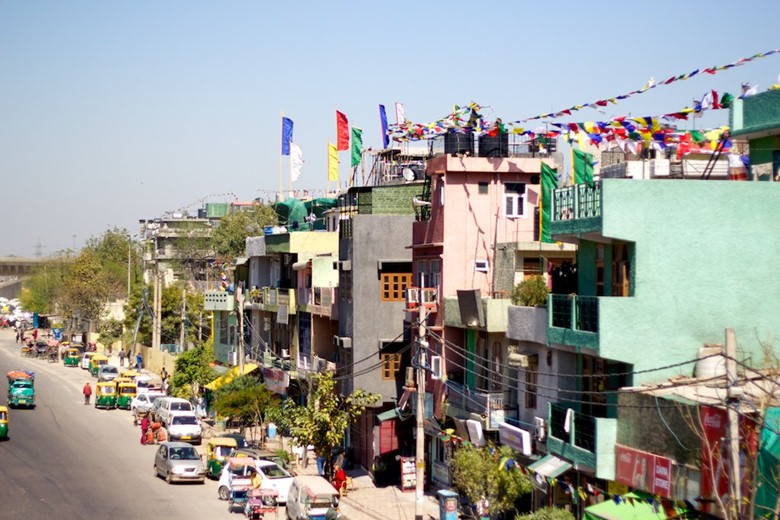 Source-flickr.com/ fruitsprovider

The Tibetan Colony as a whole is a place that houses a number of temples and local restaurants that you can visit and enjoy the friendly culture that Bir offers.

9. SHOP AT THE BIR ROAD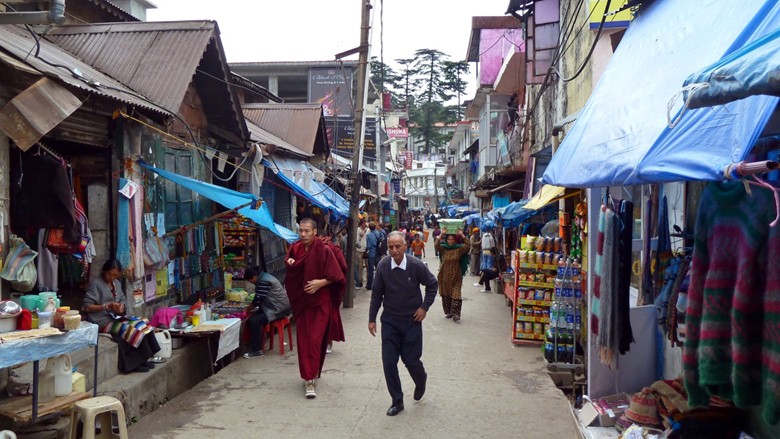 Source-flickr.com/ asienman

Bir road is like the Colaba causeway of Mumbai. Local stalls selling traditional clothing and ethnic food is some place you will surely appreciate. Shopping at Bir road is possibly one of the top things to do in Bir Billing.

10. APPRECIATE ITS HISTORY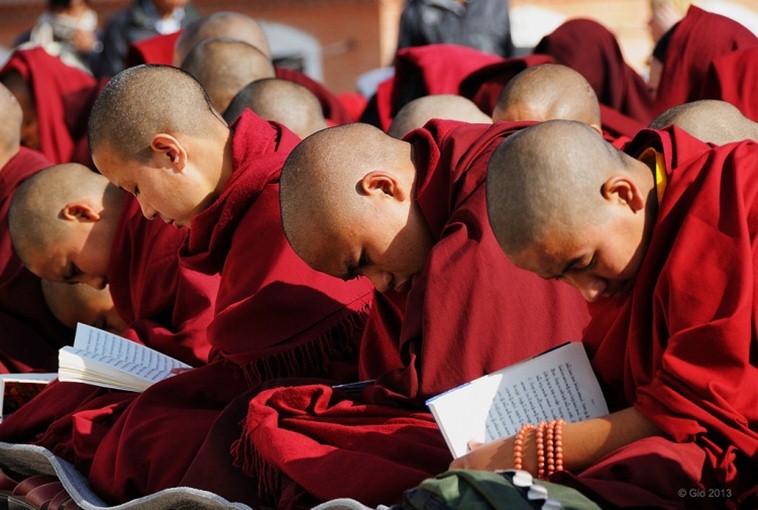 Source-flickr.com

Bir may seem like a small geographical location to hold such a vast history of cultures but it actually isn't. There is so much history lying in this place, much against one's expectations. It was ruled by the Pal dynasty back in the 1700s. You will find local people still singing the glory of their rulers.

11. TEACH FOR FREE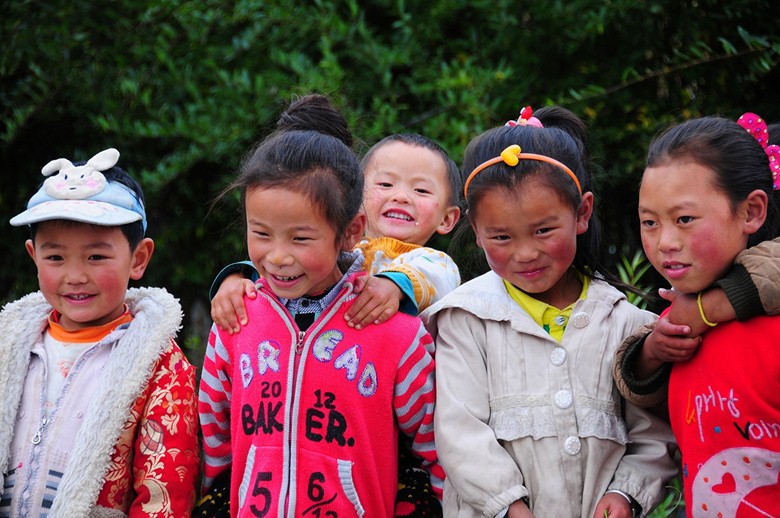 Source-flickr.com/ johnadwillis/

Out of the many volunteer work that you could in Bir is teaching. You can consider imparting lessons of English at major institutes in Bir itself.

12. INTERACT WITH THE LOCALS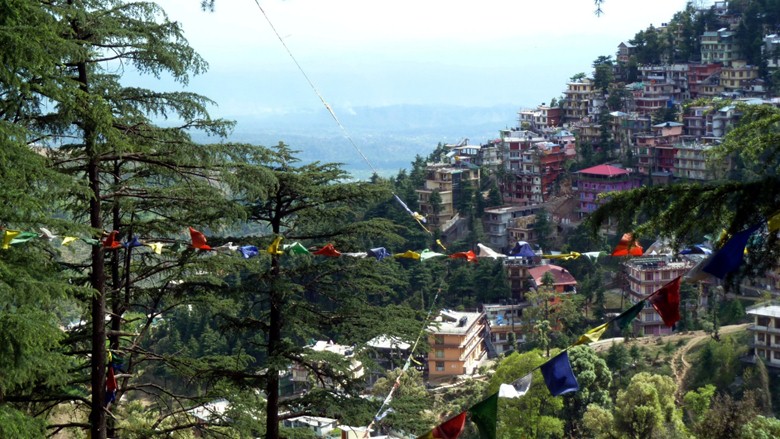 Source-flickr.com/ asienman/

The best way to get in lines with the essence of any place is by interacting with the locals. Spend some time outside your hotel and communicate with the village dwellers of Bir. You will discover things that you might otherwise be missing at Bir.

13. ATTEND EVENTS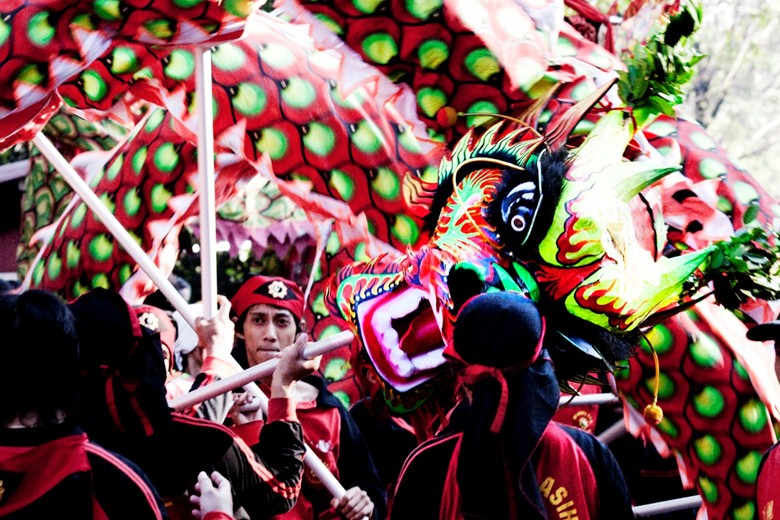 Source-flickr.com

There are a number of events taking place in Bir all around the year. For instance, there is a service learning workshop in vernacular eco – architecture of Himalayas that is scheduled to take place between the 15th and 29th of October this year. With a little research, you can easily find more events that you can participate in.

14. MUST HAVE EXPERIENCES IN BIR BILLING: MEDITATION RETREATS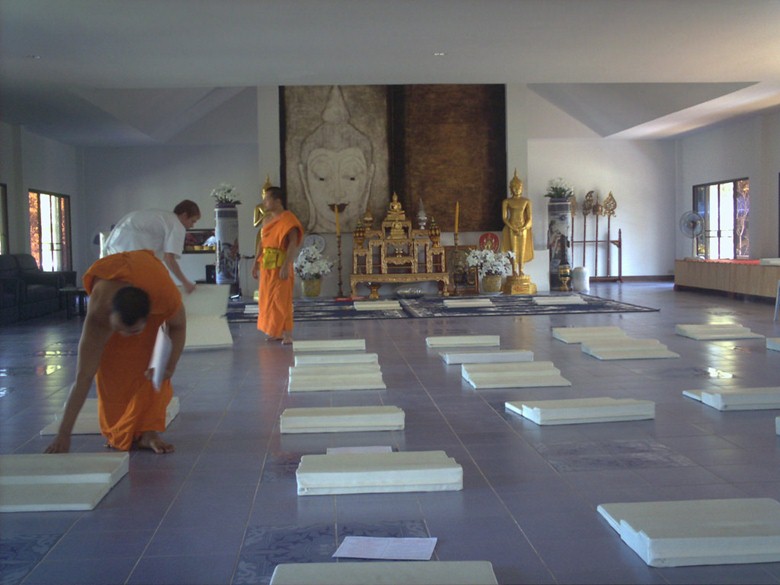 Source-flickr.com/amberlicious

Apart from workshops and events, local organizations also offer facilities of meditation retreats for the visitors. Depending on the nature of the retreats, the focus aspect is thereby concentrated on either awakening or other similar lessons of Buddhism.

15. LEARN YOGA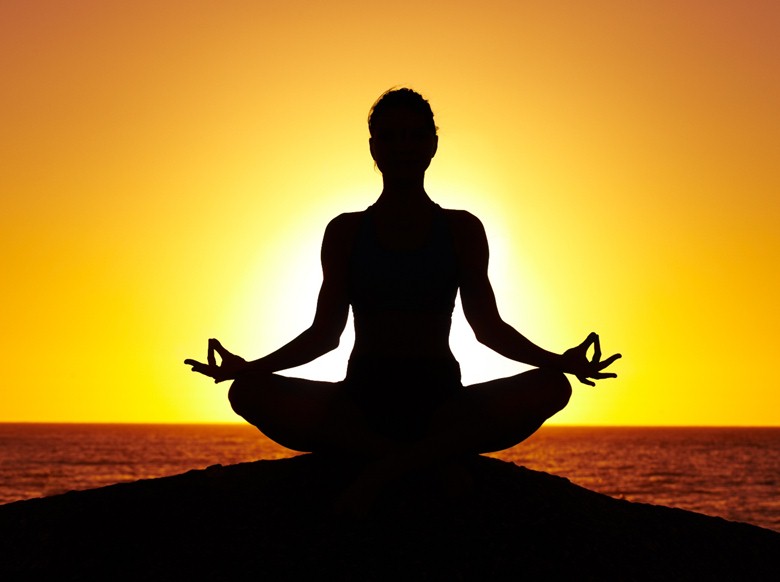 Source-flickr.com/

What better than learning yoga on the Himalayas? Imagine the kind of peace and beauty you will be greeted with while engaging in such a form of self – appreciation. There are a lot of both, short – term as well as long – term courses that take place all throughout the year.

16. VISIT THE HIMALAYAN FILM SCHOOL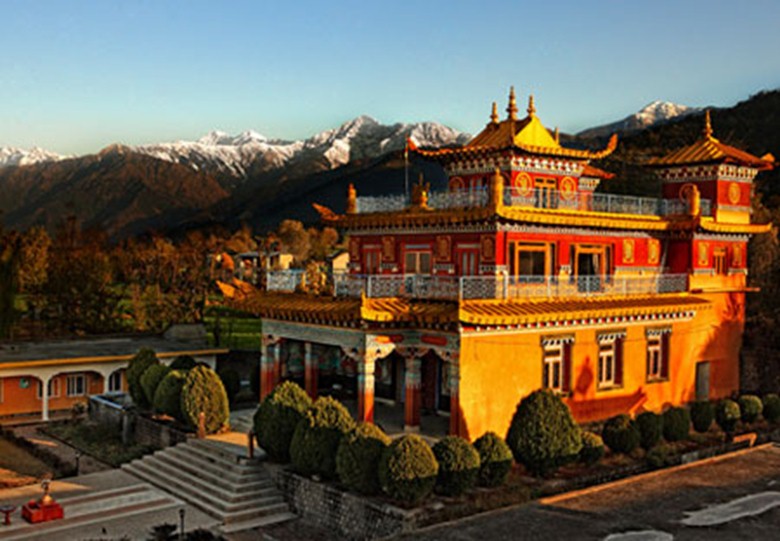 Source-deerpark.in

Are you a movie buff? Well, even if you aren't we are sure you will appreciate the different and unique film festivals and movie making workshops that are conducted by the Himalayan Film School and qualifies as one of the must have experiences in Bir Billing.

17. RESTAURANTS IN MONASTERIES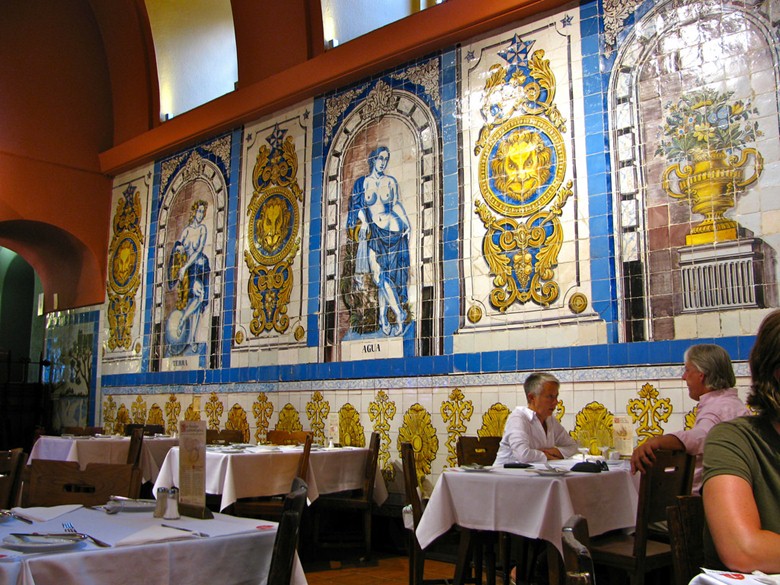 Source-flickr.com

There are a number of co – joining cafes in monasteries themselves. The best part about them is how cheap the food is at that place.

18. TRAVEL BY TOY TRAIN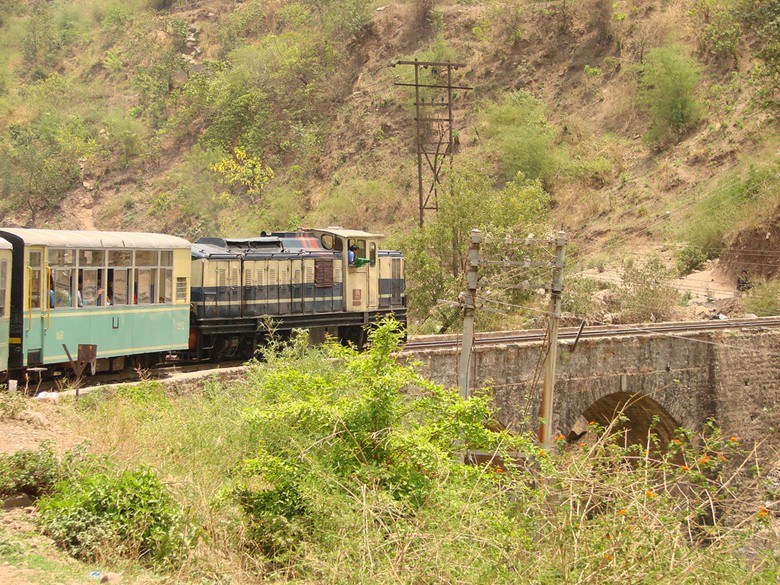 Source-flickr.com/xarazzin

You can travel by a toy train from Bir to someplace closer such as Pathankot or Ahju and back. The ride is filled with stunning views and is worthy weekend getaway.

19. CAMPING WITH BIR BILLING CAMPING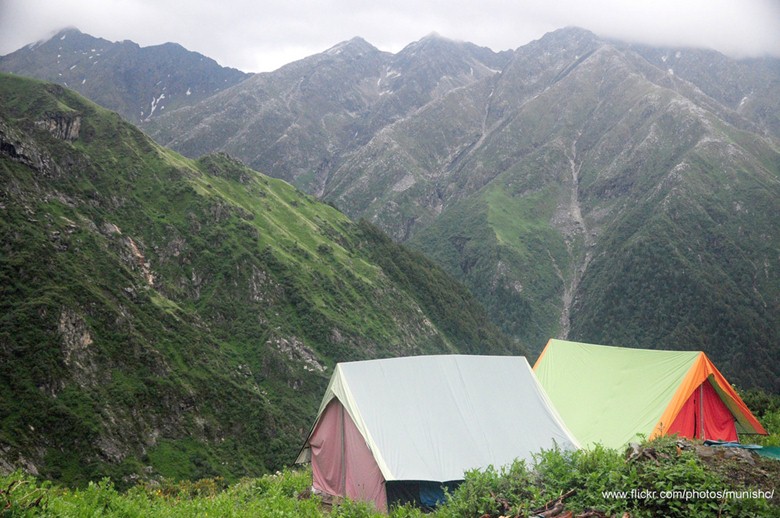 (https://www.flickr.com/photos/munishc/4509331477/)

Bir Billing camping is actually a camp site built adopting the sustainable method. The tents are safe and are a perfect way of experiencing Bir in the most off – beat manner.

20. SPA WITH ARYAMARGA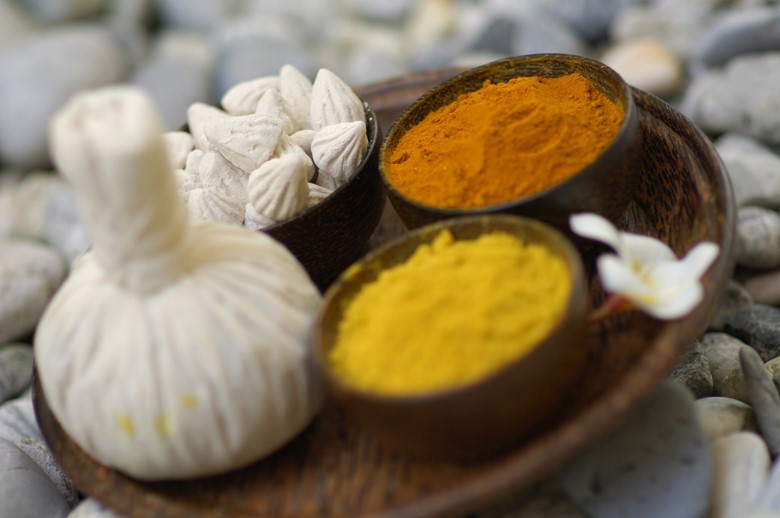 (https://www.flickr.com/photos/merlin-phuket/8634250268/)

Along with different yoga activities, AryaMarga also offers spa services. Be sure to experience absolute relaxation through this.

21. SHANTIDEVA HOMEOPATHIC RESEARCH INSTITUTE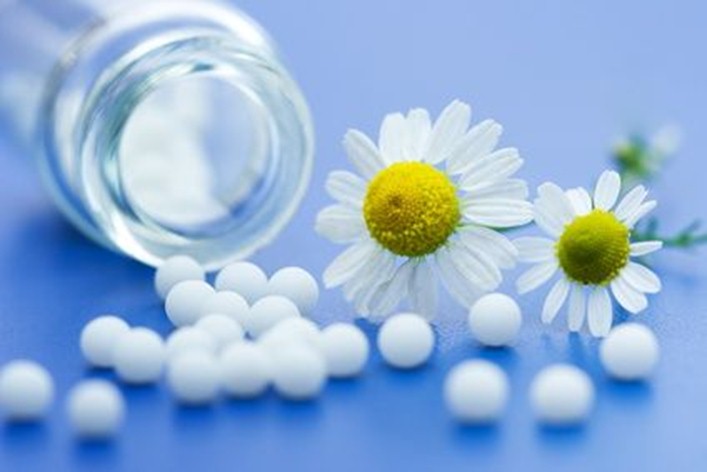 Source-flickr.com

One of the leading homeopathy institutes in India, Shantideva is worth a visit at least once during to stay in Bir.

22. WORSHIP AT SHIV TEMPLE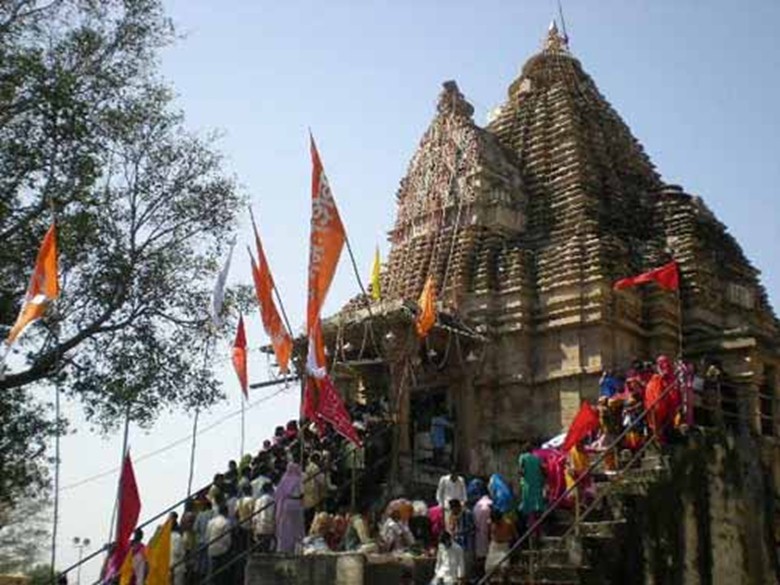 Source-flickr.com/worldlearning/

The Shiv temple or the Bajinath temple is over 800 years old. Wouldn't you want to get to this place and appreciate its iconographic importance?

23. DRUKPA KAGYU MONASTERY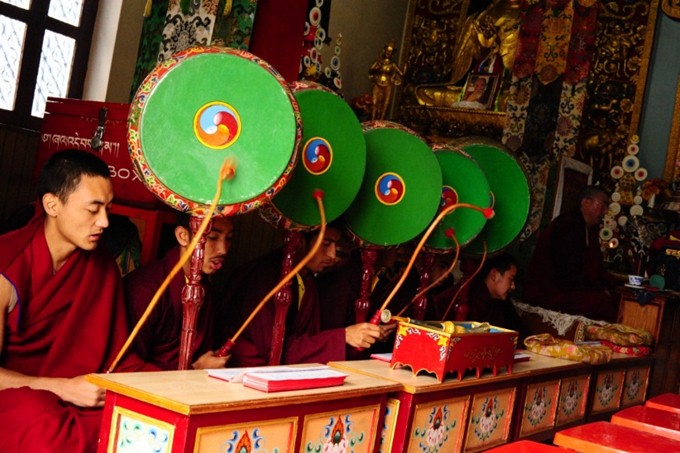 Source-flickr.com/frederic-martin-duchamp/

Another great place to visit is the Drugkpa Kagyu Monastery in Tashijong. It was established by the 8thKhamtrul Rinpoche and houses approximately 140 monks.

24. TASHIJONG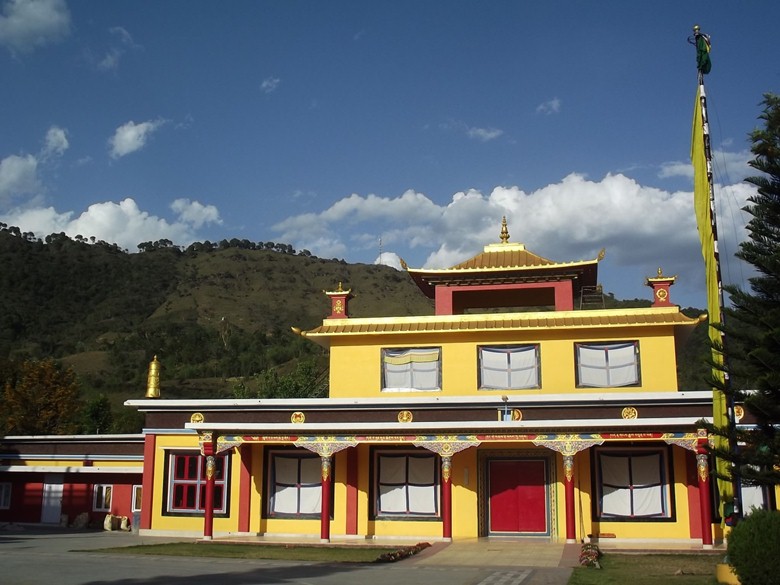 Source- flickr.com

There is more than one Tibetan settlement in Bir. While the Tibetan colony is one, the other one is Tashijong. It holds an extensive Tibetan community of about 400 people in total.

25. STROLL ON THE CHOWGAN TEA GARDENS

Source-flickr.com

Once you reach Bir, you will observe an endless number of tea gardens spanning across the horizons of the village. Take an appreciative stroll on the Chowgan tea gardens and inhale the freshness of Bir.

26. VILLAGE SCENERY WITH CHOWGAN GANED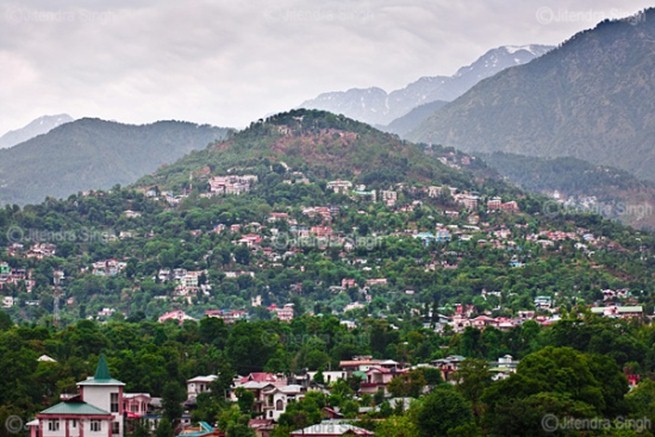 Source- flickr.com/jitens/

The lovely scenery by the village of Chowgan Ganed is another thing that you must not miss at Bir.

27. LIESURE WALK BY BIR RIVER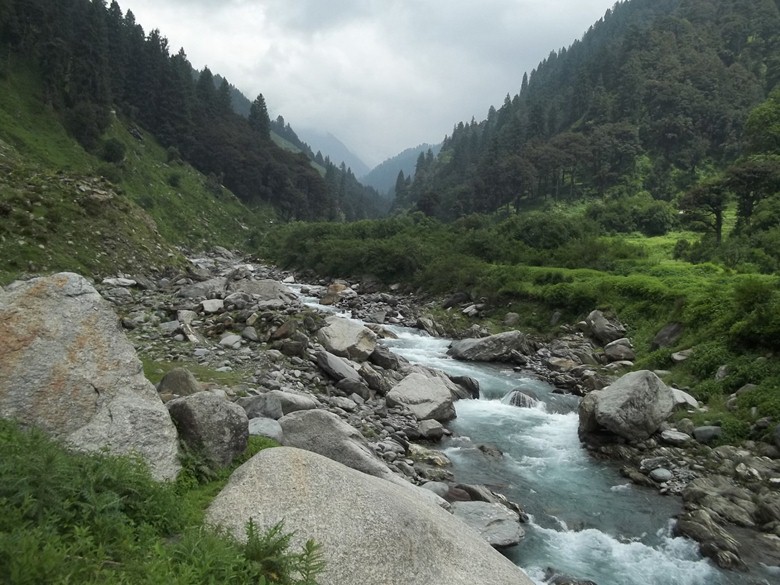 Source-flickr.com

Make time to take a leisure walk by the Bir River as well. There are waterfalls and river pools that you will surely enjoy spending time at.

28. WEEKEND GETAWAYS: HILLS OF DHANAARI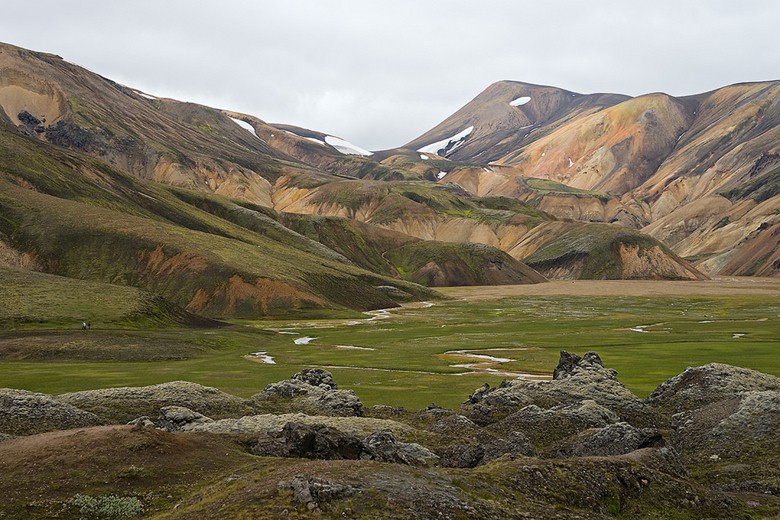 Source-flickr.com/ dmitry_shakin

After a point of time, you will almost feel like how much more there is to Bir and Bir will still manage to surprise you.

29. FOREST TRAILS BY DHARMALAYA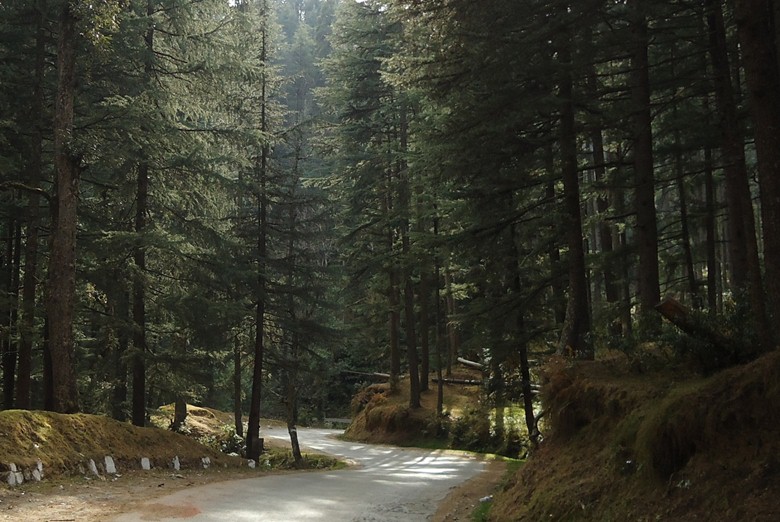 Source-flickr.com

Be sure to take a guide with you especially with this one cause you may actually get lost while exploring the beauty of nature at Bir's nearby Dharmalaya forest area.

30. LONG TREKS TO GHORNALA AND MANALI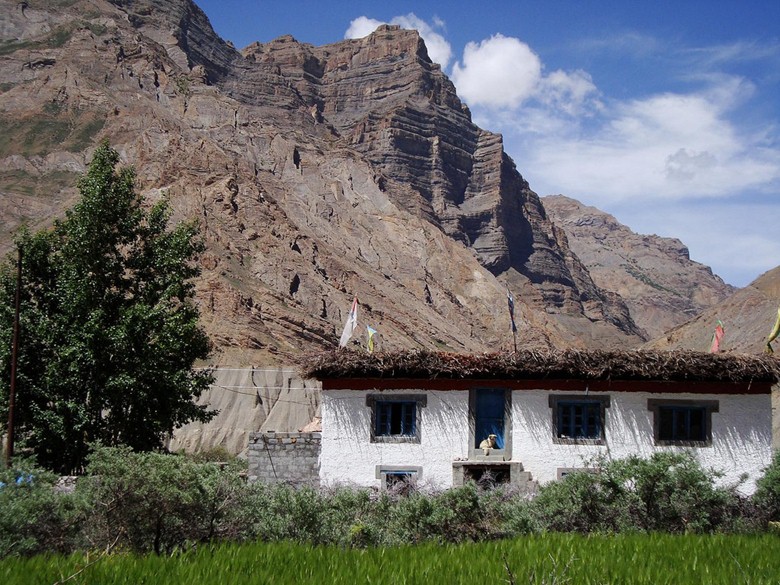 Source-flickr.com/hal2000/

You may actually want to consider going on a long trek which starts in Bir and goes all the way to Ghornala and Manali. It will be an experience of your lifetime, to say the least.

31. ACUPUNCTURE BY DR. NORBU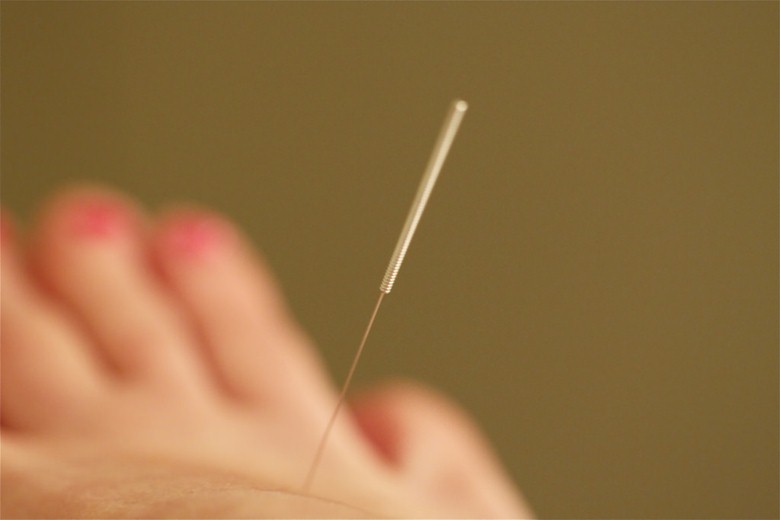 Source-flickr.com/jamievphotography/

If you experiencing back pains or sprains due to those long adventurous journeys, Dr. Norbu is the man for you. He will make the pain disappear within minutes using traditional methods of acupuncture and moxabustion. He is located right around the corner of the Tibetan Colony market.

32. SHOPPING AT CHAUNTRA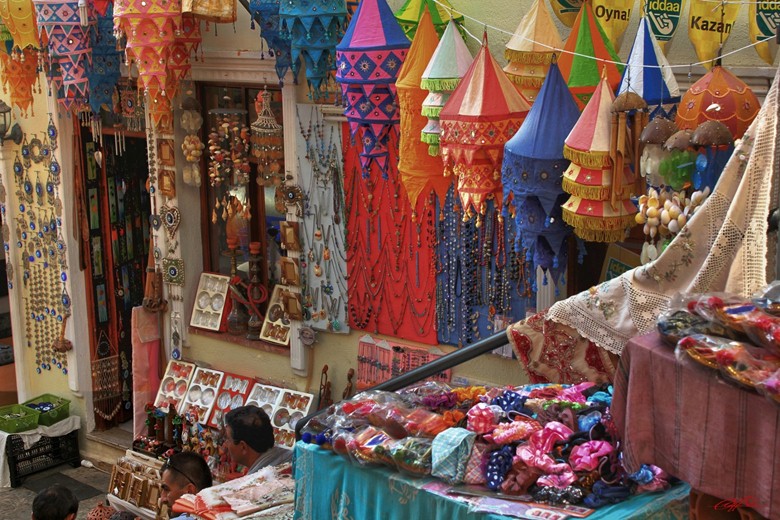 Source-flickr.com/ christofferboman/

Chauntra is located in the eastern region of Bir. You may get basic touristy stuff such as clothes and jewelery in the market, however; if you are looking for traditional kitchenware items, you can visit Chauntra.

33. PHILOSOPHY WITH DZONGSAR INSTITUTE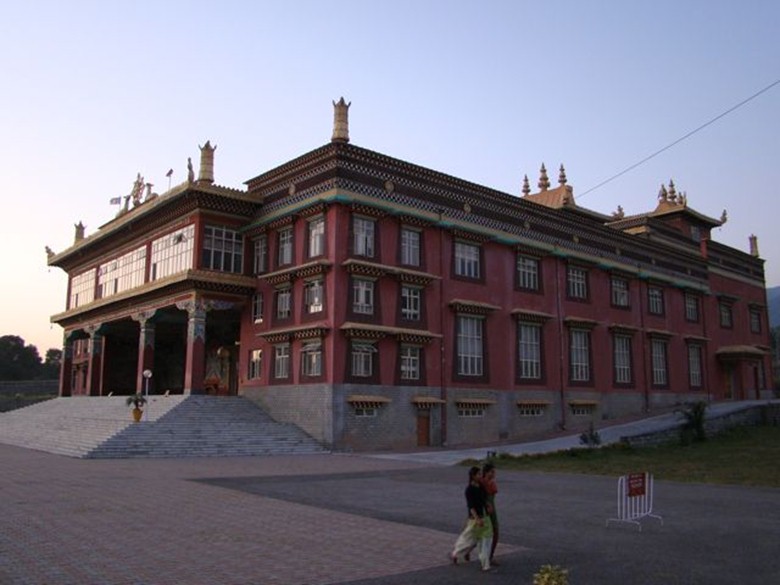 Source-fullstopindia.com

Dzongsar institute is located near Chauntra. You will not find much difficulty locating this place. You can enroll for short term courses in philosophical studies. The Dzongar institute inhabits almost 600 monks.

34. A DRIVE TO DHARMSHALA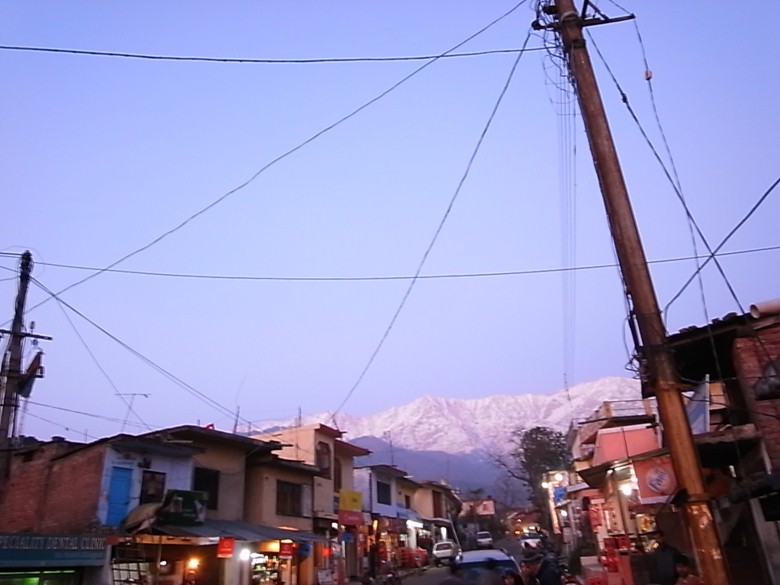 Source-flickr.com/banbibob

Dharmshala is not that far away from Bir Billing. It takes approximately 3 to 4 hours by car to reach Dharmshala. You can probably consider squeezing this visit into your travel time – table.

35. VISIT LIBRARIES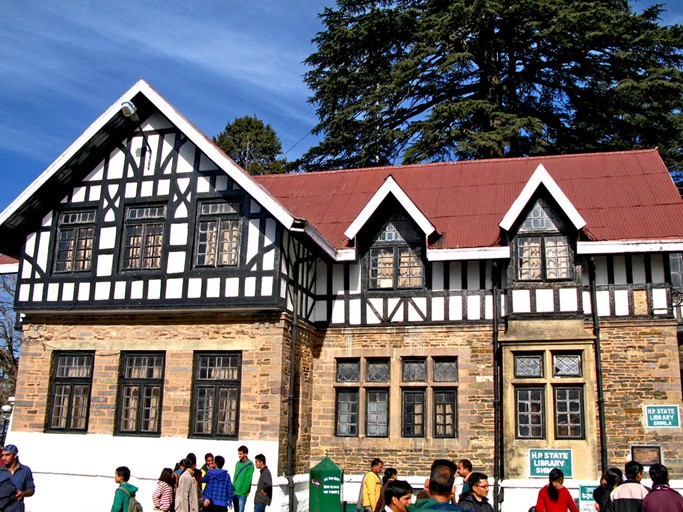 (https://www.flickr.com/photos/siddharthashukla/5319701511/)

One of the most under – appreciated places in Bir is its libraries. For all you book – lovers, Dharamshala is the right place. You can buy books, textiles and even jewelry.

We have given you 35 different reasons to visit Bir Billing. So, what are you waiting for?