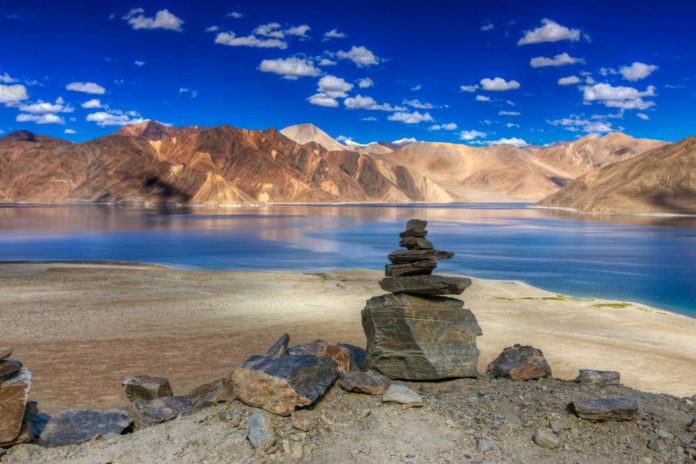 You have heard it from so many friends, read so many blog posts, articles & seen many photos about it on Social Media & planned it for your next trip. Yes we are talking about Leh Ladakh Trip- A once in a life time trip. We at Weekend Thrill are in full Ladakh mood & have few awesome ladakh packages for this season. This blog will take you through the photo journey from Manali to Leh & will motivate you to plan your next holiday to Land of lamas-Leh.
Manali-Leh (Reach Manali & enjoy the scenic beauty & prepare yourself for the Journey)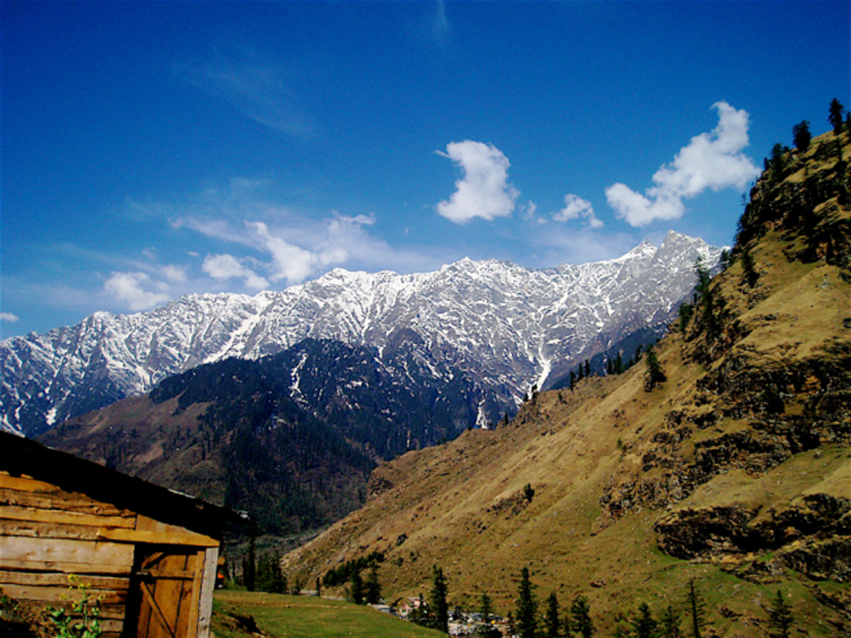 ---------------------------------------------------------
Best Deals for the Month
Source-sakhideshmukh26.wordpress.com

Manali to Rohtang Pass (Cross Your First Pass on this Jouney, You will get habituated & will look forward to them)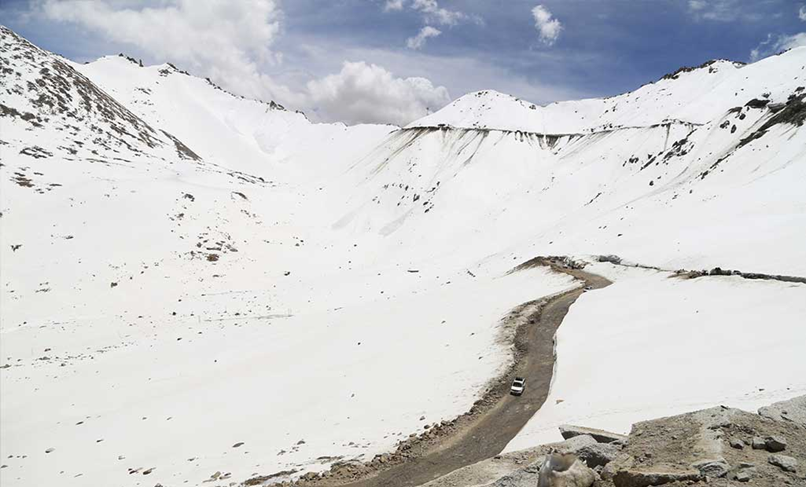 Source-sapstyles.com

Gramphu (At 10,500 Ft, Cross this village slowly & steadily to enjoy the beauty as well as getting acclimatized to weather conditions)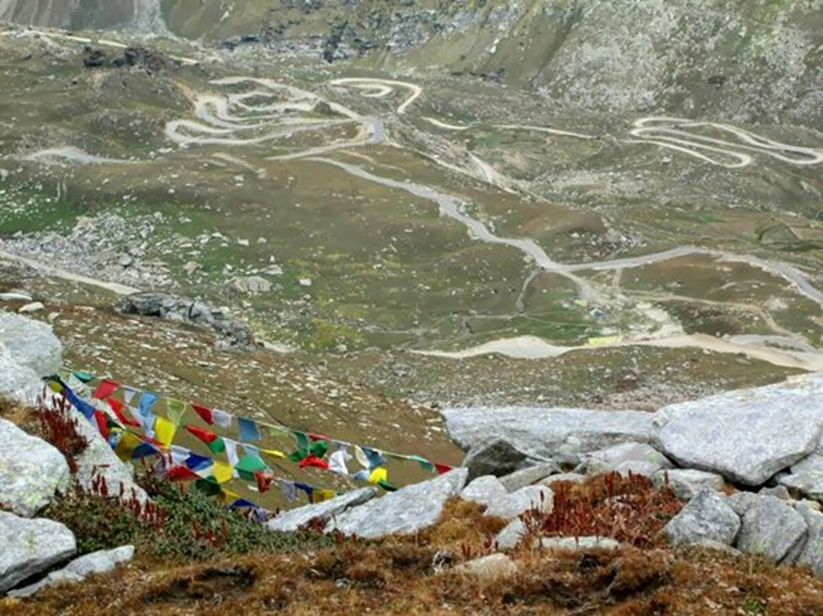 Source-tripadvisor.in

Landscape at Gramphu, Be careful while crossing the Pagal nala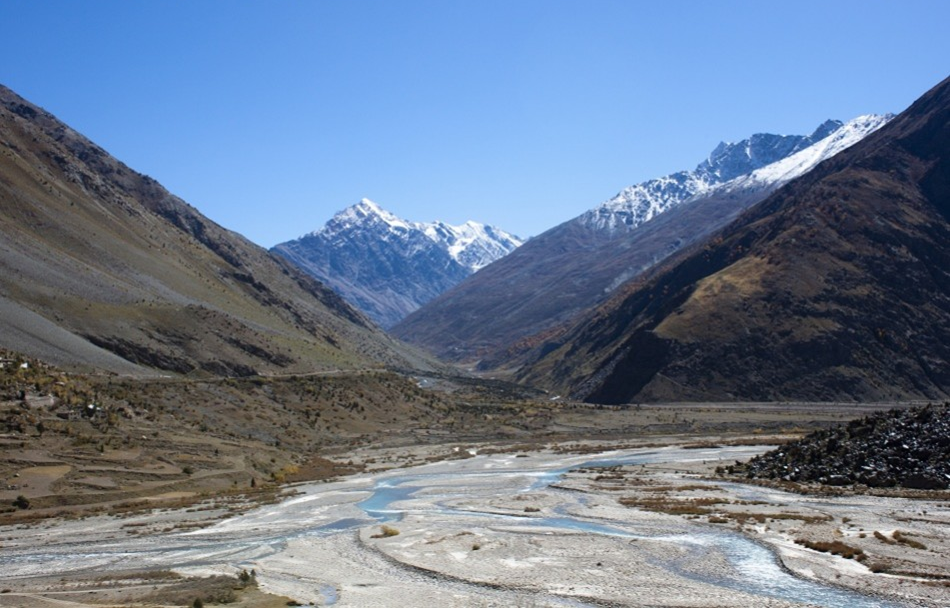 Kokhsar Village (5 KMs from Gramphu & is situated on the banks of Chanda River. Get all the necessary permits here if you are planning to visit beyond Leh)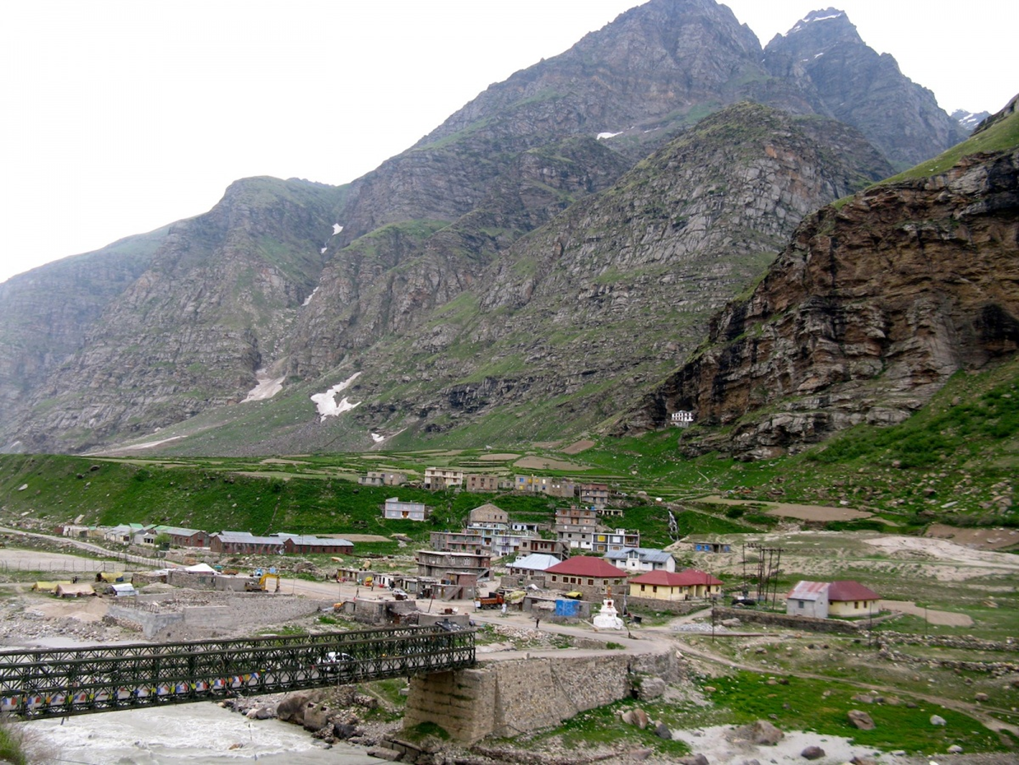 Source-bcmtouring.com

Enjoy the Water Fall at Sissu, also known as Khagling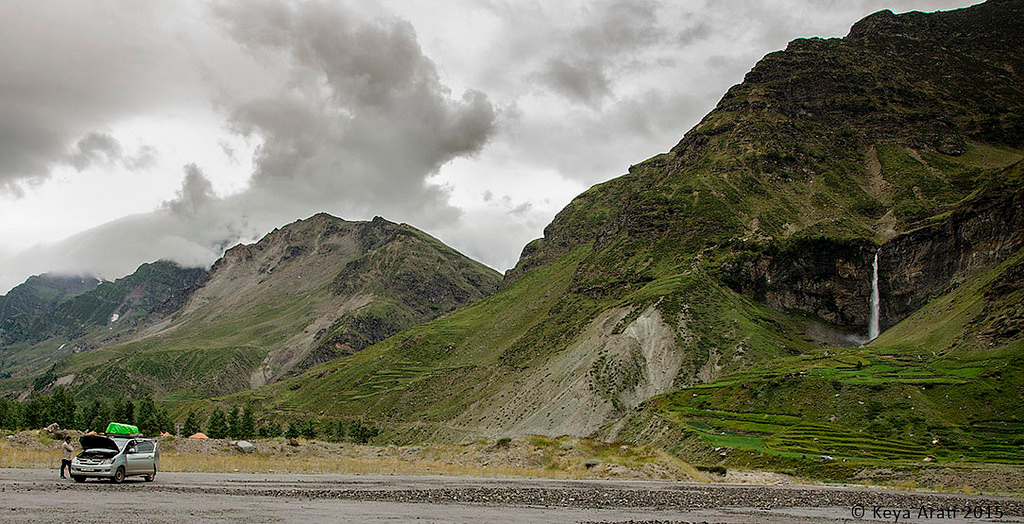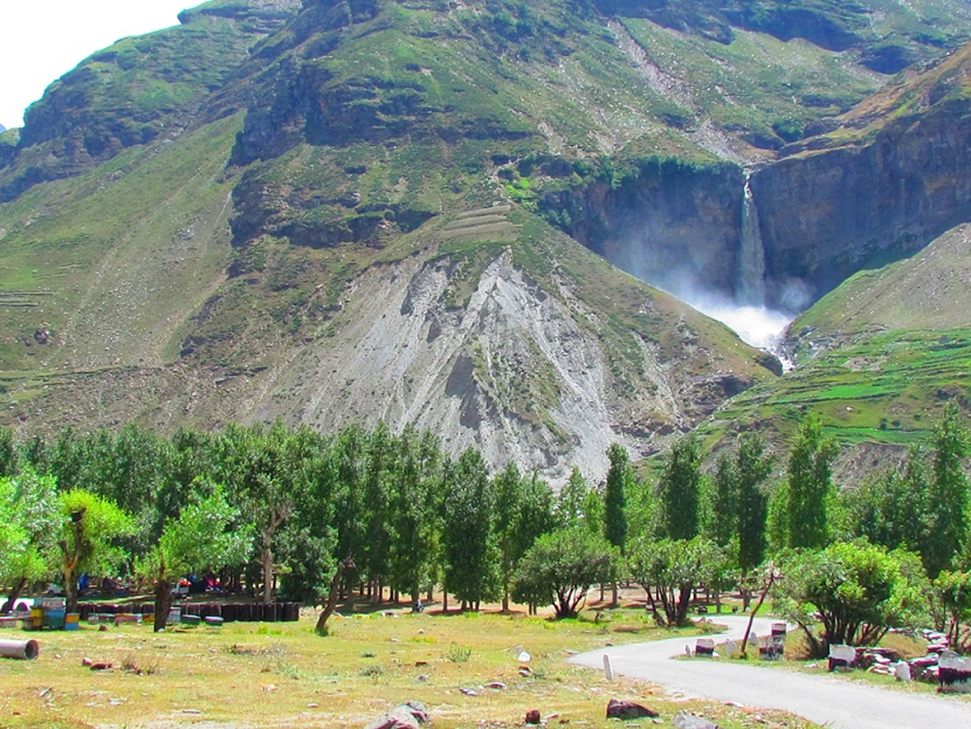 Source- Flickr.com/Keya Arif

At Tandi Village, gear up yourself for the road ahead. Fill your vehicle's fuel tank as it is the last petrol pump before Leh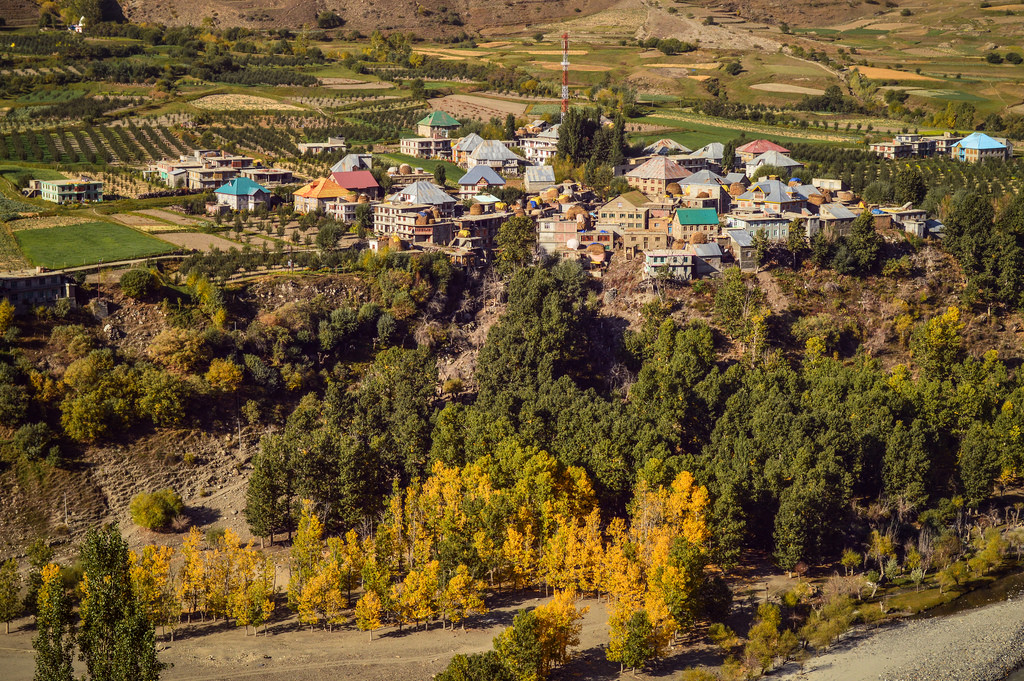 Source-Sougatta

Witness the Confluence of Chandra River & Bhaga River at Tandi Village. The same confluence is called Chenab River in Jammu & Kashmir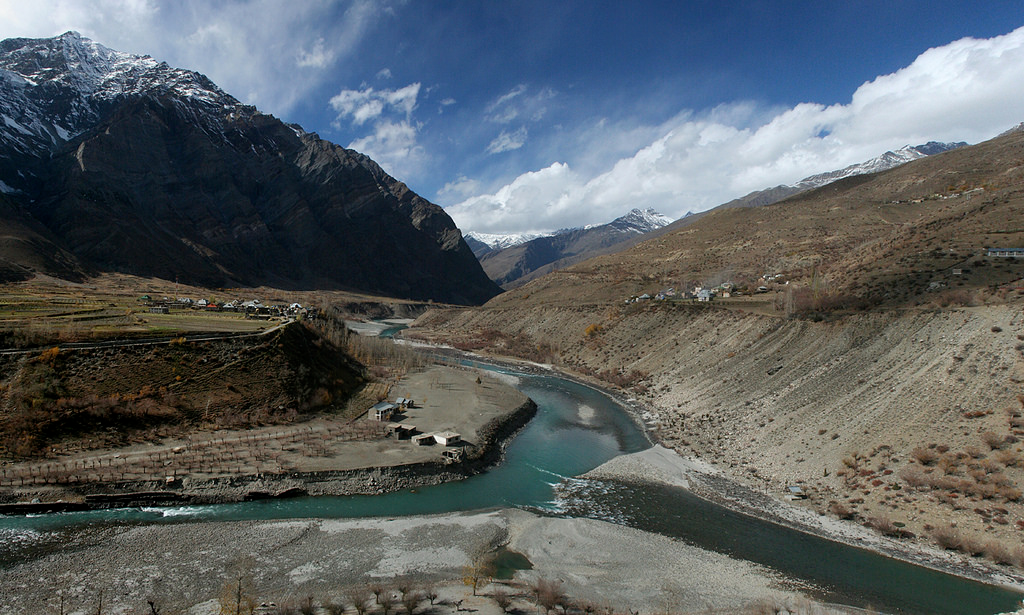 Source-flickr.com
Meet the Monks at Ki Monastery at Keylong (The administrative Centre of Lahaul & Spiti)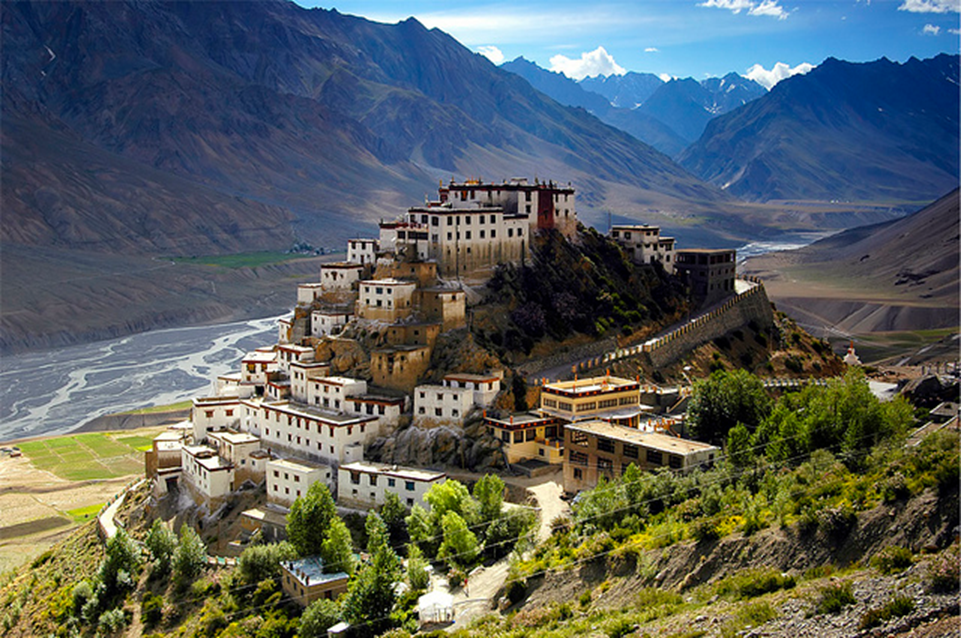 Source-operationgroundswell.com

Visit Folk Museum at Jipsa Village & stop over for a night haul

The way to Jipsa is as mesmerizing as rest of the journey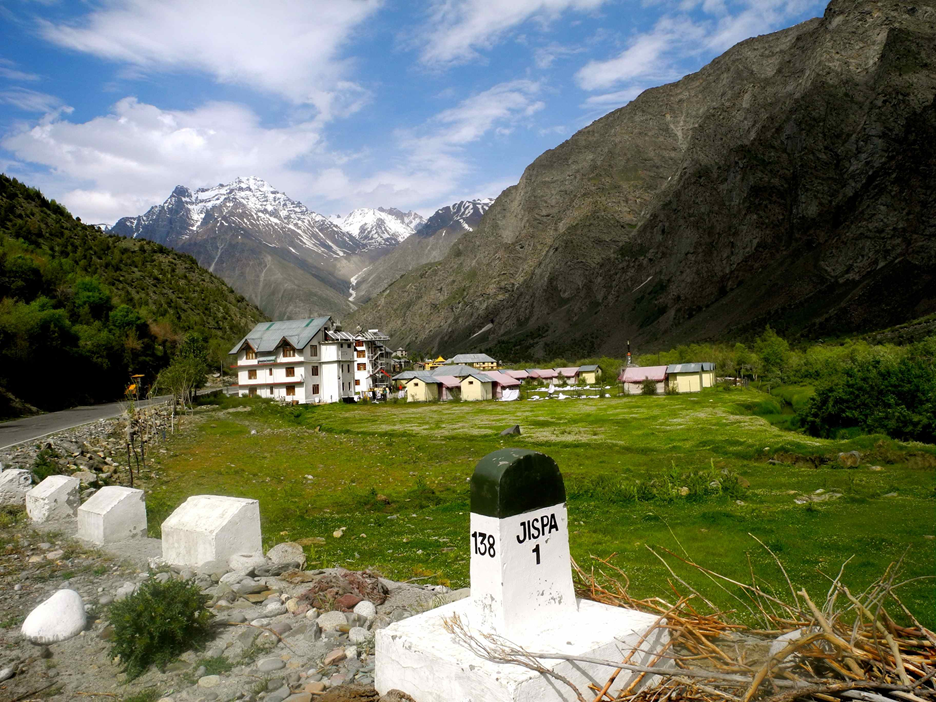 Source- himalayasat60.wordpress.com

Reach Jipsa & stop over to let the beauty & experience sink in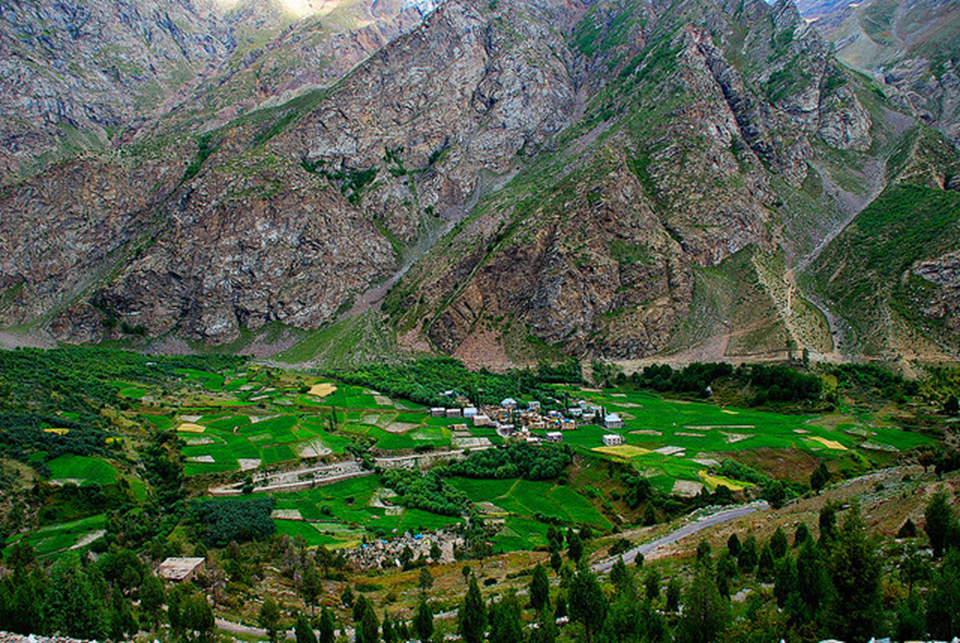 Source-Flickr.com/milan123

Meet fellow Bikers & Trekker at Darcha(11,000 Ft.) Trivia- This Village has population of less than 500 people.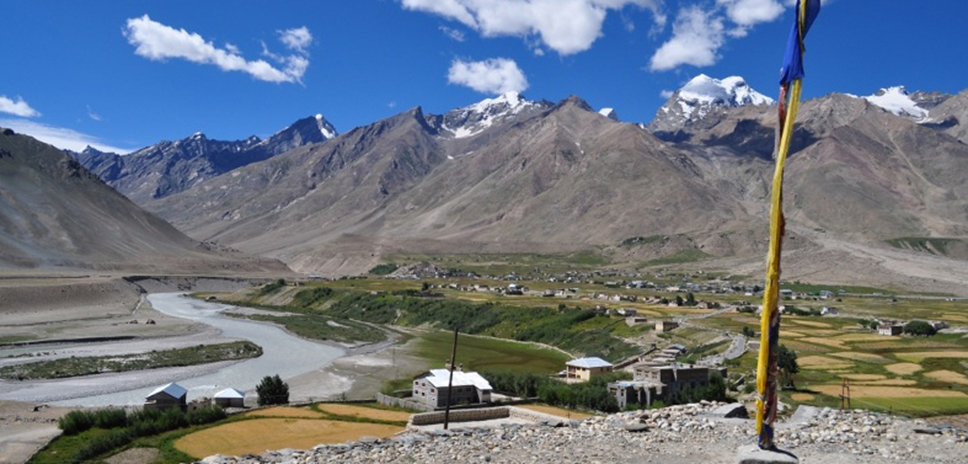 Source-trekkinginindia.com

Say Good Bye to mesmerising Darcha Village to find Deepak Taal on the way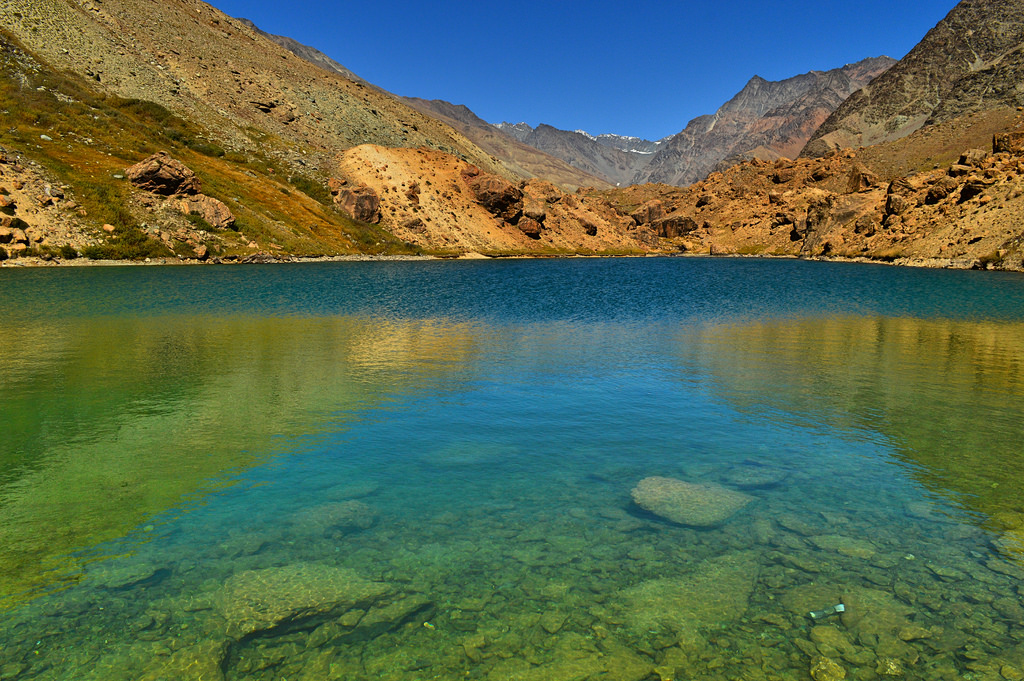 Source-Flickr.com/Sougata2013

Time for a twist-
Cross the Nala to Reach Zingzingbar & then have a tea & some snacks to reward yourself for reaching so far.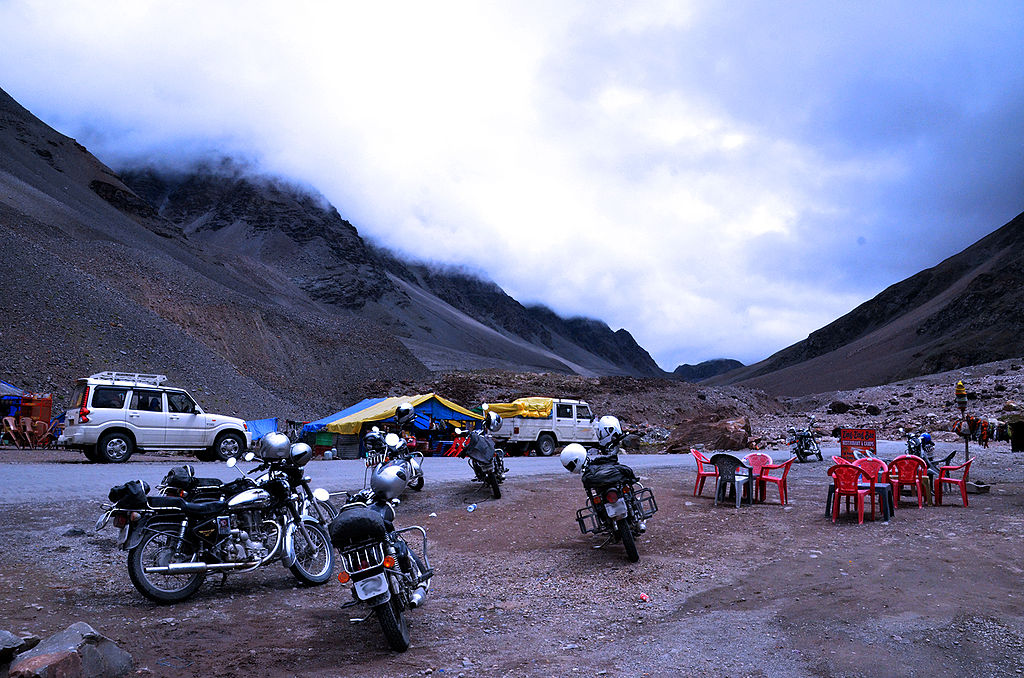 Brave Baralacha La Pass at 16,500 Ft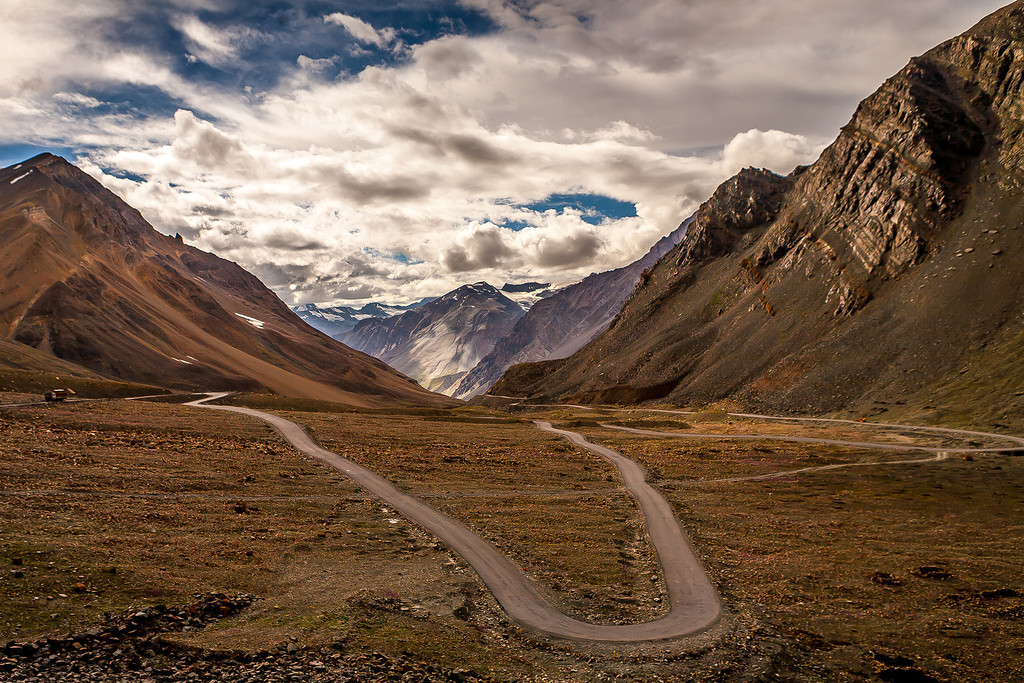 Source-sandeepachetan.com

Cross Baralacha La Pass to get warm welcomed by Surya Tall- third highest lake in India.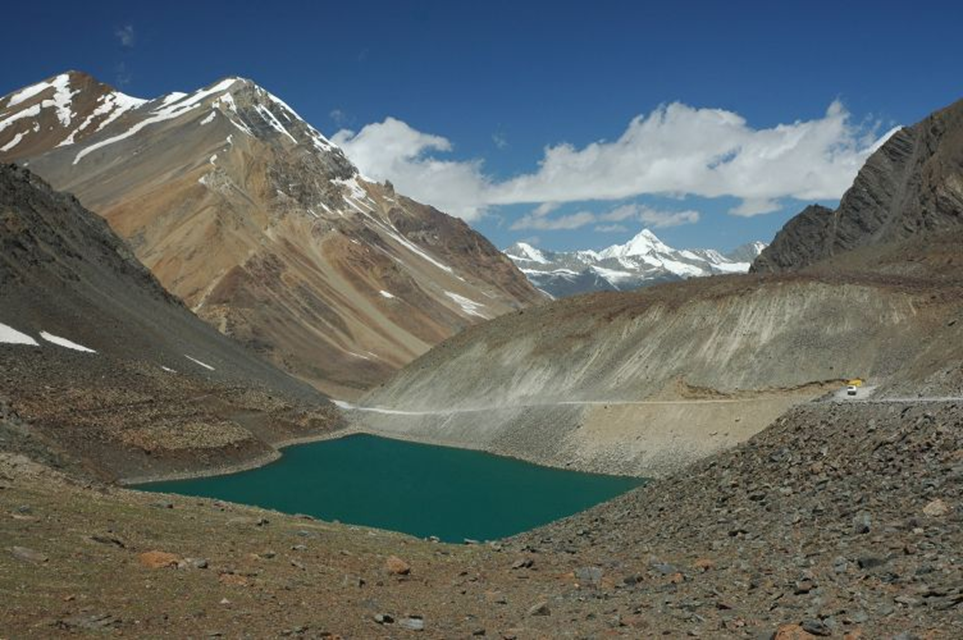 Source-wikipedia

Try hard to Get Pass Bharatpur & admire it's beauty while sipping tea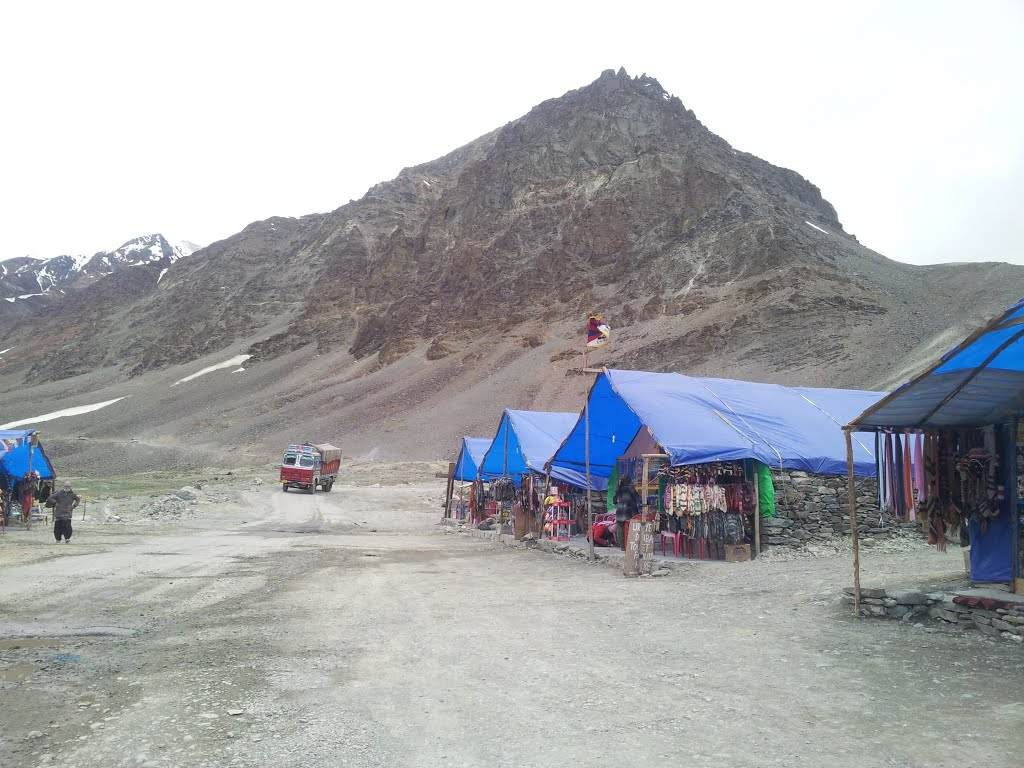 Yes, this is how it will look like in Bharatpur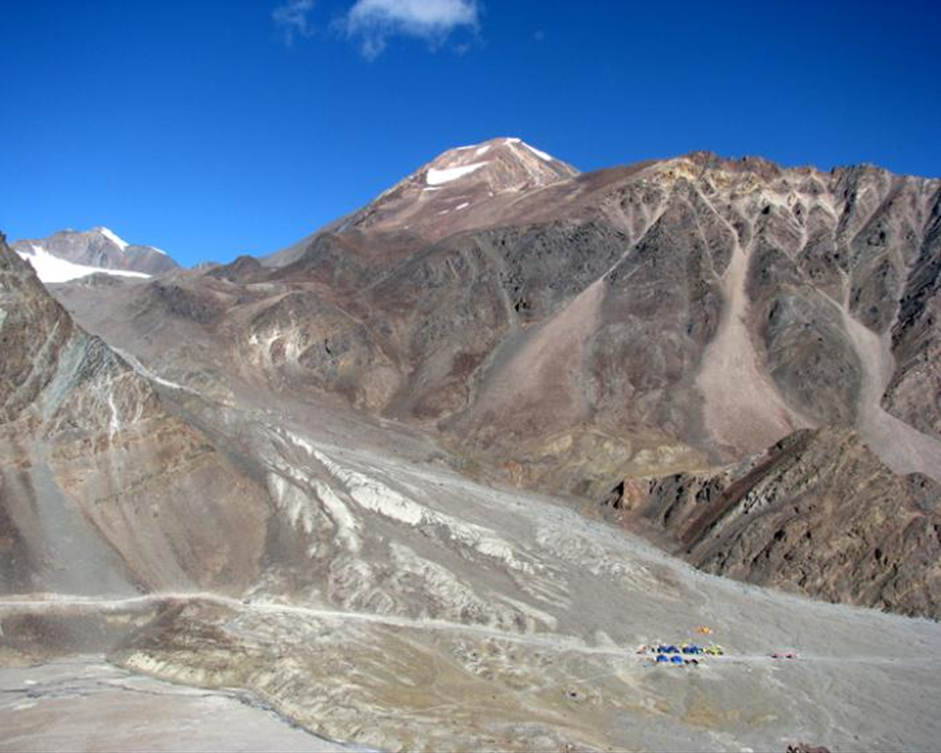 Source-wikimapia.org

Enjoy Star Gazing at Sarchu Camps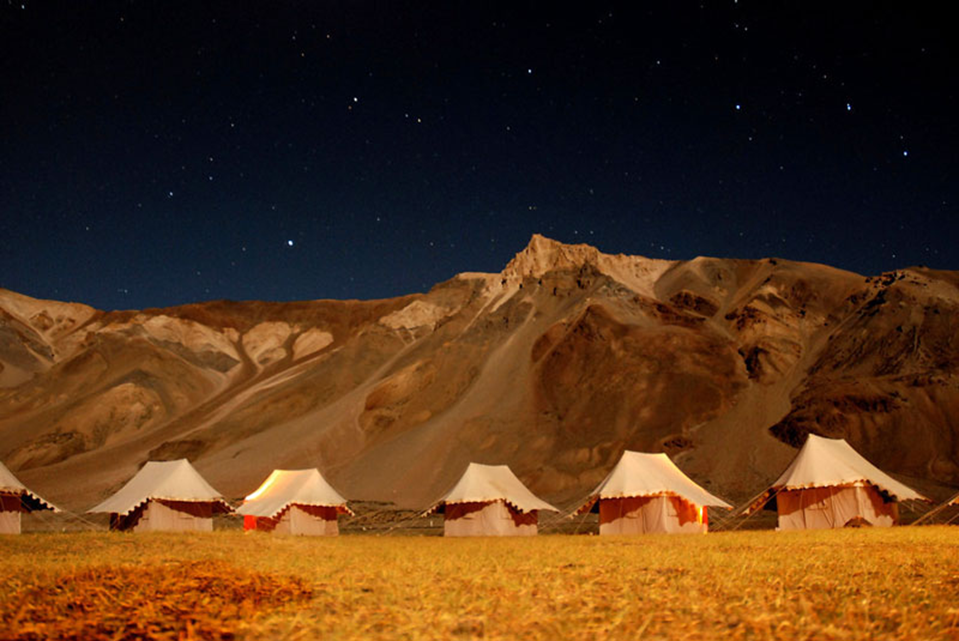 Source-campsofladakh.com

Just a glimpse of Night Sky at Sarchu & the star trail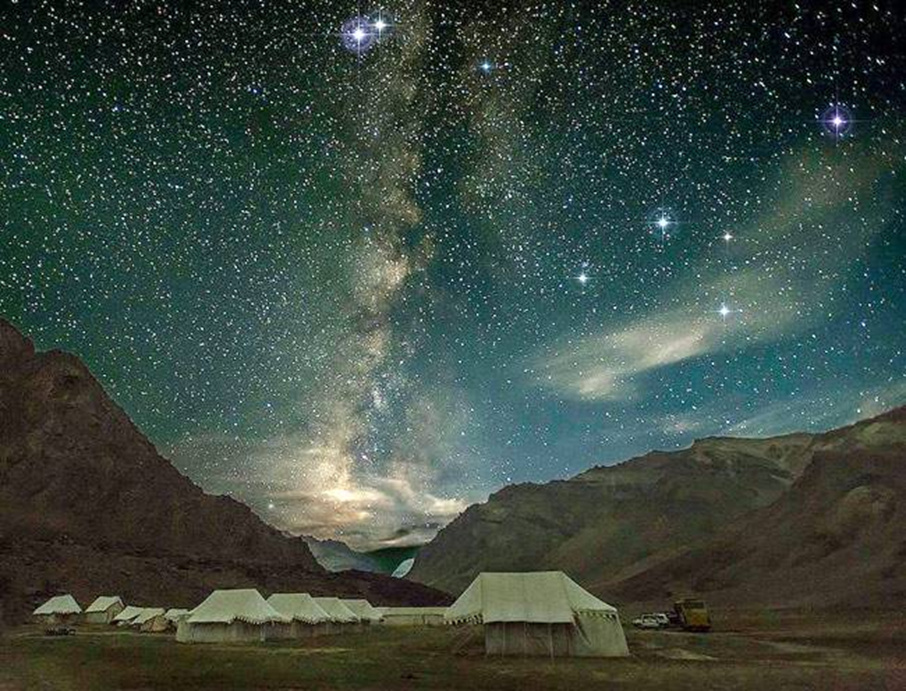 Credit-Aritra Biswas

Get nostalgic about swirling rides while crossing Gata Loops which has 22 hairpin bends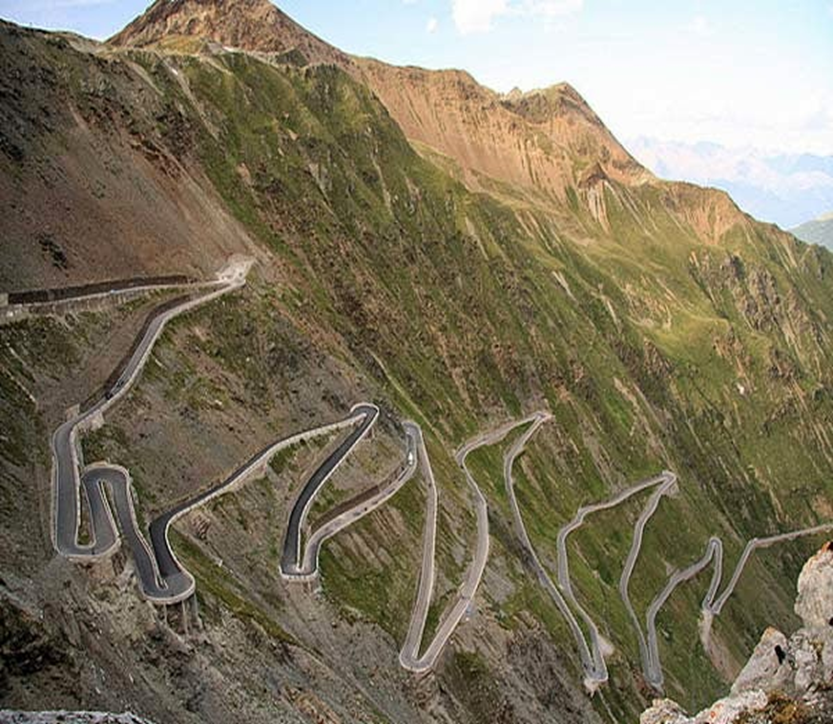 Source-ajabgajab.com

Source-roadrags.com

Find Your companion in these 2 highland passes before you reach Pang

Nakee La Pass at 15,500 Ft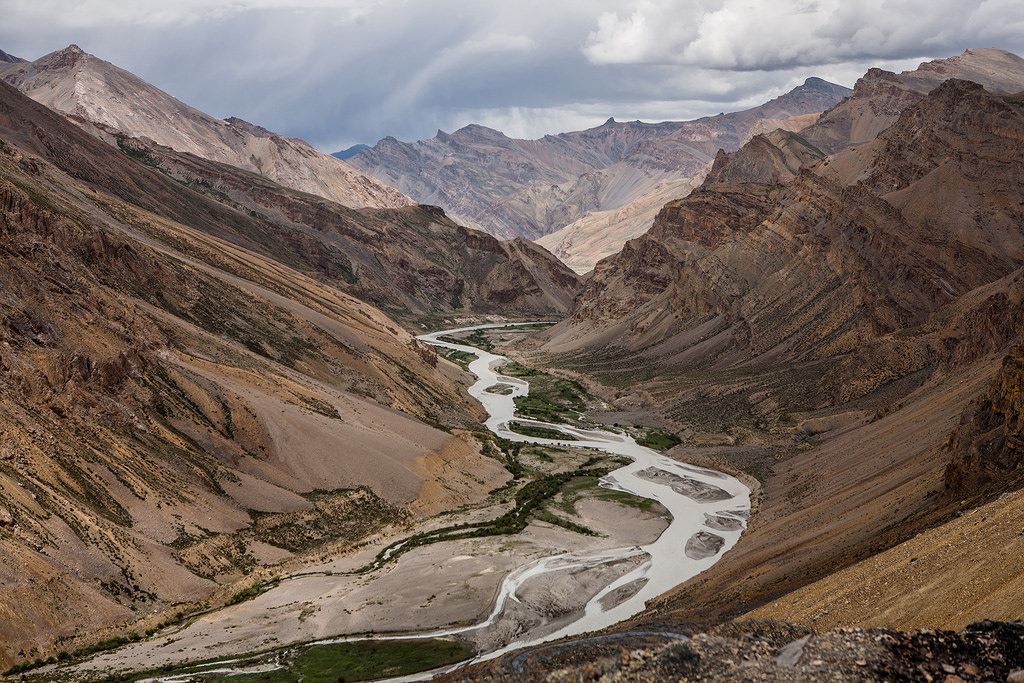 Source-flickr.com/sandeepachetan.com

Then Traverse through Lachulung La Pass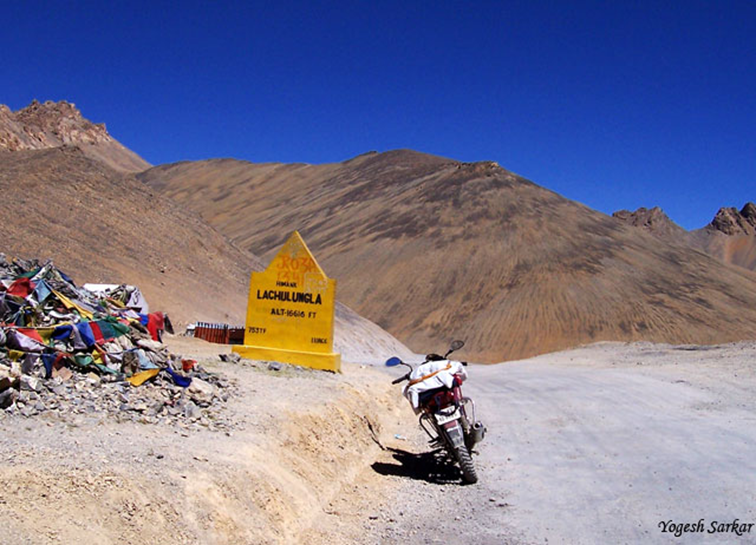 Credit-Yogesh Sarkar
Put on a Sherlock & archeologist hat to admire these rock & sand Formations

Source-padmanabhpadiyar.com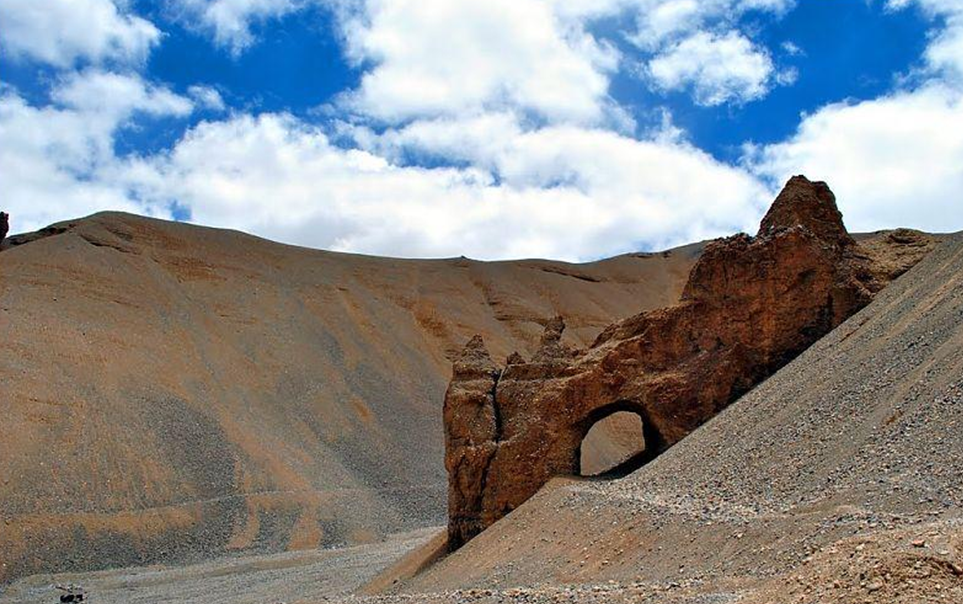 Source-team-bhp.com

Salute to mighty "Tanglang La Pass" at 17,852 Ft (highest pass so far)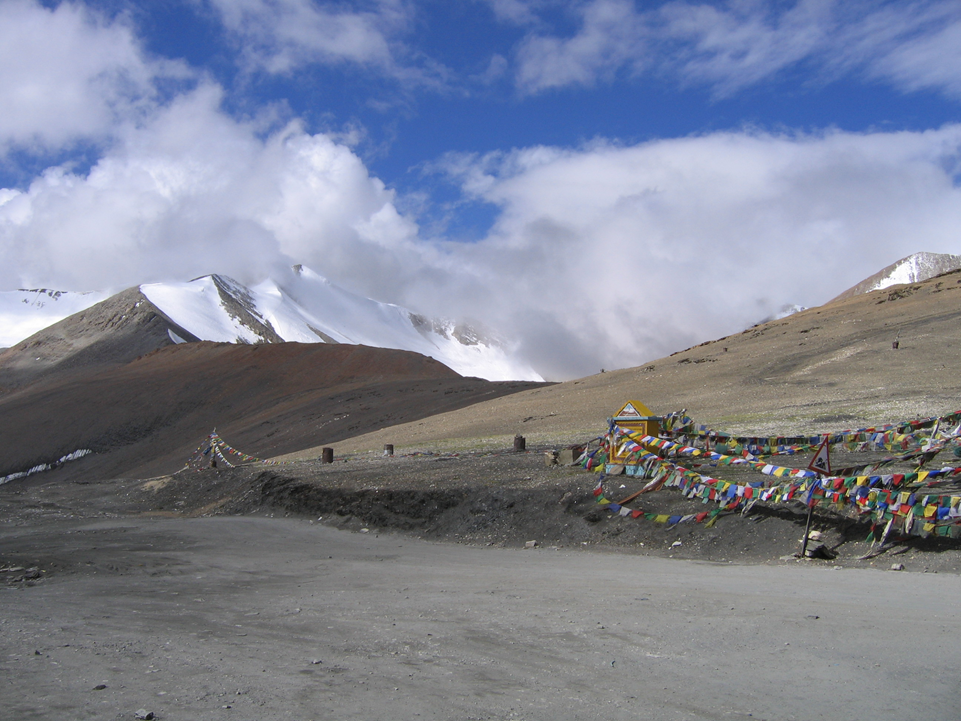 Source-wikipedia.org

Cross Indus River to reach Upshi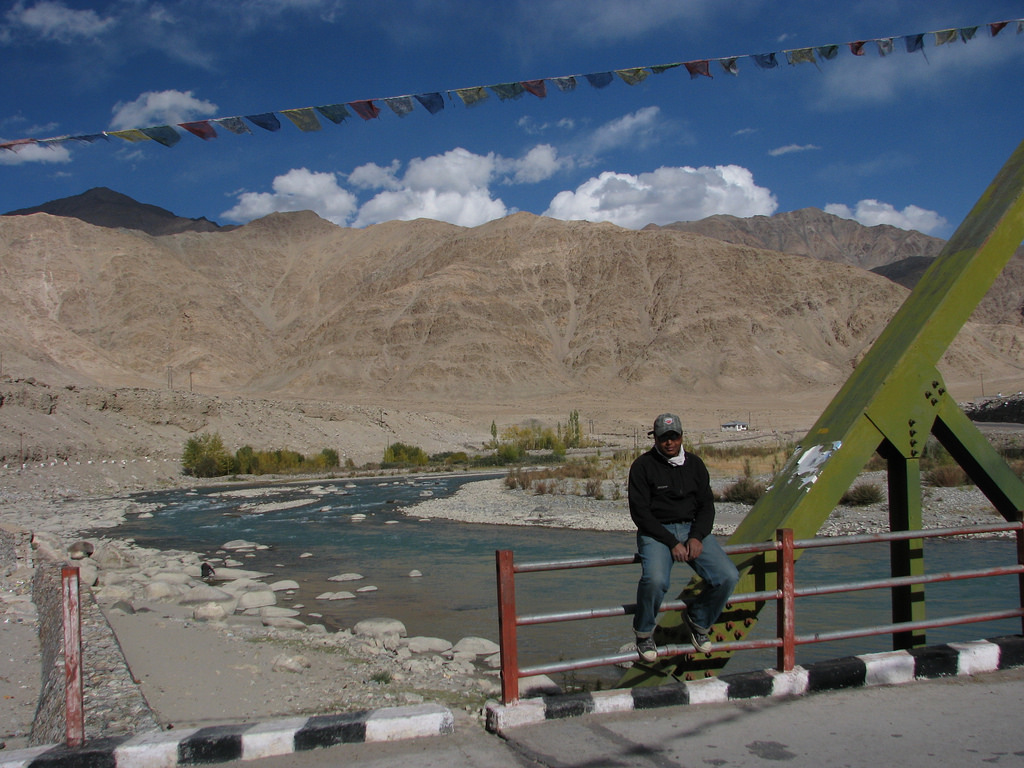 Get enthralled in Upshi to see road of your dream to drive on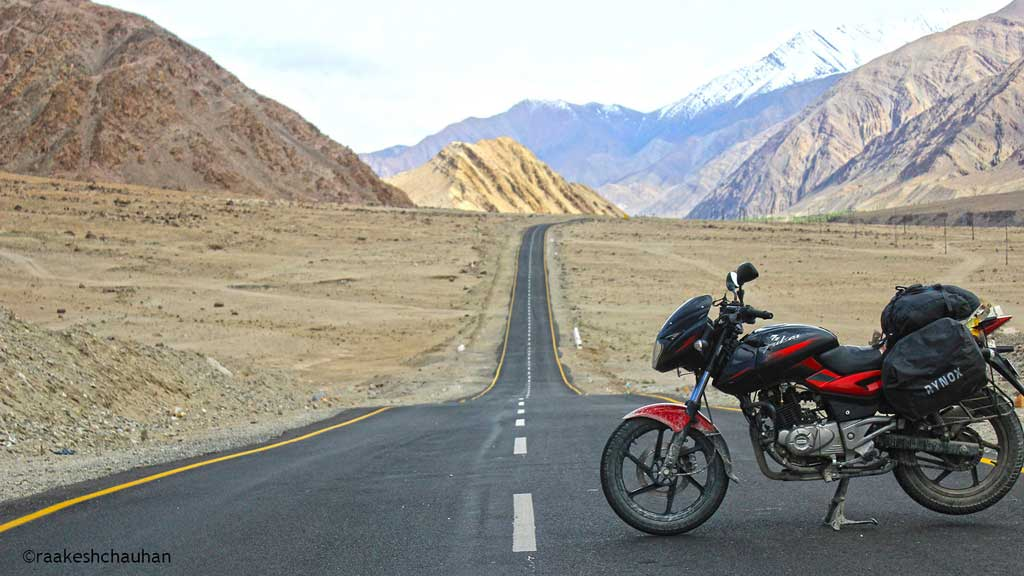 Credit-raakesh chauhan

Enjoy the scenic beauty of Karu & start planning what all you want to do in Leh as Leh is only 1 hr away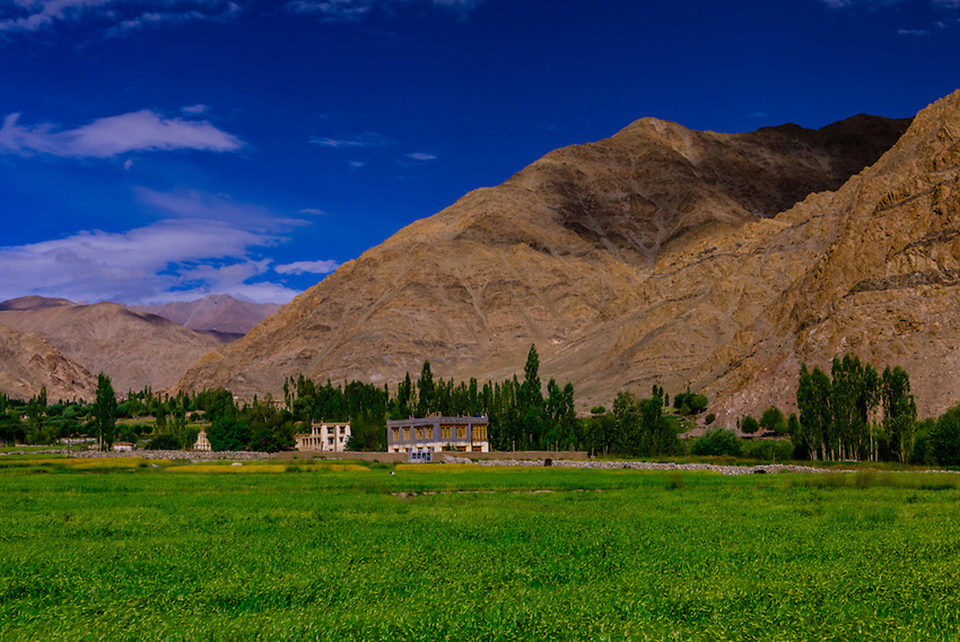 Credit-Alamy

Yes you got LEH'ed… Now enjoy the serene land of lamas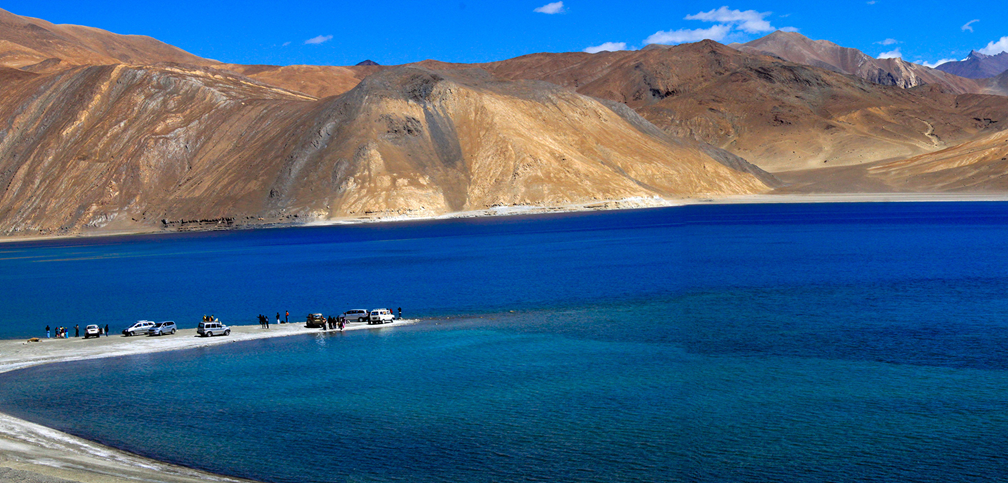 Credit-Vrigu Mohanty