DON'T MISS
Mussoorie is a hill station in the Dehradun district in the state of Uttarakhand. It is located at a distance of 35 kilometers from...
LATEST NEWS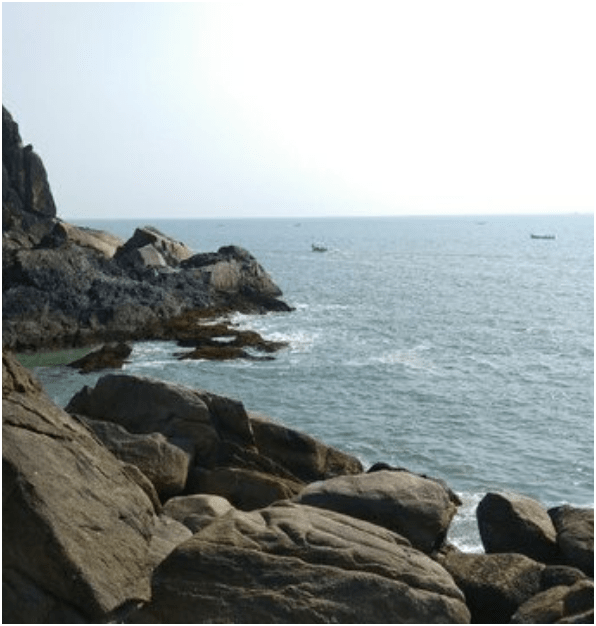 Goa is the smallest state located in the western region of India. Goa is the most popular tourist destination in India. The state is...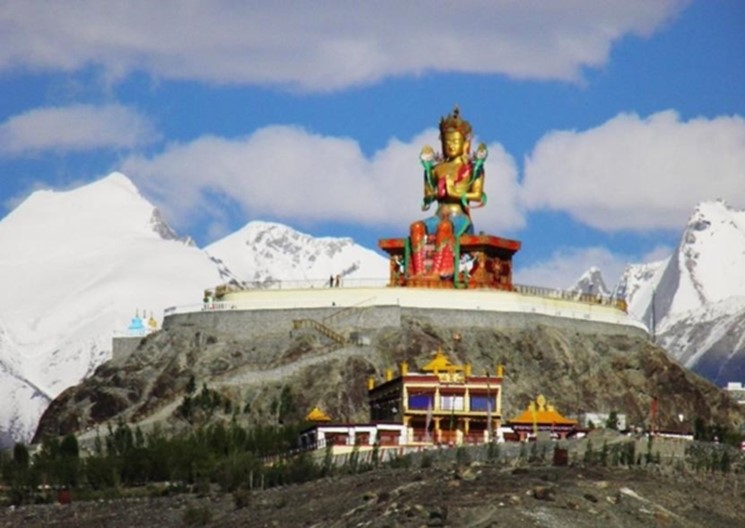 Monasteries in Ladakh attract tourists from all over the world and is well known for its richness in history and culture. These monasteries sings...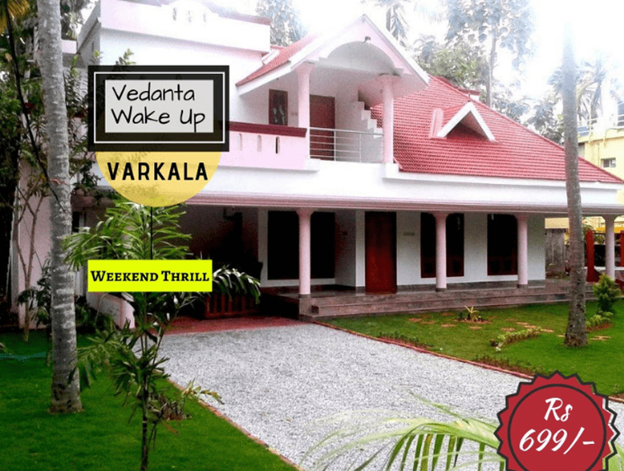 Staying in a hostel in Goa is every bachelors dream. Goa is a place for many beaches, resort, beautiful city experiences to stay, enjoy...
POPULAR ARTICLES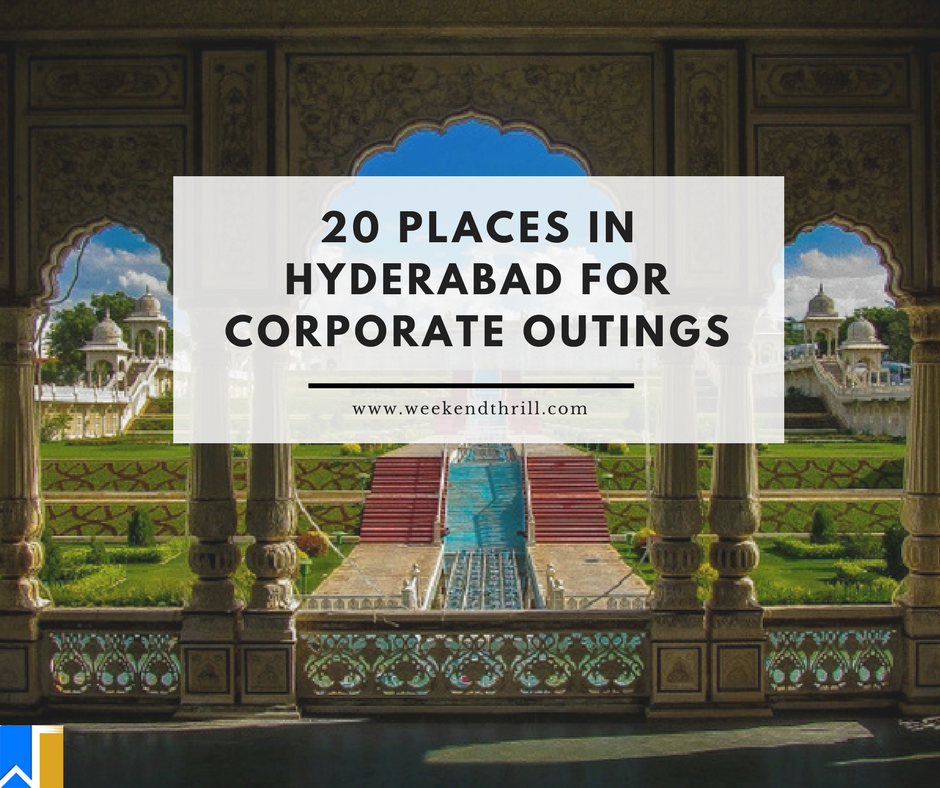 Hyderabad, the capital of Telangana, is a city famous for its history and tradition. Along with that, it is in the race for the...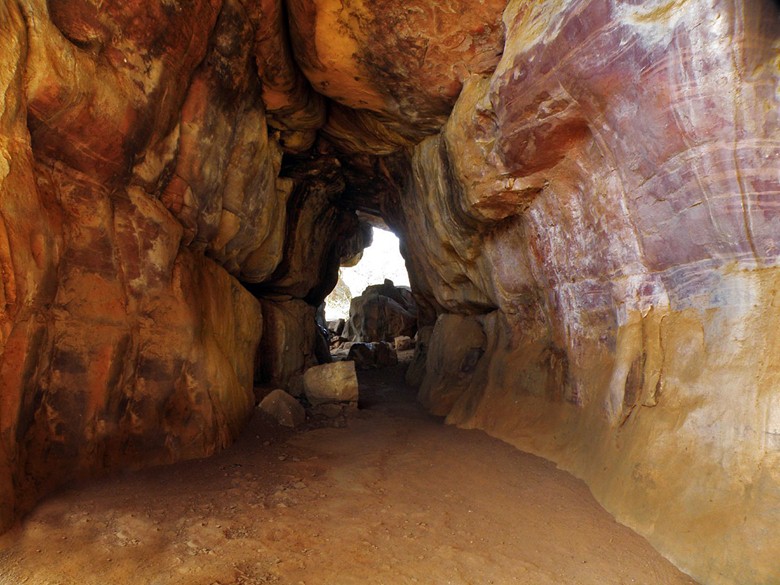 Trekking around Bhopal in Madhya Pradesh gives the trekkers plentiful time to explore the different views, wildlife and adventure on offer. Undoubtedly the heart...
LATEST REVIEWS
Located on the fringe of Tamil Nadu and Kerala, Wayanad is one of the most picaresque towns to go for a weekend getaway trip....