DON'T MISS
North Eastern part of India mostly consists of hills and mountains covered with snow and a lot of greenery. this is one of the...
LATEST NEWS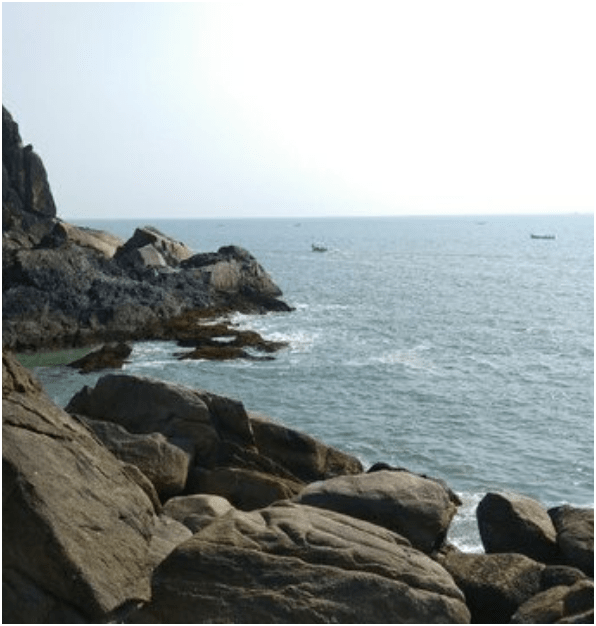 Goa is the smallest state located in the western region of India. Goa is the most popular tourist destination in India. The state is...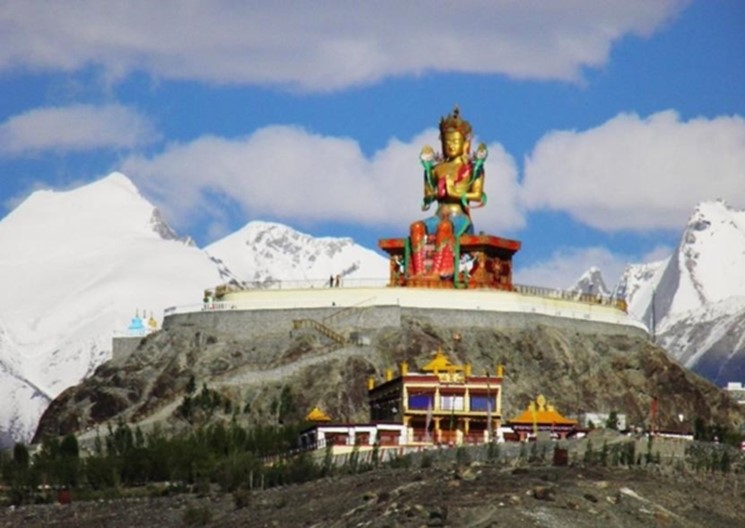 Monasteries in Ladakh attract tourists from all over the world and is well known for its richness in history and culture. These monasteries sings...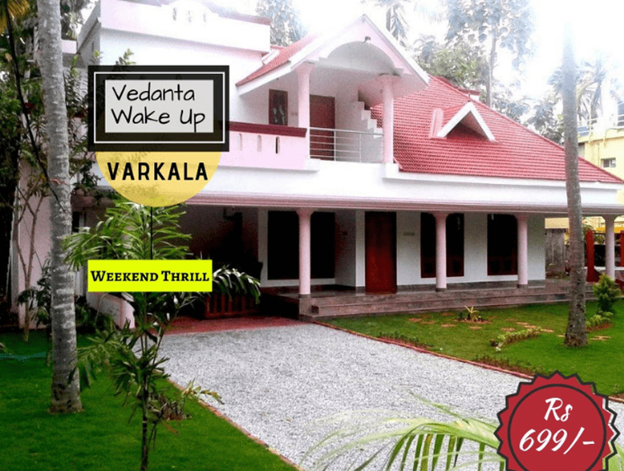 Staying in a hostel in Goa is every bachelors dream. Goa is a place for many beaches, resort, beautiful city experiences to stay, enjoy...
POPULAR ARTICLES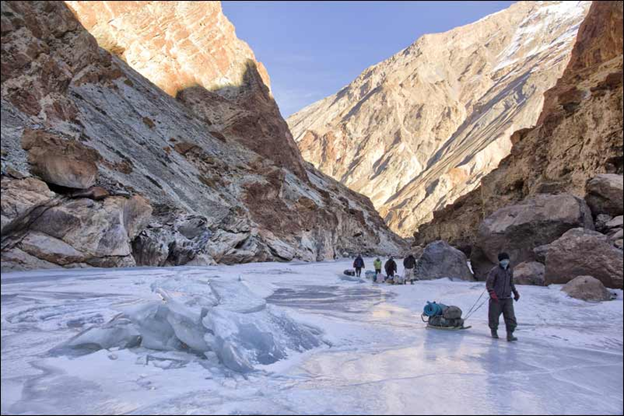 When we converse about Himalayan peak, we are talking about 100 exceed 7000m or 24000 feet and trust me it is scary, fun and...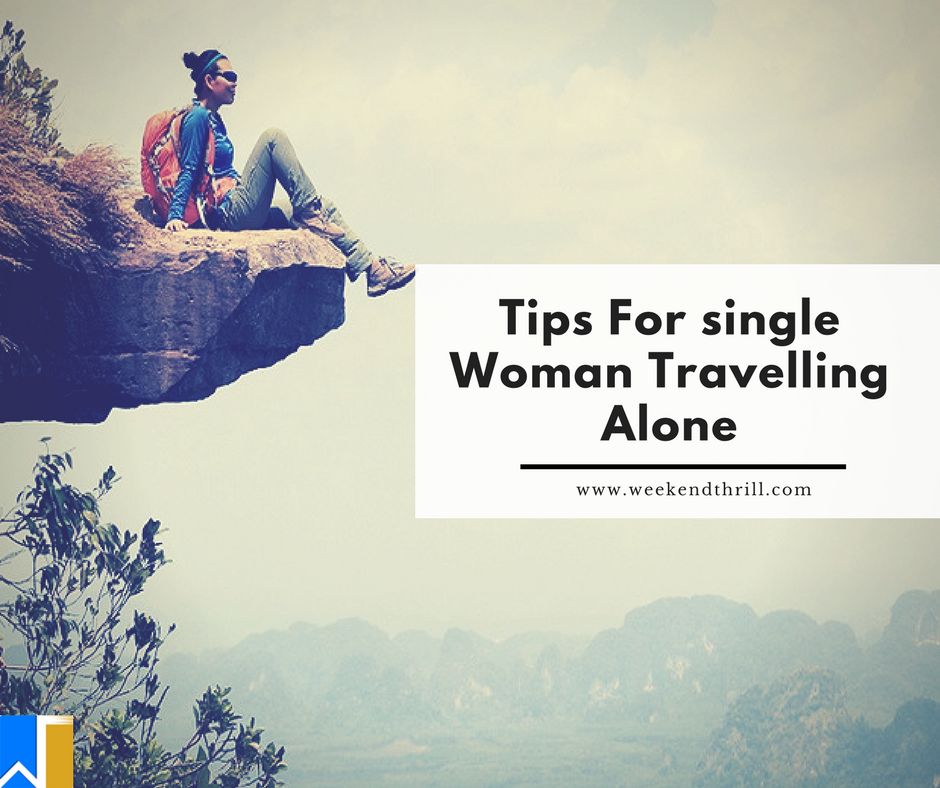 Tips for a single woman travelling alone Research your destination well before beginning the trip. When you are travelling alone it is important to know about...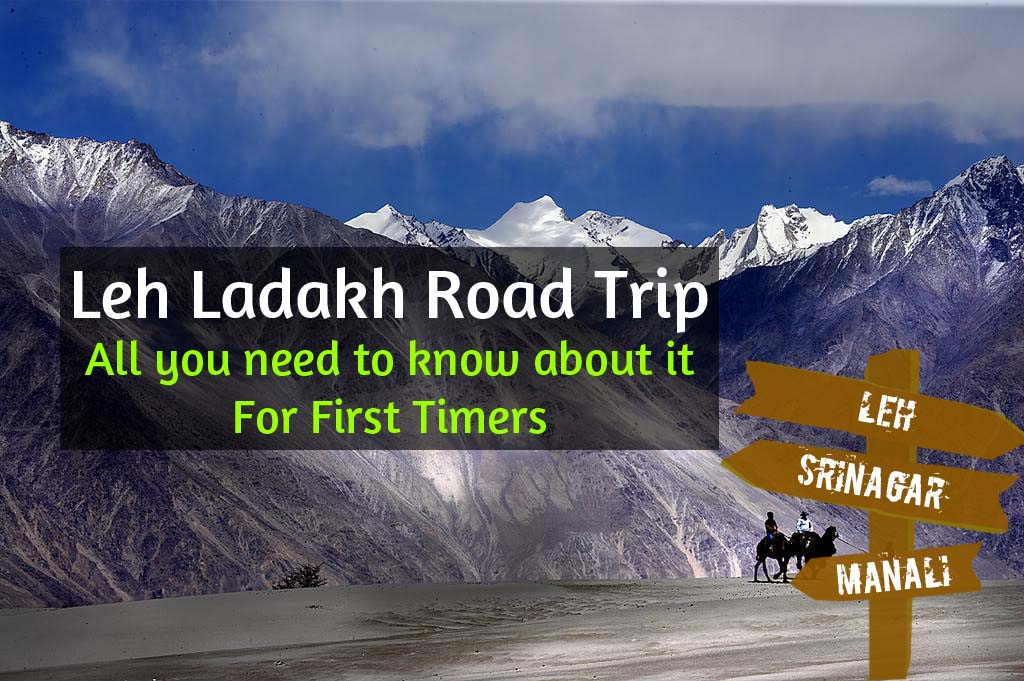 The ultimate road trip of the season is here. Leh Ladakh road trip is one of the highly rated road trips on the earth....
LATEST REVIEWS
Necklace Road. The Necklace road is a beautiful place in Hyderabad which presents a fun filled yet calm environment. This place is similar to the...