DON'T MISS
Though we have all the facilities in cities of the country, we still need some leisure time to spend. We all need some break...
LATEST NEWS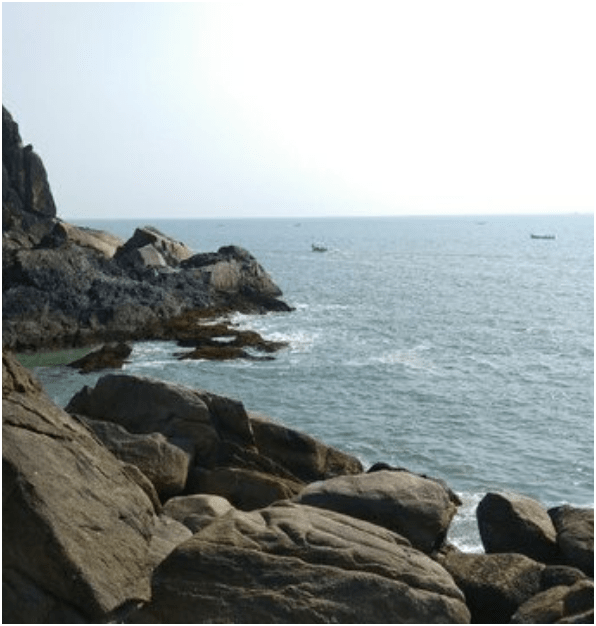 Goa is the smallest state located in the western region of India. Goa is the most popular tourist destination in India. The state is...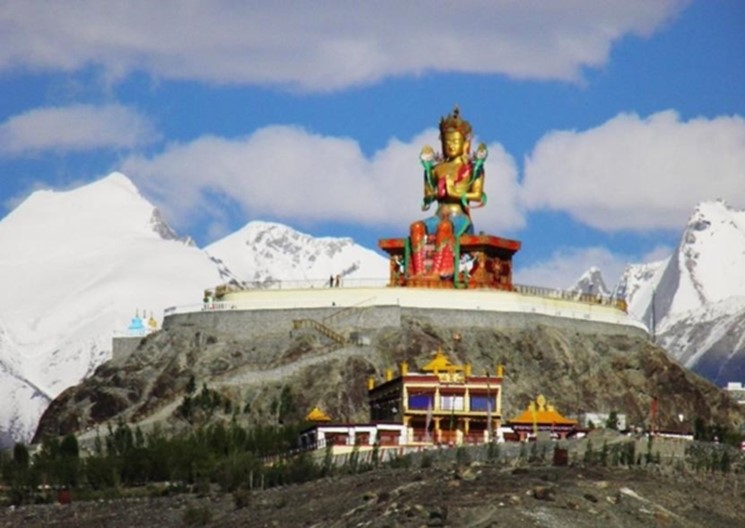 Monasteries in Ladakh attract tourists from all over the world and is well known for its richness in history and culture. These monasteries sings...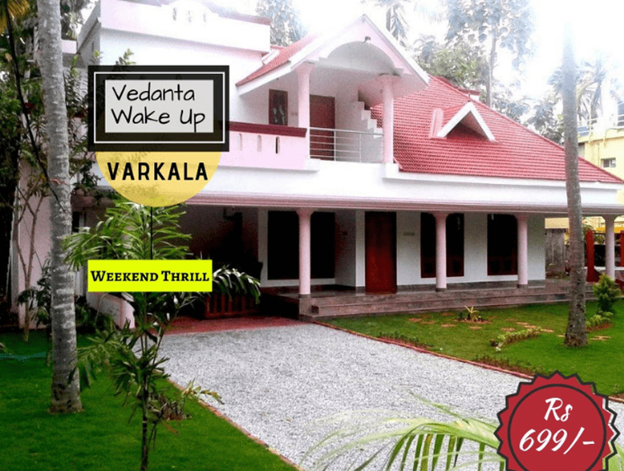 Staying in a hostel in Goa is every bachelors dream. Goa is a place for many beaches, resort, beautiful city experiences to stay, enjoy...
POPULAR ARTICLES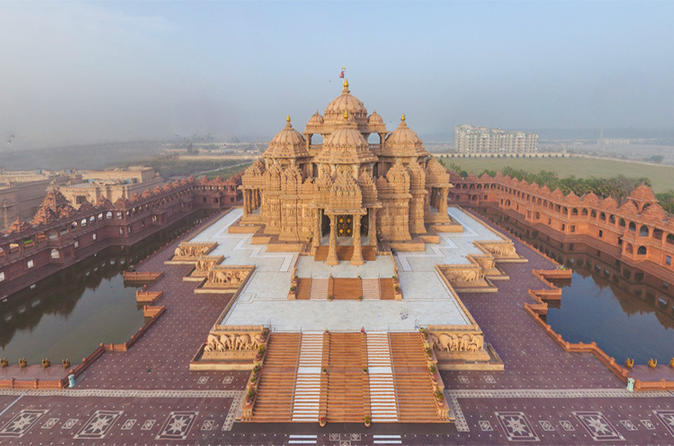 Ahmedabad as a city has a lot to offer, whether it's the malls, stadium, heritage sites, markets and much more. There are many things...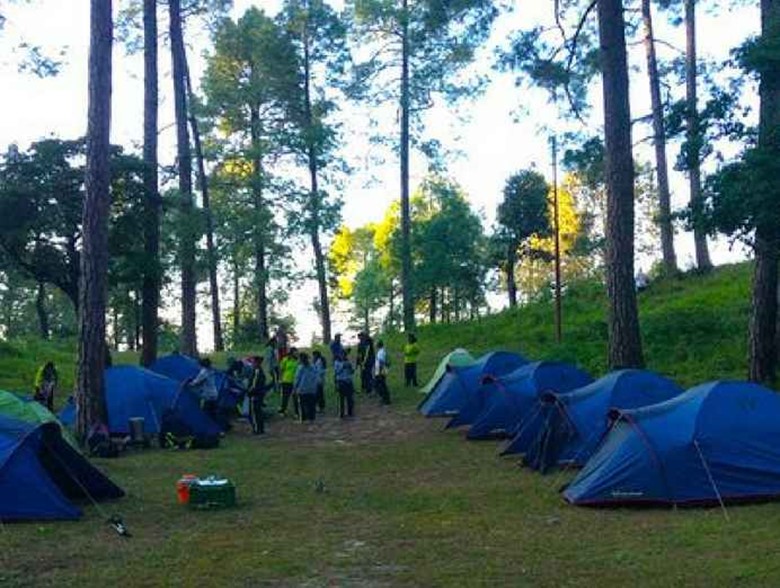 Are you looking up for a weekend getaway from Mumbai? Are you tired of your daily routine and need a break but have no...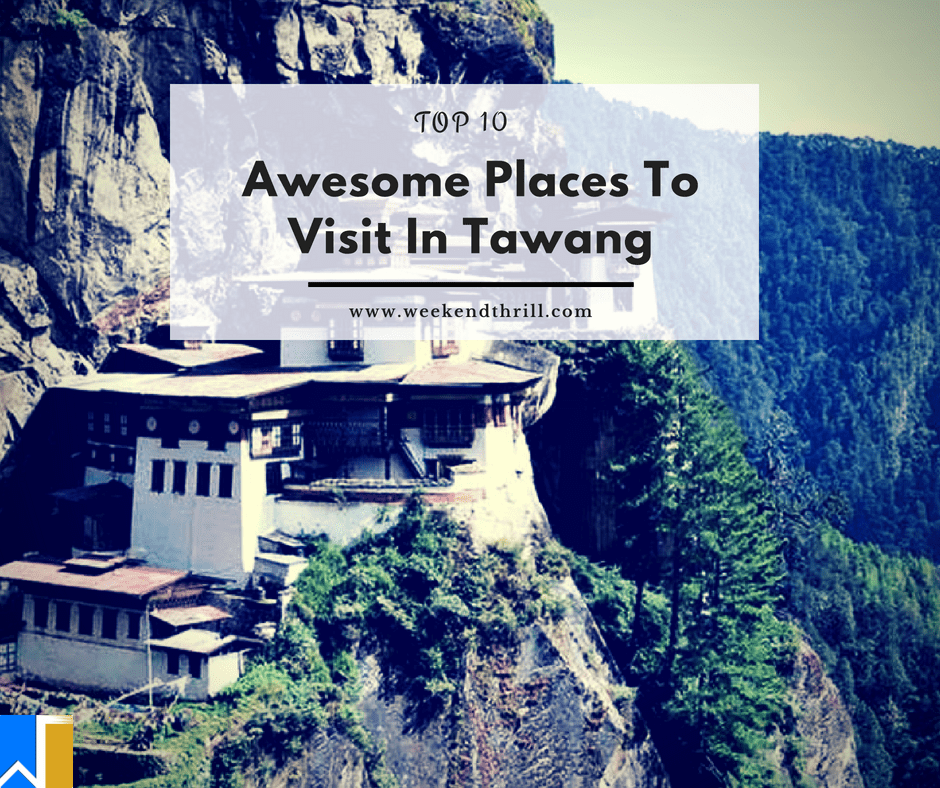 Tawang district is the smallest administrative unit of Arunachal Pradesh. This place is located closely near China and has a great influence of Chinese....
LATEST REVIEWS
Give me one name who doesn't love snowfall. Snowfall is happiness and most beautiful thing that you can enjoy anytime of the year and...