DON'T MISS
Description of the Snow Leopard Trek  Area: Ladakh Himalaya Duration: 10 Days Best Season: November –March Grade: Tough and challenging Best Suited for: young and athletic Altitude: 4090 mts/13415 ft Total...
LATEST NEWS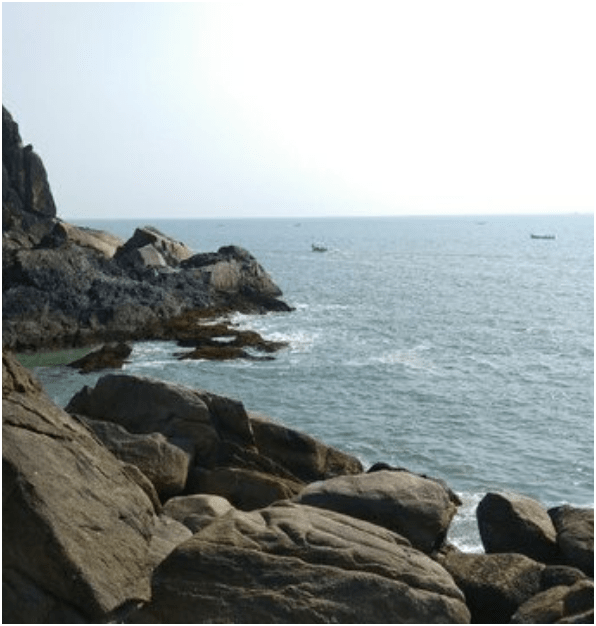 Goa is the smallest state located in the western region of India. Goa is the most popular tourist destination in India. The state is...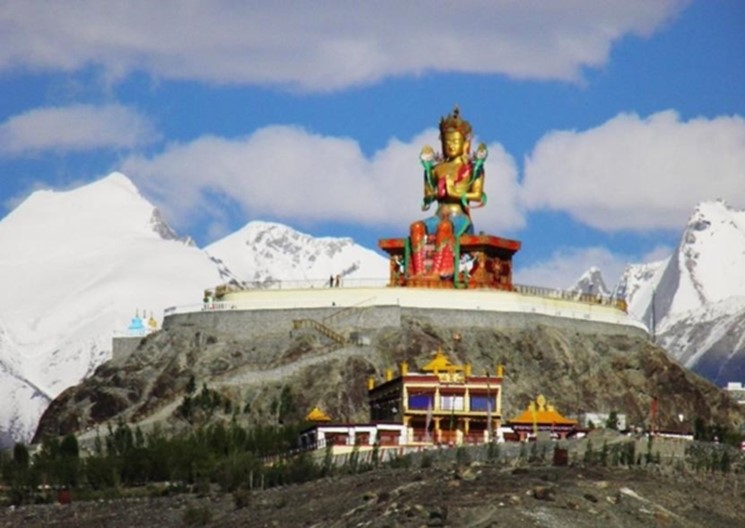 Monasteries in Ladakh attract tourists from all over the world and is well known for its richness in history and culture. These monasteries sings...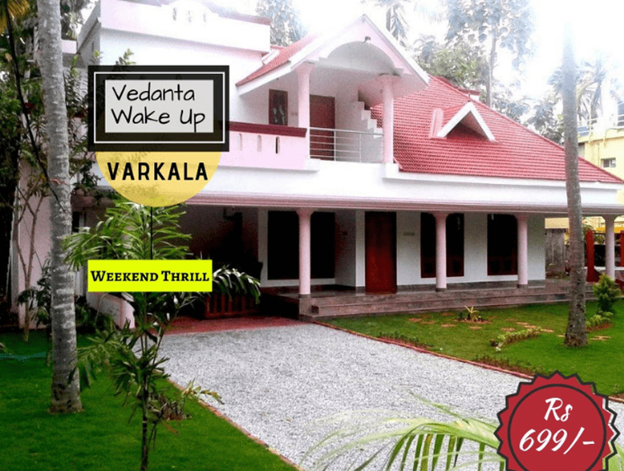 Staying in a hostel in Goa is every bachelors dream. Goa is a place for many beaches, resort, beautiful city experiences to stay, enjoy...
POPULAR ARTICLES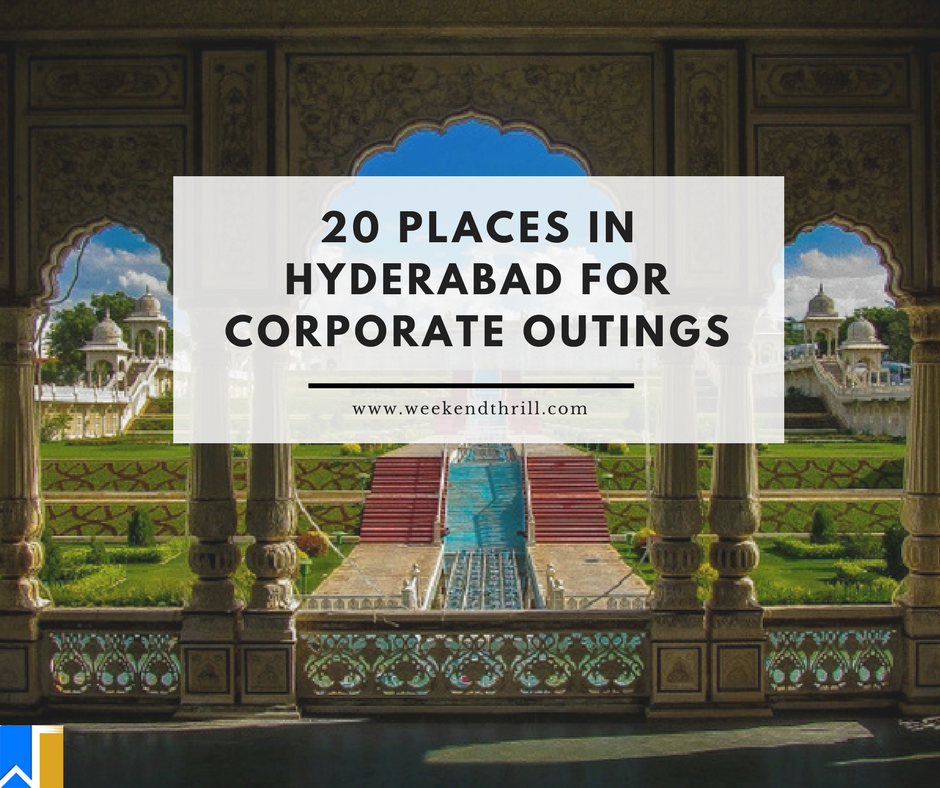 Hyderabad, the capital of Telangana, is a city famous for its history and tradition. Along with that, it is in the race for the...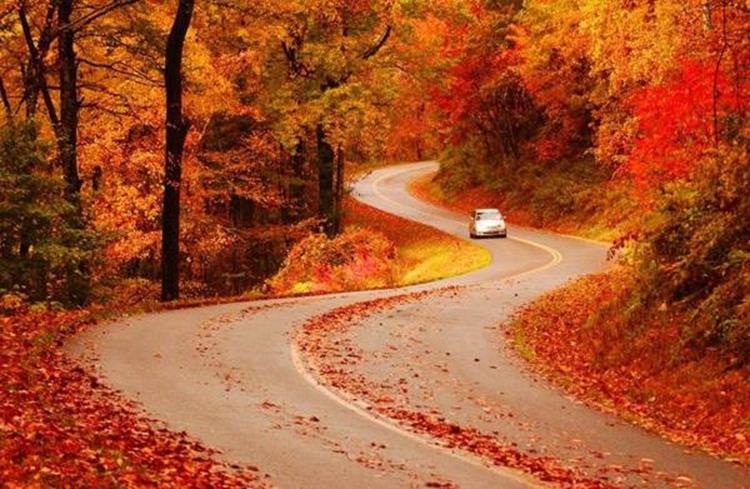 1. Himalayas Ladakh, India A road to heaven (Image Source: blogturismo.com) 2. Mountain Of Fitz Roy Patagonia, Argentina and Chile A road is not about milestones but the moments 3....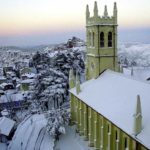 Himachal Pradesh has always topped the charts for the most sought after mountain tourist destinations. The fact that the tourist places to visit in...
LATEST REVIEWS
It generally feels awesome to be on the highest point of the world and look down the flawless perspectives of the valley. The tallness...