DON'T MISS
Touring the world is every curious man's dream, learning about people, observing lifestyles, different cuisines, ancient glory and most of all the thrilling fun...
LATEST NEWS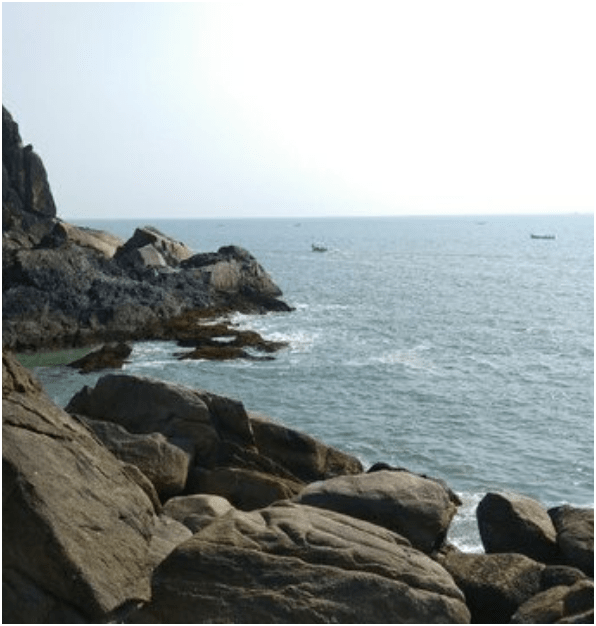 Goa is the smallest state located in the western region of India. Goa is the most popular tourist destination in India. The state is...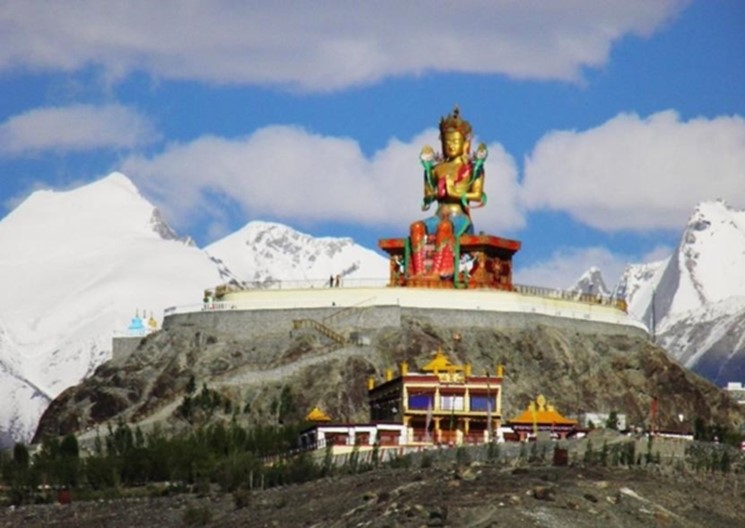 Monasteries in Ladakh attract tourists from all over the world and is well known for its richness in history and culture. These monasteries sings...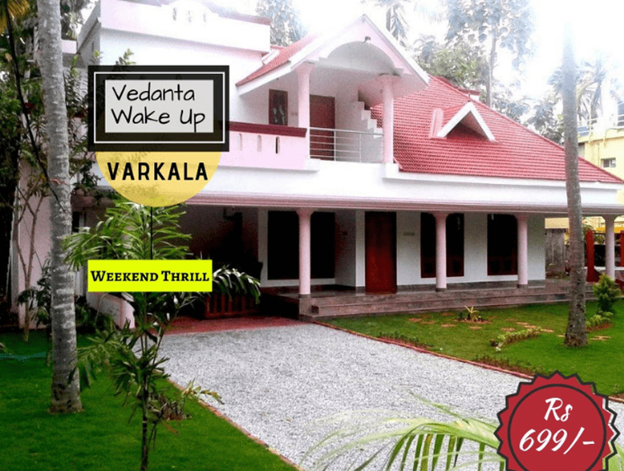 Staying in a hostel in Goa is every bachelors dream. Goa is a place for many beaches, resort, beautiful city experiences to stay, enjoy...
POPULAR ARTICLES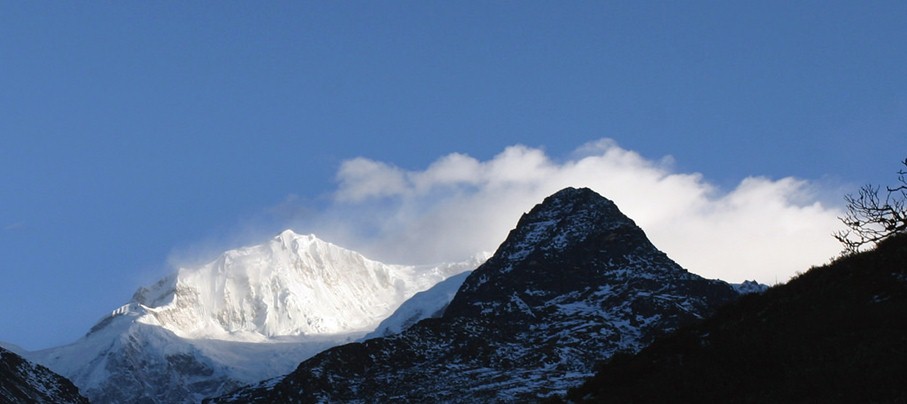 Sikkim is known as the wonderland of Himalaya. It is in the lap of eastern Himalayas and nature has showered this land with its...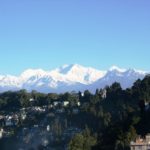 Darjeeling is one of the most beautiful hill stations of India. It is best known for its tea gardens. These tea gardens are world...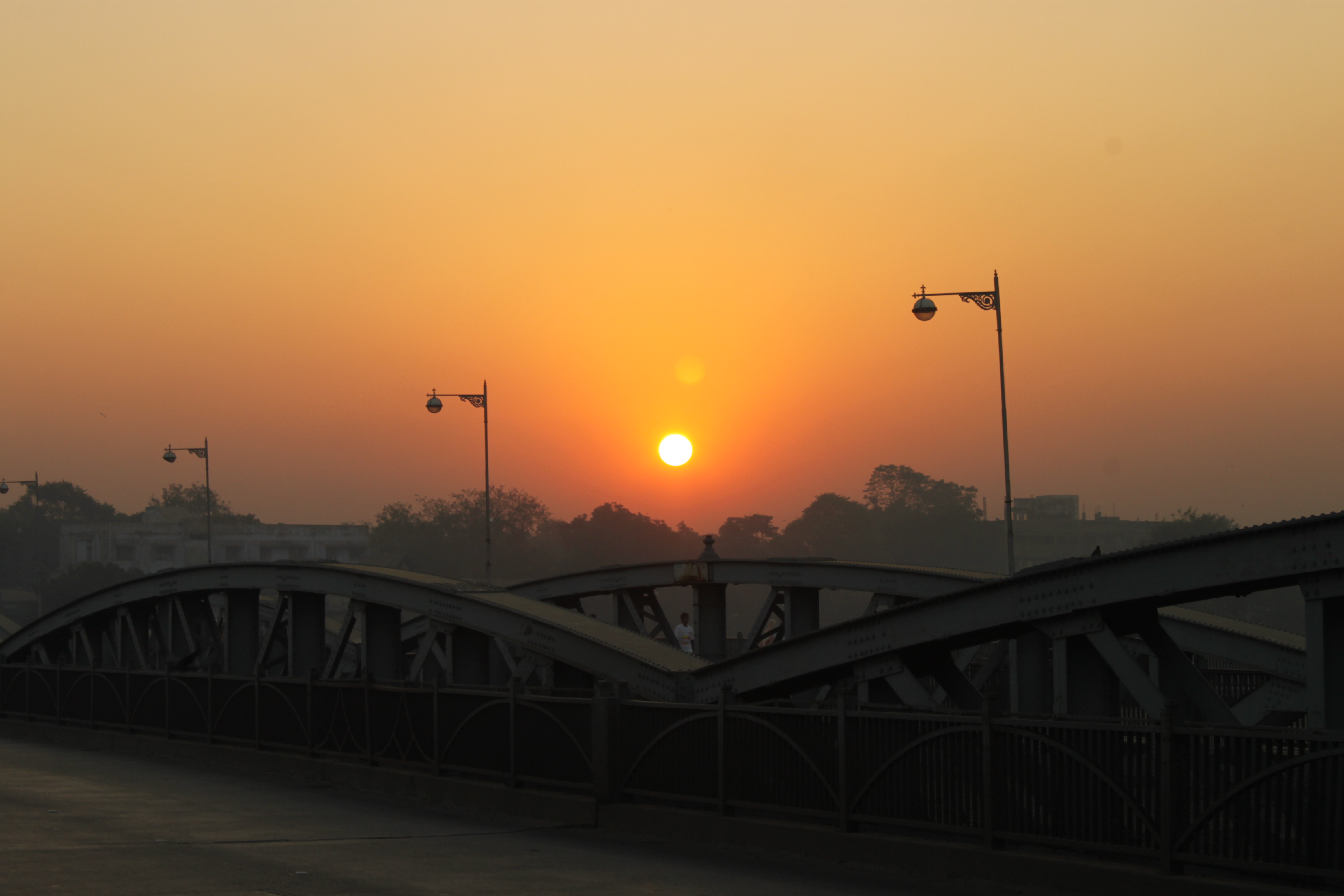 Ahmedabad is a clamoring business center and a fun loving city. Ahmedabad has emerged as a critical financial and mechanical center point in India....
LATEST REVIEWS
Chandigarh is for the most part known for its rich greenery and vacation spots yet one thing that is not known is that there...