DON'T MISS
Everyone likes to enjoy the comfort of nature once in a while. With the super hectic schedules we have, it becomes almost impossible to...
LATEST NEWS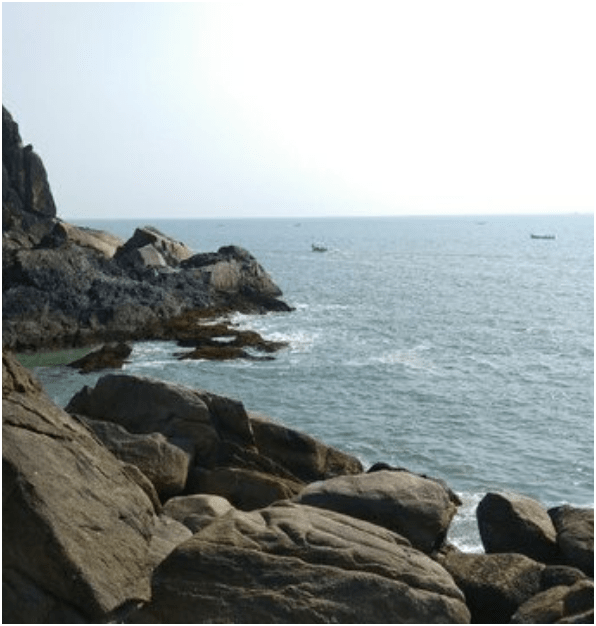 Goa is the smallest state located in the western region of India. Goa is the most popular tourist destination in India. The state is...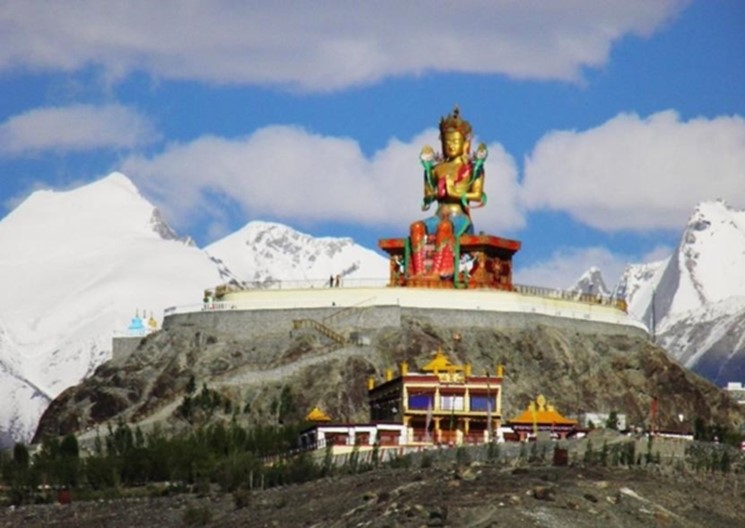 Monasteries in Ladakh attract tourists from all over the world and is well known for its richness in history and culture. These monasteries sings...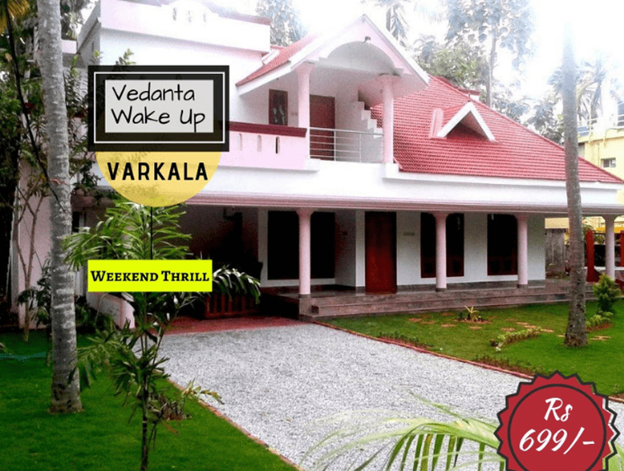 Staying in a hostel in Goa is every bachelors dream. Goa is a place for many beaches, resort, beautiful city experiences to stay, enjoy...
POPULAR ARTICLES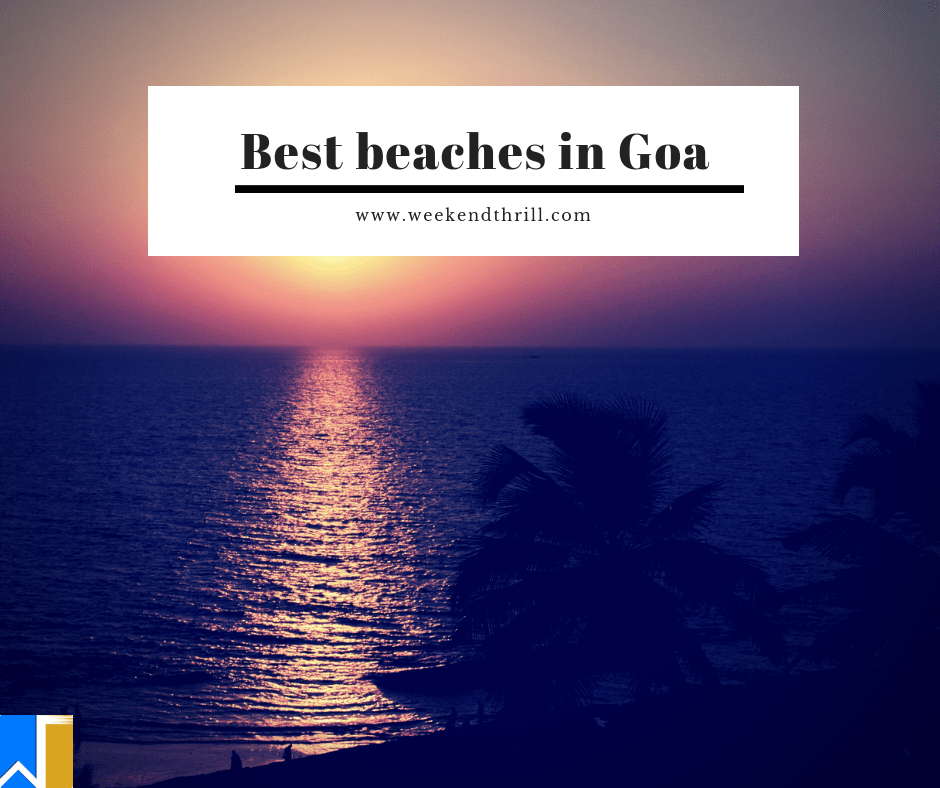 Goa is a famous holiday destination. Tourist from all over te place visit here to explore the magnificant atomsphere of warmth and bliss. Basically...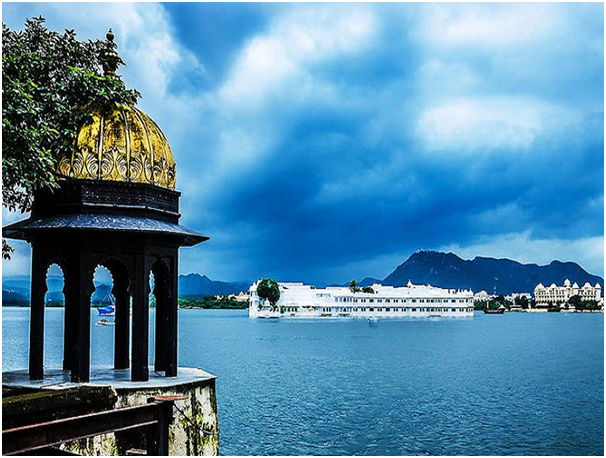 Monsoon is the season when most of the people think that going on a vacation would be uncomfortable. However, this is not true. There...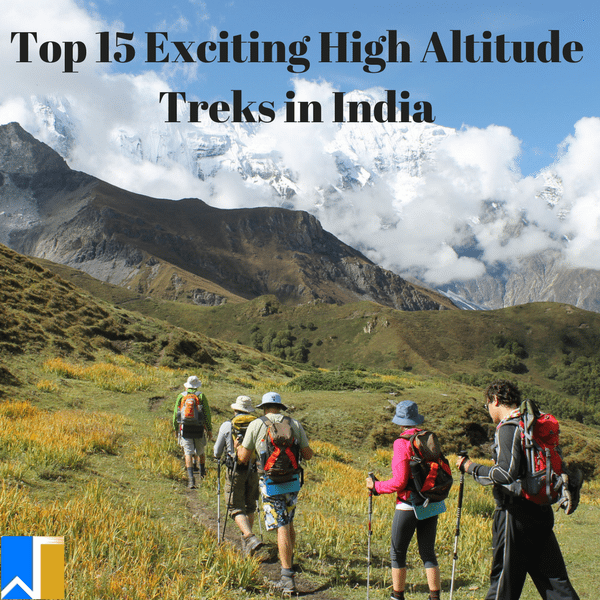 India is a vast country with diverse physical features for high altitude treks. It is also has a lot of places to visit and...
LATEST REVIEWS
Every now and then all you require is a push. A book, a sentence, a movie… that is all that is desired to ember...