DON'T MISS
Source: Indian travel blog.com In the alpine land shadowed by towering fir, walnuts, chestnuts, birches and pines; where clouds descend to meet the spiky tree...
LATEST NEWS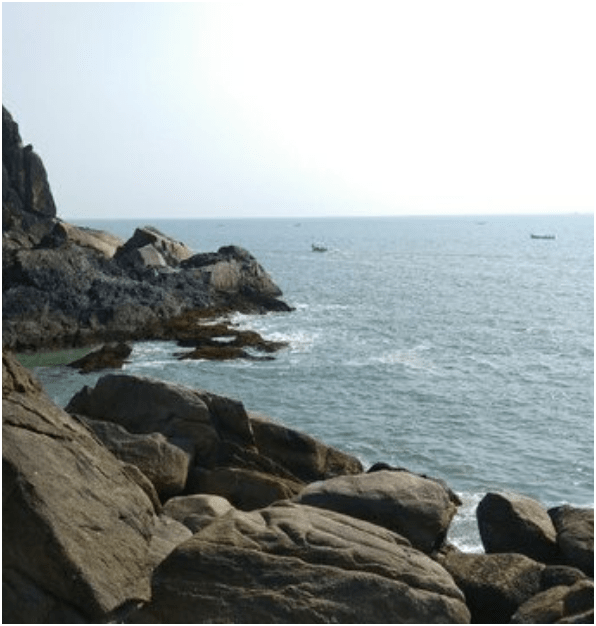 Goa is the smallest state located in the western region of India. Goa is the most popular tourist destination in India. The state is...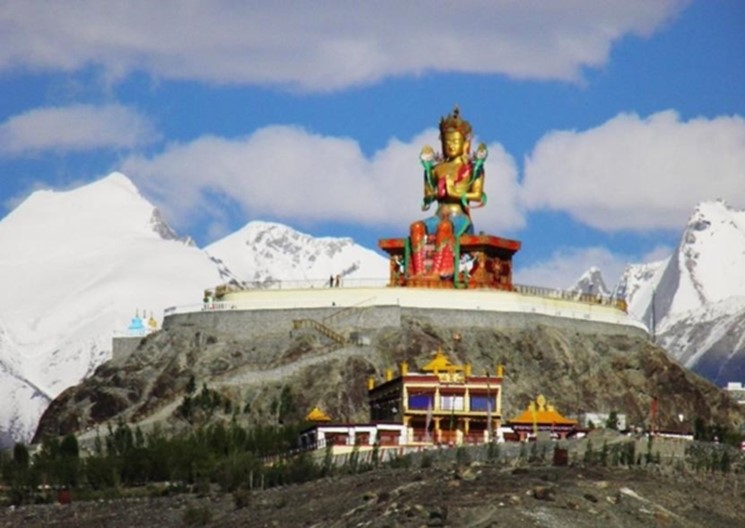 Monasteries in Ladakh attract tourists from all over the world and is well known for its richness in history and culture. These monasteries sings...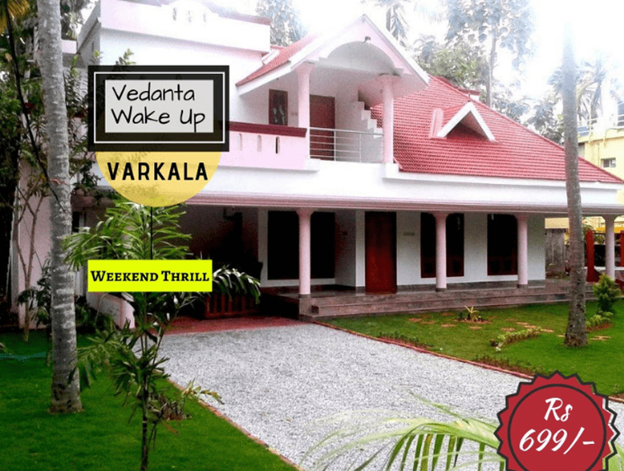 Staying in a hostel in Goa is every bachelors dream. Goa is a place for many beaches, resort, beautiful city experiences to stay, enjoy...
POPULAR ARTICLES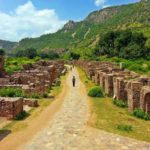 We all have our own bunch of dream places we want to visit before you turn old and blue. No matter what they about...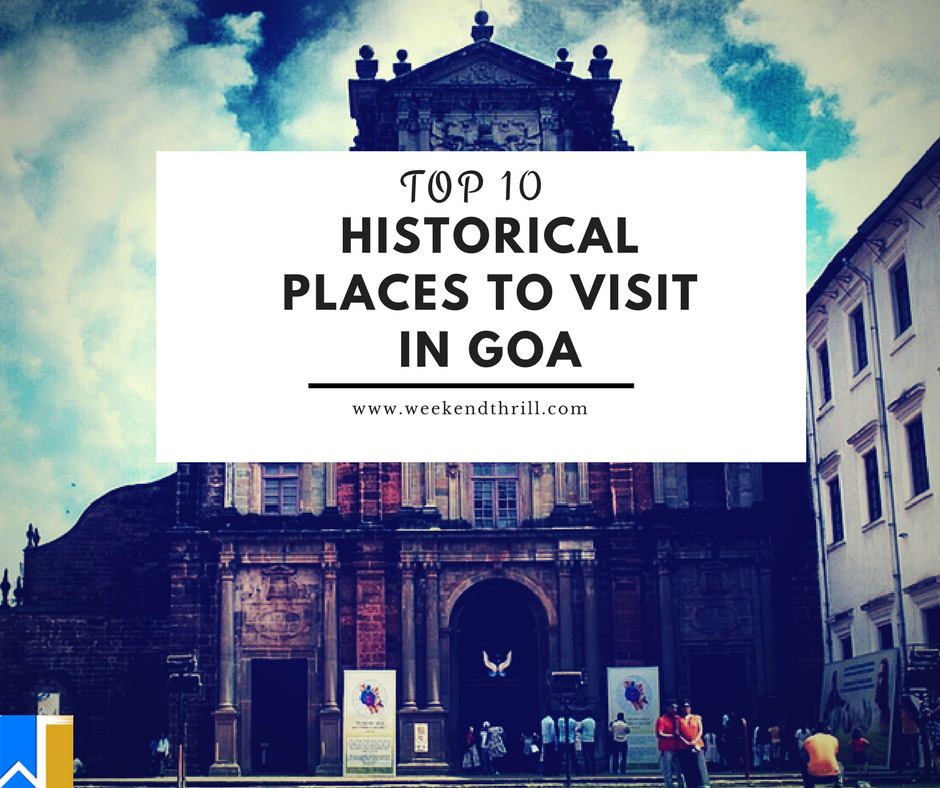 While Goa reminds us of vacation on a beach, sun bathing, relaxing, or trying water sports, it also holds a lot of historic importance....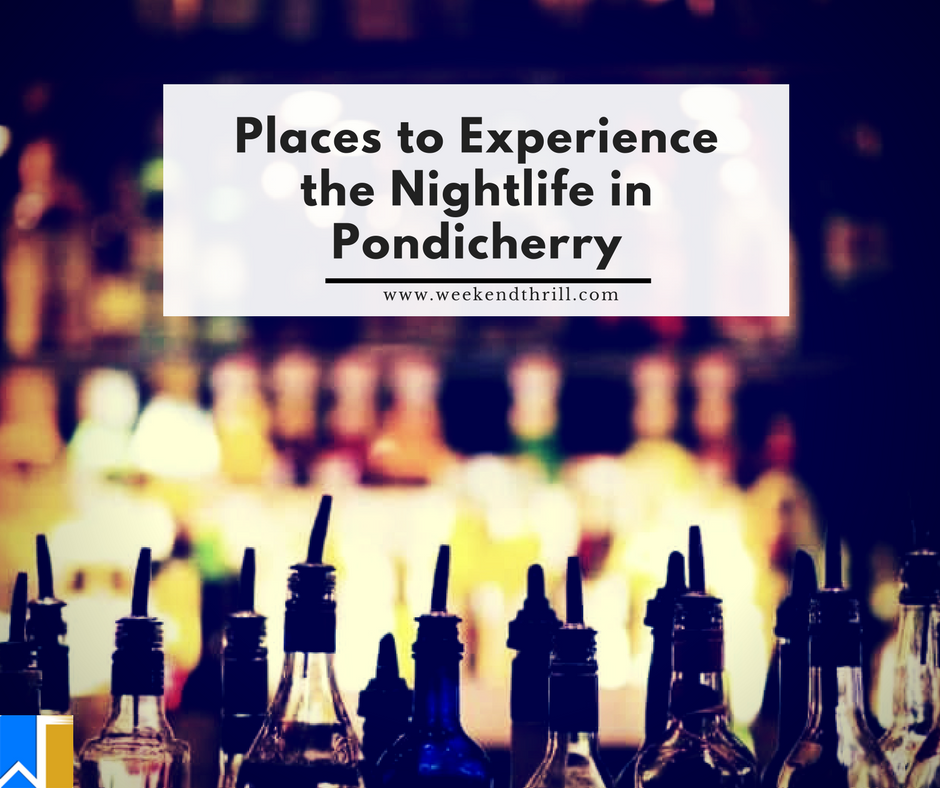 When the word nightlife in Pondicherry comes out of anyone's mouth, things that come to mind are drinks, dance and Djs. But our country's...