DON'T MISS
flikr While to some people, this may complete like an assignment impossible, the accuracy about is that yes, with a little alertness and precautions, you...
LATEST NEWS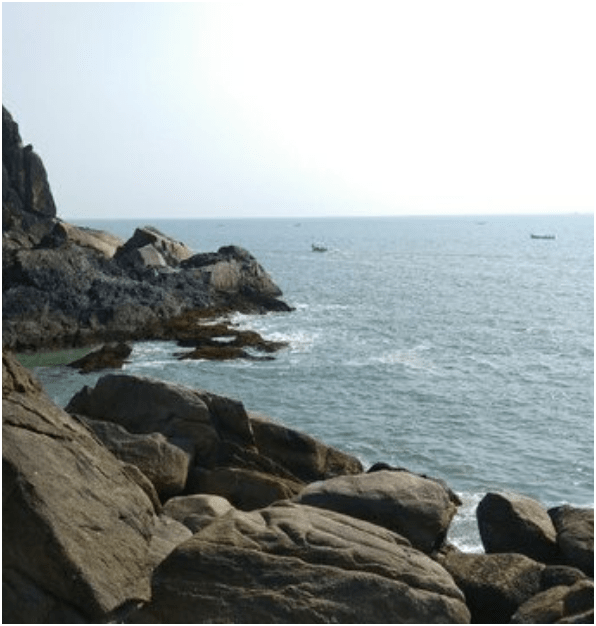 Goa is the smallest state located in the western region of India. Goa is the most popular tourist destination in India. The state is...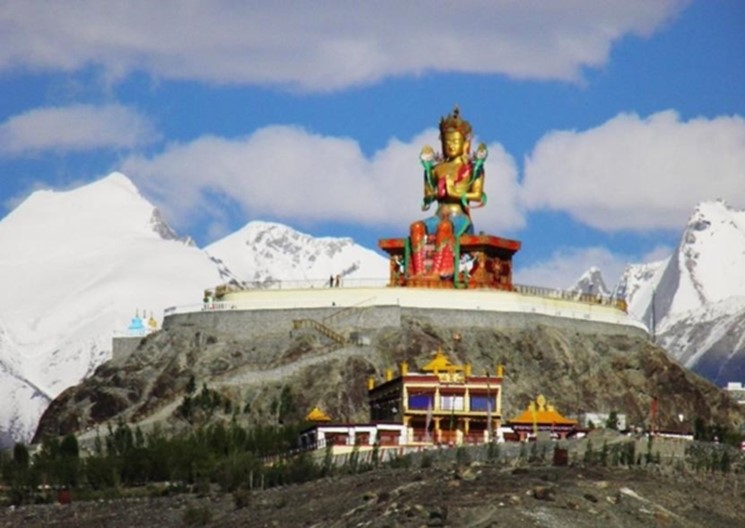 Monasteries in Ladakh attract tourists from all over the world and is well known for its richness in history and culture. These monasteries sings...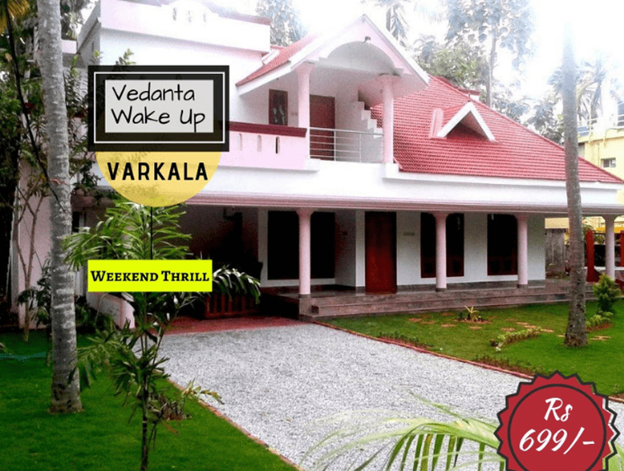 Staying in a hostel in Goa is every bachelors dream. Goa is a place for many beaches, resort, beautiful city experiences to stay, enjoy...
POPULAR ARTICLES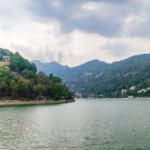 Source – flickr.com/photos/sreetama/ Nainital is a picturesque resort town in Uttarakhand. The main township area surrounding the Nainital Lake is one of the most popular tourist...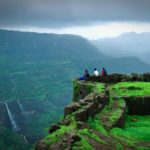 So, you have been slouching at your office during weekdays and staying indoors on weekends due to the hot weather but now the monsoon...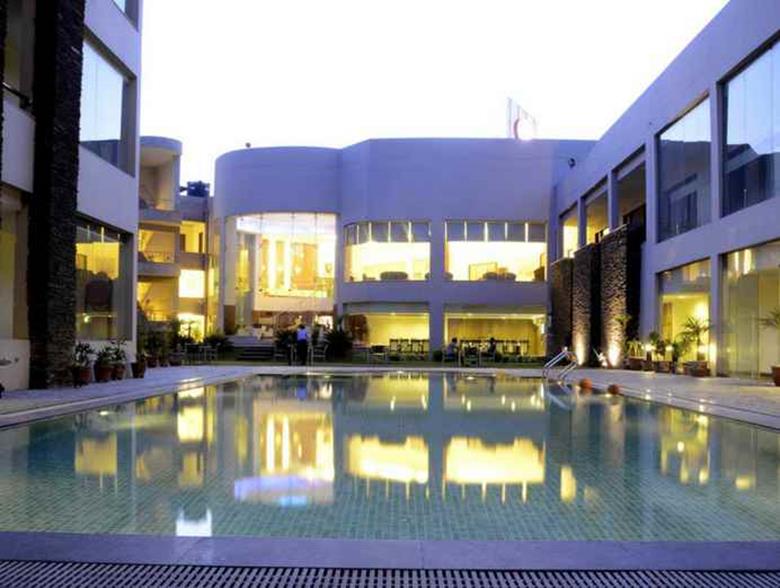 Though we have all the facilities in cities of the country, we need leisure time so here I have compiled a list of best...
LATEST REVIEWS
Are you tired of the everyday hustle? The late meetings, never ending lines of traffic and looming deadlines? It is imperative to take a...