DON'T MISS
Who doesn't like to explore new things? We are so busy with our daily work that we forget to take out time for our...
LATEST NEWS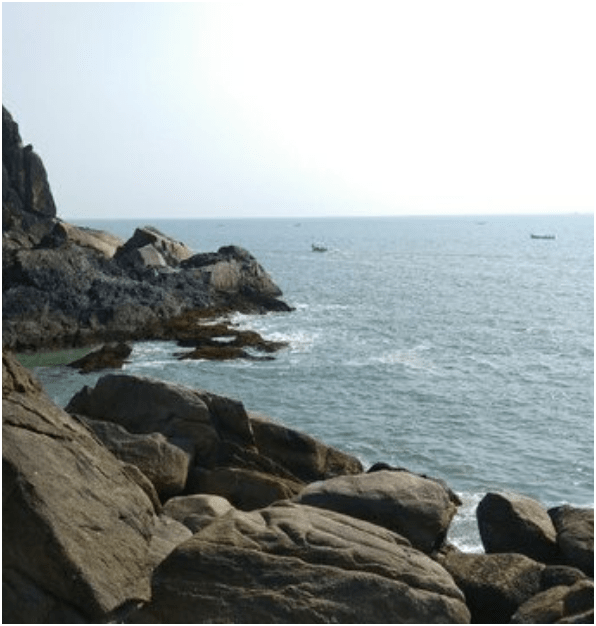 Goa is the smallest state located in the western region of India. Goa is the most popular tourist destination in India. The state is...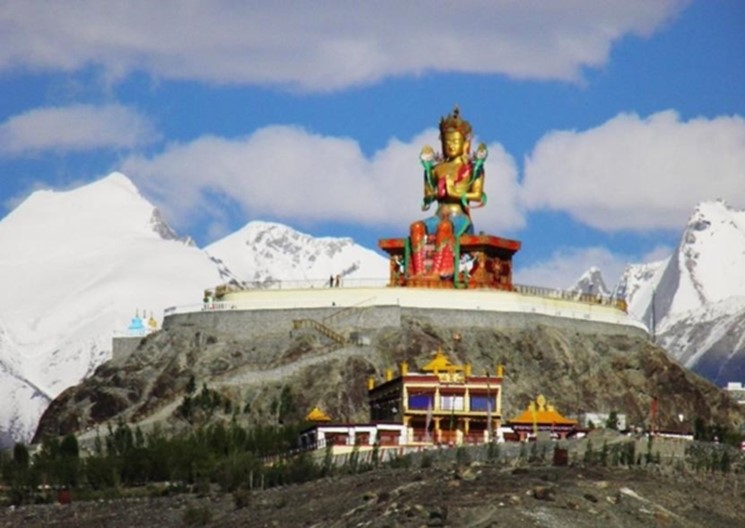 Monasteries in Ladakh attract tourists from all over the world and is well known for its richness in history and culture. These monasteries sings...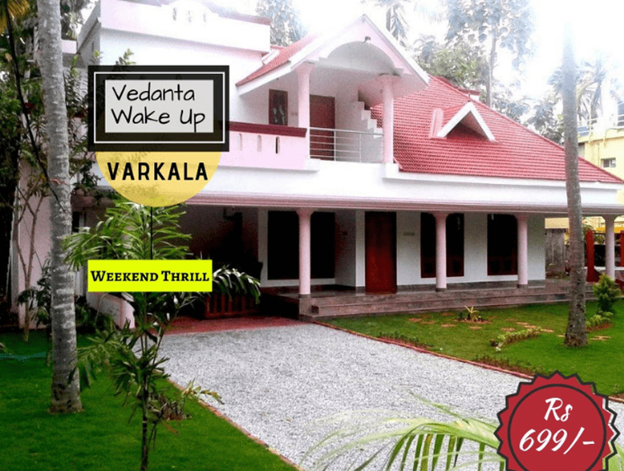 Staying in a hostel in Goa is every bachelors dream. Goa is a place for many beaches, resort, beautiful city experiences to stay, enjoy...
POPULAR ARTICLES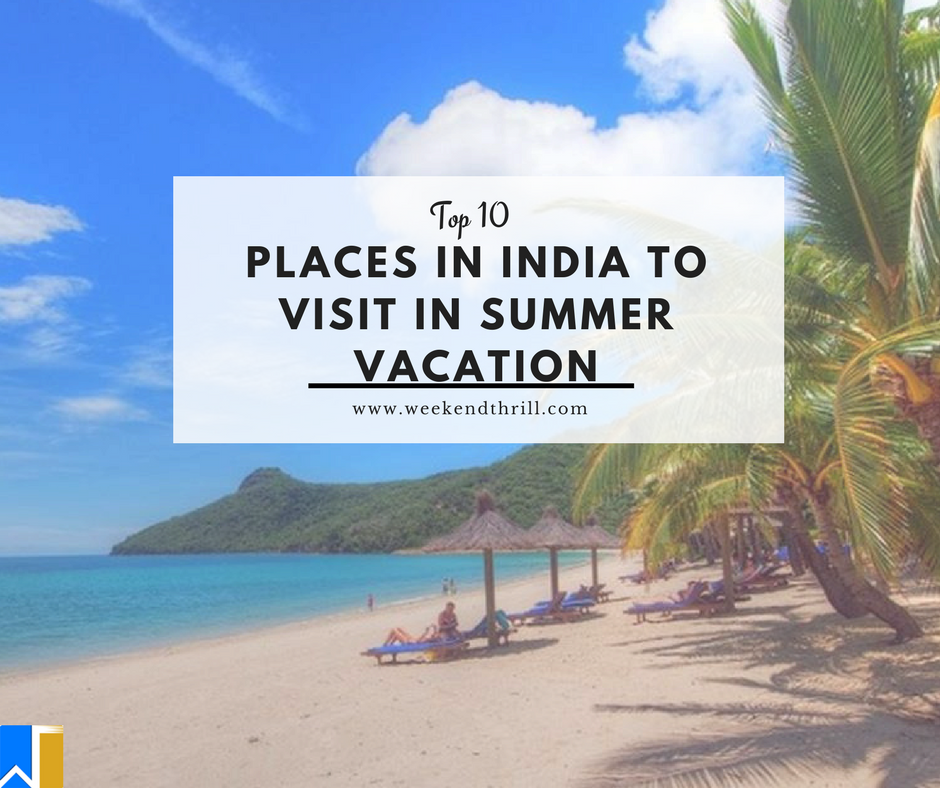 Places to visit in India in summer vacations Summer, as we know, is the hottest season of the year but it is a fun time...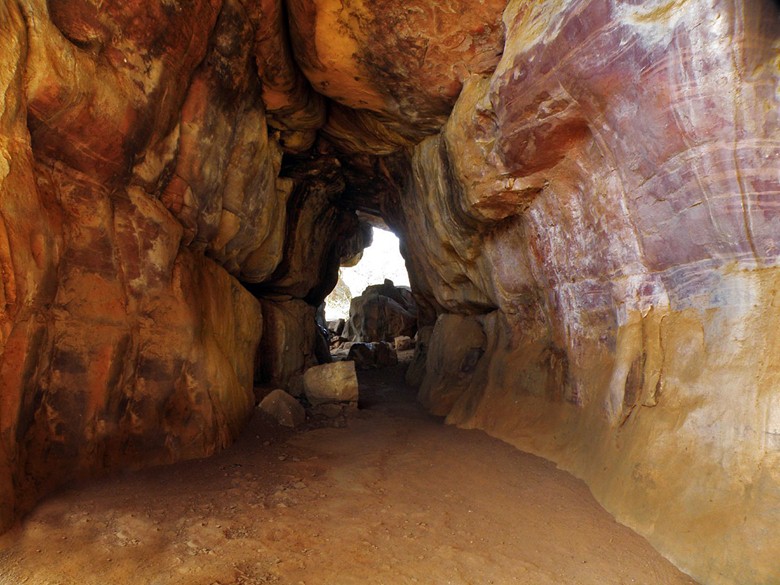 Trekking around Bhopal in Madhya Pradesh gives the trekkers plentiful time to explore the different views, wildlife and adventure on offer. Undoubtedly the heart...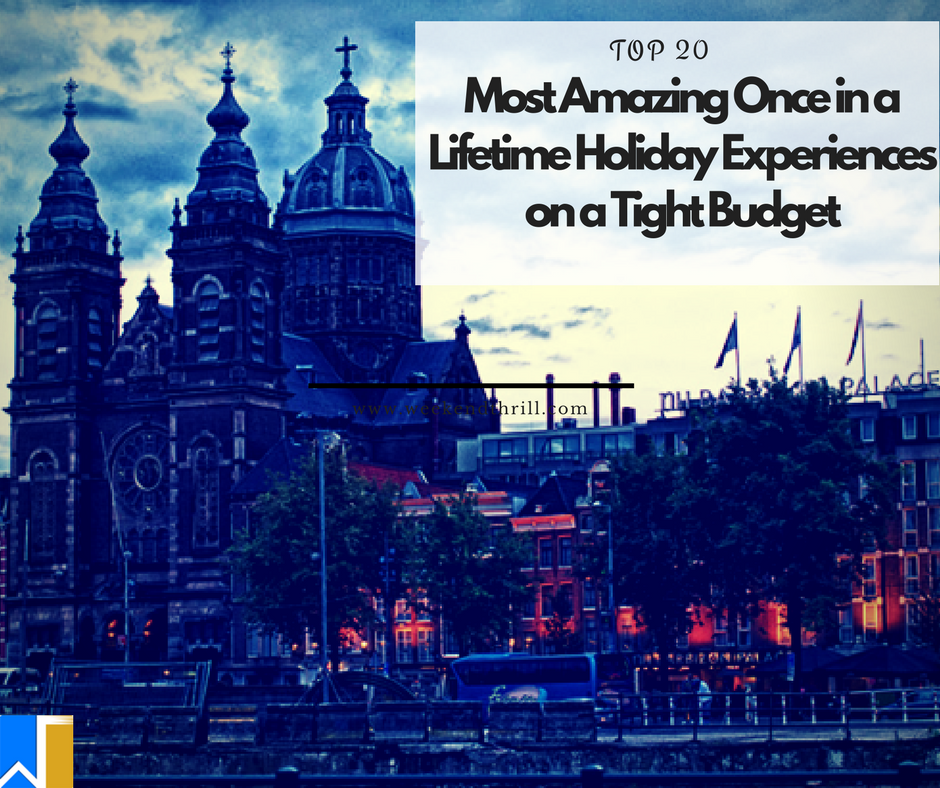 The world is filled with exhilarating and exciting experiences and such less time. The rising prices of tourism and fees just takes a lot....
LATEST REVIEWS
Parashar lake trek is one of the best family adventure weekend getaways near Delhi, in the Kullu valley of Himachal amidst the long and...