DON'T MISS
Source: Indian travel blog.com In the alpine land shadowed by towering fir, walnuts, chestnuts, birches and pines; where clouds descend to meet the spiky tree...
LATEST NEWS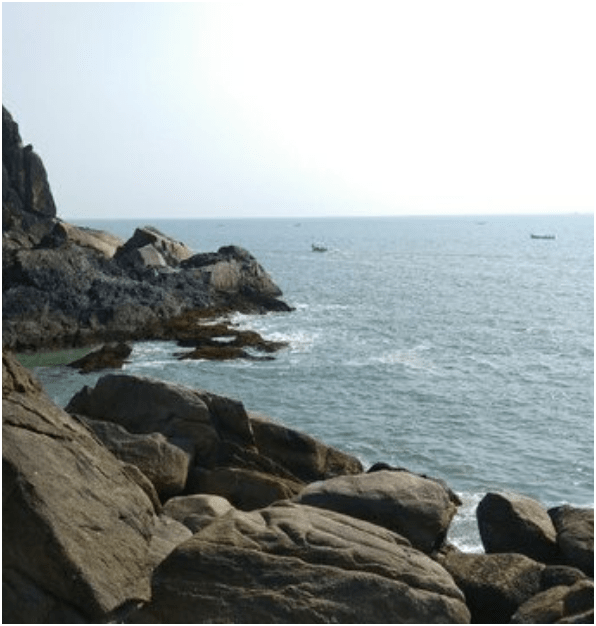 Goa is the smallest state located in the western region of India. Goa is the most popular tourist destination in India. The state is...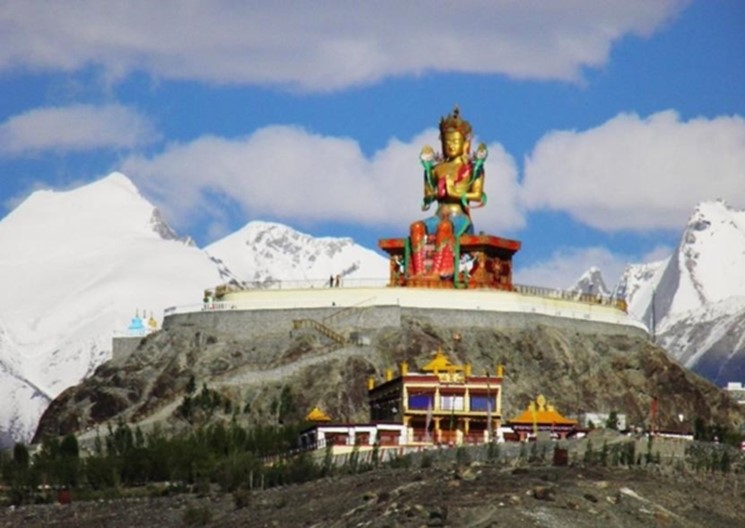 Monasteries in Ladakh attract tourists from all over the world and is well known for its richness in history and culture. These monasteries sings...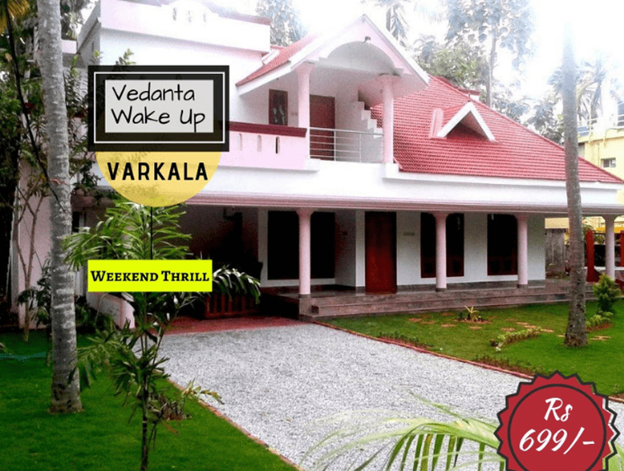 Staying in a hostel in Goa is every bachelors dream. Goa is a place for many beaches, resort, beautiful city experiences to stay, enjoy...
POPULAR ARTICLES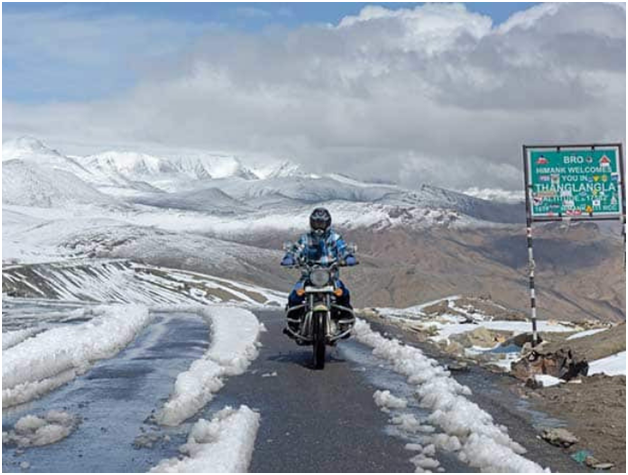 flikr Not long ago, if someone had mentioned a motorcycle cruise in Ladakh, a Royal Enfield alone would seem to think. And insure me; discussions...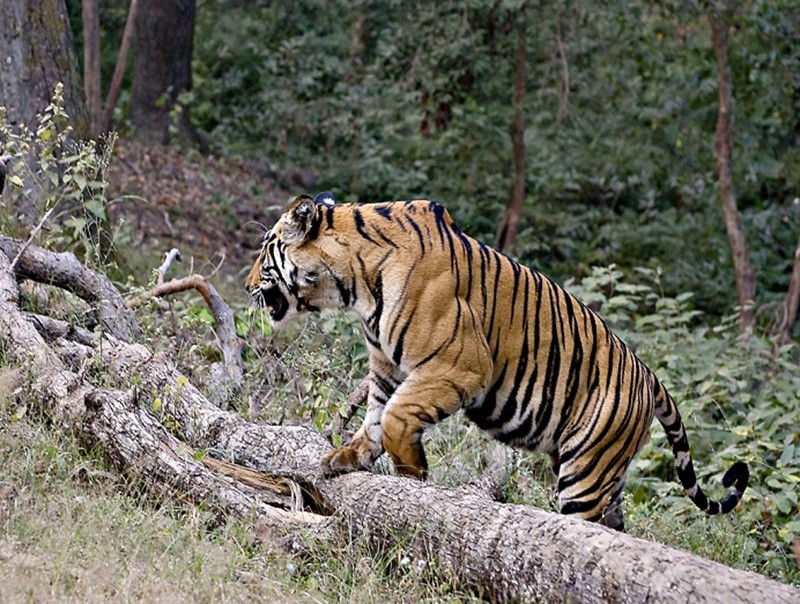 Necklace Road. The Necklace road is a beautiful place in Hyderabad which presents a fun filled yet calm environment. This place is similar to the...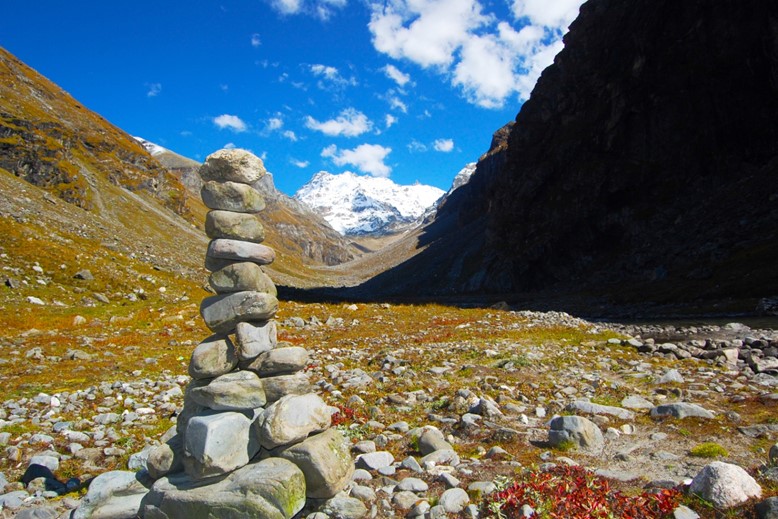 "A Trek amidst thick forest nestled with lush green meadows, alpines and colorful birds!!! A beautiful river flowing throughout the trail and silk-blue streams flowing...
LATEST REVIEWS
Trekking around Bhopal in Madhya Pradesh gives the trekkers plentiful time to explore the different views, wildlife and adventure on offer. Undoubtedly the heart...