Though we have all the facilities in cities of the country, we need leisure time so here I have compiled a list of best...
Places to visit in India in summer vacations Summer, as we know, is the hottest season of the year but it is a fun time...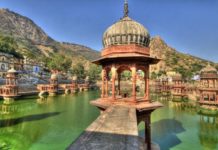 "THANK GOD IT'S FRIDAY" is the best feeling on work (not comparing with salary got credited :P). So, let the feeling sink in &...
Honeymoon – the great big vacation that follows one's wedding has been prevailing from a period as long back as the 1500s. It can...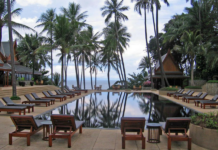 Amidst the clear skies and the modern sleek buildings lining the skyline of Thailand, where people find solace under the soothing touch of sunrays...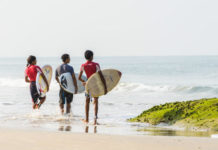 The perfect shorelines of India are popular travel destinations and considering the expanding number of thrill seekers coming to India, another surfing culture has...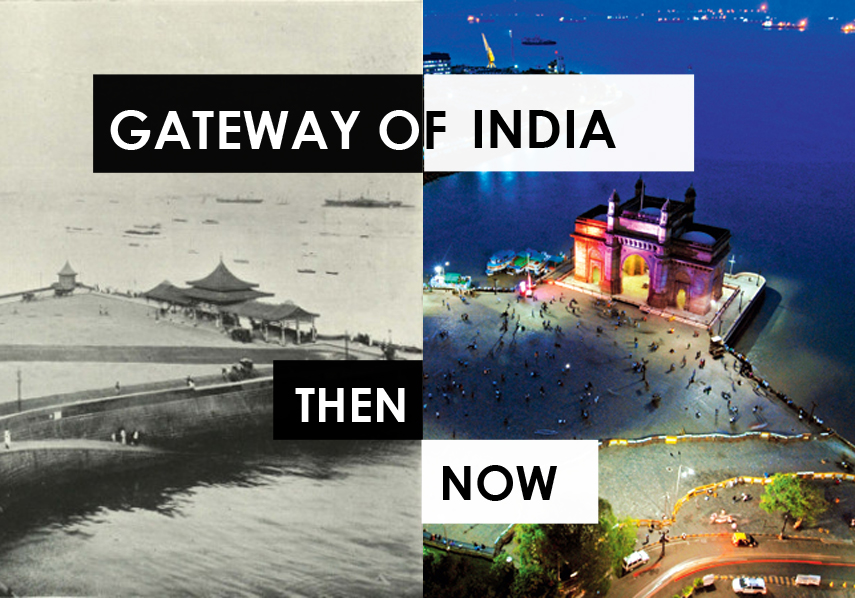 These amazing pictures of some well-known places of India in pairs will show how India has developed and sometimes surprisingly remained the same. Hope...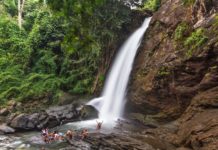 A nature lover's most loved spot, whether it be boating in the peaceful glimmering backwaters, frolicking in the entrancing waterfalls, reviving in the midst...
Most popular lakes in Bangalore Bangalore was once known as the 'City Of Lakes' because of the presence of numerous lakes in the city. However,...
Most Popular
Cuttack is a city in Odisha located between the Mahanadi and the Kathajodi River. There are a lot of places to visit in this...
Latest reviews
Monsoon is the season when most of the people think that going on a vacation would be uncomfortable. However, this is not true. There...
Retaining its traditional style even today is Chennai. Every side of its culture, whether it be architecture, dance, music, cuisine is still widely attached...
Being one of the best state for monsoon destinations in India, Maharashtra is blessed with several hill stations and rocky terrains which are perfect...