Best waterfalls near Bhubaneshwar. Orissa is an amazing location to spend a short vacation with family and friends. Its scenic beauty is admirable. It is...
     Image Source: sandeepachetan.com travel photography Image Source: east med wanderer Northern India has always been the most sought places for long peaceful family holidays. Away from...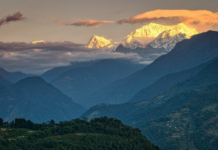 Source – flickr.com/photos/halkaphoto/ Surrounded by Bhutan, Tibet and Nepal on three sides, Sikkim is a state in northeast India. Being a part of the Himalayas and...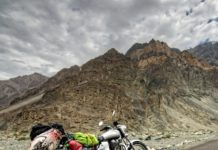 MANALI to LEH Image Credit : Flickr/Axel Drainville Planning Leh- Ladakh Trip, See "Best Ladakh Packages" 2. ZOJI LA - KASHMIR, 11775 FEET 3. SHIMLA - KAZA,...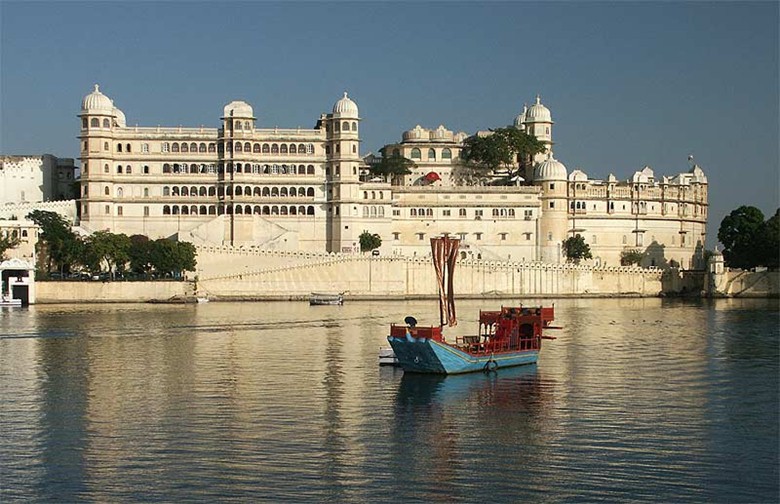 Jaipur, which is otherwise called as the Pink city, has numerous concealed pearls around, the wildlife parks and bird sanctuaries close to Jaipur will...
Trekking around Bhopal in Madhya Pradesh gives the trekkers plentiful time to explore the different views, wildlife and adventure on offer. Undoubtedly the heart...
India is the land of mountains and peaks. Himalayan treks are known all over the world, for its adventure, thrill and excitement. Trekkers choose...
Planning to go on road trip! There are numerous alternatives in India where you can go on a road trips. From places in Himachal...
Best beaches of North and South Goa. Vacationing at Goa is probably the dream of every Indian. When we hear the word 'BEACH' the first...
Most Popular
Life as a student is always full of instantaneous ideas and plans taking actions rapidly. A trip to Himalayas for adventurous activities is always...
Latest reviews
To make your trip to Bangkok more relishing and delectable to your taste buds, here's a list of purely vegetarian food joints in Bangkok...
Full Moon Parties in Thailand perfectly merge seamlessly the best rudiments of night- open air parties, lounges, bars, and musical pumps. They unveil a...
India is a country filled with varied number of culture, traditions and religions. If you look beyond your mundane city life in a place...