Cuttack is a city in Odisha located between the Mahanadi and the Kathajodi River. There are a lot of places to visit in this...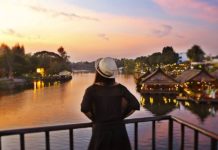 Why do boys have all the fun? Traveling is fun and when it comes to travel to Thailand then it is one of best...
Mussoorie is a hill station in the Dehradun district in the state of Uttarakhand. It is located at a distance of 35 kilometers from...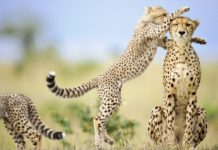 India is a land of great wonders – right from traditions to deeply embedded culture. The wildlife of India has been quite enriching with...
When the word nightlife in dubai comes out of anyone's mouth, things that come to mind are drinks, dance and Dj's. But Dubai has...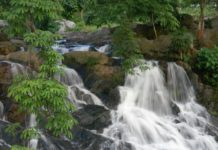 On the off chance that you are in North East and you don't climb a slope, your stay is not complete and it is...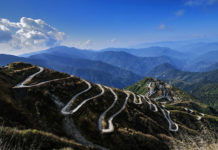 Guwahati is a place which is well known for its way of life, custom and educational society. This city has such a variety of...
Latest reviews
A popular tourist destination by far, Uttarakhand houses in its bosom jewels when it comes to tourist-y places. One of them being Rishikesh, the...
Planning to go on road trip! There are numerous alternatives in India where you can go on a road trips. From places in Himachal...
Source – flickr.com Kasol is a picturesque hill station in the Kullu district in Himachal Pradesh. Being located at the bank of the Parvati River, Kasol...