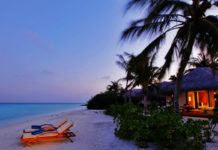 Are you looking for quiet beach spots and that too in India? Welcome to India's smallest Union Territory Lakshadweep! Its shinning bright green waters...
flikr Finding a auberge in Leh is not absolutely that big a deal. Finding one as per your account too is absolutely easy. Off-late this...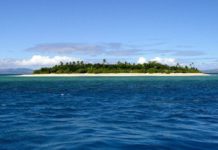 Spending a night at houseboats in Alleppey/ Kumarakom is a must for travellers visiting Kerala, which makes it a very sought after location. But...
Best waterfall locations near Mumbai for a weekend getaway Mumbai is a beautiful city but we all have to agree that life in Mumbai is...
Thailand is a Southeast Asian country. It's known for tropical beaches, opulent royal palaces, ancient ruins and ornate temples displaying figures of Buddha. In...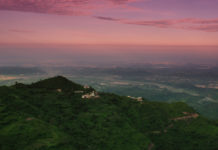 Chandigarh is situated on the foothills of the Himalayas, the Shivalik Mountains. Being a plain region, it encounters the same temperature prevailing in the...
Though we have all the facilities in cities of the country, we need leisure time so here I have compiled a list of best...
Accommodation on Srinagar Leh Highway flikr When it comes to adaptation and added basal amenities, Srinagar Leh artery has far bigger and added options than Manali...
Most Popular
Goa is a famous holiday destination. Tourist from all over te place visit here to explore the magnificant atomsphere of warmth and bliss. Basically...
Latest reviews
Source – flickr.com/photos/ Darjelling a beautiful hill station in the State of West Bengal located at a distance of 65 Km from Siliguri. It is a...
Munnar is a beautiful hill station located in the Idukki district of Kerala. There are a lot of places which can be visited near...
Amidst the clear skies and the modern sleek buildings lining the skyline of Thailand, where people find solace under the soothing touch of sunrays...