POPULAR NEWS
India is a land of great wonders – right from traditions to deeply embedded culture. The wildlife of India has been quite enriching with...
Though we have all the facilities in cities of the country, we still need some leisure time to spend. We all need some break...
WORD CUP 2016
One of the first thoughts that come to mind when we hear "Rajasthan" is about...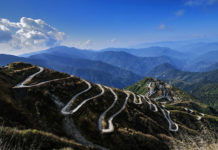 Guwahati is a place which is well known for its way of life, custom and...
Though we have all the facilities in cities of the country, we need leisure time...
WRC Rally Cup
Delhi is a hot spot for young generation. Be it for studies or job, a...
There are several places around Chandigarh that provides a ton of excursion spots that you...
The world is filled with exhilarating and exciting experiences and such less time. The rising...
CYCLING TOUR
Though we have all the facilities in cities of the country, we still need some leisure time to spend. We all need some break...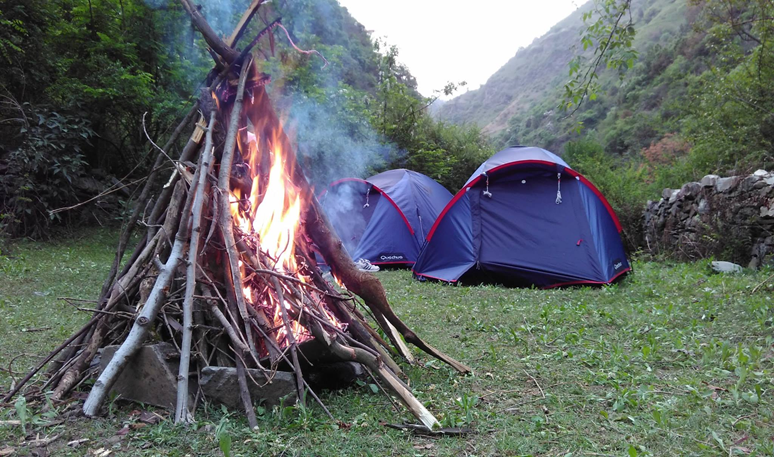 When you are looking for some amazing camping destination that would provide you all the fun you are looking for under the galaxy or...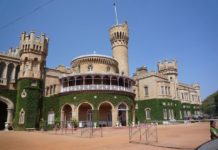 Bangalore is at present Asia's quickest developing cosmopolitan city with immense interest from tech giants around the world. A delightful destination, the city is...
Someone correctly says that a fun travel is for eternity answered to yawning depression anybody is suffering for. It means that if you are...
TENNIS
On the off chance that you live in Chennai, you ought to know you have heaps of choices going from wonderful shorelines, rich green...
Are you living at Bangalore and working in one of the top firms there? Or are you shifting to Bangalore for some work process?...
LATEST ARTICLES
Known for its romantic vibes, there is no scope for disappointment when it comes to places to visit in Andaman and Nicobar for honeymoon. The romantic escape that lets you enjoy the best time...
Singapore is a city-state and an island country in Southeast Asia. It lies 1 degree north to the equator, at the southern tip of the Malay peninsula. Traditionally Singapore was a trading post. Singapore...
Thailand is a Southeast Asian country. It's known for tropical beaches, opulent royal palaces, ancient ruins and ornate temples displaying figures of Buddha. In Bangkok, the capital, an ultramodern cityscape rises next to quiet...
Weekend Thrill is aimed at providing you with the best and most accurate information on the places that you wish to visit. Our UAE travel guide provides you with up to date information which...
Pattaya is a resort city on the east coast of the Gulf of Thailand, about 100 kilometers from Bangkok city. Pattaya city is a self governing municipal area. Pattaya is the center of the Pattaya-Chonburi...
Phuket, a rain forested, mountainous island in the Andaman Sea, has some of Thailand's most popular beaches, mostly situated along the clear waters of the western shore. The island is home to many high-end...
Source: weekend thrill Rishikesh is a city located in the Dehradun district of Uttarakhand. Rishikesh is also called as the "Yoga capital of the world". Located in the foothills of the Himalayan region, Rishikesh is...
Nainital is a popular hill station in the Indian state of Uttarakhand and headquarters of Nainital district in the Kumaon foothills of the outer Himalayas. Situated at an altitude of 2,084 metres above sea...
Mussoorie is a hill station in the Dehradun district in the state of Uttarakhand. It is located at a distance of 35 kilometers from the state capital of Dehradun and at a distance of...
Mukteshwar is a hill station and a tourist destination and it is located in Nainital district of Uttarakhand. It is seated at an attitude of 2,286 meters in the laps of the Kumaon hills....