POPULAR NEWS
Planning for a perfect weekend getaway? What about Scotland? But wait you can't travel to Scotland over a two day weekend. No worries, "Scotland...
Travelers love Chennai not only because it has some spectacular getaways but also because it is a getaway itself and offers various types of...
WORD CUP 2016
Trekking in an enormous nation like India can be thrilling. You can stroll through frozen...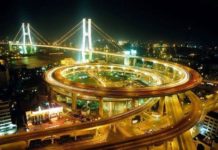 Welcome to the city of Mumbai or Bombay, as we all famously know it as....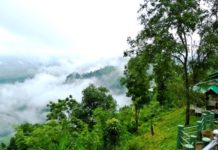 Presented with the staggering excellence of the Bay of Bengal, lavish and evergreen bushes and...
WRC Rally Cup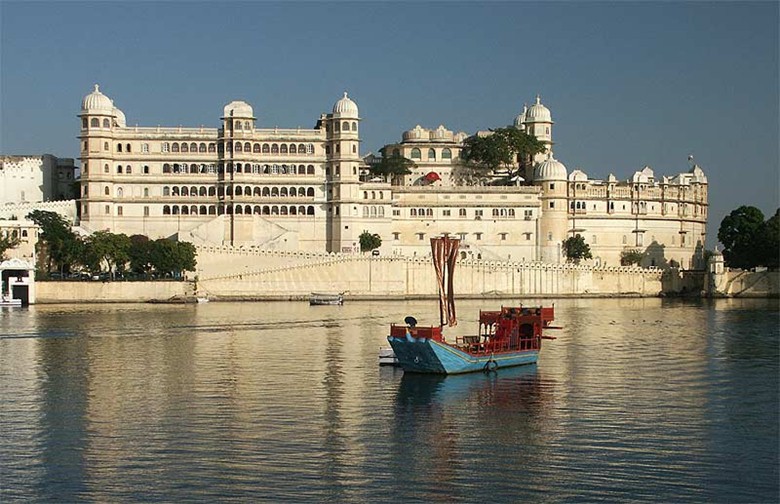 Jaipur, which is otherwise called as the Pink city, has numerous concealed pearls around, the...
Thailand is a Southeast Asian country. It's known for tropical beaches, opulent royal palaces, ancient...
1. Himalayas Ladakh, India A road to heaven (Image Source: blogturismo.com) 2. Mountain Of Fitz Roy Patagonia, Argentina and...
CYCLING TOUR
If the dream of roving back in time and experiencing the majestic royalty welfare and intrigues you, then the luxury trains in India will...
So, you have been slouching at your office during weekdays and staying indoors on weekends due to the hot weather but now the monsoon...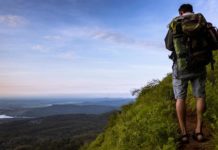 A factual trekker adores discovering and facing new appealing dares. You need to go out of your way and need to explore unknown valleys...
Full Moon Parties in Thailand perfectly merge seamlessly the best rudiments of night- open air parties, lounges, bars, and musical pumps. They unveil a...
Everyone likes to enjoy the comfort of nature once in a while. With the super hectic schedules we have, it becomes almost impossible to...
TENNIS
Planning for a perfect weekend getaway? What about Scotland? But wait you can't travel to Scotland over a two day weekend. No worries, "Scotland...
LATEST ARTICLES
Best waterfalls near Bhubaneshwar. Orissa is an amazing location to spend a short vacation with family and friends. Its scenic beauty is admirable. It is home to a number of beaches and also a large...
10 Places to visit near Bhubaneshwar. Bhubaneshwar is an ancient city located in Orissa. It is considered to be ancient because of the various tourist locations in and near this city which tells us a...
Munnar is a beautiful hill station located in the Idukki district of Kerala. There are a lot of places which can be visited near Munnar and it is also called 'Kashmir of South India'....
Best beaches of North and South Goa. Vacationing at Goa is probably the dream of every Indian. When we hear the word 'BEACH' the first thing which comes to our mind is Goa. It has...
Top Lakes of Bangalore. Bangalore was once known as the 'City Of Lakes' because of the presence of numerous lakes in the city. However, not all the lakes could be maintained but a lot of...
Monsoon is the season when most of the people think that going on a vacation would be uncomfortable. However, this is not true. There are a large number of places in India which look...
India is such a vast country with numerous big and small cities. A lot of cities are given 'nick names' on the basis of what they are famous for and how they are similar...
Ladakh to Kashmir Bike Ride. This is one of the best routes for bike trips in India. The Khardung La is one of the world's highest roads. Trip to this place would prove to be...
North Eastern part of India mostly consists of hills and mountains covered with snow and a lot of greenery. this is one of the most peaceful and beautiful regions of our country where people...
Cuttack is a city in Odisha located between the Mahanadi and the Kathajodi River. There are a lot of places to visit in this city which would help the visitors gain knowledge about the...